EXTRA PERKS AVAILABLE
Enjoy breakfast, upgrades, & more
Want to take advantage of Hyatt Privé benefits, including a room upgrade, complimentary breakfast, a hotel credit, and more, when booking a cash stay? Contact Ford ([email protected]) for more details. He may even be able to help if you already have a stay booked.
The Thompson Central Park New York opened in 2021, and was a rebranding of the former Parker New York (and prior to that it was a Le Meridien… this property has quite a history).
The Thompson has been opening in stages, and reservations have just opened for the new "Upper Stories" concept, which represents a significant (and premium) expansion of the hotel. This is something that World of Hyatt members will probably be interested in, though some won't be happy about what this means for elite recognition.
Thompson Central Park Upper Stories open for reservations
The Thompson New York has started accepting reservations for its Upper Stories accommodations, which are bookable for stays as of early September 2022. This consists of 174 additional guest rooms and suites, located on the hotel's highest floors (levels 26-33).
Since these rooms are on the highest guest room floors, they'll feature better views of Central Park and Manhattan. However, the benefits of staying in these rooms goes beyond that.
Upper Stories rooms at the Thompson Central Park will be more premium than existing rooms:
The rooms will feature upgraded finishes with dark oak casework, walnut floors, and marble bathrooms and tables
Rooms will have upgraded in-room amenities, including Knours beauty products, in-room coffee from a Nespresso Vertuo, and a Dyson Supersonic hair dryer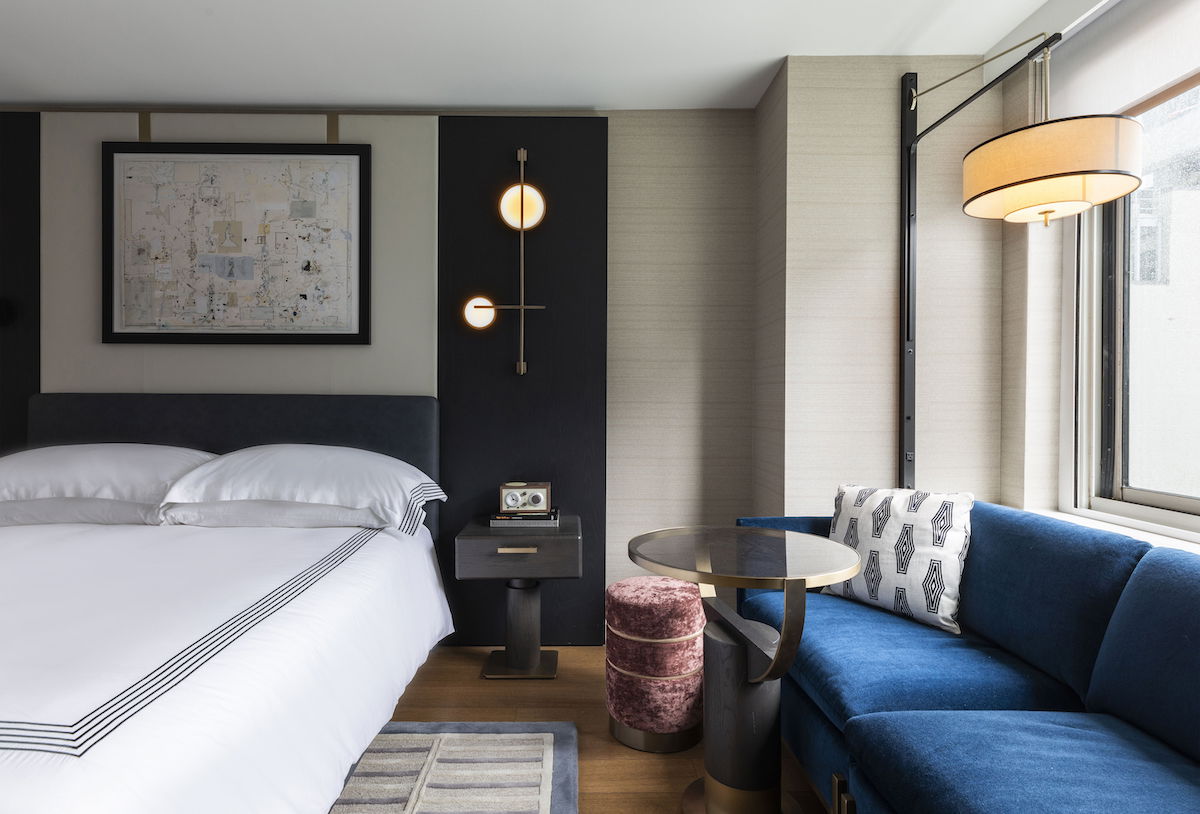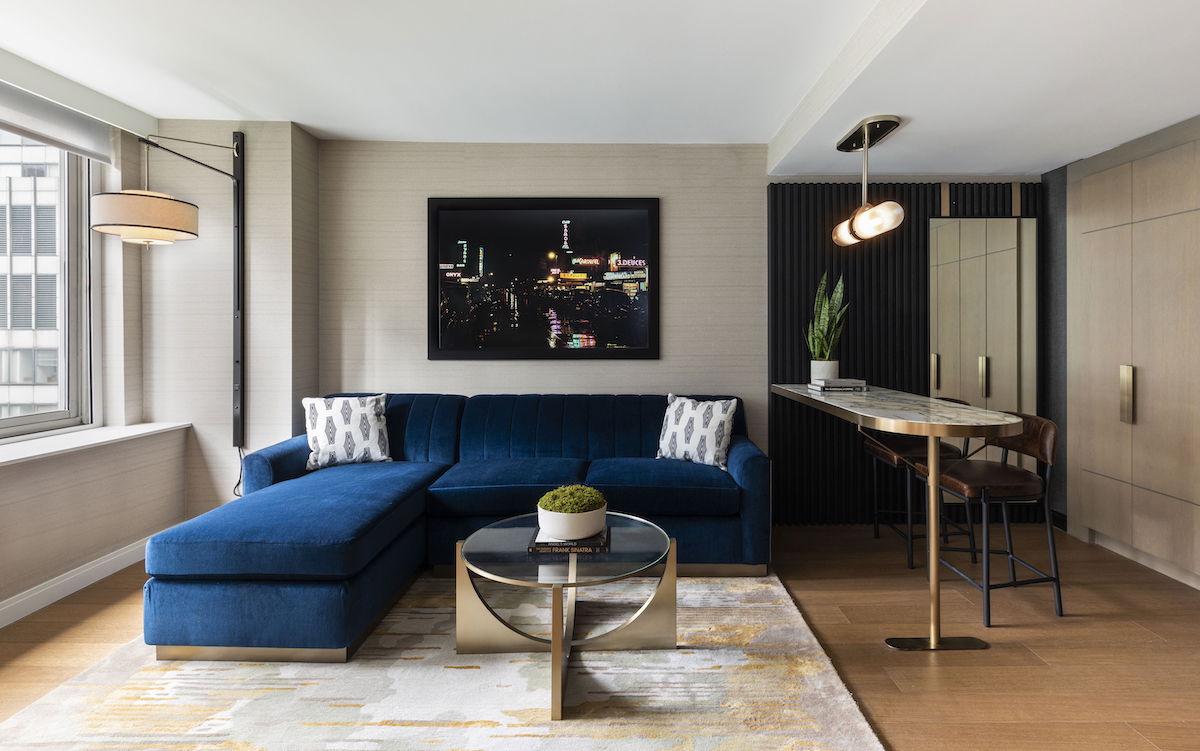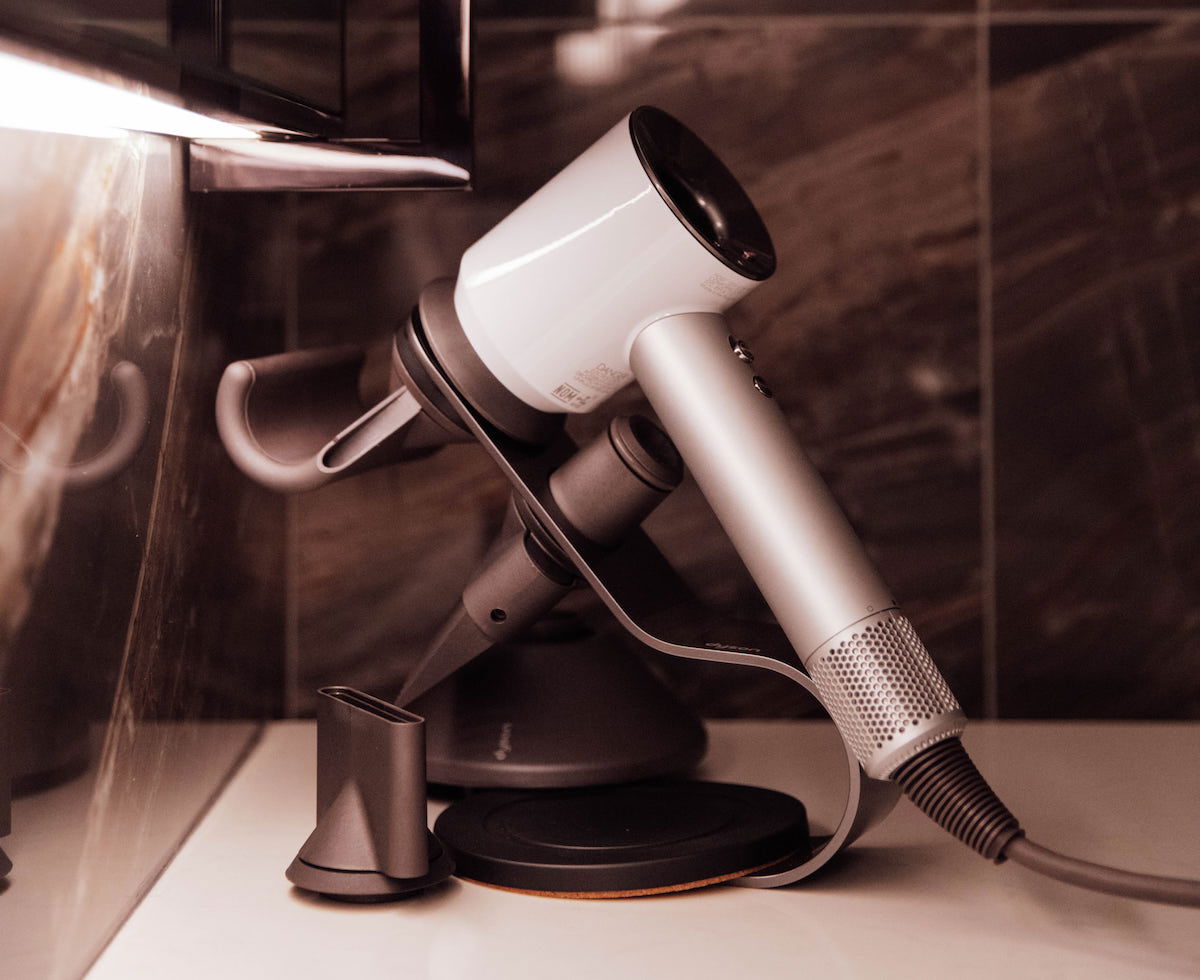 There will also be a 2,000 square foot special Upper Stories Lounge, located over the atrium on the hotel's third floor. This seems to be a scaled down version of a club lounge.
As it's described, the Upper Stories Lounge features a "thoughtful menu of light bites and sips throughout the day with menus refreshed daily and reimagined seasonally." The lounge also has coffee, tea, and soft drinks, plus an honor bar (meaning alcohol isn't complimentary).
Upper Stories guests also receive a more private check-in experience in the lounge, and have access to priority seating for live music and dining at Parker's, the hotel's most popular restaurant. Guests will also have access to the fitness studio that's typically for residents, which features Peloton bikes.
Globalist members won't get Upper Stories upgrades
I think the first question that OMAAT readers may have is whether World of Hyatt Globalist members can be upgraded to Upper Stories rooms, and/or will receive access to the Upper Stories Lounge. I reached out to a contact to ask, and can now report back with a definitive answer.
Unfortunately as we've seen at some other properties, this will essentially be a "hotel within a hotel" concept. World of Hyatt Globalist members won't be eligible for upgrades from the "standard" rooms to the Upper Stories, and also won't be eligible for access to the Upper Stories Lounge.
Unfortunately this seems to be the way that the industry is increasingly headed, given the challenging economics of hotel club lounges. This is disappointing, because it's not really within the spirit of how loyalty programs are supposed to work, but then again, quite a few hotels go this direction.
I guess one silver lining is that Globalist members can continue to enjoy a full hot breakfast in the restaurant. If they had club access, they'd instead just be entitled to continental breakfast in the lounge. Personally I also have a hard time getting excited about an evening spread with just an honor bar.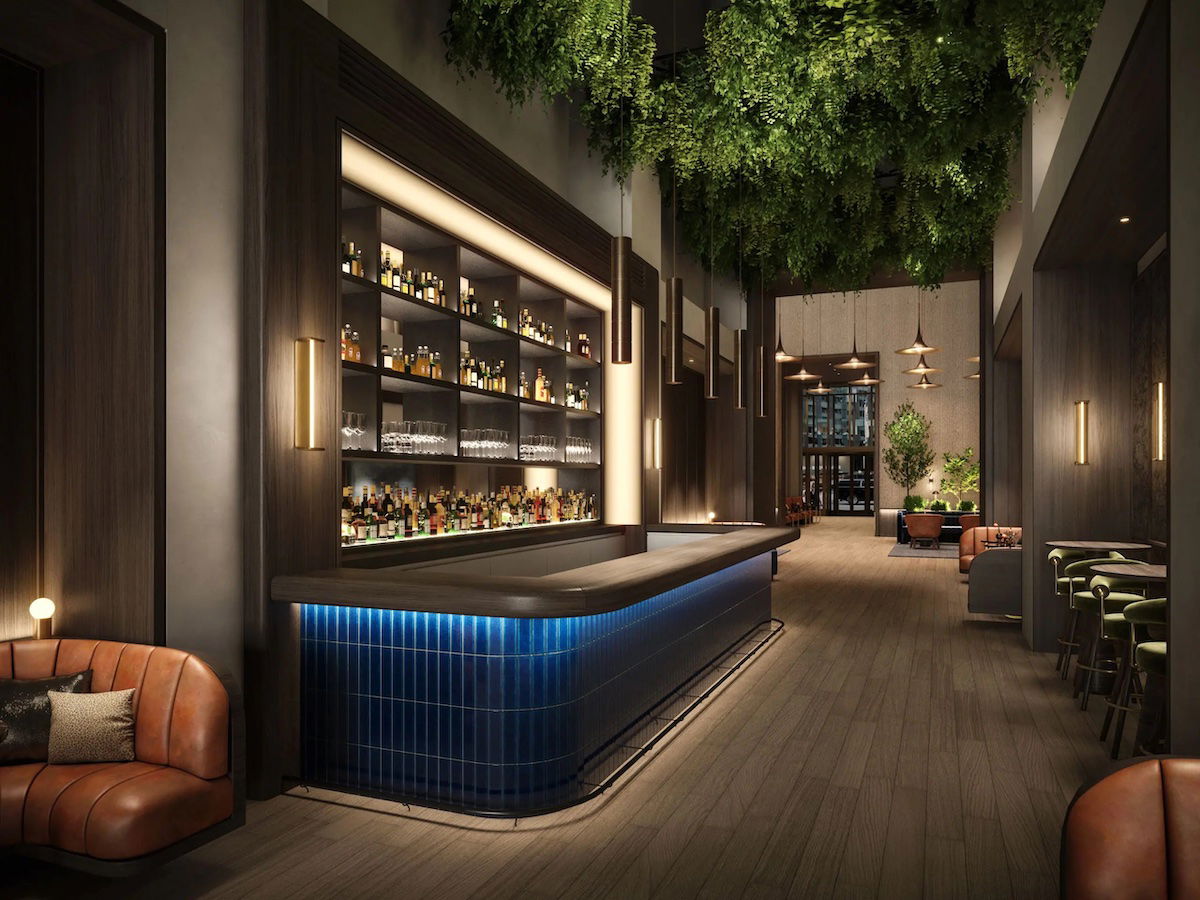 Thompson Central Park Upper Stories pricing & how to book
How are the Thompson Central Park Upper Stories rooms priced?
For standard rooms, there's a consistent $200 premium for booking the Upper Stories vs. the non-Upper Stories
For the studio suite, there's a consistent $350 premium for booking the Upper Stories vs. the non-Upper Stories; in fairness, the Upper Stories studio suite is also larger (unlike the Upper Stories standard king room)
If you're going to book a cash stay at the Thompson New York, you're best off booking through a travel advisor affiliated with the Hyatt Privé program. Hyatt Privé rates cost the same as standard flexible rates (not member rates, advance purchase rates, AAA rates, etc.), and include additional perks, like daily complimentary breakfast, a $100 property credit, a one-category room upgrade within 24 hours of booking, and more.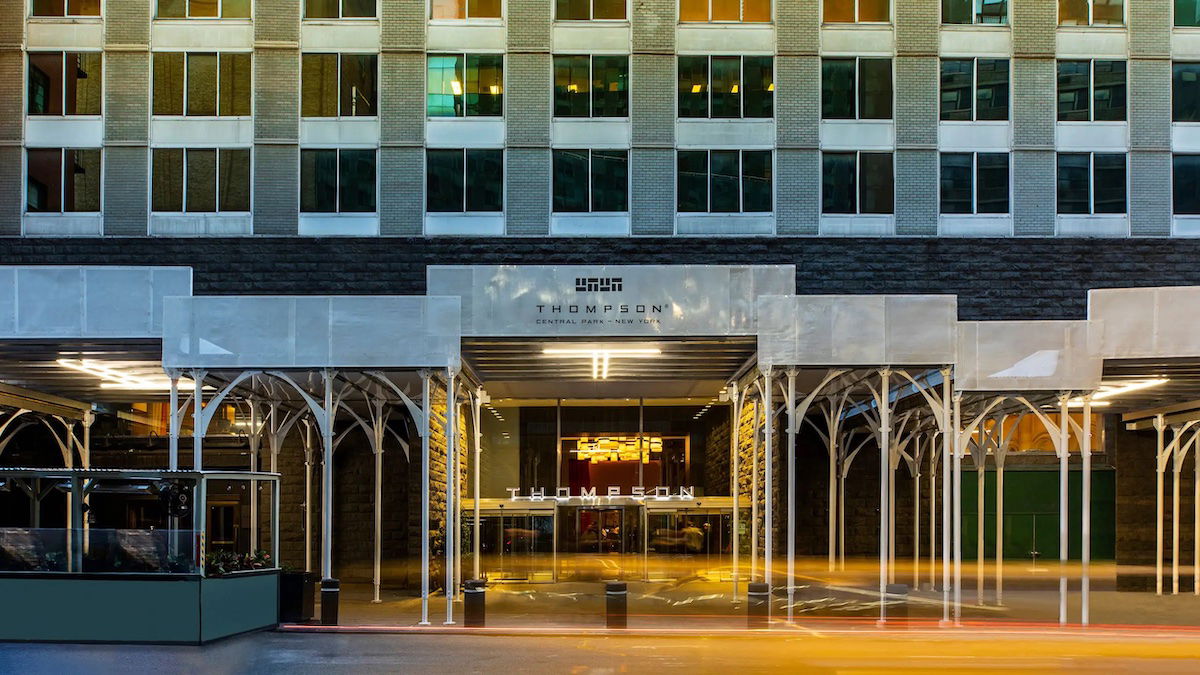 Bottom line
The Thompson Central Park New York is expanding with the introduction of the Upper Stories. This includes 174 rooms on the top floors, which offer better views, upgraded finishes and amenities, access to a club lounge of sorts, and more. It's nice to see the hotel add capacity, though unfortunately Globalist members won't be upgraded from "standard" rooms to Upper Stories rooms.
What do you make of the Thompson New York Upper Stories concept?