Hyatt has just announced the details of its newest hotel brand, and it's one that I'm excited about.
Hyatt launches Japanese ryokan joint venture
Hyatt and Kiraku have entered into a strategic joint venture, which will see the launch of the ATONA brand. This will be a collection of modern-style hot spring ryokans (Japanese-style inns) in Japan, targeting global travelers.
"ATONA" is described as an expression of deep connection, a combination of two old Japanese words that mean "me and you." Development plans are expected to be revealed soon, and the first property should open in 2025.
Hyatt and Kiraku will each own 50% of the joint venture, and will leverage their strengths to develop the new offering. The ATONA brand will be managed independently by a team of hospitality experts who have an understanding of both Japanese culture and international hotel standards.
Here's how the ATONA concept is described:
The ATONA brand will express the unique charm of each region's architecture, design, cuisine, activities, and hospitality through the ryokan experience. Centered around the onsen (hot spring), a treasured part of Japanese culture, the ryokans built by the joint venture will feature a modernized style that will serve as the base of each guest's journey in Japan. Set amongst breathtaking landscapes, each will offer new experiences and discoveries both within and beyond the ryokan that are special to its locale.

The ATONA brand experience will offer bespoke experiences and warm Japanese hospitality away from the bustle of everyday life, inspiring guests to feel the deep wisdom hidden within nature and a peaceful place to reconnect with oneself.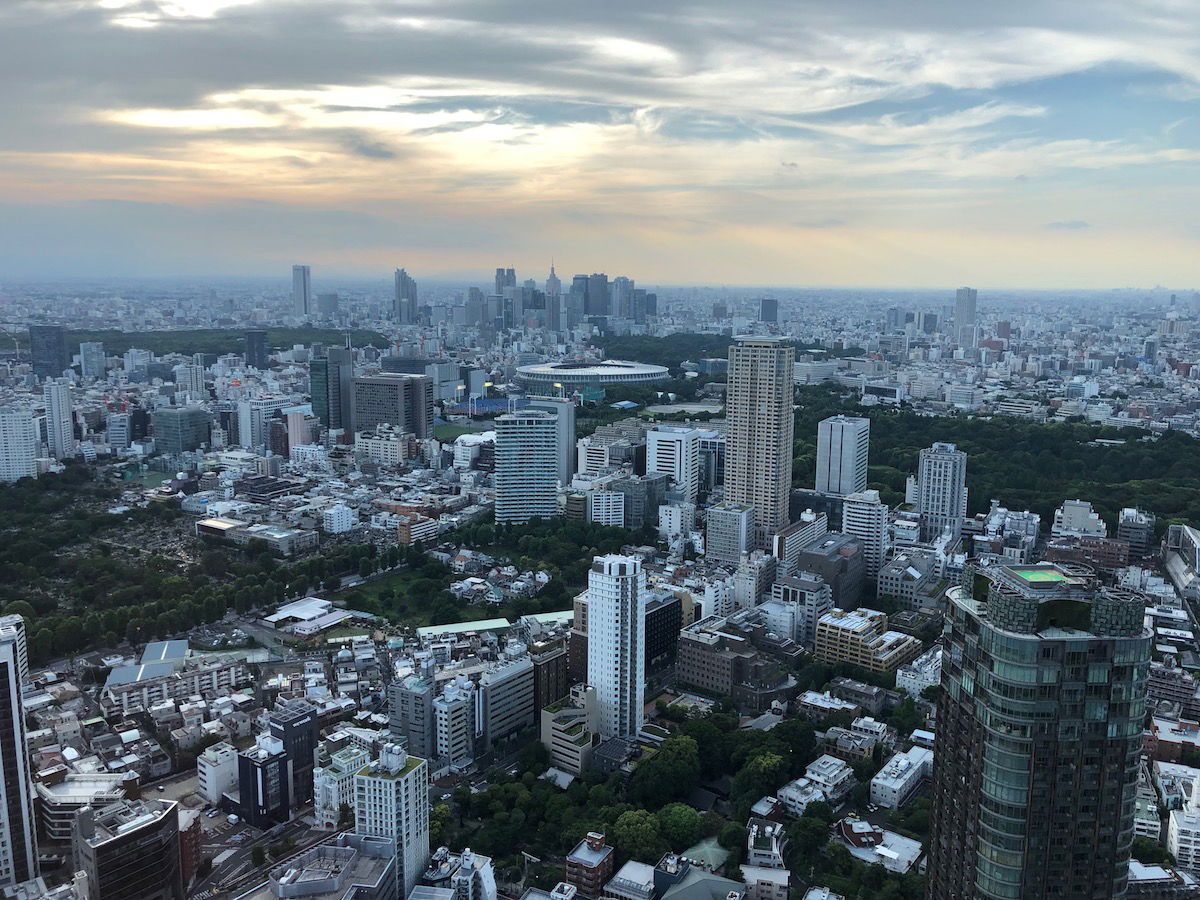 This hotel concept sounds like it could be great
The details about ATONA are limited as of now, but the concept sounds exciting to me. All too often we see the major hotel groups just launch the same cookie-cutter concepts, while this is something new, at least for one of the "big players." A few thoughts and questions:
Even though this is a joint venture, it sounds to me like these hotels will fully be branded as Hyatts, which is to say that I'd expect full World of Hyatt participation, etc.; after all, one of the things that Hyatt brings to the table here is the international customer base
It's not entirely clear how premium this brand will be, and where it will fall in Hyatt's portfolio; will these be upscale, luxury, or what?
The press release emphasizes multiple times how this is targeting "global travelers," so I suspect this will be a bit watered down compared to the traditional ryokan experience; that's not necessarily a bad thing, since it means that maybe the beds and furniture will be comfortable (by international standards), and maybe the experience won't be that rigid (as it can sometimes be in a ryokan)
For me personally, this is the most exciting new brand concept that Hyatt has unveiled in years; to me this has more appeal than Hyatt's entire multi-billion dollar Apple Leisure Group acquisition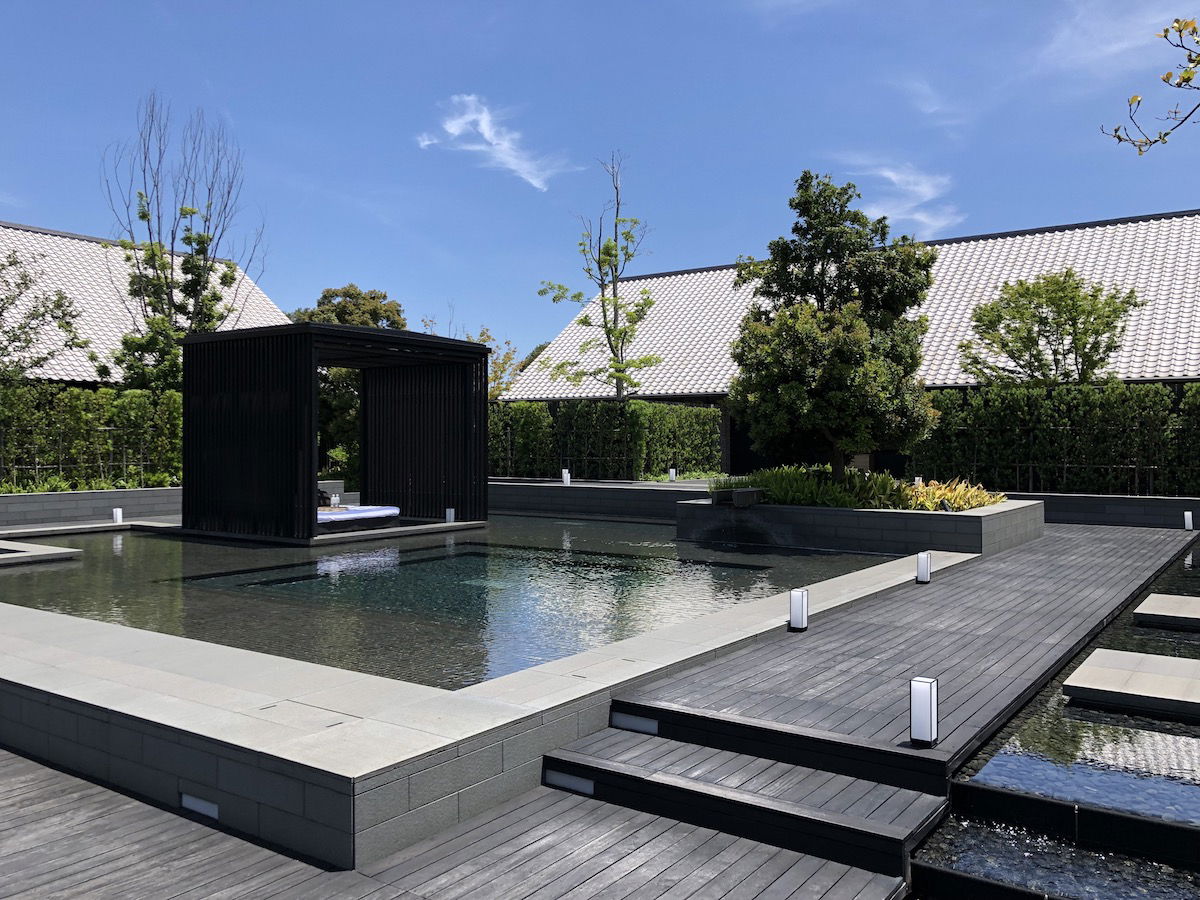 Bottom line
ATONA is Hyatt's newest hotel brand, and it will consist of a collection of modern-style hot spring ryokans. The first property is expected to open in 2025, though beyond that, details are very limited as of now. We don't know where the hotels will be, or what exactly they'll be like (other than the general concept). I'm excited to learn more about this brand.
What do you make of Hyatt's new ATONA concept?