EXTRA PERKS AVAILABLE
Enjoy breakfast, upgrades, & more
Want to take advantage of Marriott STARS benefits, including a space available room upgrade, complimentary breakfast, a hotel credit, and more? Contact Ford ([email protected]) for more details. He may even be able to help if you already have a stay booked. This is valid for paid stays at BVLGARI, EDITION, Ritz-Carlton, Ritz-Carlton Reserve, and St. Regis.
The Tampa EDITION, which will be Tampa's first five star hotel, has just started accepting reservations. Admittedly I'm probably more interested in this than most, given that I grew up in Tampa, and still go back all the time to visit family. Let's take a look at the details of this exciting new property.
Basics of the new Tampa EDITION
The Tampa EDITION is now accepting reservations for stays as of September 20, 2022, so it will be opening in a few weeks. As is the case with so many hotels nowadays, the opening has been delayed quite a bit, because as of early 2021 the hotel was supposed to open in late 2021 (though obviously that didn't happen).
For those of you not familiar with EDITION, it's Marriott's modern premium brand. Think of it as a modern take on Ritz-Carlton, aimed at a younger crowd (while still offering limited Bonvoy elite benefits, including not offering complimentary breakfast). This property will only be the fifth EDITION property in the United States, after properties in Los Angeles, Miami, and New York.
The Tampa EDITION will feature 172 rooms and 37 residences. The property will have 26 floors, with the first 10 floors consisting of hotel rooms, and the top floors consisting of residences. The Tampa EDITION will also have six food & beverage outlets, including a signature restaurant, rooftop bar, and terrace. There will also be a spa, fitness center, and pool. The hotel is part of a $3.5 billion redevelopment of Tampa's Water Street.
Even though the hotel is opening in a few weeks, as of now pictures of the property are limited. Below are some renderings. Speaking of that, I don't really get how hotels can sell rooms without even showing pictures of the rooms, providing room dimensions, etc.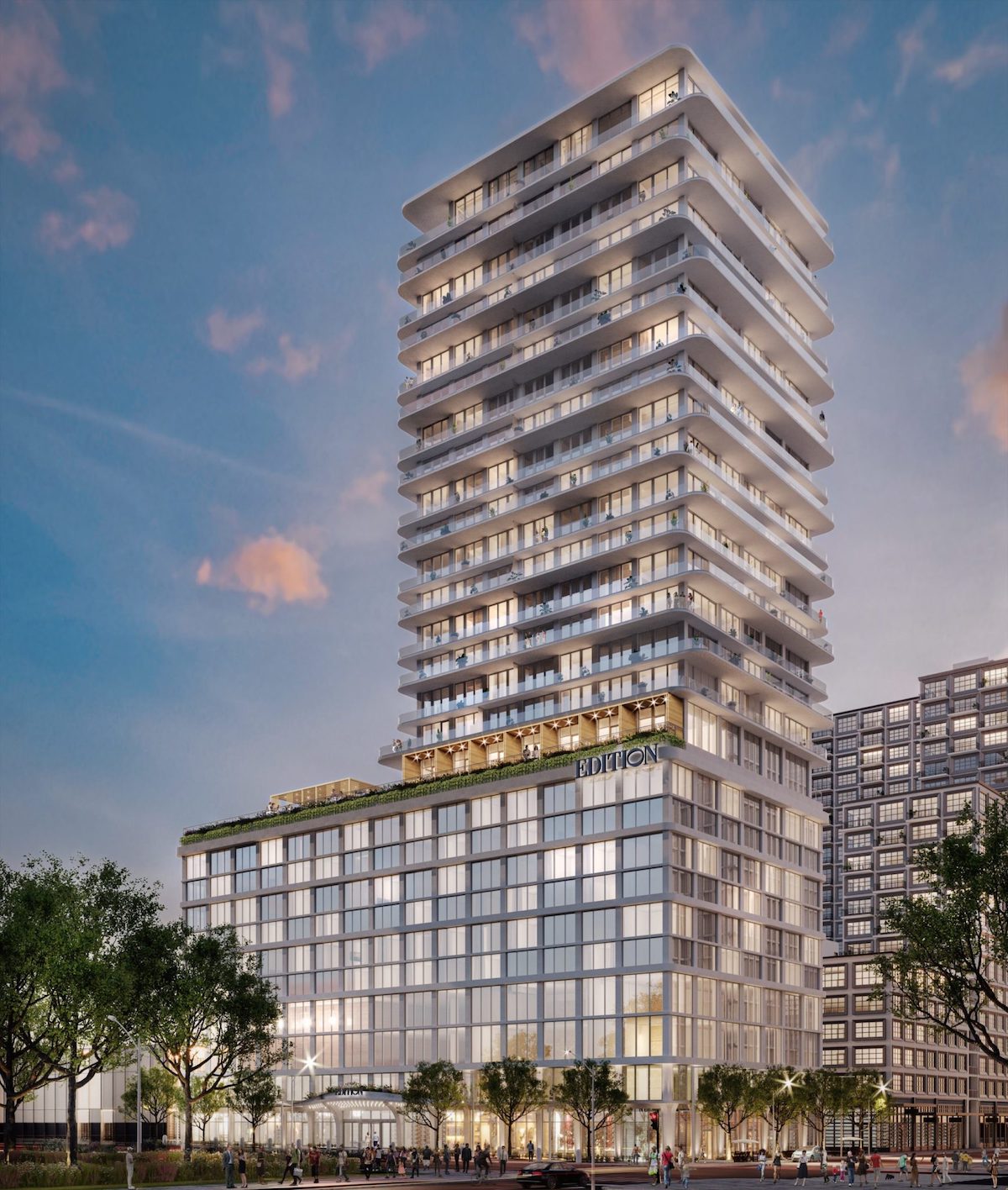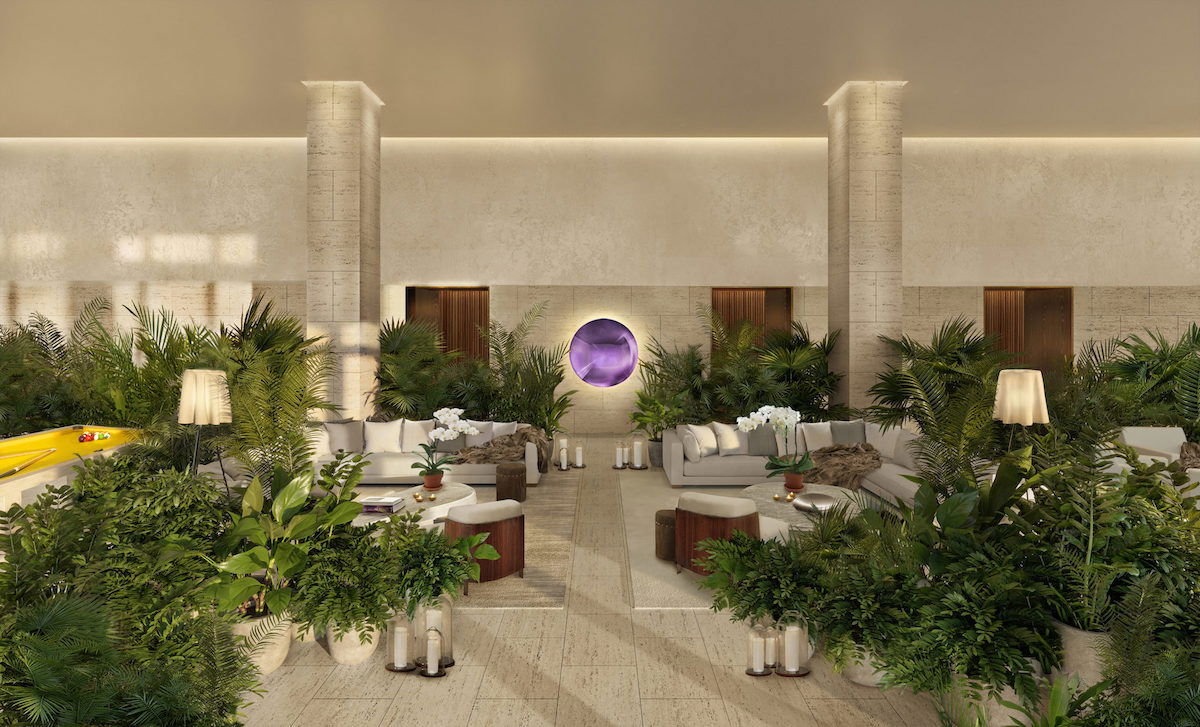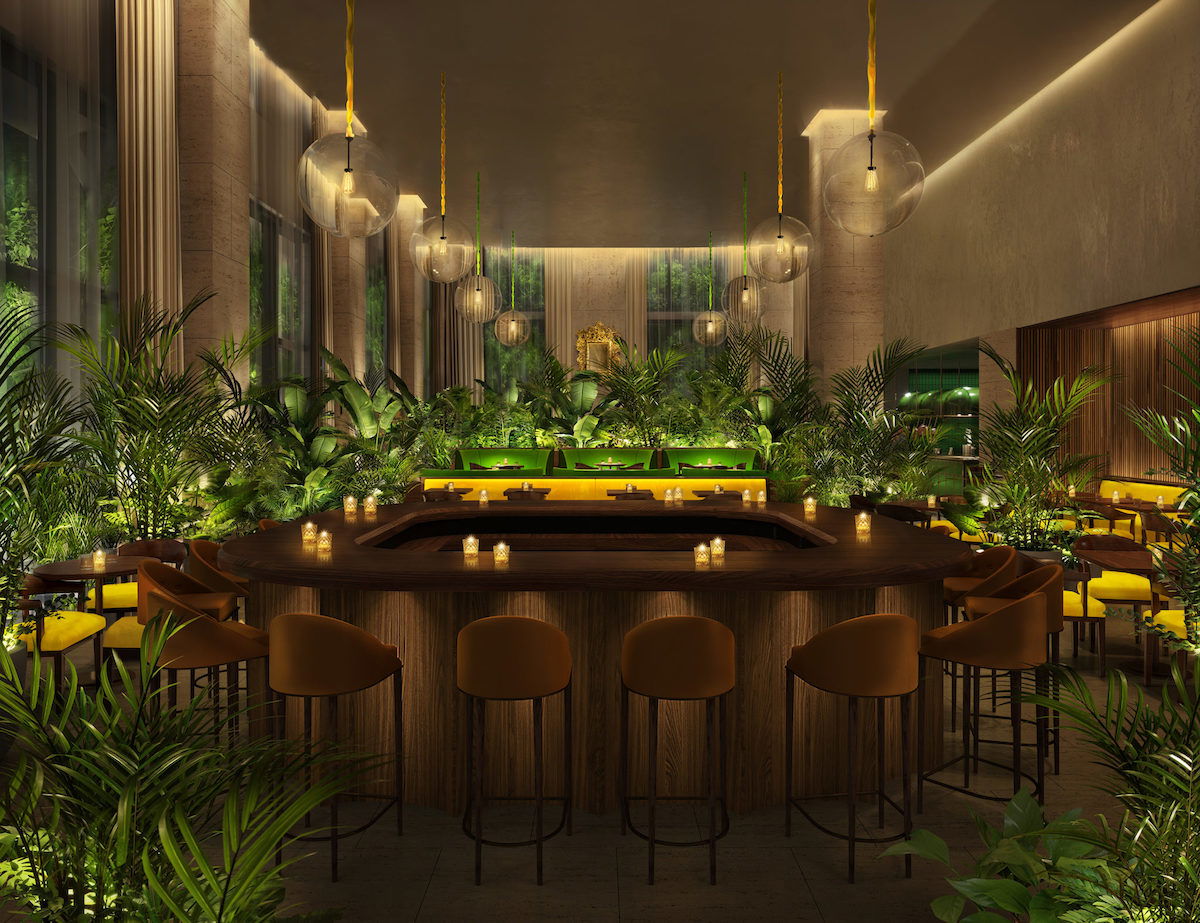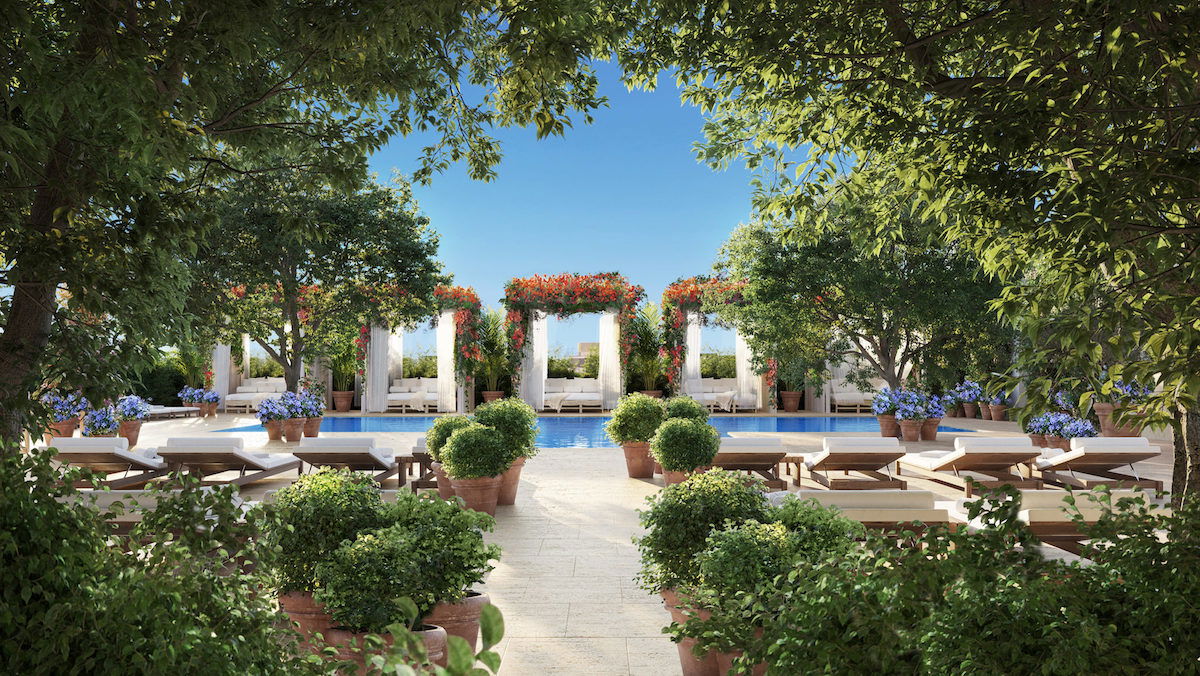 Tampa EDITION rates & how to book
I've been curious to see what rates would be like at the Tampa EDITION (using both cash and points), given that it's the city's first five star hotel. Well, the pricing is steeper than I was anticipating, but I'd bet that rates will drop over time.
When it comes to redeeming points, Marriott Bonvoy has dynamic award pricing nowadays, so pricing varies by night. Points requirements seem to typically be 100,000 points per night, and you get a fifth night free on award redemptions. I value Bonvoy points at 0.7 cents each, so that's some steep points pricing.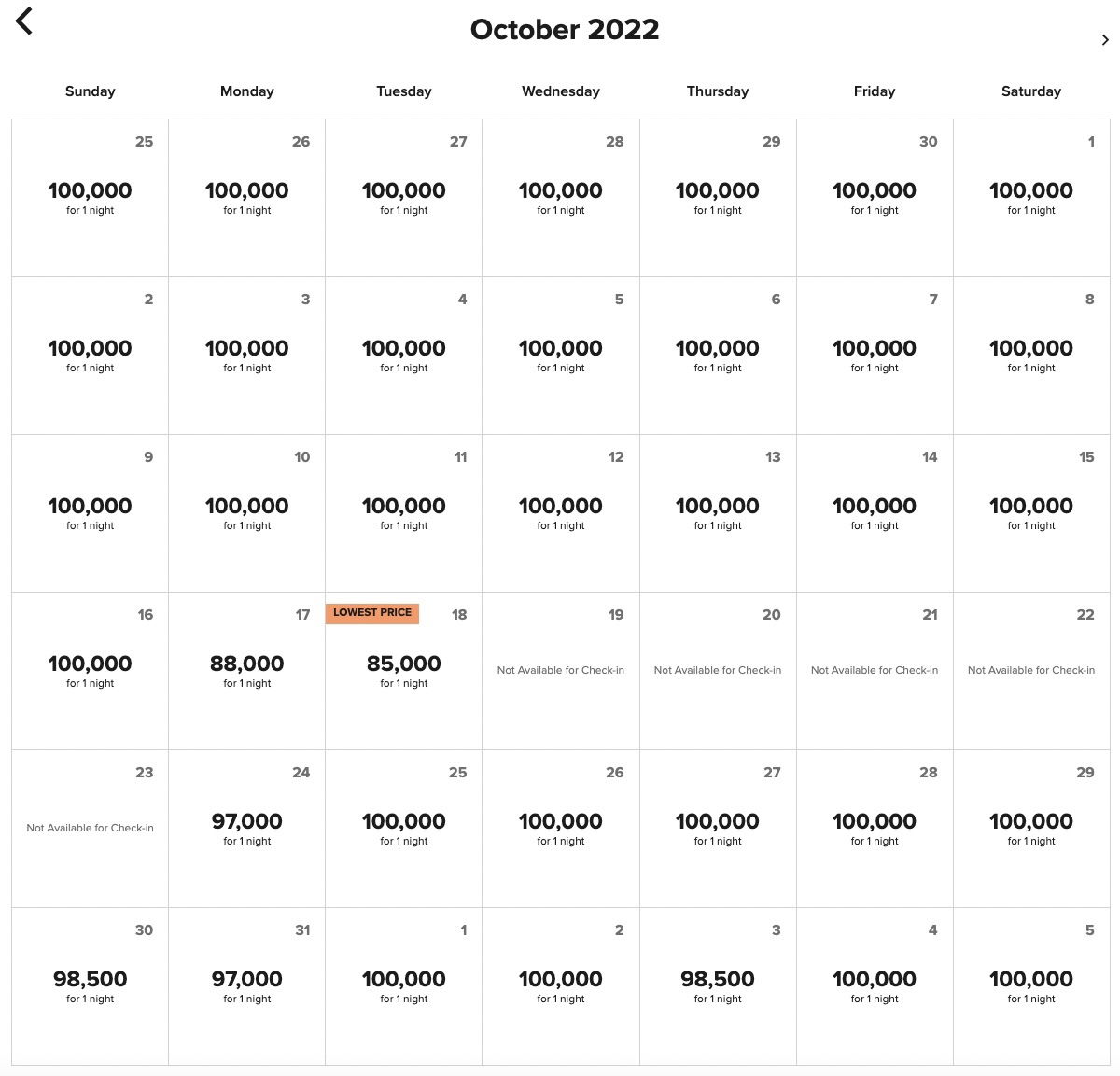 Cash rates at the Tampa EDITION seem to start at around $500 per night some nights, but more often than not start closer to $700 per night.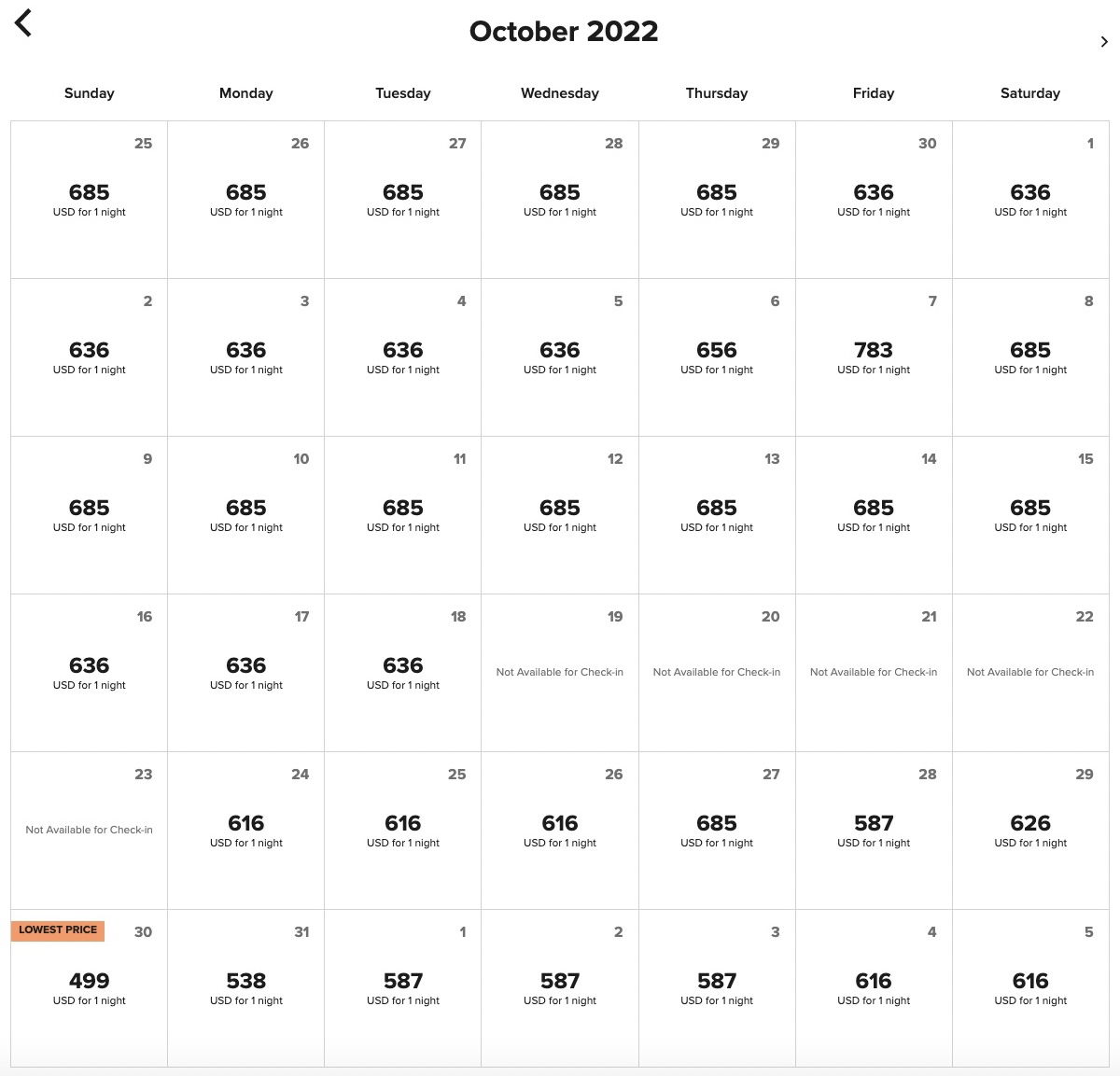 If you are going to book a cash stay at the Tampa EDITION, I'd highly recommend doing so through the Marriott STARS program, so you can receive complimentary breakfast, a $100 property credit, a room upgrade, early check-in and late check-out (subject to availability), and a welcome amenity. This is only available on cash stays, and you'll have to pay whatever the regular "flexible" rate is. Ford is happy to help with these requests, and can be reached at [email protected]
On the surface the pricing seems steep to me. Admittedly there's not much to compare this to, since Tampa doesn't currently have a five star hotel. Furthermore, during the pandemic we've seen some unbelievably high hotel pricing in Florida, so I'll be watching to see how this evolves.
Bottom line
Having grown up in Tampa, I never in a million years thought the city would see an EDITION. Okay, in fairness, when I was growing up there, the EDITION brand didn't exist. 😉
So it's really exciting to see the hotel now accepting reservations for stays as of September 2022. I look forward to checking out this hotel in the not too distant future, I'm just hoping pricing becomes a bit more reasonable.
What do you make of the new Tampa EDITION?