Swiss' longhaul fleet consists of A330s, A340s, and 777s. The carrier's 777s feature their most updated first and business class products. I've reviewed Swiss' 777-300ER first class from Zurich to Los Angeles, and Swiss' 777-300ER business class from San Francisco to Zurich.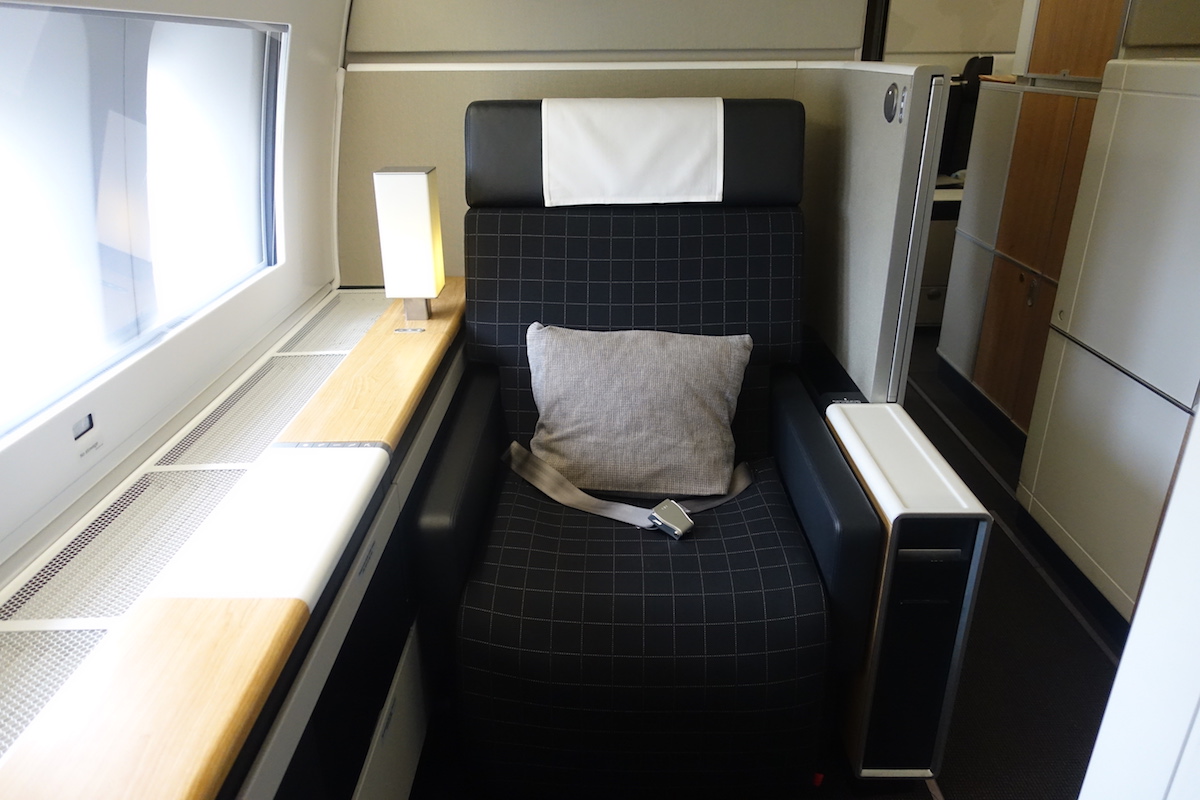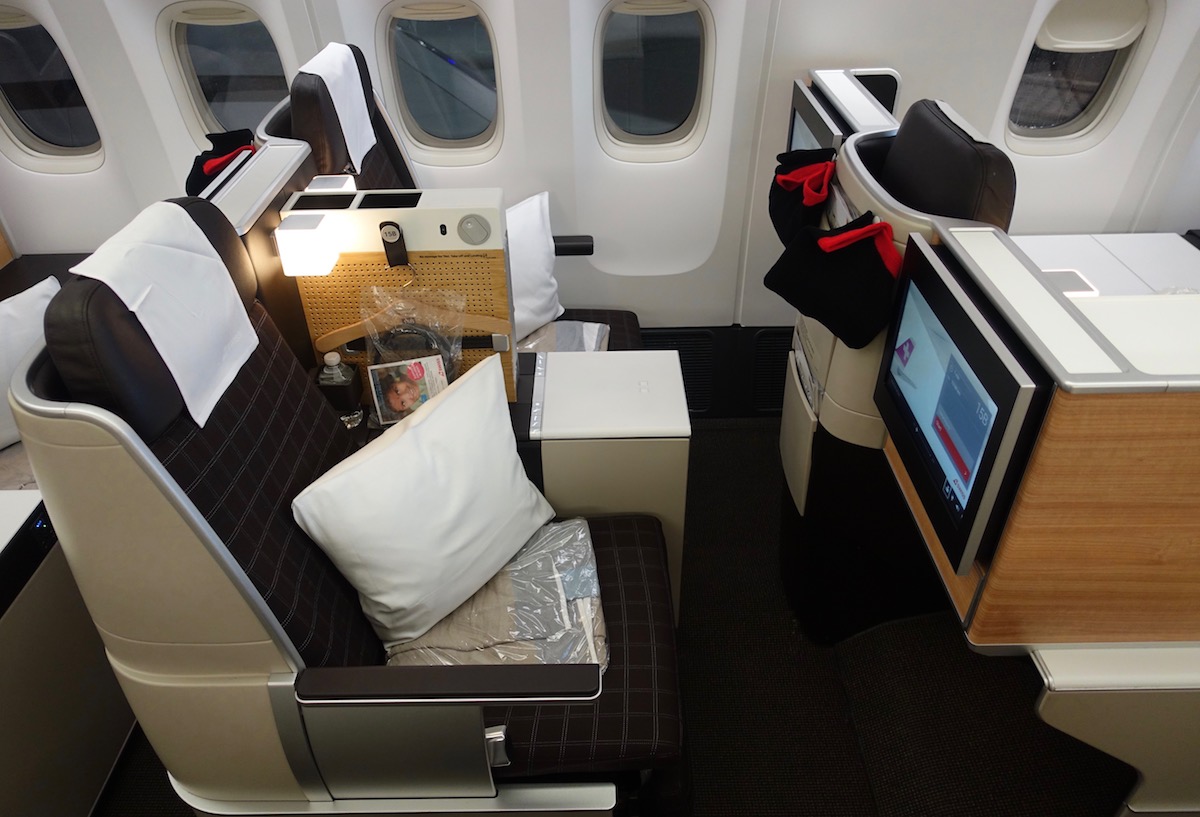 On the other end of the spectrum, Swiss' A340-300s have featured their most outdated products. The airline has five of these planes in their fleet, and they didn't feature the same product in any cabin as the 777.
That has finally changed. Swiss is in the process of refreshing their A340-300s. The carrier plans to retrofit all five A340-300s by this summer, as they're reconfiguring them one after the other. The first plane with the new interiors is now flying.
Specifically, the plane has the registration code HB-JMH, and operated its first revenue flight today from Zurich to Tokyo. Here's a flight tracker for this tail number, so you can easily tell if your flight will feature the new cabins going forward.
With the refurbishment, Swiss will have new seats in all three cabins, new in-flight entertainment systems, internet connectivity, new galleys, and comprehensive modernization of the entire interior, including a new lighting concept.
Swiss operates their A340s on flights to Boston, Johannesburg, Shanghai, Tel Aviv, and Tokyo.
Here are some pictures of the new interiors: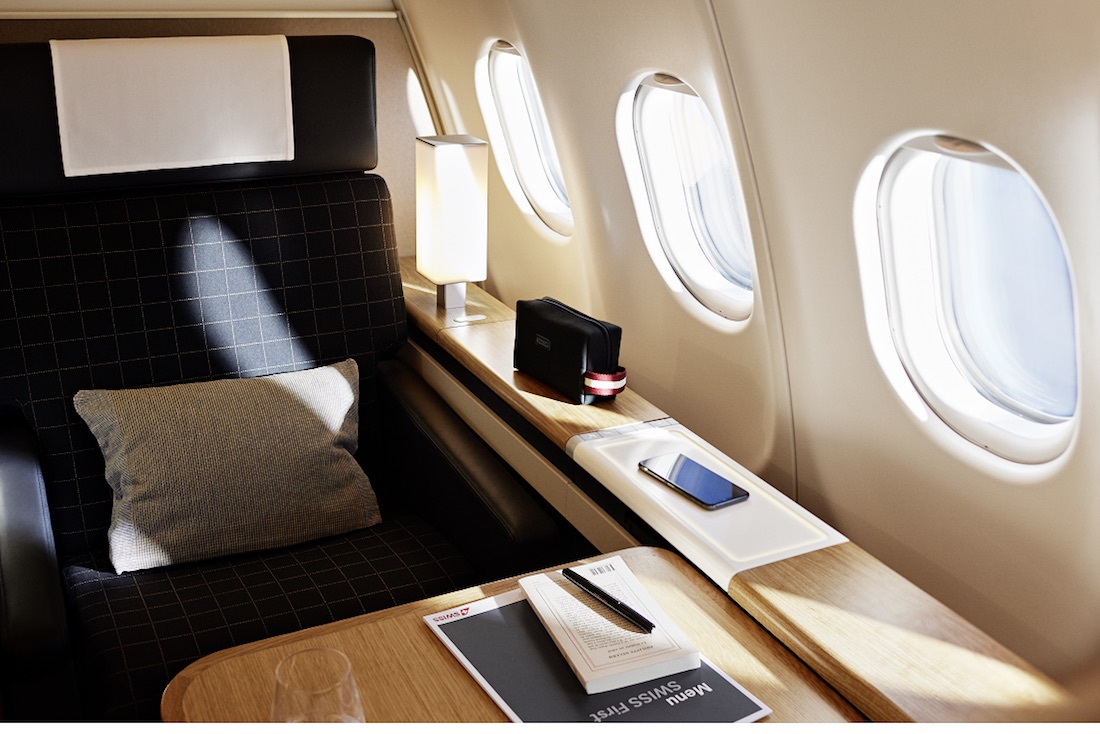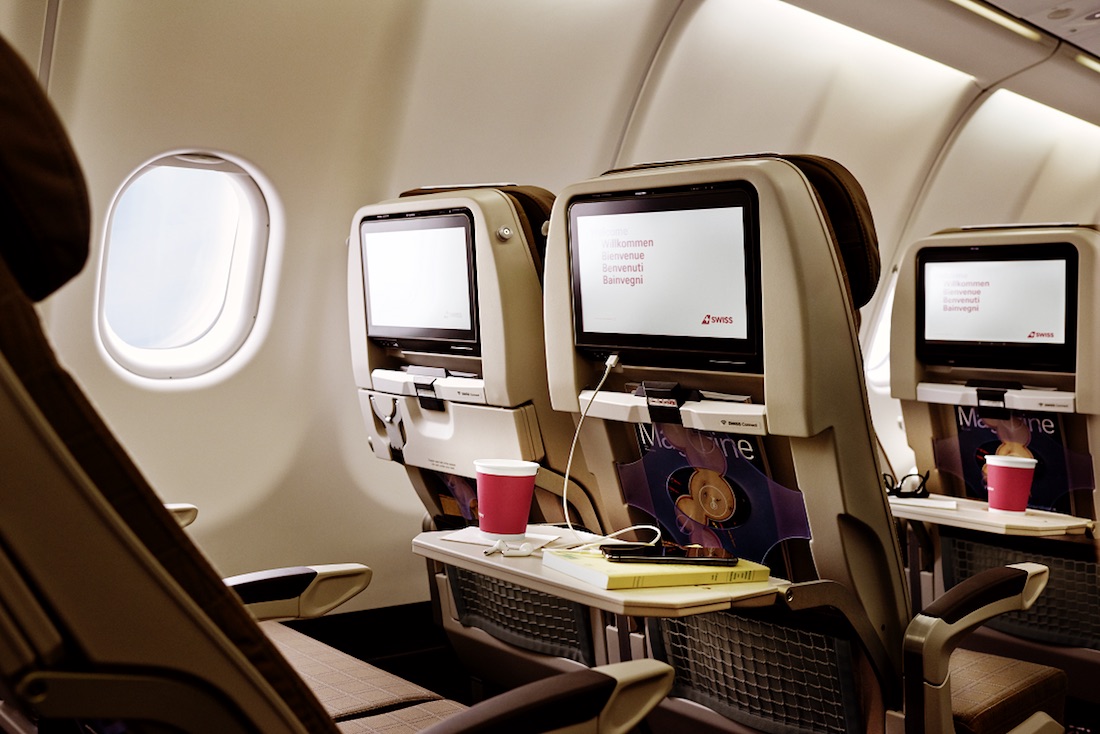 The new interiors look excellent. In economy the A330 and A340 are a joy to fly, given the 2-4-2 configuration (which is better than the 3-4-3 configuration on many other planes).
While most airlines are retiring the A340-300 (it's not fuel efficient and has been around for a long time), it's interesting to see Swiss continue to invest in the plane. For what it's worth, Swiss' average age for the A340-300 is just over 15 years, which isn't especially old.
Up until now I've been avoiding the Swiss A340-300, though that will no longer be the case going forward.
In 2021 these planes will also get premium economy seats installed.