Belgrade is a pretty cool city, and for years a St. Regis has been under development there. There's an exciting update, as the hotel is finally accepting reservations.
Details of the new St. Regis Belgrade
The new St. Regis Belgrade is now accepting reservations for stays as of February 1, 2024, though don't necessarily count on that timeline sticking (as the opening date almost always changes, either forward or backward). The new 119-room property should set a new standard for luxury hotels in Serbia's capital.
Here's what we know so far about the St. Regis Belgrade (details are quite limited so far, despite being months from opening):
The St. Regis Belgrade will be situated in Kula Belgrade, the modern 42-story building that's new to the city, right on the Sava river; the building even has a 360-degree observation deck of the city
Rather annoyingly, the hotel will take up the first 11 floors of the building, so don't expect to benefit from the views afforded from the top of the skyscraper
The St. Regis Belgrade will feature a signature New York inspired restaurant named JJ's Brasserie, along with a St. Regis Bar and a patisserie
The hotel will feature a St. Regis Spa, an indoor pool and jacuzzi, and a 24/7 fitness center
Entry level rooms at the hotel are nicely sized, at 430 square feet (40 square meters)
You can find some renderings of the property below.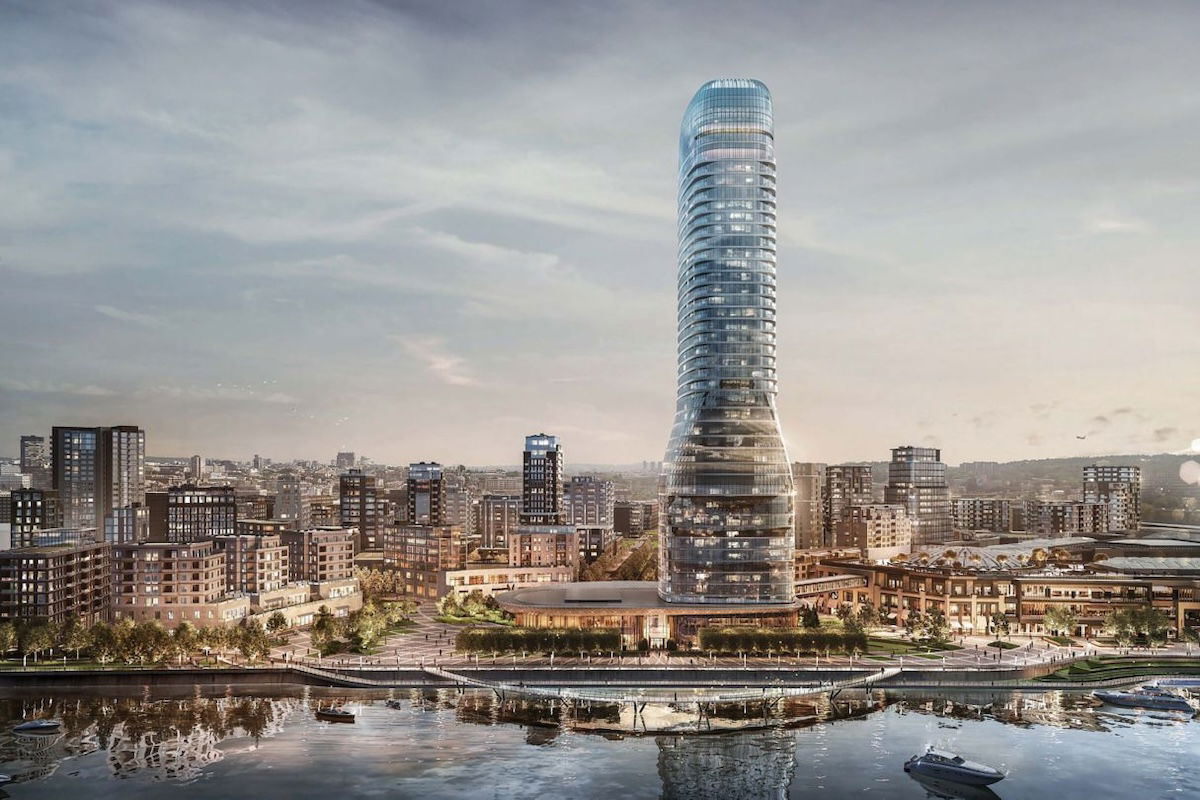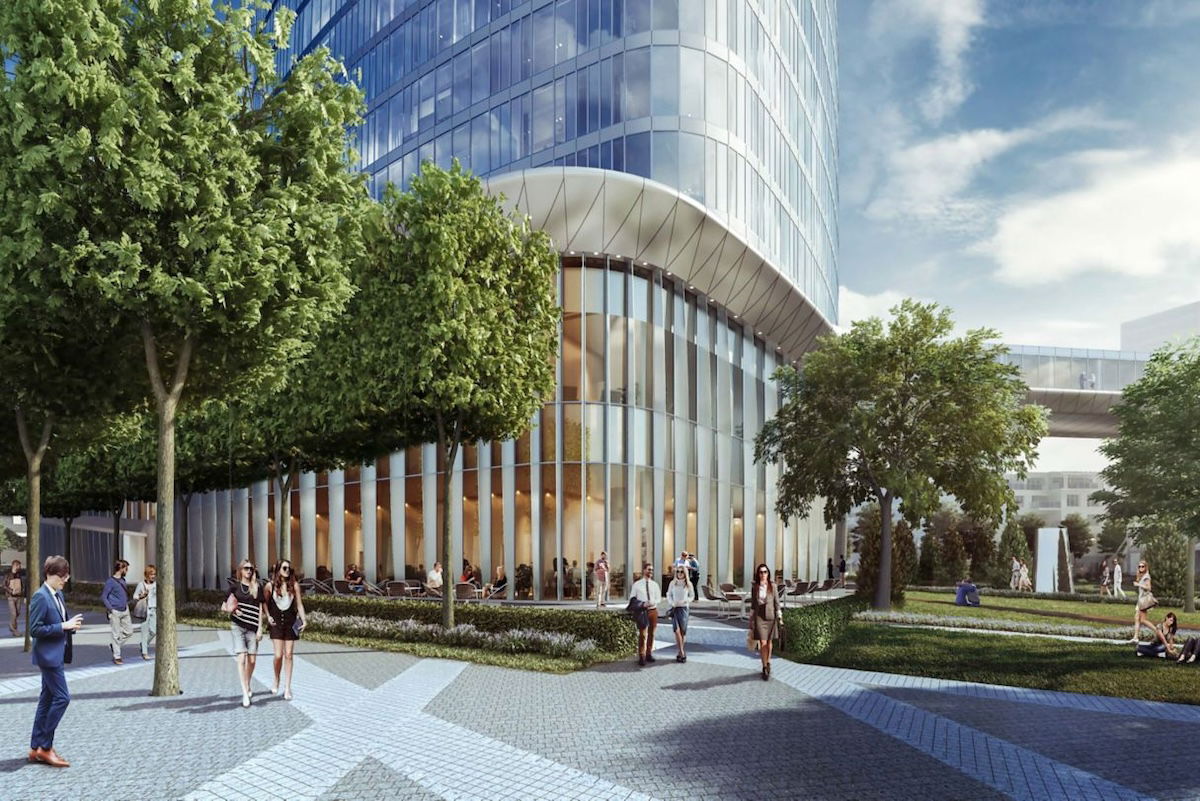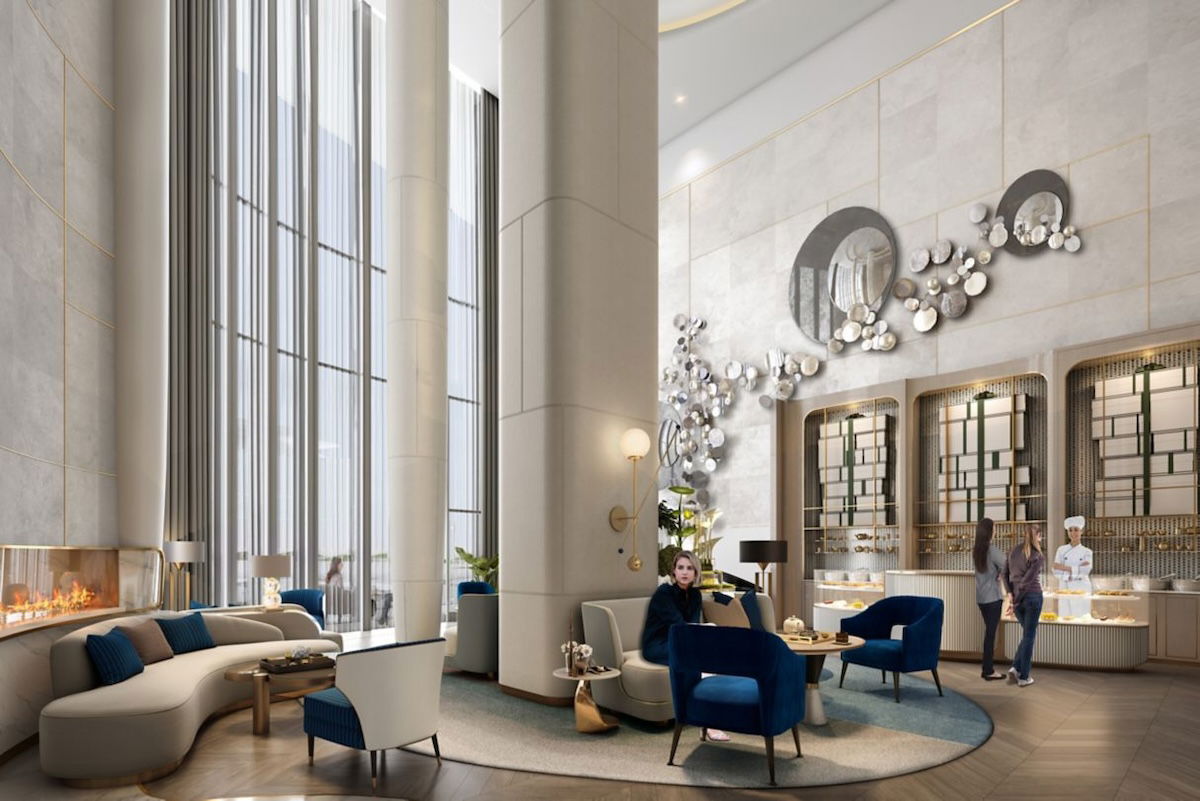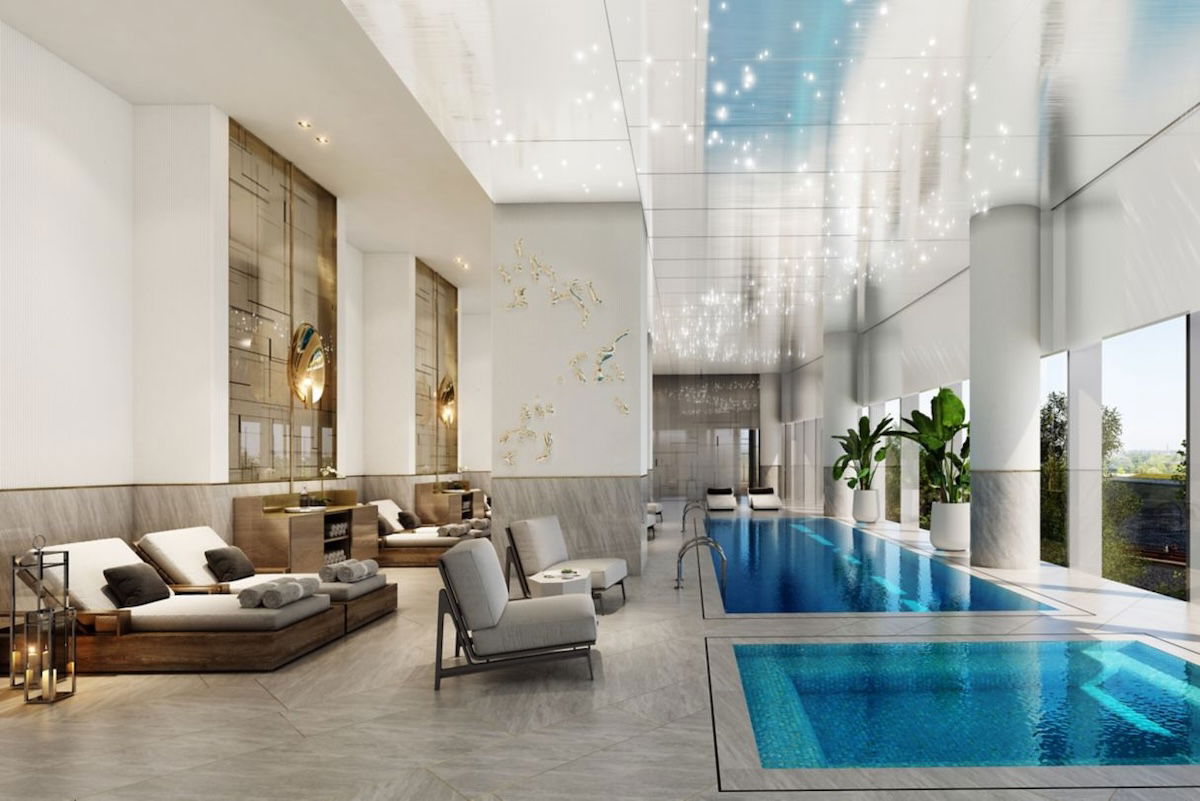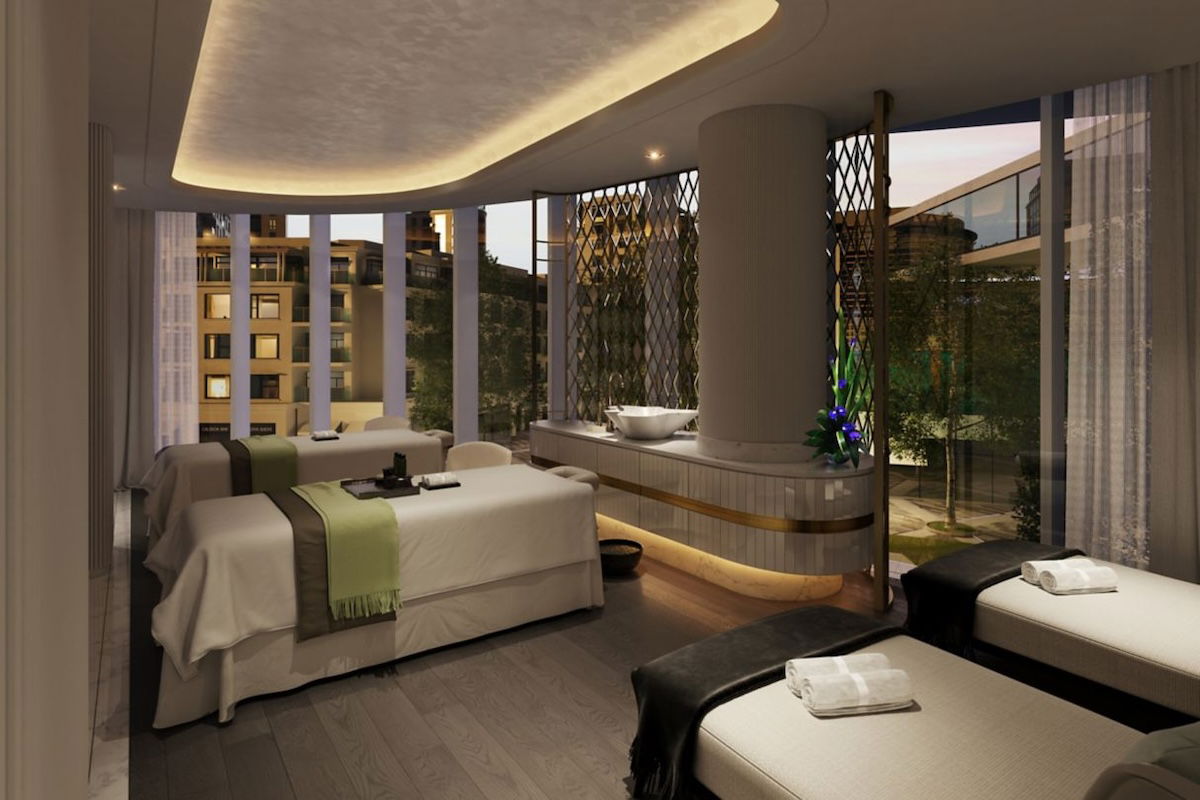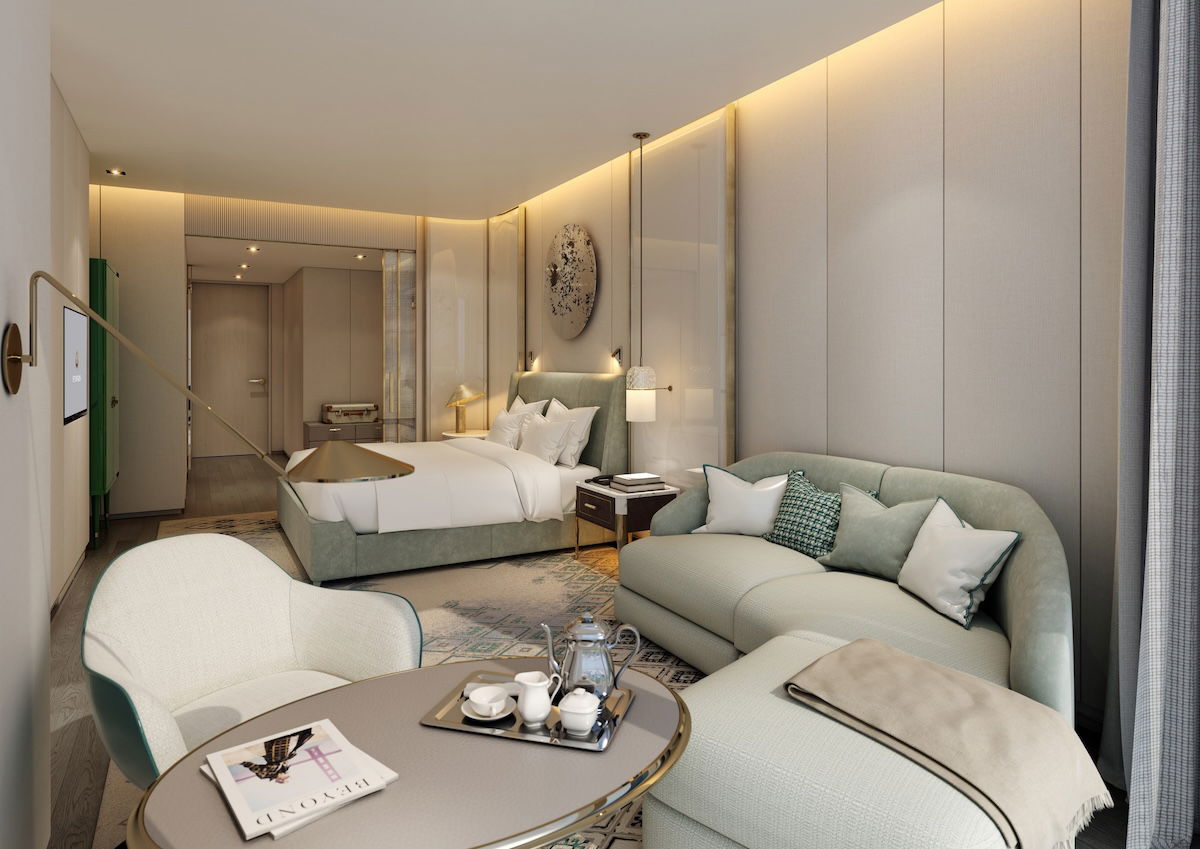 The St. Regis should (by far) be the best property in Belgrade when it opens. The city really doesn't have any other true luxury properties. There's a Hyatt Regency that's fairly decent, and there's also Metropol Palace, which used to a Luxury Collection property, but is now independent.
St. Regis Belgrade rates
I was curious to see what rates would be like at the St. Regis Belgrade. After all, this will be the city's most luxurious property, so there's not really any existing hotel to base pricing on. At the same time, Belgrade is an affordable city by international standards, so there's value to be had if you're coming from elsewhere.
As is pretty common at new hotels, the pricing is rather aggressive to start. I see rates starting at €432 per night, which is over double as much as what any other hotel in the city is currently charging. Points bookings aren't yet possible, but should be soon.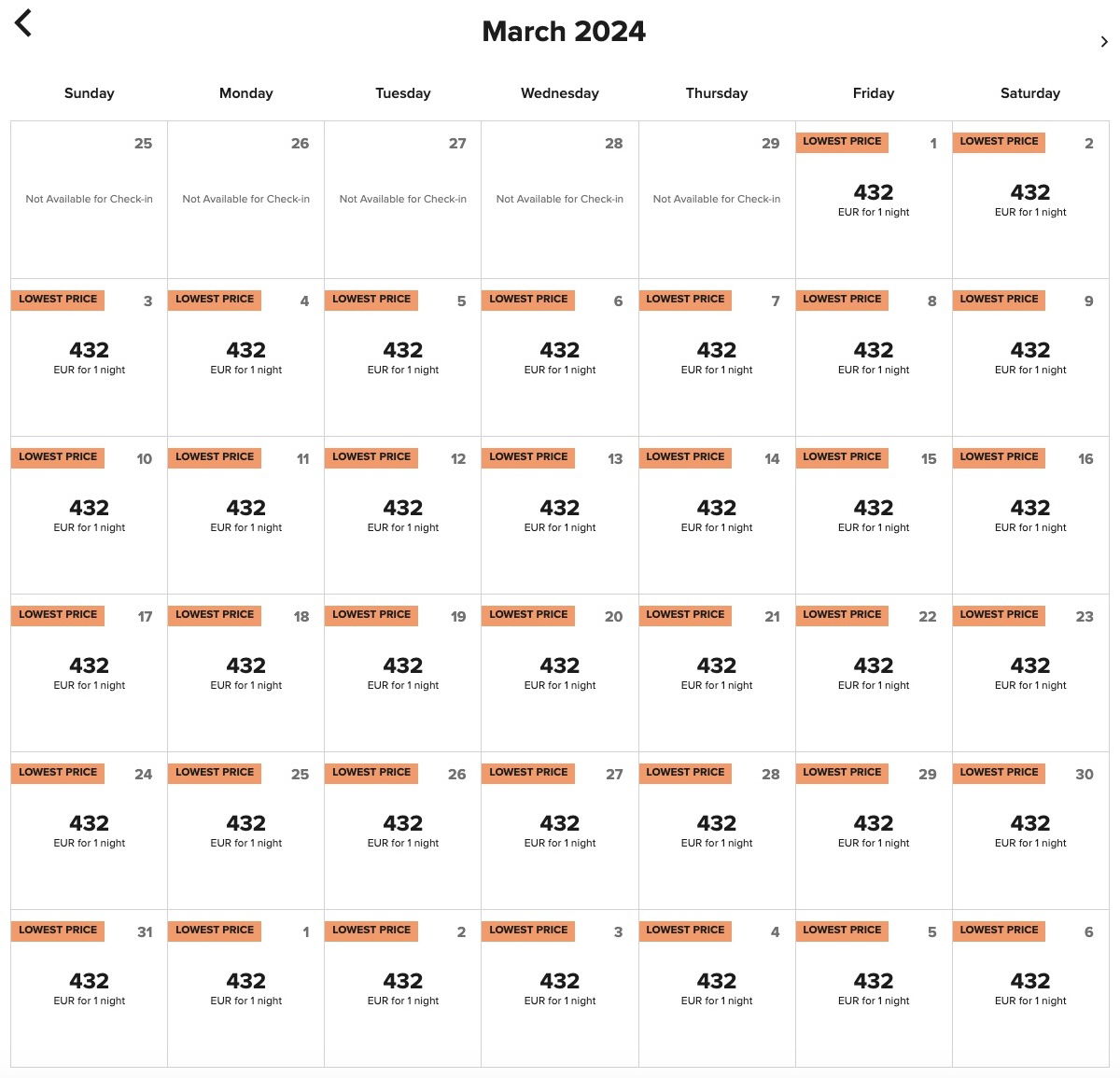 I suspect this is just optimistic introductory pricing, and I would speculate that in the long run we'll see rates closer to €300 per night, and maybe during off-peak periods, even less than that.
If you are going to book a cash stay at any St. Regis, I'd highly recommend doing so through the Marriott STARS program, so you can receive complimentary breakfast, a $100 property credit, a room upgrade, early check-in and late check-out (subject to availability), and a welcome amenity. The Marriott STARS rate should be equal to whatever the standard flexible rate is when paying cash.
Bottom line
The St. Regis Belgrade has finally started accepting reservations for stays as of early 2024, after quite a delay. This new property will without a doubt be the best luxury property in the city, so it's cool that this will belong to a major hotel loyalty program. I'm looking forward to checking out this property, hopefully next summer, as I've enjoyed my visits to Belgrade.
What do you make of the St. Regis Belgrade?