It's a really rough travel period in the United States at the moment. Not only are we seeing record numbers of travelers around the holidays, but we're also witnessing some of the worst winter storms we've seen in a long time. While thousands of flights have been canceled, nothing seems to be going quite as bad as Southwest Airlines' situation in Denver.
Southwest declares "state of operational emergency"
As first reported by aviation watchdog @xJonNYC, Southwest Airlines has declared a state of operational emergency at Denver International Airport (DEN). This started late on December 21, and applies until further notice. Long story short, the airline doesn't have nearly enough rampers at the moment, which is causing huge issues.
In a memo to employees, the airline reports receiving "an unusually high number of absences." The airline states it has an obligation to customers and to fellow employees to safely and efficiently run the operation, so the airline has declared a state of operational emergency.
What does this entail?
Employees alleging illness will be required to provide a doctor's note on the first day they return to work, indicating when the doctor was seen, and confirming that the employee was unable to work on the days of the claimed illness; telemedicine appointments don't qualify, and failure to comply with these requirements will be considered insubordination, and will lead to termination
The company is denying any requests for personal absence, and ramp employees will be required to work their usual shifts; failure to comply will also result in termination
The company will apply mandatory overtime, regardless of an employee's status; if an employee refuses to work overtime, they'll also be terminated
Just how bad is Southwest's operational performance?
Southwest is performing horribly operationally at the moment. For example, on Friday, December 23, 2022, the airline canceled 32% of its flights and delayed 52% of its flights. So only 16% of flights operated on-time. Ouch. Things didn't look much better the day before, and still aren't looking good today (though they don't look as bad as yesterday).
As also noted by @xJonNYC, the situation got so bad that on December 22 that a Tampa to Denver flight returned to Tampa because there wouldn't be sufficient ground staff to assist with the flight. The airline ended up operating a nearly four hour flight to nowhere. Ouch.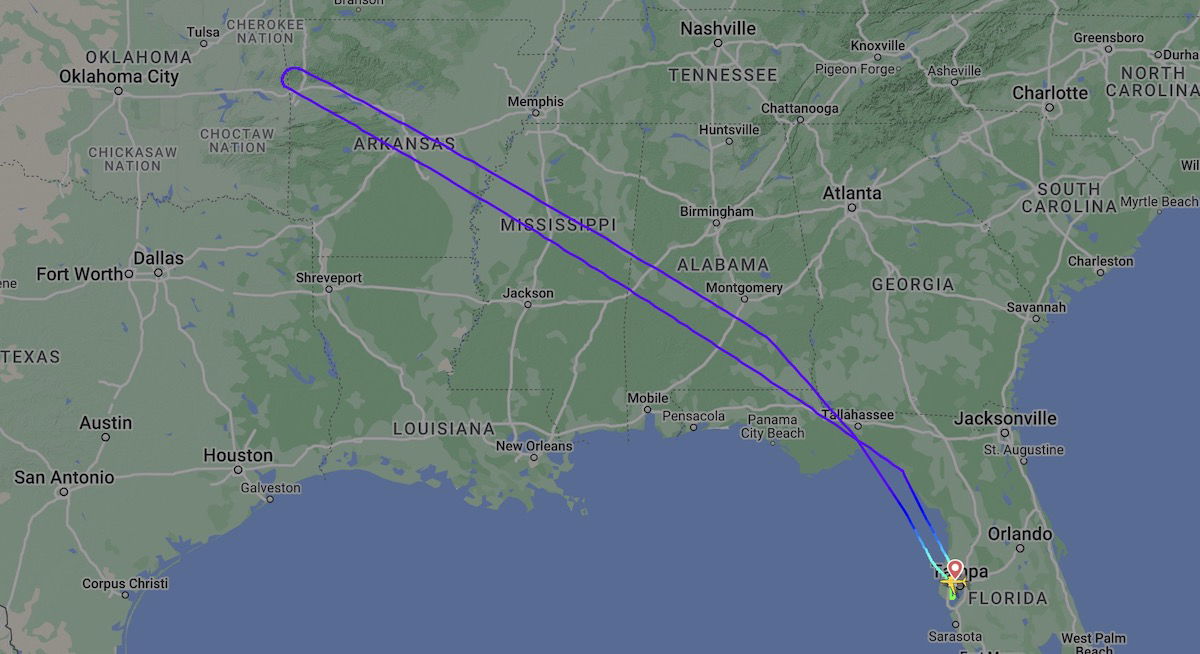 My take on Southwest's operational challenges
Obviously weather is horrible in many parts of the country, so it's interesting how Southwest seems to specifically be struggling in Denver more than elsewhere. It makes you wonder what's going on in Denver specifically that's causing this, and not other stations.
While I can appreciate that Southwest needs to run a reliable operation, this memo comes across as borderline cruel. That's especially true for an airline that always talks about how its biggest asset is its employees. Southwest executives have long said that the strategy is to take care of employees, and then in turn have them take care of customers.
Specific to this situation:
If someone just has a common cold, there's not really a need to go to a doctor, so to force someone to go to a doctor's office to get a note is ridiculous, especially when telemedicine is excluded (trying to discredit telemedicine seems like a bizarre move)
The pandemic should have taught us that we should stay home if we're not feeling well, to help protect others; Southwest is encouraging sick people to come to work here
Threatening to terminate anyone who requires a last minute personal absence is awful; so if you have a family members who is suddenly ill or dying, you'll have to decide between spending time with them and keeping your job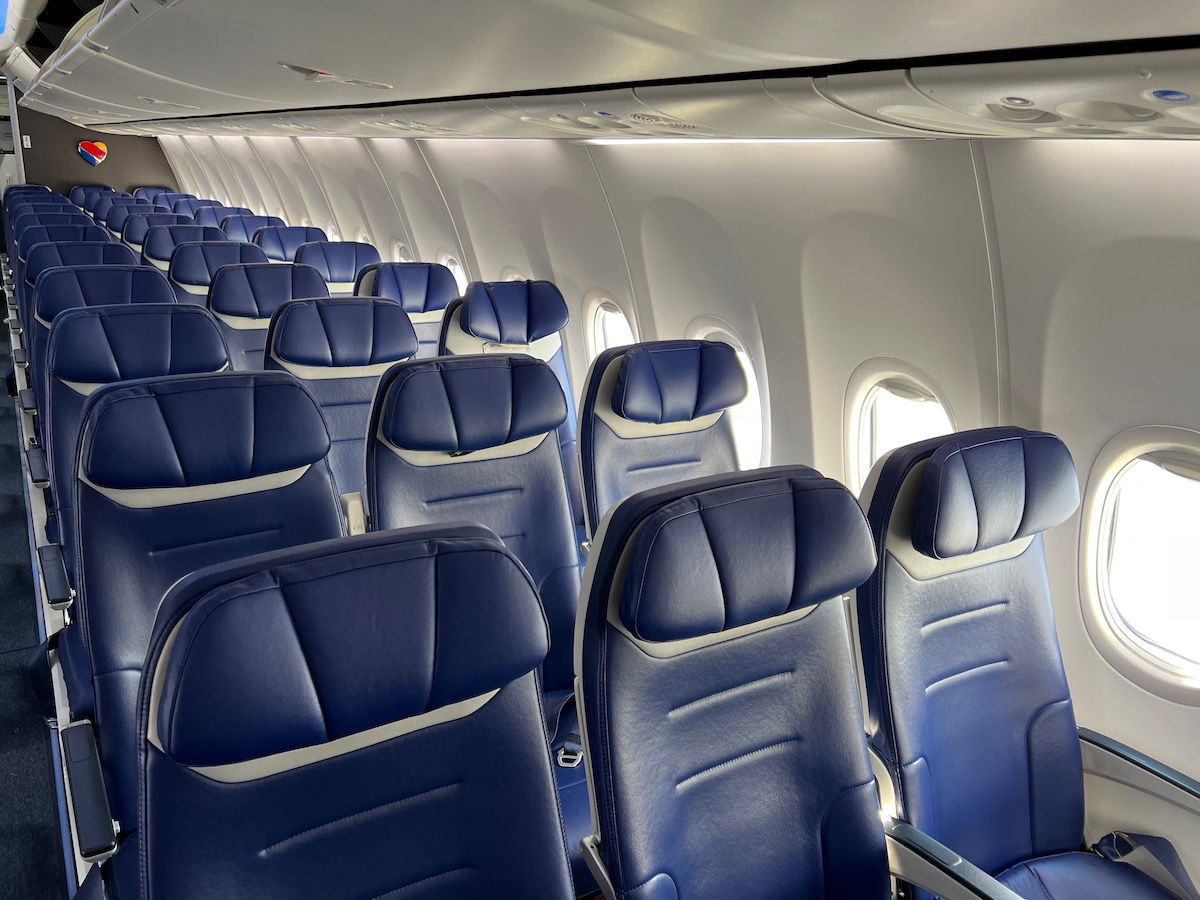 Bottom line
While airlines around the country are having operational challenges, nothing is quite as bad as Southwest Airlines' situation in Denver. The airline has declared a state of emergency, and is threatening to terminate ramp employees for any of a number of reasons. This includes if they call in sick but don't get a doctor's note from an in-person visit, or even if they need to take a personal absence.
What do you make of Southwest Airlines' Denver situation? Are any OMAAT readers caught up in this mess?