Over the holidays, Southwest Airlines suffered an operational meltdown unlike ever before, as the airline canceled a total of 16,700 flights, and delayed thousands of additional flights. We knew this would be costly for Southwest, but we now have some numbers.
Southwest Airlines will report Q4 2022 loss
Southwest Airlines has revealed that it anticipates reporting a loss for the fourth quarter of 2022, due to the operational meltdown.
The airline was initially expecting that capacity for the quarter would be down 2% compared to the same period in 2019, while it ended up being down 6%. So yeah, those cancelations in the last 10 days of the year caused capacity for the entire quarter to decrease by 4%.
The company is expecting the pre-tax negative impact of the meltdown to be in the range of $725-825 million. Here's how that breaks down: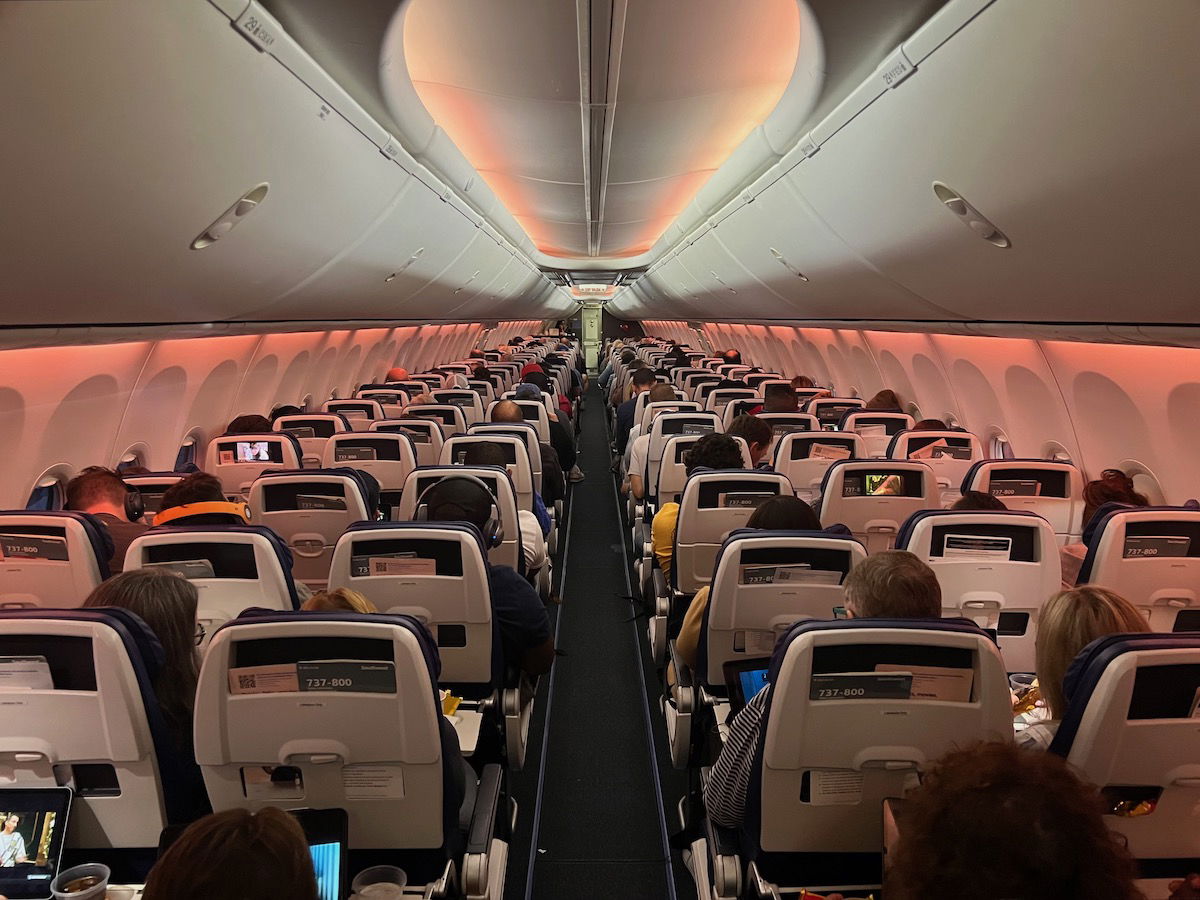 My take on Southwest Airlines' loss from the meltdown
I find the math here to be interesting. Let me start by acknowledging that all of the numbers here are quite fuzzy — we don't know what load factors were, we don't know how many people ended up rebooking rather than just canceling their flights, and we don't know how much reimbursement people will seek.
Just to do some very basic math, let's assume there were an average of 150 people booked on each of the 16,700 canceled Southwest flights. That means a total of 2.5 million passengers ended up on canceled flights.
The $400-425 million revenue loss for canceled flights roughly adds up, as it suggests that the average per-segment fare was around $160. That sounds about right, when you consider that some people were taking a single flight, while others were connecting.
If anything, I'm surprised there's "only" an estimated $325-425 million loss from everything else. I would have assumed that the reimbursement and compensation would exceed the revenue loss.
Admittedly there's not much precedent for something like this, but:
Southwest offered 25K Rapid Rewards points to each traveler impacted by the mess, and those points are worth roughly $300; clearly the airline thinks many people won't request these points or use them
Given the cost of last minute airline tickets for stranded travelers, I'd think that the reimbursement for cancelations could be way more than people initially paid in airfare for Southwest
I think it will be quite some time before Southwest knows the total cost of this mess. Personally I wouldn't be surprised if it's a bit higher than the upper range of the current estimate, since I think a lot of people will be requesting a lot of reimbursement, given the pressure that the Department of Transportation is putting on the airline. There's not really precedent for this, and it will likely be many weeks before Southwest responds to all complaints.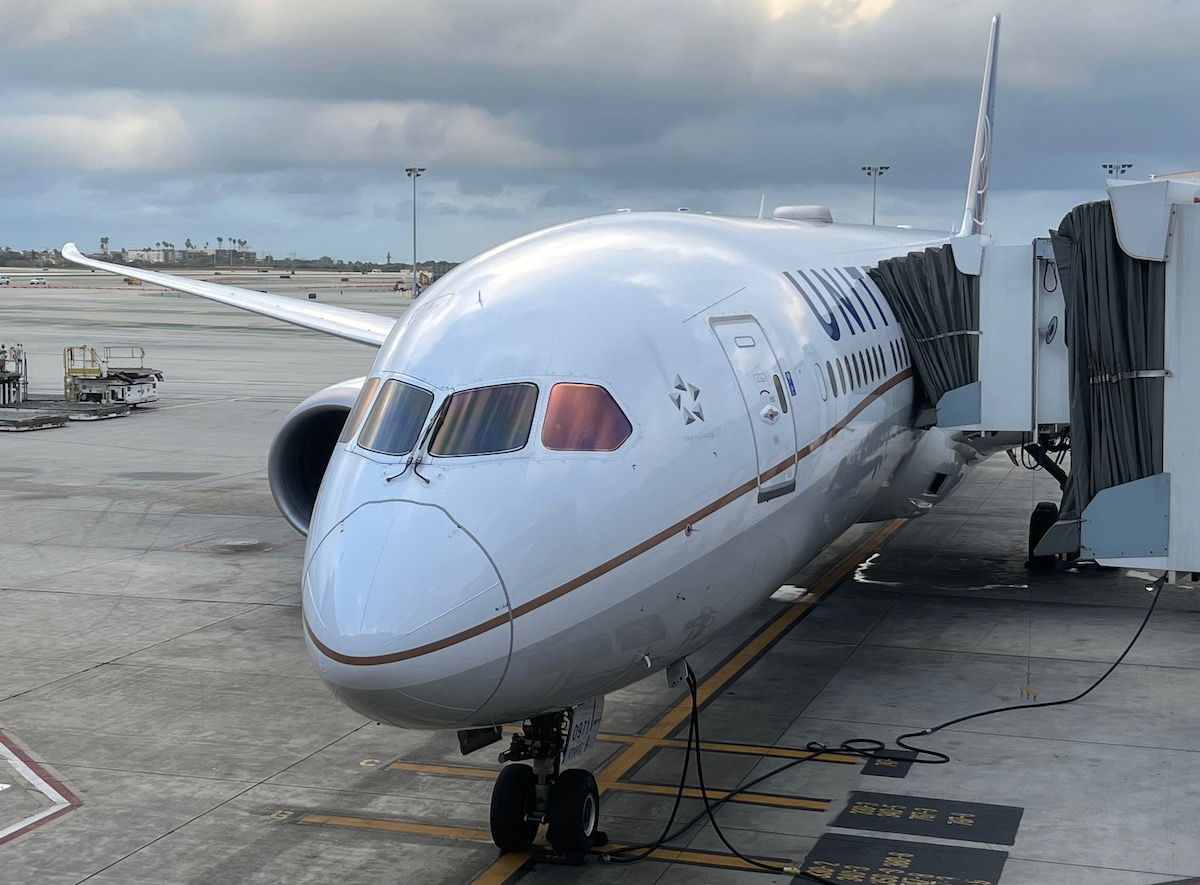 Bottom line
Southwest Airlines has revealed that it expects to report a loss for the fourth quarter of 2022, as the meltdown is anticipated to cost the airline $725-825 million. A bit over half of that is estimated to be due to lost revenue from canceled tickets, while the balance is estimated to be due to customer reimbursements, plus bonus Rapid Rewards points issued as a gesture of goodwill.
What do you make of Southwest's anticipated loss from the holiday disaster? Is it higher or lower than you expected?