After one of the most catastrophic meltdowns in the history of the aviation industry, Southwest Airlines is resuming its full schedule today, and is promising operational reliability. Will the airline be able to deliver?
Southwest Airlines' awful meltdown
Over the past week, Southwest Airlines has canceled well over 10,000 flights, and has stranded over a million passengers. While the situation was precipitated by bad weather, the extent of the meltdown was entirely within Southwest's control.
The problems ultimately came down to Southwest's horribly outdated crew scheduling software, which is supposed to assign pilots and flight attendants trips. The software works fine when there are minor operational issues, but it's not advanced enough to reschedule employees on trips when there are severe operational issues.
Not investing in this technology was pure negligence on Southwest's part, and this is embarrassing for an airline of this size (Southwest carries more passengers domestically than any other airline). Executives at the airline had talked about plans to invest in this technology in the future, but seemingly kept pushing it off. And then this happened.
Perhaps as bad as the meltdown as such was how poorly Southwest executives communicated throughout the whole saga. For the first few days there was nothing public coming from Southwest's CEO. The airline spent several days doubling down on how operational issues were due to weather and the fact that the airline operates point-to-point flights, even though neither is to blame for the extent of Southwest's issues.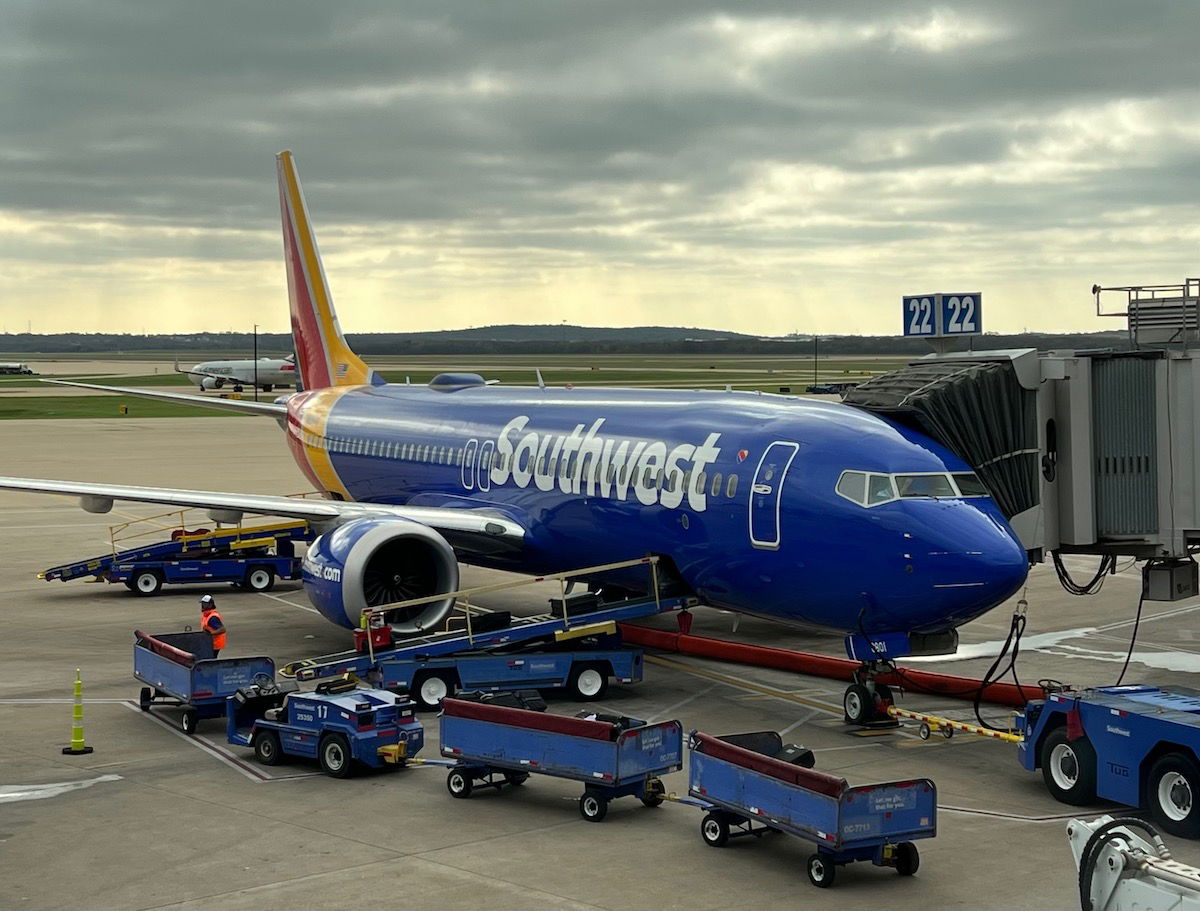 Southwest's "great reset" happens today
For the past several days, Southwest Airlines has canceled a majority of its flights day after day. The logic is that the airline was focused on being able to fully reset its network. Since the crew scheduling software at Southwest is so bad, this was all a manual effort on the part of Southwest's crew scheduling department.
So rather than continuing to fail day after day, the airline greatly cut back its network for several days, with the goal of having a day where operations fully return to normal. That day is supposed to be today, Friday, December 30, 2022.
Southwest has assured passengers that today should be the day where things reset. And indeed, so far things are looking good. According to data from FlightAware, as of 6AM ET on Friday, Southwest has canceled only 39 flights (0% of the schedule), and has delayed 59 flights (1% of the schedule).
While I imagine the number of cancelations and delays will increase somewhat, hopefully it turns out to be an smooth day for the airline. Personally I'd feel pretty confident that Southwest will operate a reliable schedule today, unless there's some surprise breakdown (whether with technology or weather).
Hopefully this is the end of the Southwest meltdown. Though of course even if the airline operates reliably, there are still a lot of stranded travelers around the country. After all, flights around the holidays have been fully booked, so there haven't been many flights on which to accommodate people who are stranded.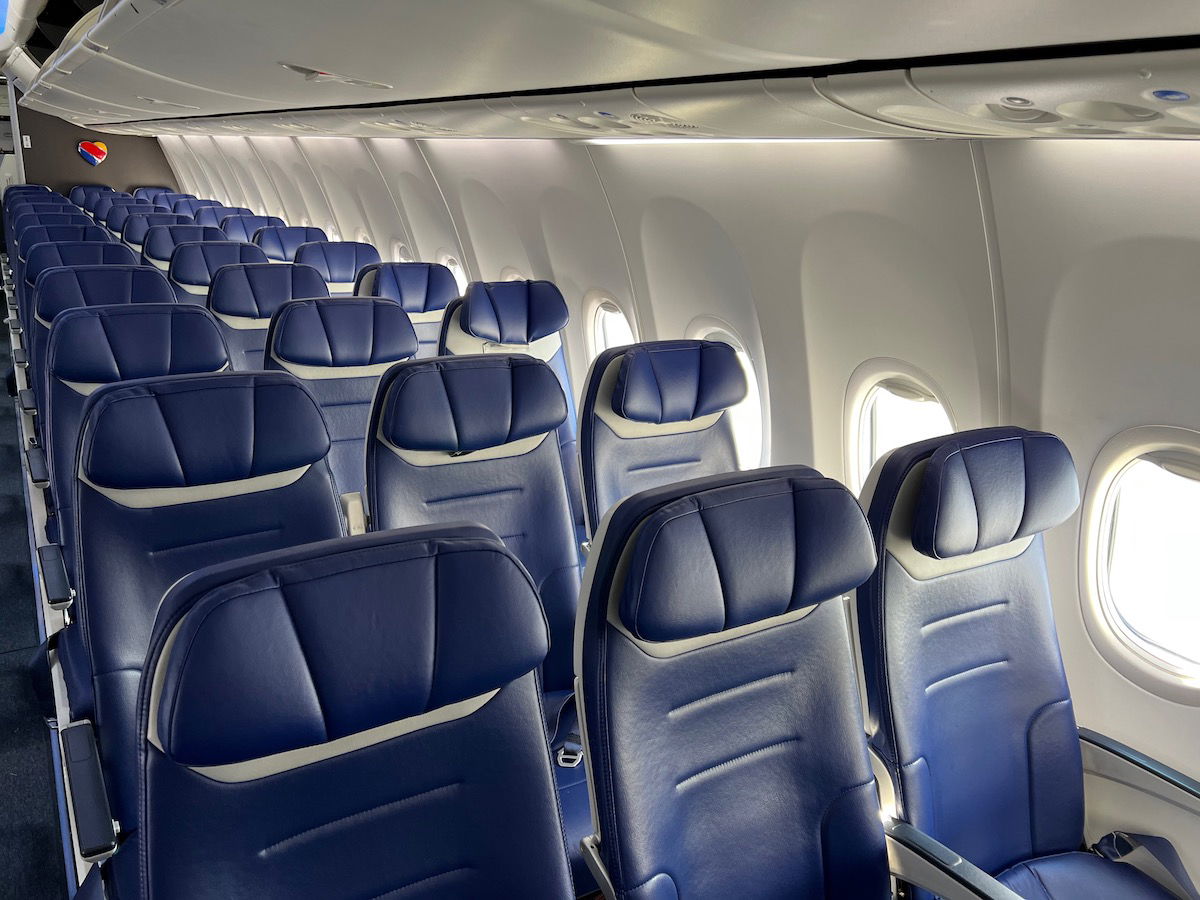 Bottom line
It's a big day for Southwest Airlines (and aviation in the United States in general), as today should hopefully mark the end of mass cancelations. Southwest has been operating a small schedule for the past several days, in anticipation of being able to reset its operation. Today is that day, so hopefully the airline is able to deliver. Things are looking good as of now, but it's still early…
Do you think this is the end of Southwest's operational issues?