Singapore Airlines has today unveiled its first major ad campaign since the start of the pandemic, and it's pretty great.
Singapore Airlines' new global brand campaign
Singapore Airlines' newest ad campaign is titled "Welcome to World Class," and will be run on television, print, digital, out-of-home, and social media platforms. The campaign reflects the company's commitment to deliver an exceptional customer experience across the end-to-end travel journey.
The 90-second campaign video features a Singapore Airlines flight attendant showing her varied and personal experiences with people and cultures from around the world. The ad highlights the connection that Singapore Airlines flight attendants have with customers, and their distinctive combination of empathy and confidence, which the airline states allows it to deliver world-class inflight service on a daily basis.
The ad campaign was filmed in Singapore, Auckland, Barcelona, Mumbai, and Shanghai.
Here's how Lee Lik Hsin, Singapore Airlines' Executive Vice President Commercial, describes this:
"At Singapore Airlines, service excellence is deeply ingrained in our DNA and our customers are at the heart of everything we do. This campaign highlights our unwavering commitment to deliver a world-class travel experience, no matter the duration of the journey. Our award-winning cabin crew are central to this promise, with their rich and diverse experiences, as well as their dedication to customer service, having a positive impact on everyone around them.".
You can see the 90-second ad campaign for yourself below.
Then below are two of the print ads that are part of the campaign.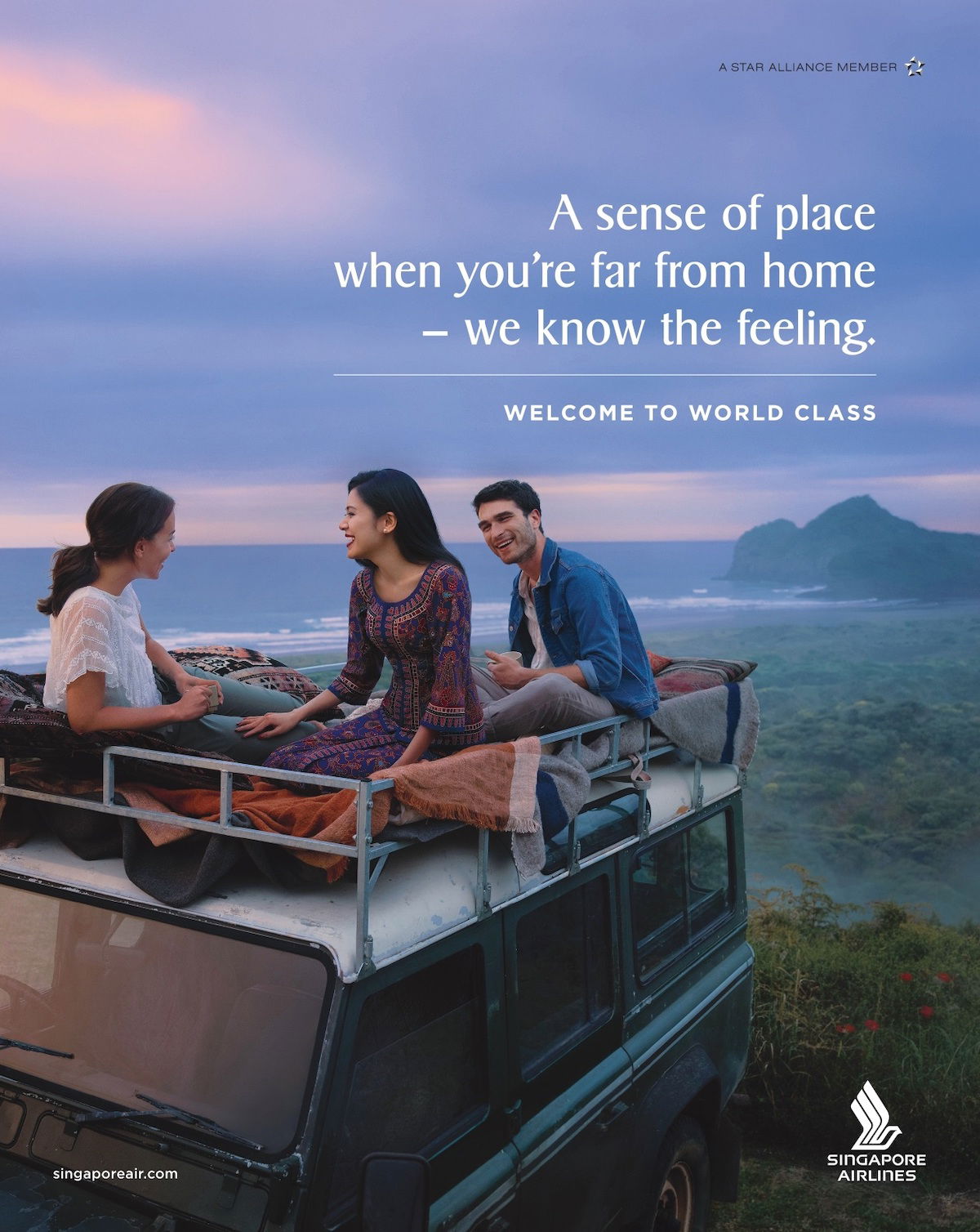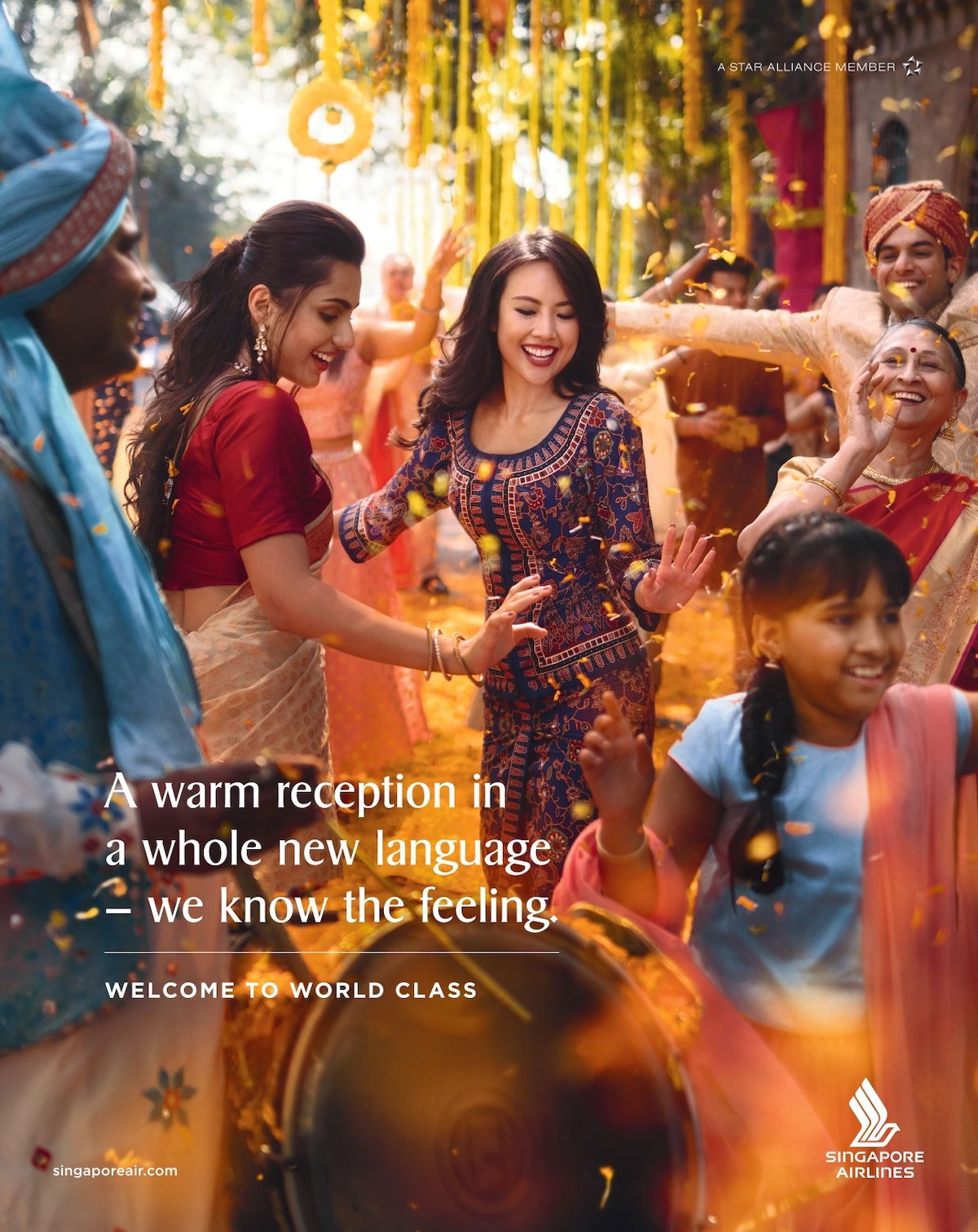 What an elegant ad campaign!
Some airlines seem to be all over the place when it comes to the theme of their advertising campaigns, while Singapore Airlines is remarkably consistent. The airline pretty consistently has ad campaigns that highlight the company's cabin crew, even if it's in an abstract way.
I love this ad campaign, just as I love virtually all of Singapore Airlines' advertising. The campaign so perfectly captures what makes Singapore Airlines special, which is its employees.
Singapore Airlines is such an iconic brand, and the airline has had so many memorable ad campaigns over the years. I still think my favorite was the 2013 "The Lengths We Go" campaign. The music, the imagery… wow!
Bottom line
Singapore Airline has launched its first major marketing campaign since the start of the pandemic, and it's titled "Welcome to World Class." As is the case with so many Singapore Airlines ad campaigns, this one highlights the company's people. What an awesome, elegant campaign!
What do you make of Singapore Airlines' "Welcome to World Class" ad?