The Arabian Travel Market is going on at the moment, so we've seen several announcements from Gulf carriers. Etihad has revealed its new Boeing 787 interiors, FlyDubai has shown off its new Boeing 737 MAX business class, and now Saudia has unveiled its new narrow body business class product, which should look familiar.
Saudia introducing VantageSOLO seats on A321XLRs
For some context, Saudia has 15 Airbus A321XLRs on order, which is Airbus' new long haul narrow body jet. The plane is expected to enter service in 2024, and it's an aircraft that many airlines are excited about, given the economics and range. In the case of Saudia, the airline intends to use these planes for destinations across Europe, the Indian subcontinental, and Africa, including Barcelona, Brussels, Milan, Rome, Dakar, and the Maldives.
The SkyTeam airline has now revealed what product passengers can expect to find on these planes. Specifically, Saudia plans to introduce the Thompson VantageSOLO product on its A321XLRs. These seats are fully flat and feature direct aisle access. Saudia hasn't shared too many details about the new product otherwise, though you can find some pictures below.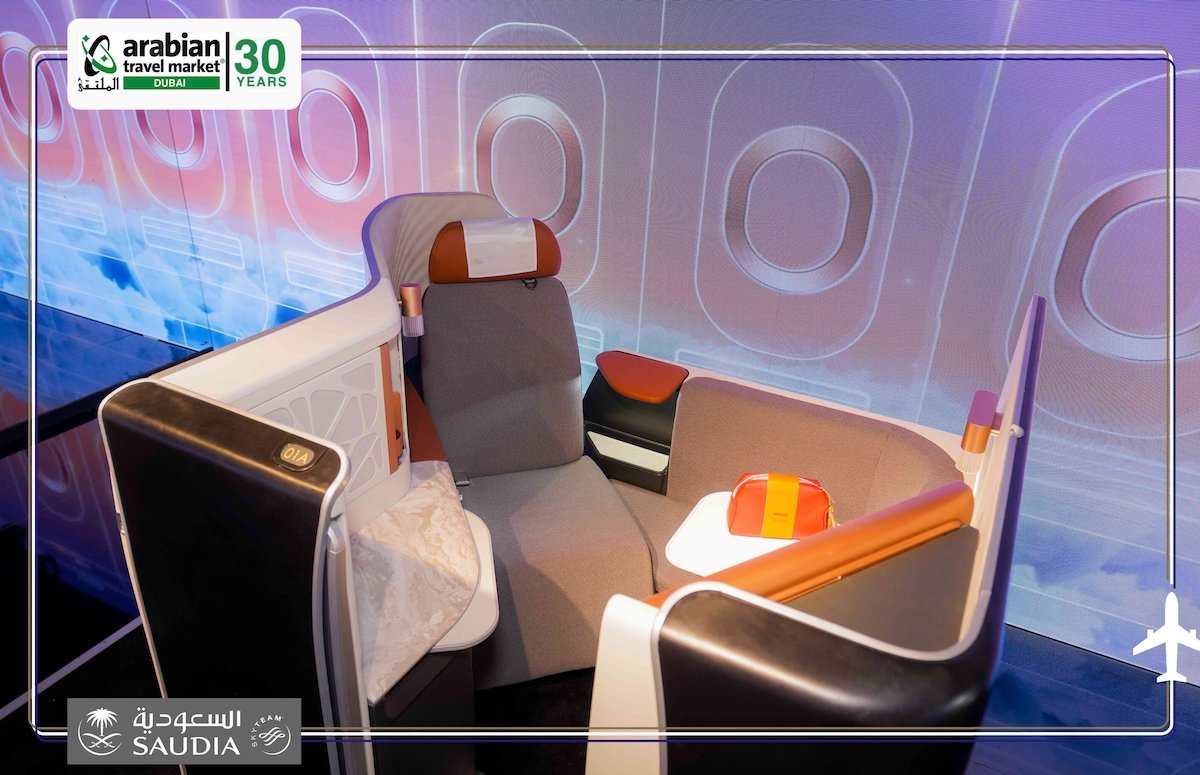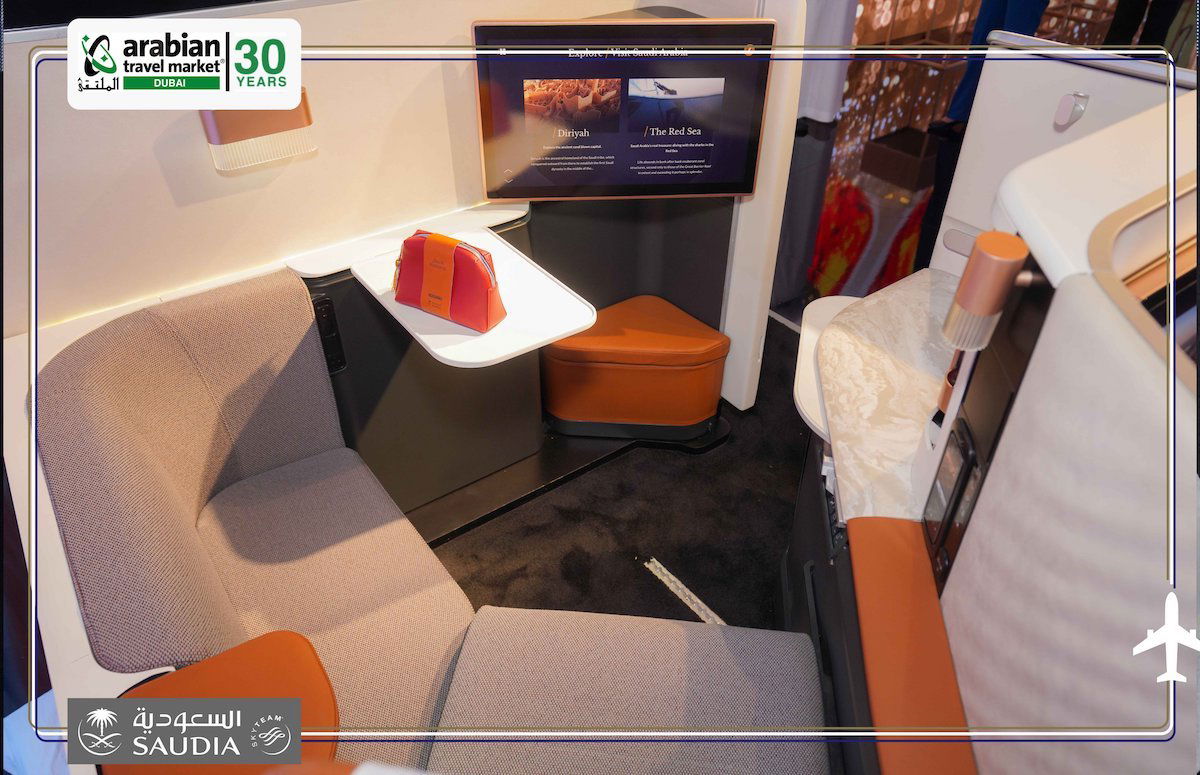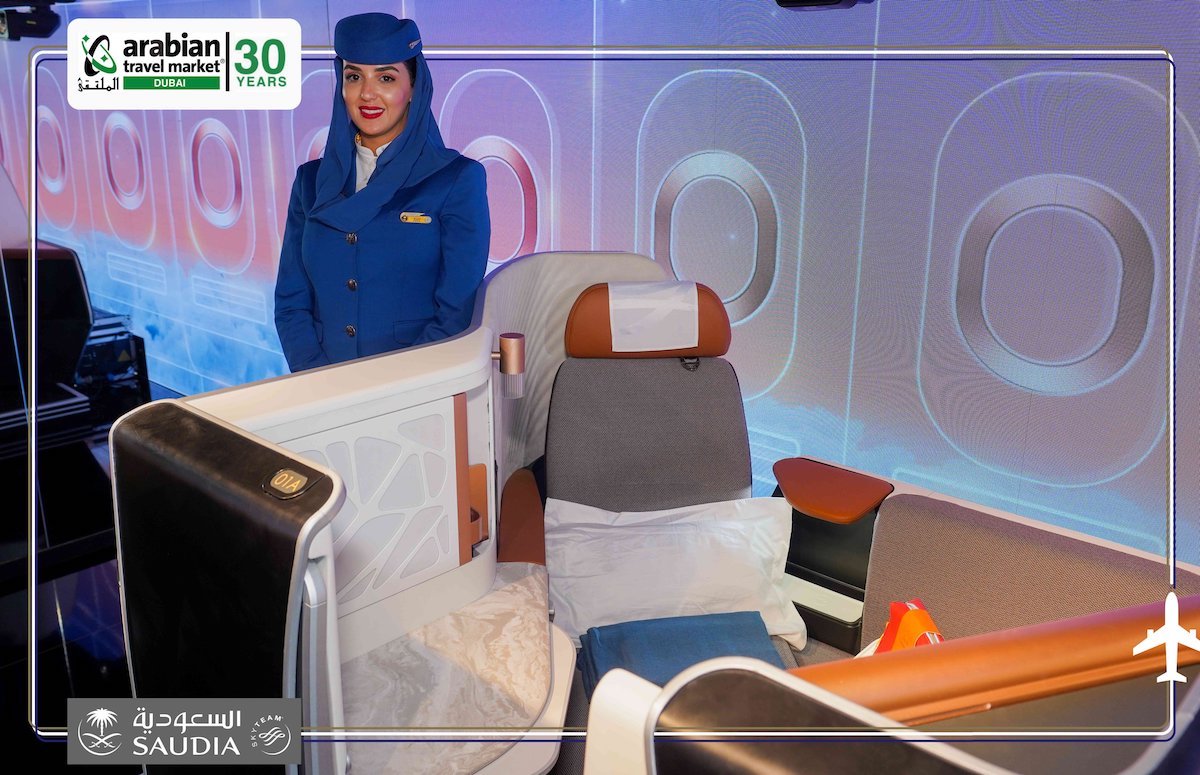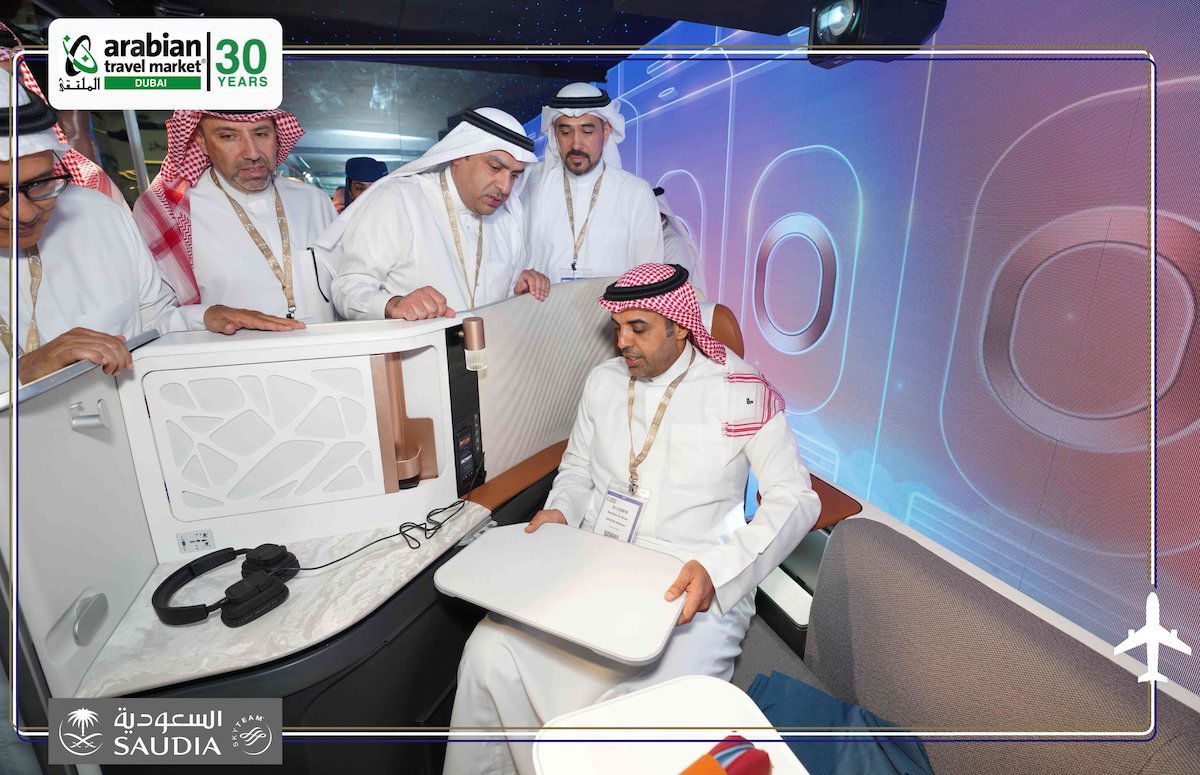 It's nice to see Saudia investing in its premium cabin product. It was only in 2018 that the airline started to install flat beds on narrow body aircraft, as the airline introduced the Collins Aerospace Diamond seat on A320s. Now we're seeing the airline significantly improve its product.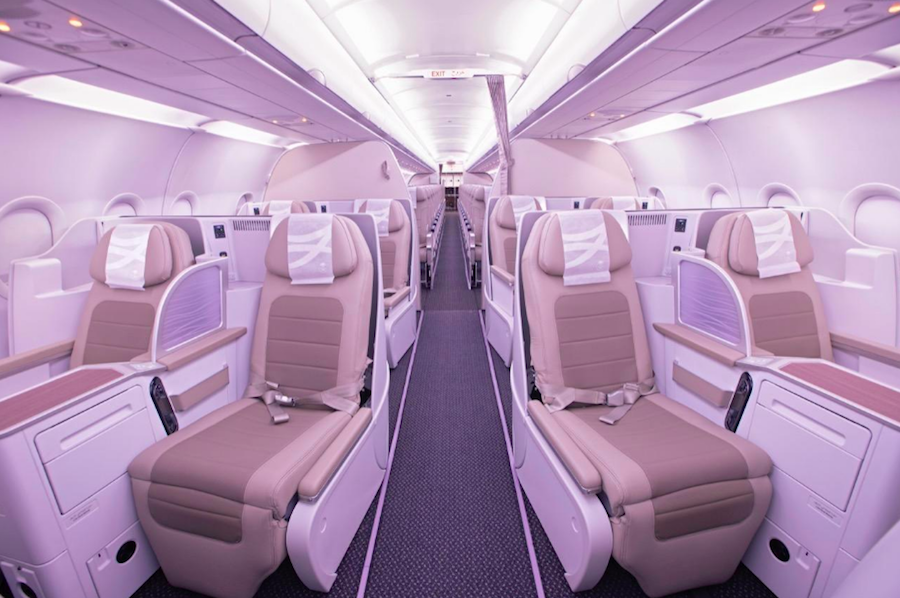 Yes, this is the same product that JetBlue has
Saudia's new business class product should look familiar, as the VantageSOLO seat is exactly what JetBlue selected for its new Mint product, found on all A321LRs and select A321neos. So you can expect the product to more or less be identical, except with customized finishes.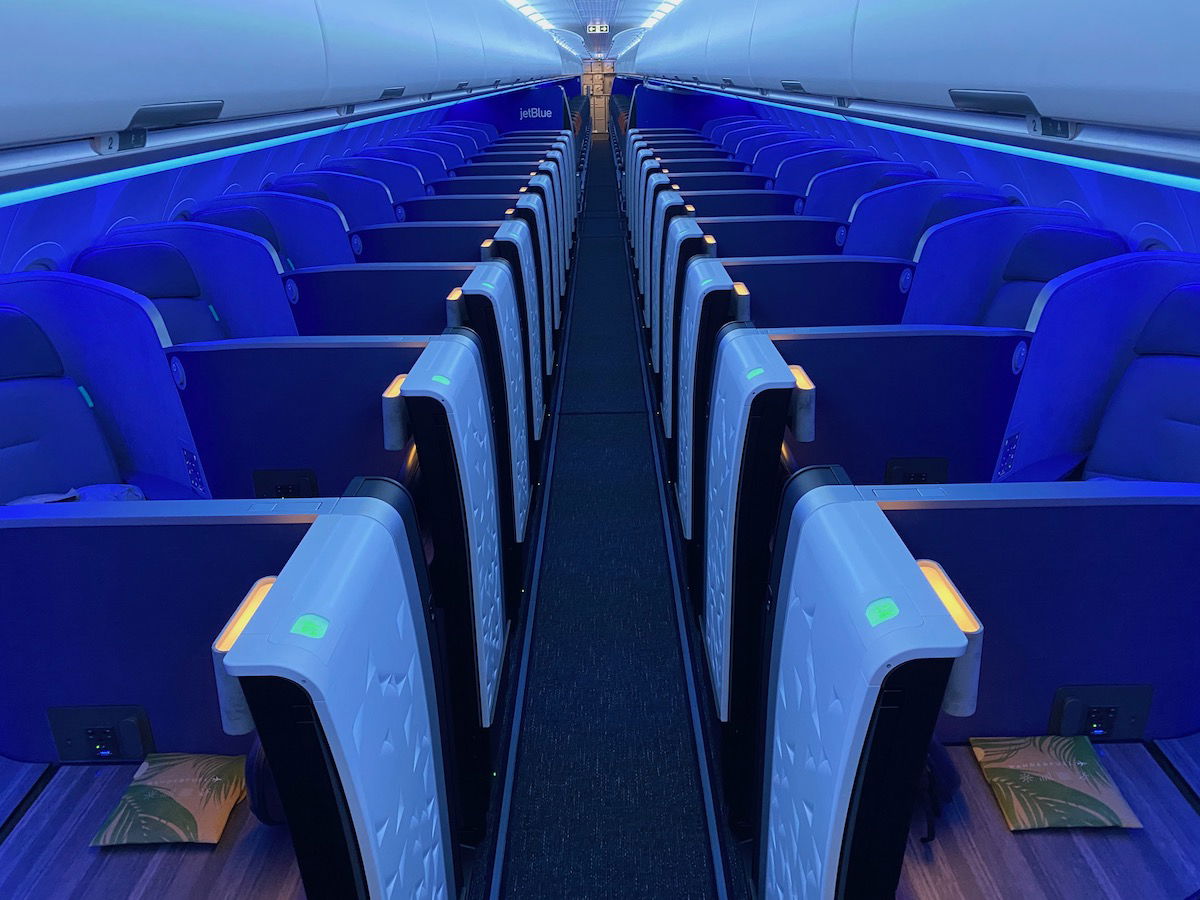 It's worth highlighting that the cabin mockup that Saudia is using for its new business class cabin is of the bulkhead seat, which features a lot more space. JetBlue markets this as the Mint Studio, given how spacious the seat is, and it costs extra to assign the seat.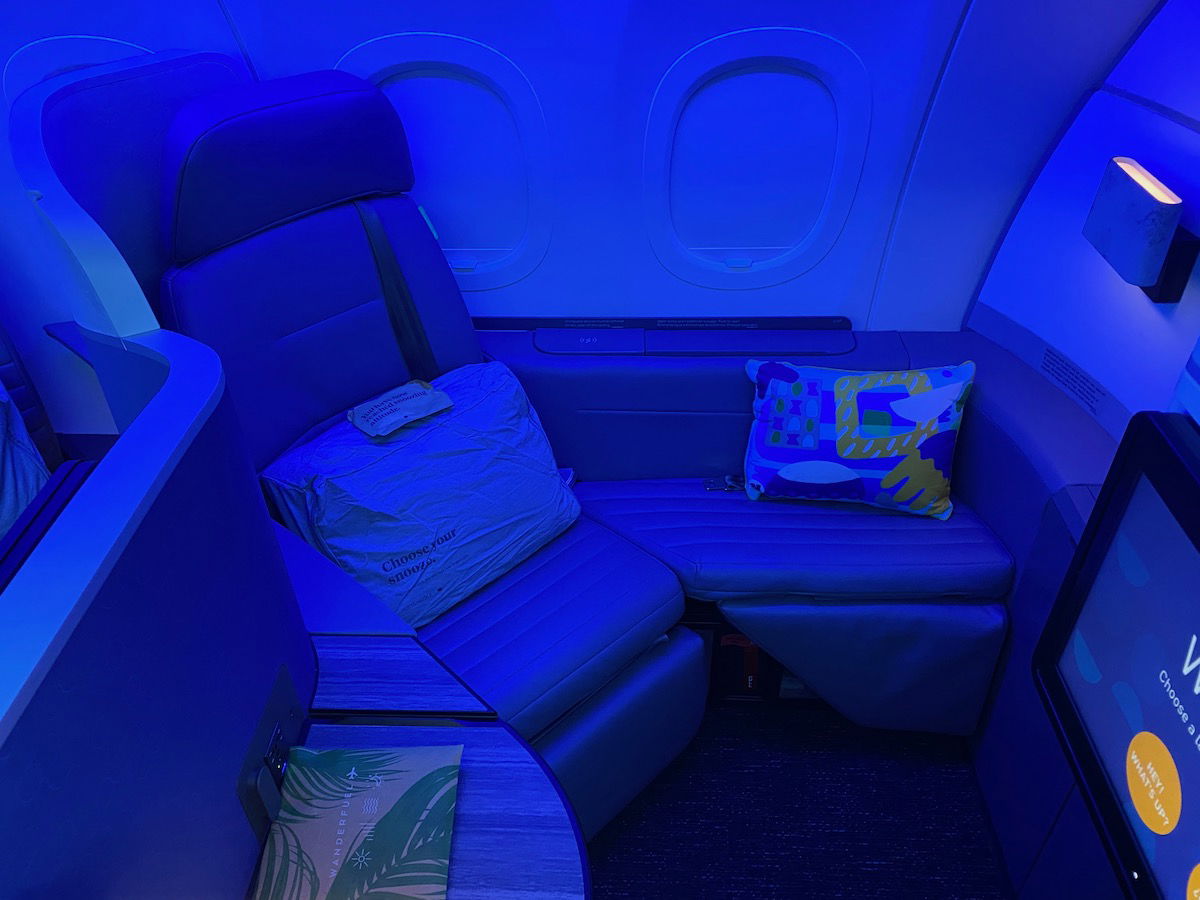 The standard business class seats, known as Mint Suites, are still great, though not quite as spacious.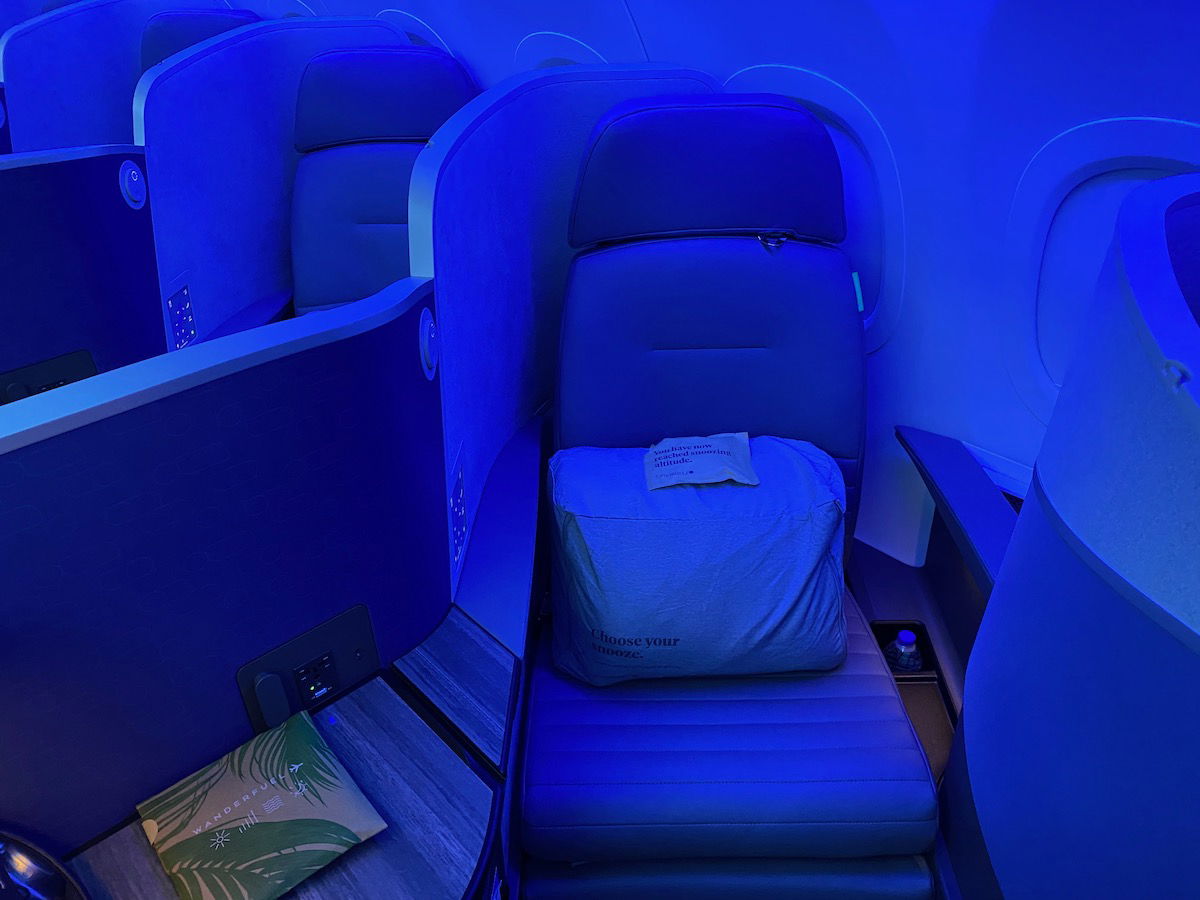 This is as good as any narrow body business class product currently in service gets. However, it is worth noting that we'll soon see some other pretty awesome products introduced. For example, I think Safran's VUE product (debuting on FlyDubai Boeing 737 MAXs) might be preferred by many, given the reverse herringbone configuration.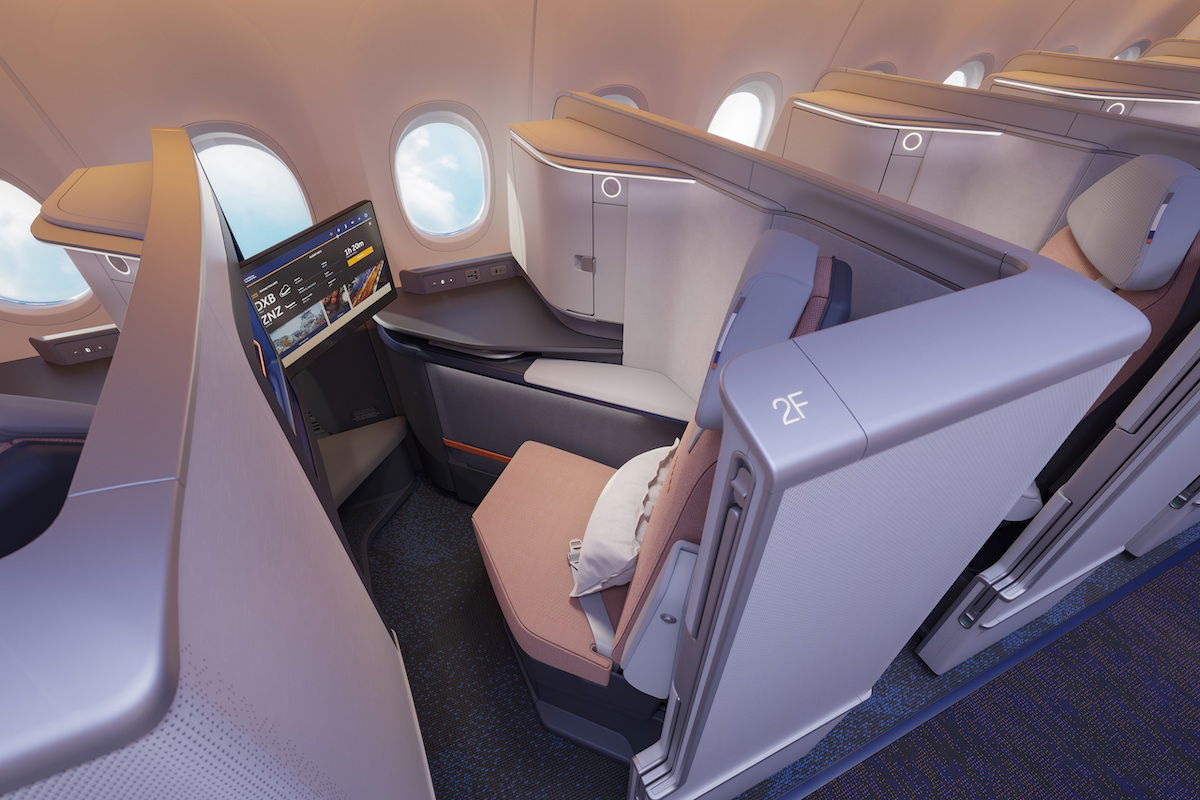 Bottom line
Saudia has announced that it plans to introduce VantageSOLO seats on its upcoming Airbus A321XLRs. This is the cutting edge new narrow body jet with incredible range, so it's logical that the airline would want to introduce a more competitive business class product as well.
Saudia's new business class is identical to JetBlue's new Mint product, aside from the finishes, so this is something to look forward to (well, assuming you want to fly Saudia).
What do you make of Saudia's new A321XLR business class?