Qantas is a conservative airline, given the carrier's limited long haul fleet. While it's anyone's guess if or when these routes will come to fruition, Qantas has revealed the next ultra long haul destinations that it hopes to serve.
Qantas targeting three new long haul destinations
Qantas has this week revealed its updated strategy through 2030, as the airline moves from a recovery phase to a renewal and growth phase. Perhaps most interesting to passengers is that the airline has highlighted the three ultra long haul destinations most on its radar.
Qantas sees the biggest new potential opportunities for ultra long haul service as being for flights to Chicago (ORD), Seattle (SEA), and Paris (CDG).
There's no timeline for this kind of service launching, since Qantas is heavily constrained in terms of its fleet. Here are a few general thoughts:
For Chicago, I think it's most likely we'll see that route launched out of Brisbane, given that Sydney to Chicago is really pushing the range of the Boeing 787-9; that route was actually supposed to launch in 2020, but was canceled due to the pandemic
For Seattle, I imagine it's most likely that the route would be operated out of Sydney, as that's well within range for the Boeing 787-9
For Paris, I could see Qantas flying there from Perth using Boeing 787-9s, or if the airline waits for its Airbus A350-1000s, it could be flown nonstop from Sydney as well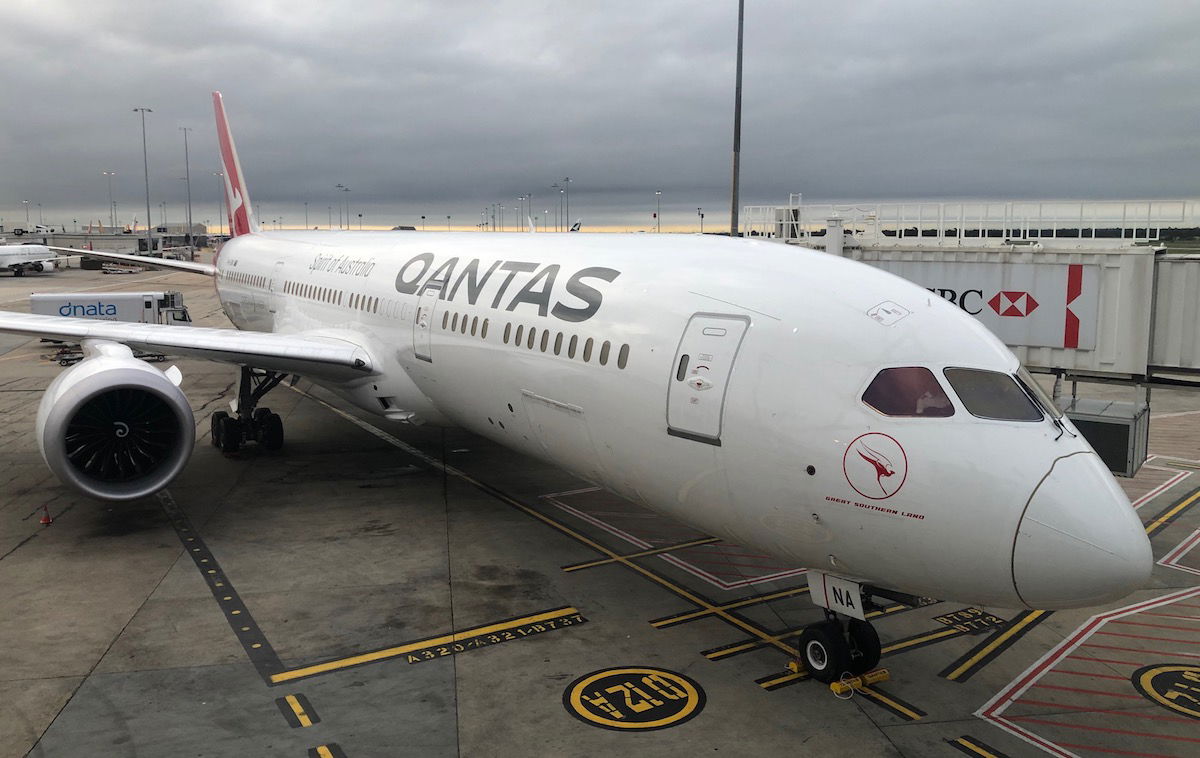 Don't expect these new routes anytime soon
As you'd expect, the biggest challenge standing in the way of Qantas growing is available aircraft. Qantas has historically been very conservative with its long haul fleet, and the airline also operates some ultra long haul flights that require quite a few "frames."
Here's Qantas' current and future wide body fleet:
Qantas has 10 Airbus A380s, which are progressively being brought back into service
Qantas has 14 Boeing 787-9s, the last couple of which are being delivered in the coming weeks
Qantas has 26 Airbus A330s (both -200s and -300s), plus two more are being leased from Finnair; these are used for domestic and short to medium haul international flights
Qantas has 12 Airbus A350-1000s on order, which will be used to operate the world's longest flights, from Sydney and Melbourne to New York and London, and beyond
Qantas has already announced quite some additional service for later this year, reflecting the added A380s, A330s, and 787s. Unless something changes, Qantas will only realistically be able to expand when it starts taking delivery of Airbus A350-1000s in 2025.
The catch is that the A350s will initially be used to operate all-new flights. However, over time it's expected that some A350s will be put on existing routes, like Perth to London, opening up more 787s for other routes.
So while it's possible that Qantas is able to squeeze in one of the above routes with a 3-4x weekly service in the coming years, I think it'll be well beyond 2025 before we see regular service to two or more of the above destinations.
It's worth noting that Qantas has even hinted at some other "Project Sunrise" destinations, including Miami (as much as I'd love for it to be true, I'm highly skeptical).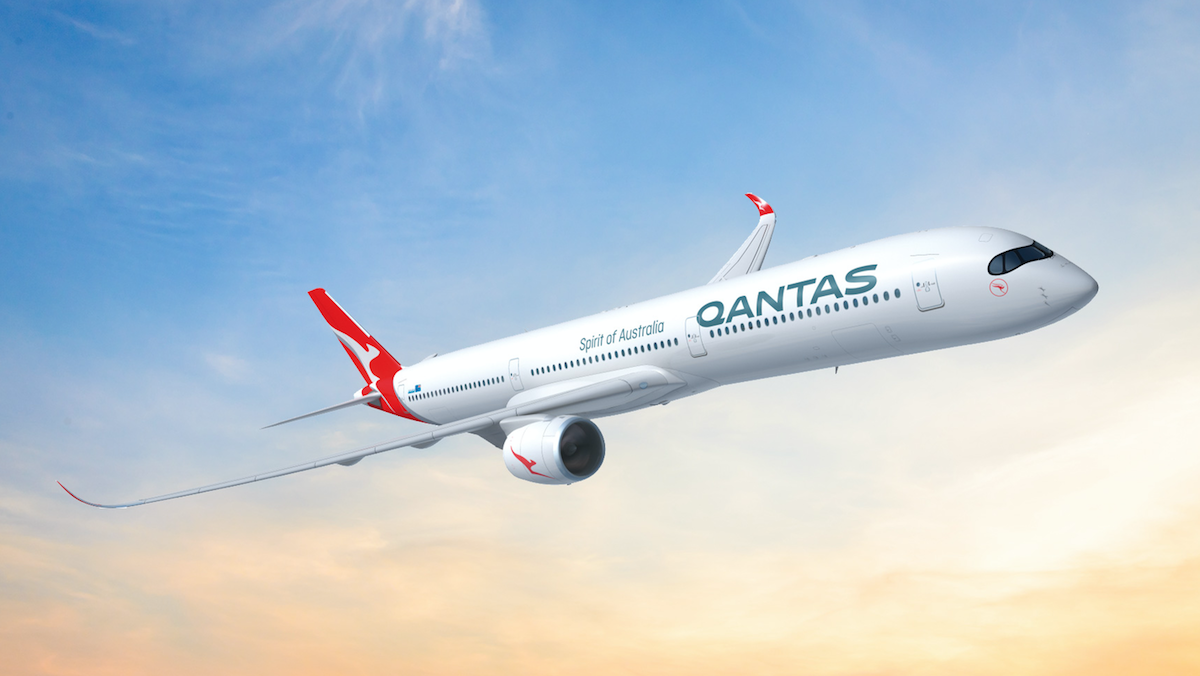 Bottom line
Qantas is considering adding flights to Chicago, Seattle, and Paris in the future. These are all destinations that have been hinted at (or even planned) in the past, though obviously the pandemic erased all progress that had been made.
I expect we'll see Qantas launch routes to at least a couple of these destinations over the coming years, though I wouldn't expect it to be anytime soon, given Qantas' limited ultra long haul fleet. Fortunately the upcoming A350s should give Qantas a bit more opportunity to expand into new markets.
Which ultra long haul destination do you think Qantas will serve next?