Philippine Airlines is significantly expanding its long haul fleet, after shedding some of its wide body aircraft during bankruptcy…
Philippine Airlines orders nine Airbus A350s
Philippine Airlines has signed a Memorandum of Understanding (MoU) with Airbus for the purchase of nine A350-1000s. These planes are expected to be delivered starting in 2025, so that's only a couple of years down the road.
This is part of the carrier's ultra long haul fleet project, as the airline intends to use these planes to fly nonstop from Manila to North America, including to the East Coast of the United States and Canada. These are among the longest flights in the world.
These nine aircraft will join Philippine Airlines' existing Airbus A350 fleet, which consists of two A350-900s. The new A350-1000s are expected to be in a three cabin configuration, featuring business class, premium economy, and economy.
The A350-1000 is the largest variant of Airbus' A350 family. The plane has amazing economics and performance. It can fly up to 8,700 nautical miles nonstop, so it's the longest range commercial jet in production today.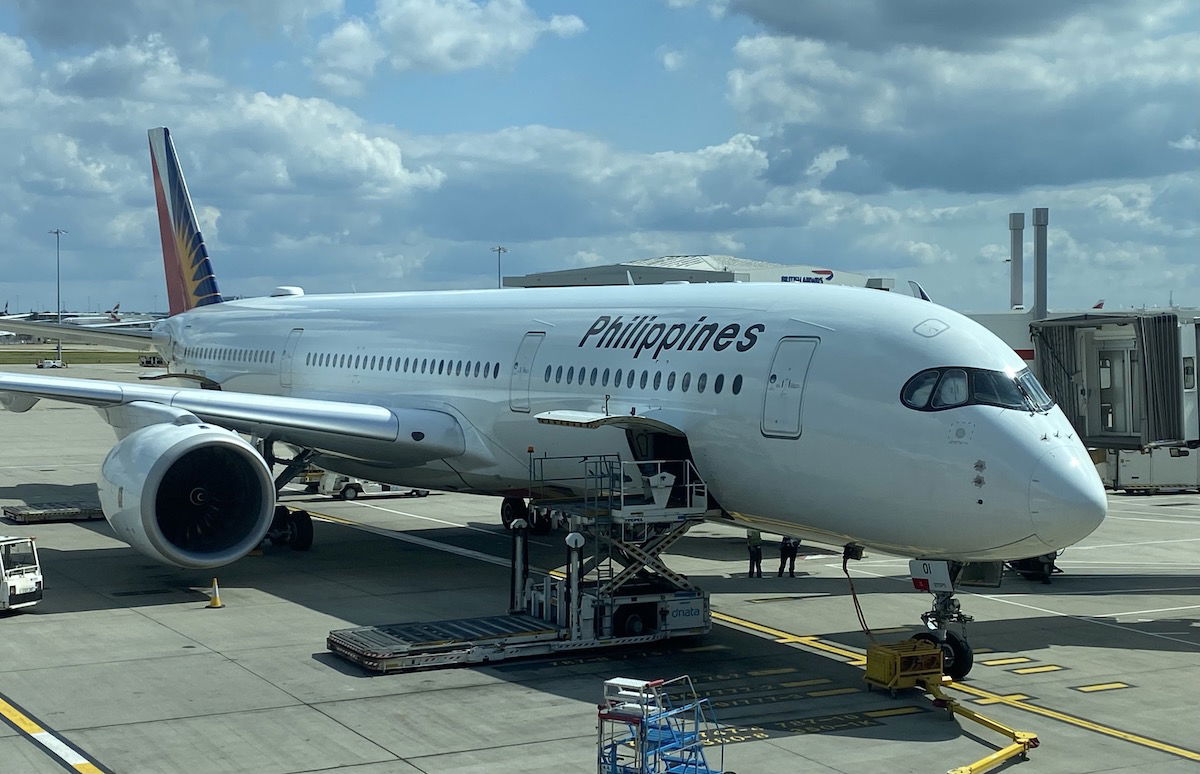 Philippine Airlines just shrunk its A350 fleet during bankruptcy
In September 2021, Philippine Airlines filed for bankruptcy protection, given the rough state the industry was in. At the time, the airline had six Airbus A350-900s in its fleet, though it ended up getting rid of four of those jets in order to cut costs. Those planes ended up at Lufthansa, so Lufthansa has a subfleet of four A350s with a different configuration than usual.
So it's now interesting to see that less than two years later, the airline is placing an order for a bunch of new A350-1000s. That obviously doesn't seem very efficient, but then again, often bankruptcy protection happens to protect the short term survivability of a company.
At this point, Philippine Airlines' wide body fleet consists of 10 Airbus A330-300s, two Airbus A350-900s, and nine Boeing 777-300ERs. With the addition of the A350-1000, the carrier will have quite the varied long haul fleet.
If you're curious about Philippine Airlines' inflight product, read my A350-900 business class review and my 777-300ER business class review.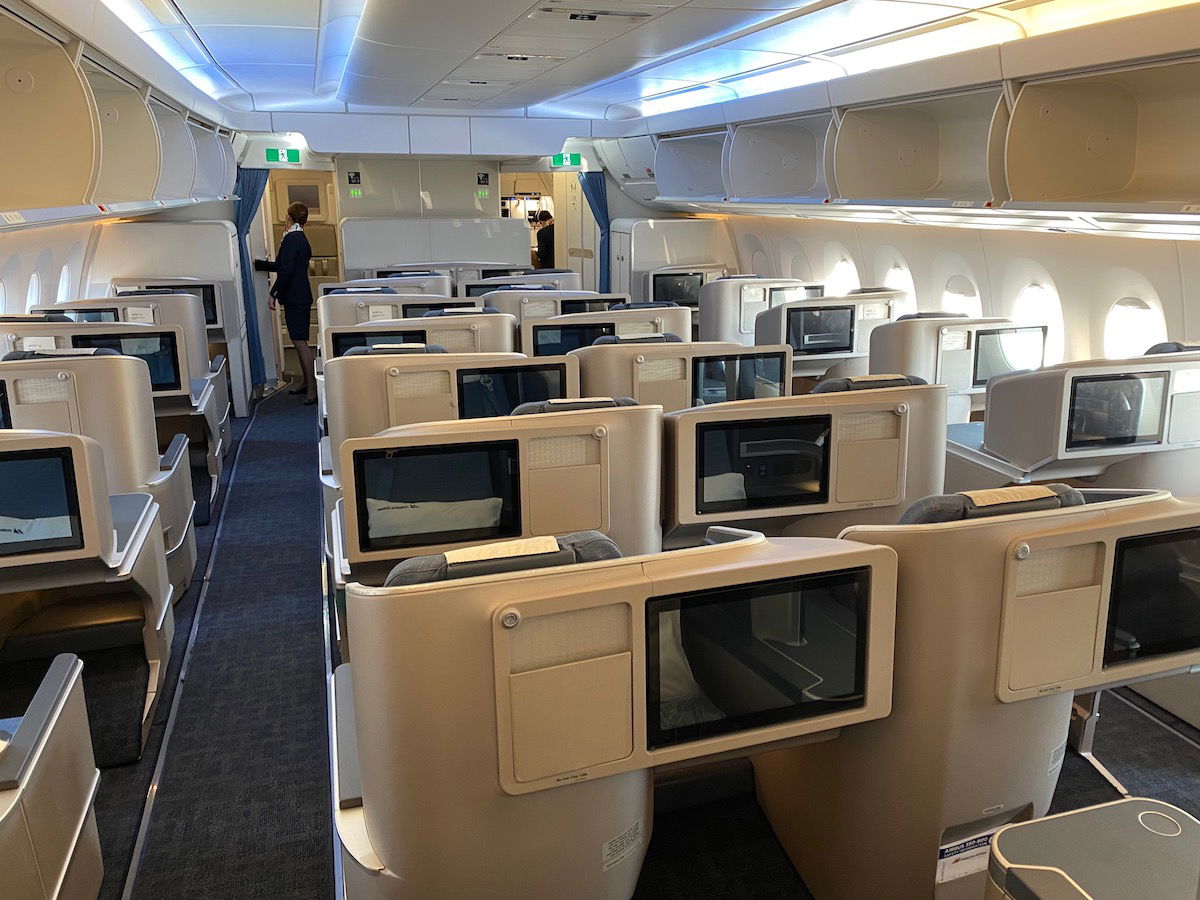 Bottom line
Philippine Airlines has placed an order for nine Airbus A350-1000s, which will be delivered starting in 2025. These planes will be used for ultra long haul routes, including to North America.
I'm excited to learn more details about the inflight product that Philippine Airlines intends to have on these jets. Hopefully there's a new business class, since the carrier often has attractive transpacific pricing.
It's interesting to see this order less than two years after Philippine Airlines had to dump two-thirds of its A350-900 fleet due to bankruptcy protection.
What do you make of Philippine Airlines' A350-1000 order?