Lufthansa is expected to soon introduce its new premium cabin seats, which will be known as Allegris. This will include a new business class product (to be installed initially on newly delivered A350s and 787s), as well as a new first class product (to be installed initially on newly delivered A350s).
Lufthansa's rollout of its new premium cabins has been the laughing stock of the industry for years. Lufthansa announced its new business class in 2017, and six years later, not a single aircraft has these new cabins. Lufthansa's new business class was supposed to debut this summer, but has now been delayed even more…
Lufthansa's Allegris business class now debuting in 2024
As flagged by YHBU, during its Q2 2023 earnings presentation, Lufthansa has revealed an update about its new planned Allegris business class. As recently as a few months ago, Lufthansa's plan was to introduce this new business class shortly, though that's no longer the case.
Lufthansa is now anticipating introducing its new Allegris business class as of the spring of 2024:
The first plane with the Allegris business class will be Lufthansa's sixth Boeing 787-9 (the first five were intended for Hainan Airlines, and have a different product), and that will be delivered in 2024
Shortly after that, the first Airbus A350-900 with the new interiors will enter service
The Boeing 787-9s will be in a three cabin configuration (with business class, premium economy, and economy), while the Airbus A350-900s will be in a four cabin configuration (with first class, in addition to the other three cabins).
However, Lufthansa is having issues with its new Allegris first class, so the expectation is that these planes will be delivered without a first class cabin altogether for the time being. So odds are that those A350s will be flying around with the front of the plane just totally empty for some amount of time.
Lufthansa is blaming the delay in getting these new planes into service on suppliers. And, I mean, fair enough, it's not like Lufthansa really had time to work with suppliers to make sure these seats were delivered on time. After all, the airline only had *checks notes* six years.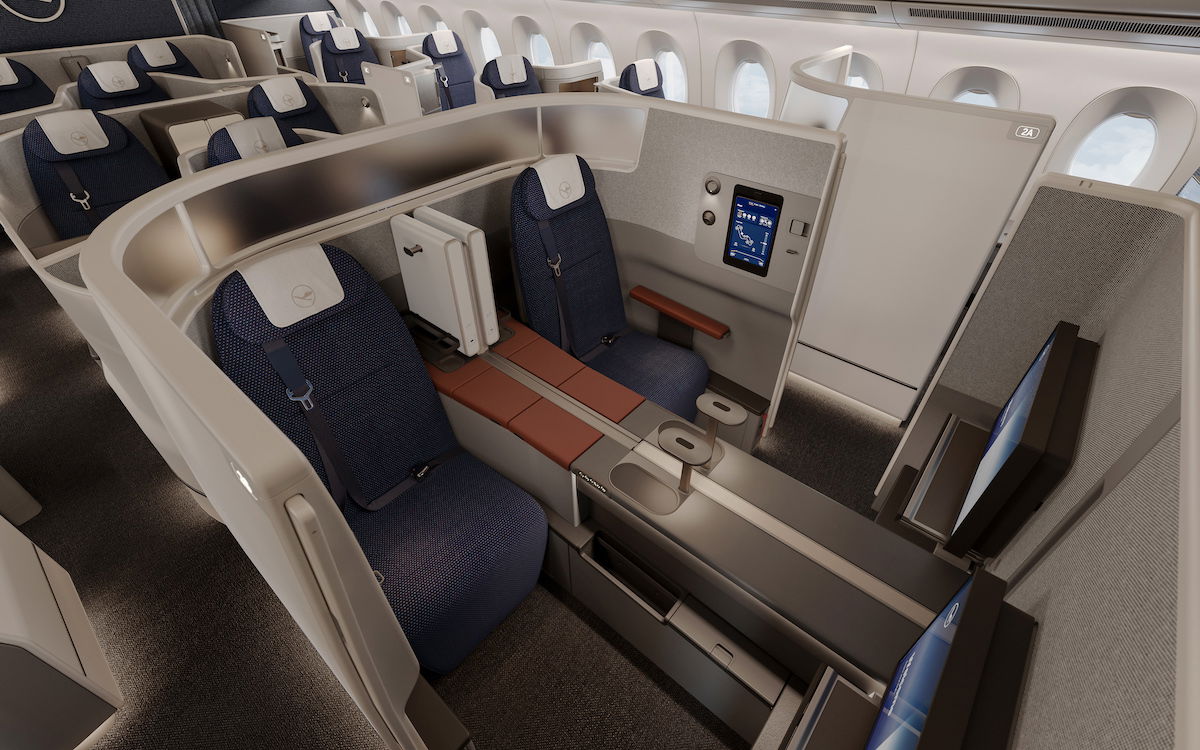 Is this the worst airline product rollout ever?
A genuine question — has any airline ever done a worse job with rolling out a premium product? To Lufthansa's credit, the initial issue was that these new cabins were supposed to debut on Boeing 777-9s, and those planes have been delayed by at least five years.
However, Lufthansa has taken delivery of all kinds of new jets since then featuring the carrier's outdated business class product, and is only finally now starting the process of introducing this product on A350s and 787s.
At this point, best case scenario it will be seven years from when the product was announced to when it actually enters service. And that's best case scenario. And that's just for business class, while first class is being delayed even further. And that's just the start of the product being rolled out.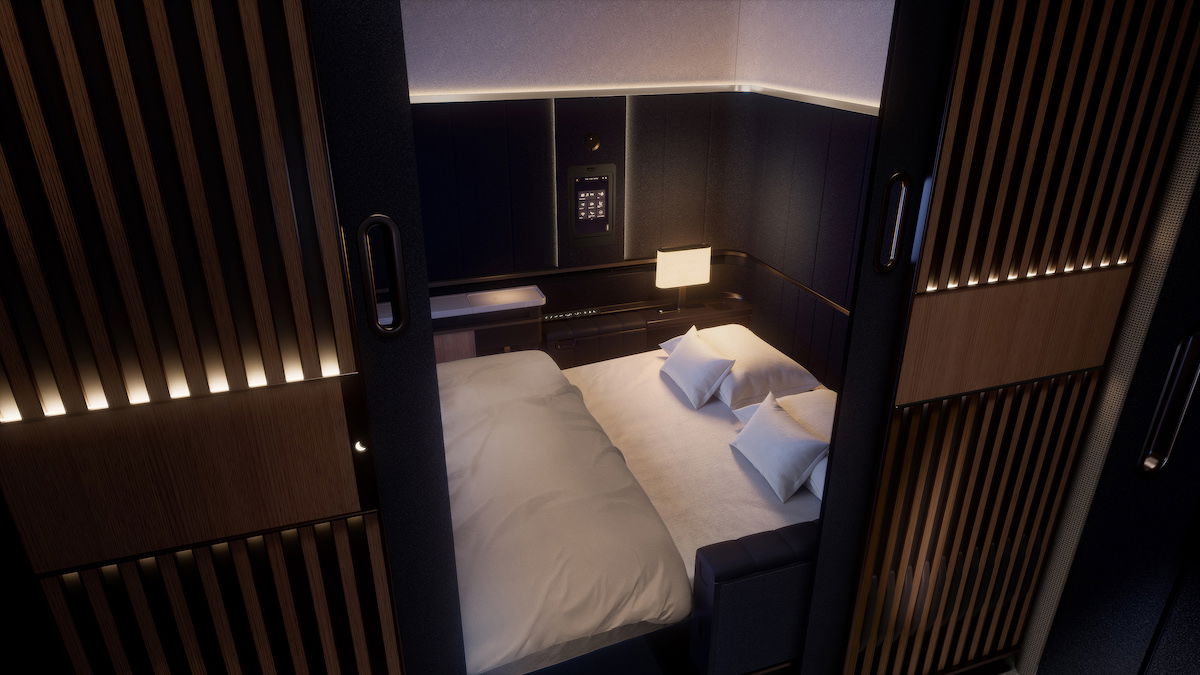 Bottom line
We can now expect Lufthansa's Allegris business class product to debut in the spring of 2024, first on Boeing 787s, and then on Airbus A350s. The airline is reportedly having issues with getting the seats punctually from the supplier. And this is the lesser of Lufthansa's two premium product issues, as the first class seems to be even more delayed.
What do you make of Lufthansa's business class delay?