Mongolia's national airline hopes to join one of the "big three" global alliances… sort of.
MIAT Mongolian plans oneworld cooperation
MIAT Mongolian Airlines is a fascinating little carrier that is undergoing a refresh. The airline is taking delivery of two Boeing 787-9s, and has aspirations to fly to the United States. The airline has a fleet of just seven aircraft, and serves destinations ranging from Frankfurt to Hong Kong.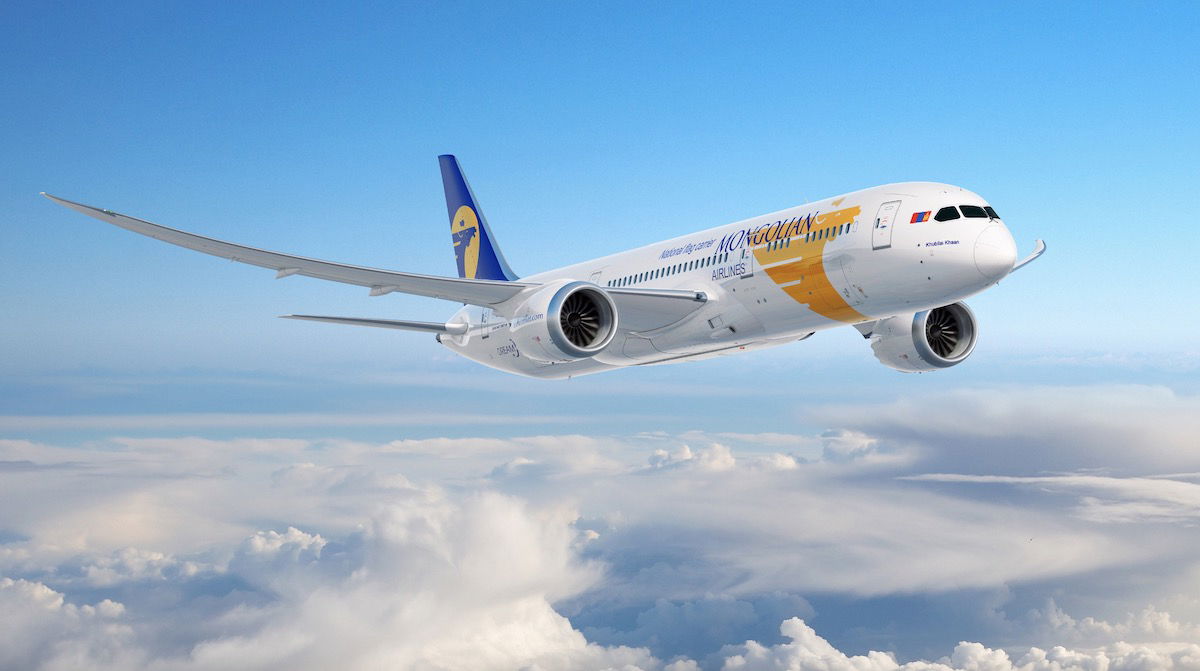 While the airline focuses on point-to-point routes with the highest demand, as you might expect, the airline also values partnerships. After all, Mongolia has fairly limited air service, and MIAT Mongolian Airlines can only serve so many destinations.
Along those lines, as flagged by Live and Let's Fly, MIAT Mongolian Airlines CEO Munkhtamir Batbayar had a fascinating interview with CNN's Richard Quest, about the company's plans for partnerships.
In the interview, Batbayar is asked if the airline joining an alliance would be the best path forward, to which he responds "we are actively pursuing to get into the oneworld Connect program."
That seems like a logical fit, as the airline already partners with Japan Airlines for its Tokyo (NRT) service, and partners with Cathay Pacific on its Hong Kong (HKG) service. However, the oneworld connection would be less valuable for some of the carrier's longer services, like Frankfurt and Istanbul, which are both Star Alliance hubs (for Lufthansa and Turkish, respectively).
What does the oneworld Connect concept entail?
So, what is oneworld Connect? There's currently one member for this concept, and that's Fiji Airways. While it's better than nothing, unfortunately it stops short of offering full elite-like perks.
The oneworld Connect concept is intended specifically for smaller airlines where the economics of fully joining the alliance don't make sense. However, in situations where an airline already partners with oneworld airlines, those airlines can sponsor a carrier to become a oneworld Connect member.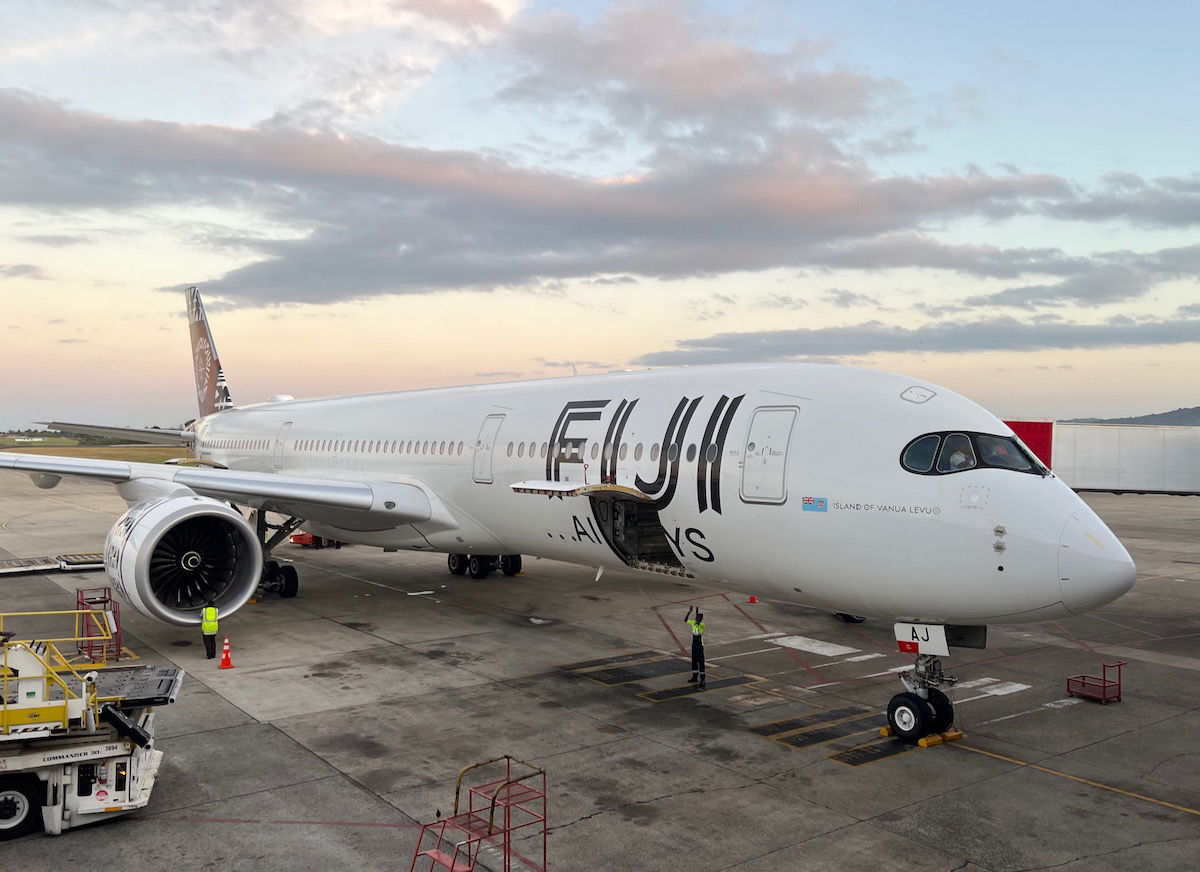 With oneworld Connect:
All oneworld elite members traveling with a oneworld Connect member airline receive priority check-in and boarding
Only oneworld elite members belonging to the sponsor airlines (in this case, probably Cathay Pacific and Japan Airlines) receive perks like the ability to earn and redeem points, lounge access, and more
So while this concept is better than nothing, I find that oneworld Connect just creates more confusion than anything else. For most oneworld Emerald and Sapphire members, flying with a oneworld Connect airline just gets them priority check-in and boarding, and not the typical lounge access perks.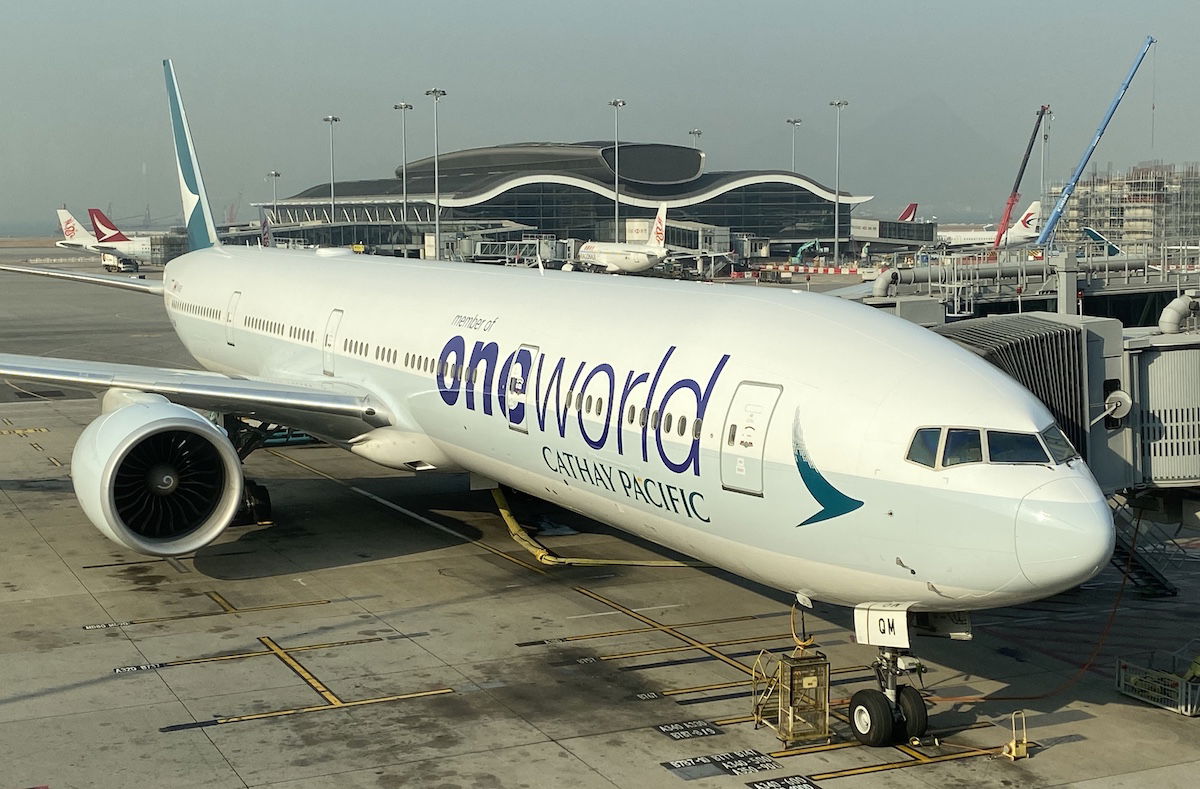 Bottom line
MIAT Mongolian Airlines is actively pursuing becoming a oneworld Connect member. The airline already partners with Cathay Pacific and Japan Airlines, so it seems like a logical fit. While this would be better than nothing, unfortunately expect limited perks from this as a oneworld frequent flyer.
While oneworld Connect airlines offer priority check-in and boarding to all oneworld elite members, other perks are reserved only for sponsor airlines.
What do you make of MIAT Mongolian Airlines joining oneworld Connect?