In November 2022, Marriott announced plans to introduce the Apartments by Marriott Bonvoy brand. A year later, in November 2023, Marriott revealed what Bonvoy members could expect at these properties in terms of points, elite benefits, and more. Now Marriott has revealed the details of the first property belonging to this brand, and it's opening in the coming weeks. Let's cover all the details…
Basics of Apartments by Marriott Bonvoy brand
Marriott is expanding into apartment-style accommodations in a new way, with the launch of Apartments by Marriott Bonvoy. Marriott views this as seizing upon growing consumer interest among families and friends seeking more space for stays, propelled by the blending of work and leisure travel.
Marriott already has the Marriott Executive Apartments concept, which is the company's serviced-apartment brand in Asia, Europe, the Middle East, Africa, and Latin America. Marriott hopes that this new concept will enhance portfolio growth globally, and bring the serviced-apartment concept to Marriott guests in the United States and Canada.
Here's what we know about the Apartments by Marriott Bonvoy concept:
These apartments are being introduced in the upper-upscale and luxury segments, distinguished from existing extended-stay brands
Apartments will have distinctly designed products reflecting the local neighborhood
Each apartment will feature a separate living room and bedroom, full kitchen, and in-unit washer and dryer; units will have anywhere from one to three bedrooms
Unlike Marriott's existing extended-stay brands, these apartments won't provide traditional hotel services, such as food and beverage, meeting spaces, and retail
Marriott will give developers the flexibility to build new properties or convert existing properties, with a design approach similar to Autograph Collection and Tribute Portfolio brands
The concept will be backed by Marriott's reservations engine and Marriott Bonvoy loyalty program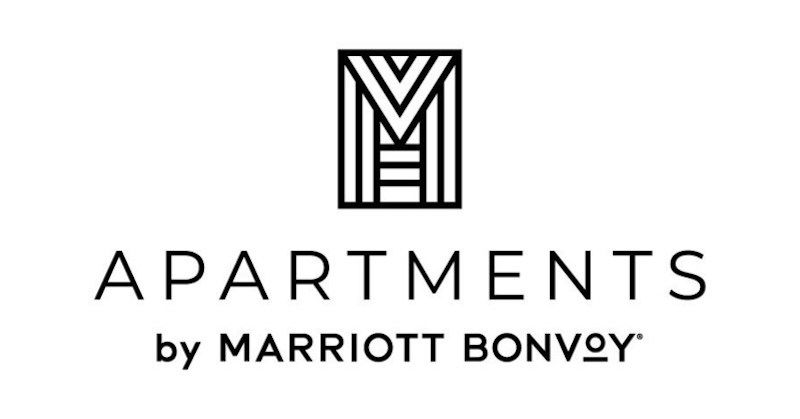 Stephanie Linnartz, President of Marriott, describes this concept as follows:
"Travelers planning vacations and long business trips today are seeking more choice in accommodations, and the introduction of Apartments by Marriott Bonvoy responds to those trends while offering developers a premium product backed by our trusted name and distribution platform. With Apartments by Marriott Bonvoy, guests will be able to shop a wider array of accommodation options within the Marriott Bonvoy portfolio, growing their loyalty to the portfolio and its range of brand offerings."
How this brand will participate in Marriott Bonvoy
When it comes to Apartments by Marriott Bonvoy participating in Marriott's loyalty program, here's what we can expect:
Properties will offer exclusive member rates and complimentary Wi-Fi
All properties will participate in the Marriott Bonvoy program
Members will receive 5x base points per dollar spent on qualifying charges, plus qualifying bonus points based on status; note that most full service brands award 10x base points, and Marriott says this lower earning rate is due to the anticipated length of stay for guests
Members will earn one elite night credit for each night stayed
The elite welcome gift will be 500 Marriott Bonvoy points per stay for Gold members, and 1,000 Marriott Bonvoy points per stay for Platinum members, Titanium members, and Ambassador members
The brand is included in the program's Ultimate Reservation Guarantee and Guaranteed Room Type, including compensation
Platinum members and above will receive guaranteed 2PM late check-out, and check-out as late as 4PM based on availability
The brand does not include lounge or breakfast benefits because each apartment will offer residential amenities including full kitchens, dining and living areas, and separate bedrooms as well as a common workout area
Unfortunately, this isn't as lucrative as it could be. In particular, it's disappointing to only earn 5x base points per dollar spent, rather than 10x points, given that this isn't going to be a budget brand.
Casa Costera San Juan will be brand's first property
Casa Costera will be the first property belonging to the Apartments by Marriott Bonvoy brand, and it will be located in San Juan, Puerto Rico. The property will even be opening in the coming weeks, as it's the conversion of an existing property that opened back in 2017.
The 107-unit property is located in the Isla Verde neighborhood of San Juan, and boasts a rooftop pool and 24/7 gym. Accommodations range from studios to two bedroom units, and most offer private bedrooms, a separate living area, a full kitchen, and a washer and dryer.
The property has a two night minimum stay, and rates seem to start at just over $200 per night.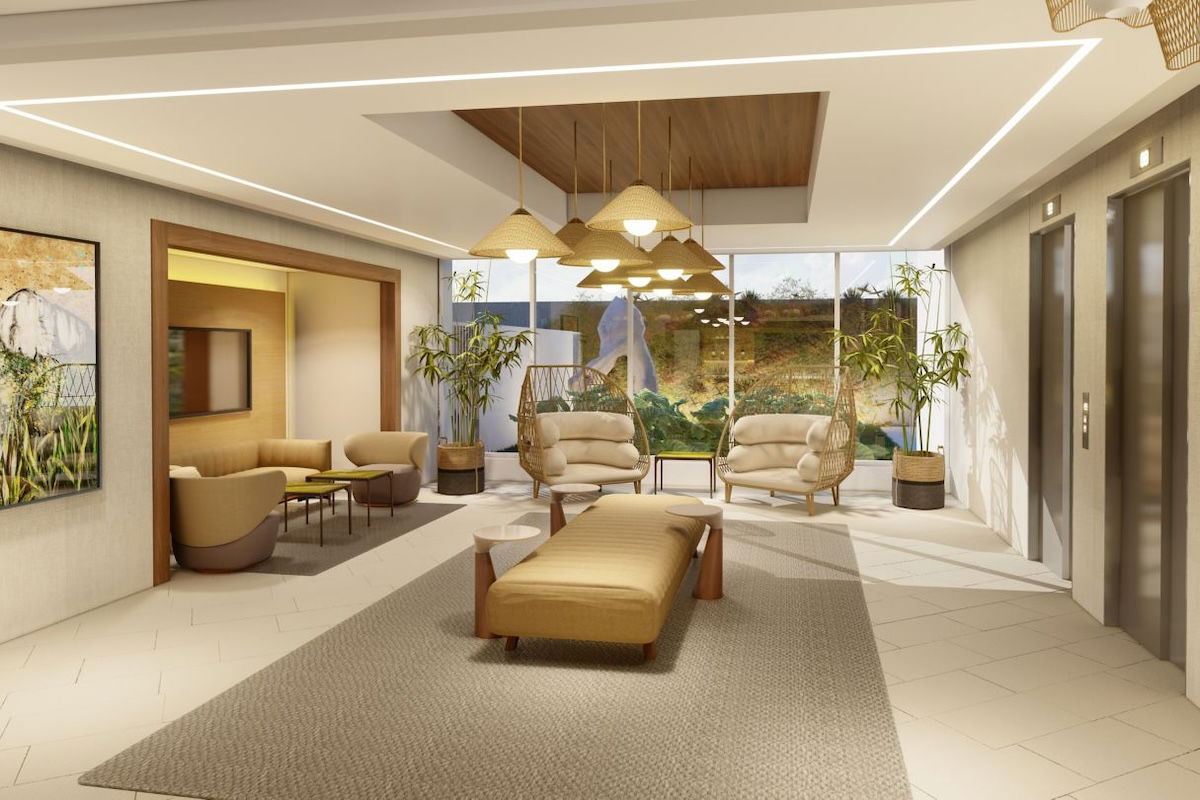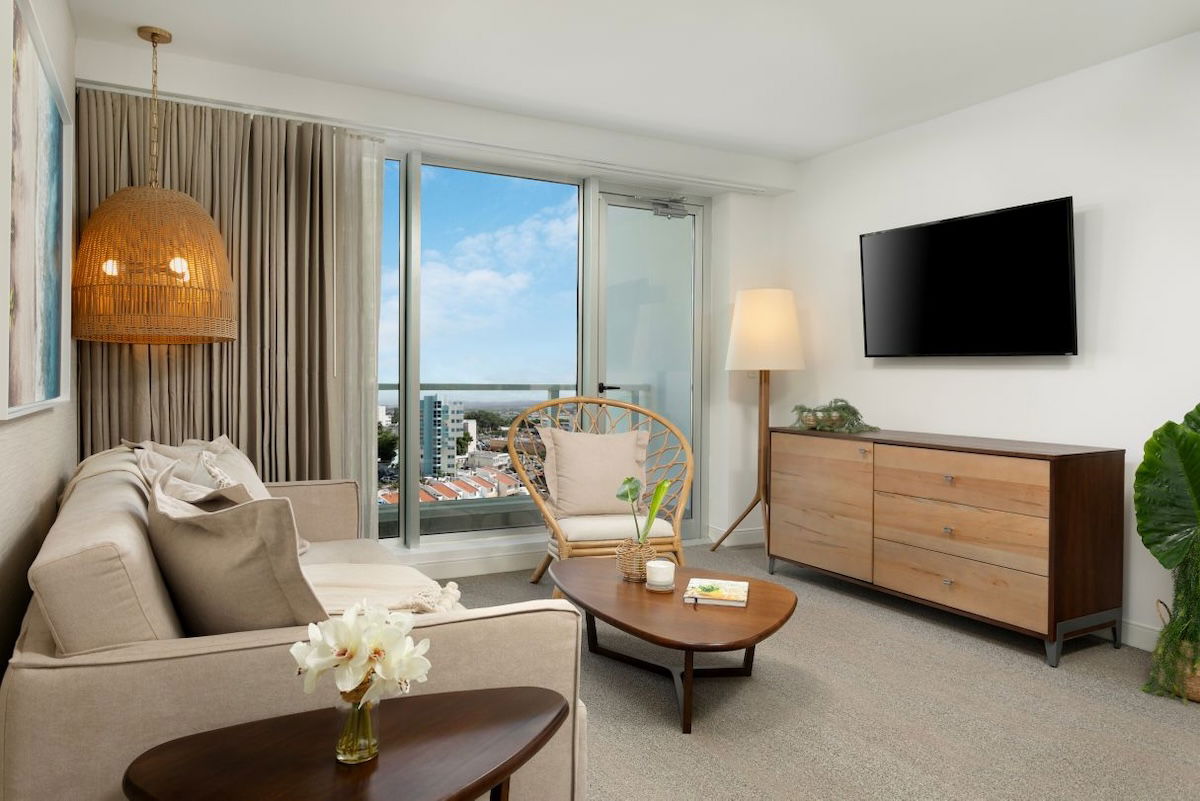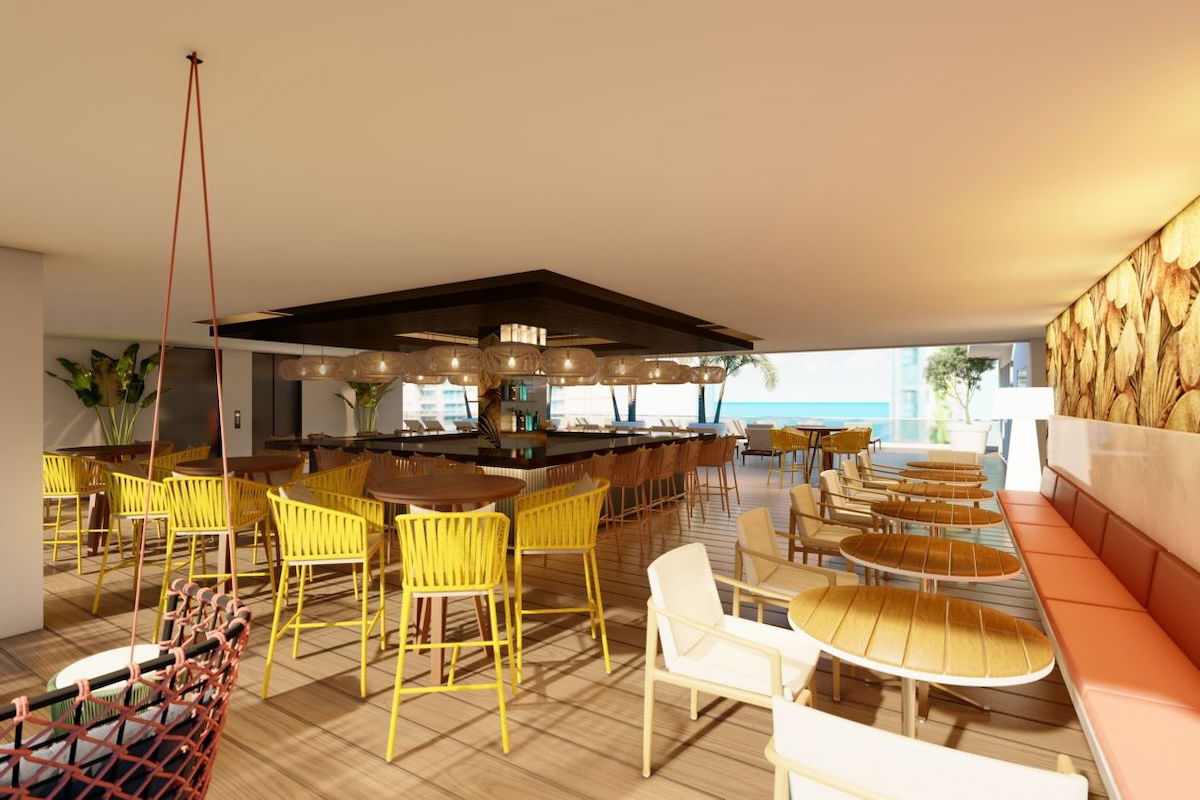 What is the point of this, actually?
Why does Marriott need yet another new brand? If I'm understanding this correctly:
Apartments by Marriott Bonvoy will be different than Marriott Executive Apartments as it will be more focused on the United States and Canada, and these apartments won't be within existing hotels, but rather will be standalone developments
Apartments by Marriott Bonvoy will be different from Homes & Villas by Marriott in that the former will actually be managed directly by Marriott, while the latter is just a marketing partnership, and includes more than apartments
I mean, look, as much as I'm tempted to rag on Marriott about the company starting yet another brand, I don't hate this concept. Homes & Villas by Marriott is a mostly useless marketing partnership, but Apartments by Marriott Bonvoy will actually be managed by Marriott, and therefore you'll be able to earn and redeem points, and actually get access to something you can't get through another home sharing service.
I'm curious to see is what the appetite for this concept will be like among developers. Essentially operating apartments outside of hotels that are exclusively under the Marriott brand isn't something we've otherwise really seen much of before, at least in the United States. If the value proposition is decent, I'd be all for this.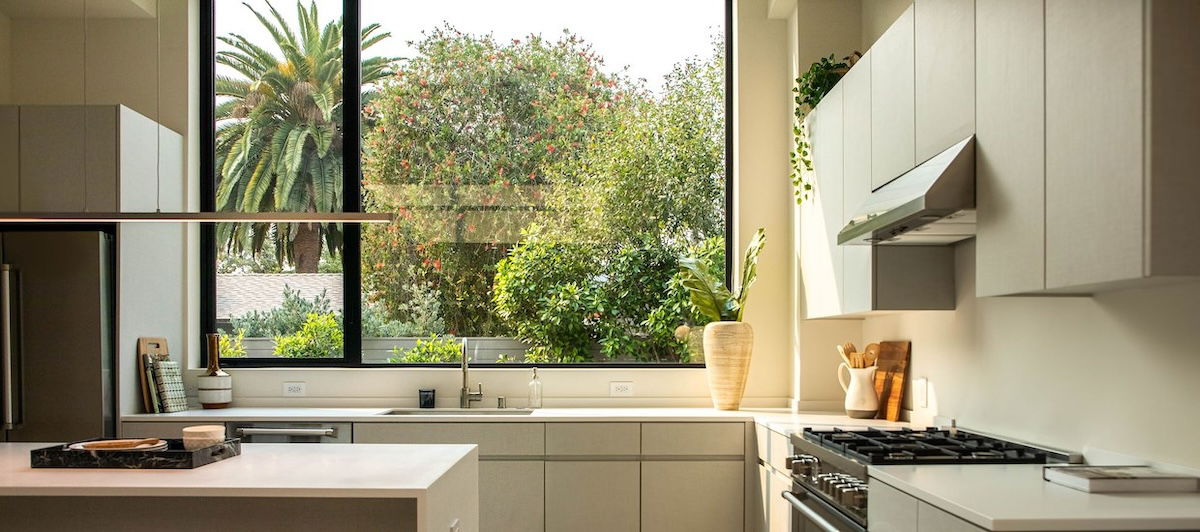 Bottom line
Apartments by Marriott Bonvoy is one of Marriott's new hotel brands. With this, Marriott is hoping to offer luxury apartments in the United States and beyond, which are fully integrated into Marriott Bonvoy. From a loyalty perspective I like this concept, though of course whether or not this proves useful comes down to the execution.
What do you make of Apartments by Marriott Bonvoy?