In early 2022, Marriott Bonvoy eliminated award charts and hotel categories, and switched to dynamic award pricing. As it turns out, Marriott does still have hotel categories and even has an award chart… it's just not published in an obvious way.
Marriott Bonvoy hotel categories & award costs
Frequent Miler flags how Seal The Deal Travels discovered that Marriott Bonvoy still assigns hotels categories when it comes to points redemptions, and there's a minimum and maximum range of award pricing at each of those categories.
It would appear that Marriott Bonvoy uses nine categories of hotels, with the following nightly points ranges (this is of course subject to change):
Marriott Bonvoy Category 1 hotels cost 5,500-16,000 points per night
Marriott Bonvoy Category 2 hotels cost 10,500-23,000 points per night
Marriott Bonvoy Category 3 hotels cost 15,500-25,000 points per night
Marriott Bonvoy Category 4 hotels cost 24,000-46,000 points per night
Marriott Bonvoy Category 5 hotels cost 31,000-69,000 points per night
Marriott Bonvoy Category 6 hotels cost 43,000-76,000 points per night
Marriott Bonvoy Category 7 hotels cost 50,000-92,000 points per night
Marriott Bonvoy Category 8 hotels cost 71,500-130,000 points per night
Marriott Bonvoy Category 9 hotels cost 80,000-150,000 points per night
There are three properties that don't fall within this range:
Zadun, a Ritz-Carlton Reserve, costs 131,000-212,000 points per night
Dorado Beach, a Ritz-Carlton Reserve, costs 173,500-254,000 points per night
North Island Seychelles, a Luxury Collection, costs up to 385,000 points per night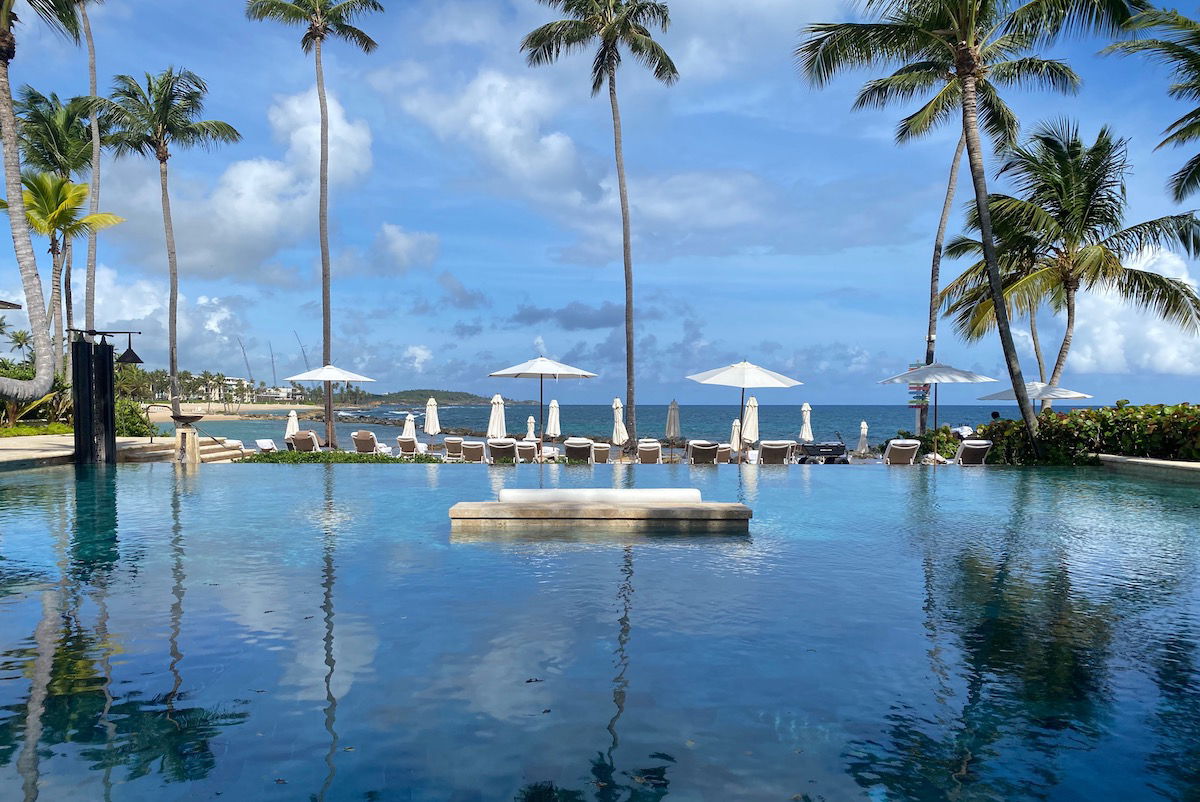 So, how do you determine the category for a Marriott Bonvoy property? Do an award search for the hotel that you want on marriott.com. When you're on the page that shows award pricing for that hotel, right click and select the "View Page Source" button.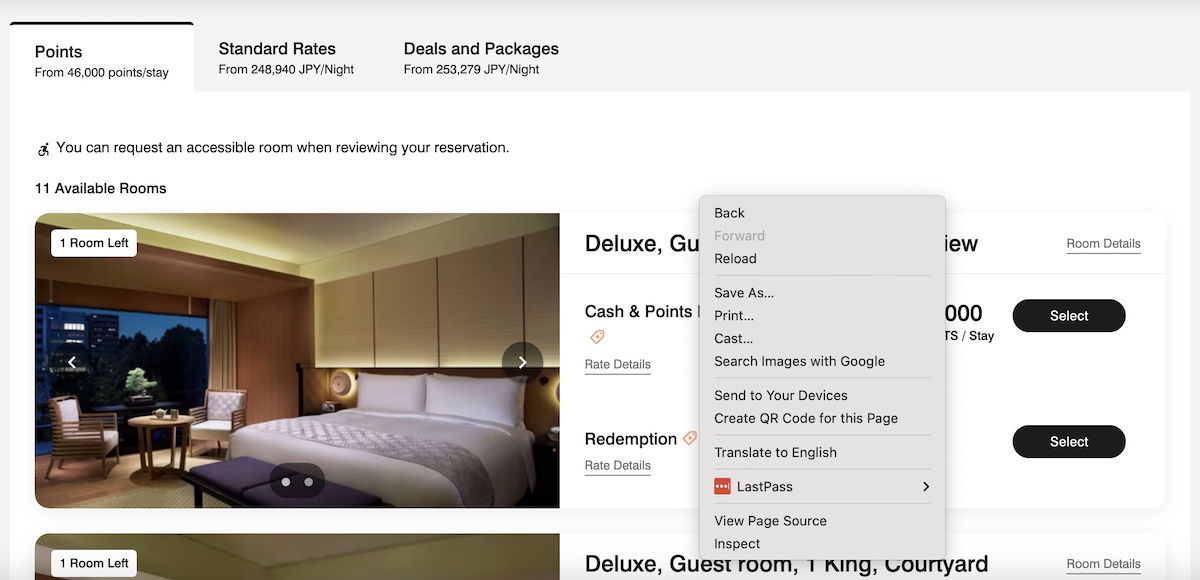 That will show a bunch of text that 99% of us can't make sense of.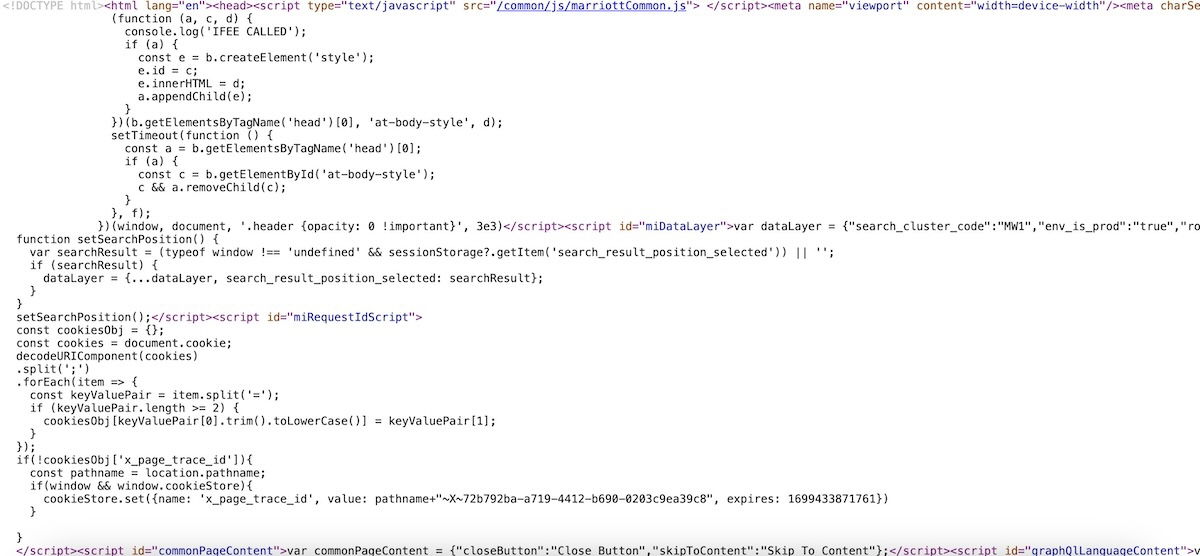 You'll then want to search this page for the word "category" (you can search a webpage by typing ctrl + f or command + f). When you do that, you should see text that reads something like the following:
"prop_rewards_category_level":"9″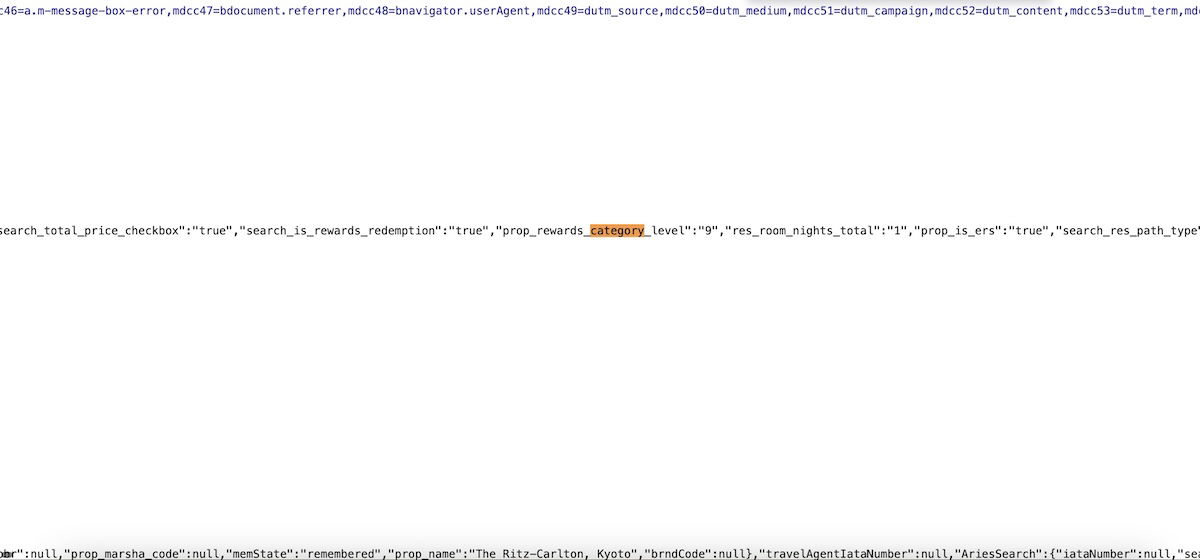 That "9" means that the hotel you're looking at is a Category 9 Marriott Bonvoy property, and that you can expect to pay anywhere in the above price range.
Does this information actually matter?
When Marriott Bonvoy first introduced dynamic award pricing, many of us wondered what that would actually look like in practice. Would each point be worth a certain amount toward a hotel stay, or would there still be a certain logic to pricing beyond that? We've known that the latter was the case, though this new discovery provides more insights into Marriott's pricing logic.
With this awesome discovery from Seal The Deal Travels, we know that Marriott hasn't actually eliminated award charts. Marriott still has award charts, but:
The potential cost range for each category has increased significantly
Marriott obviously wants the flexibility to change the pricing limits for each category at any point without having to announce it or make it seem like a devaluation
The discovery of Marriott Bonvoy's secret award chart won't somehow change how I redeem my Marriott Bonvoy points. However, it provides insight into Marriott's award pricing logic, and it's always good to understand how a program goes about pricing awards.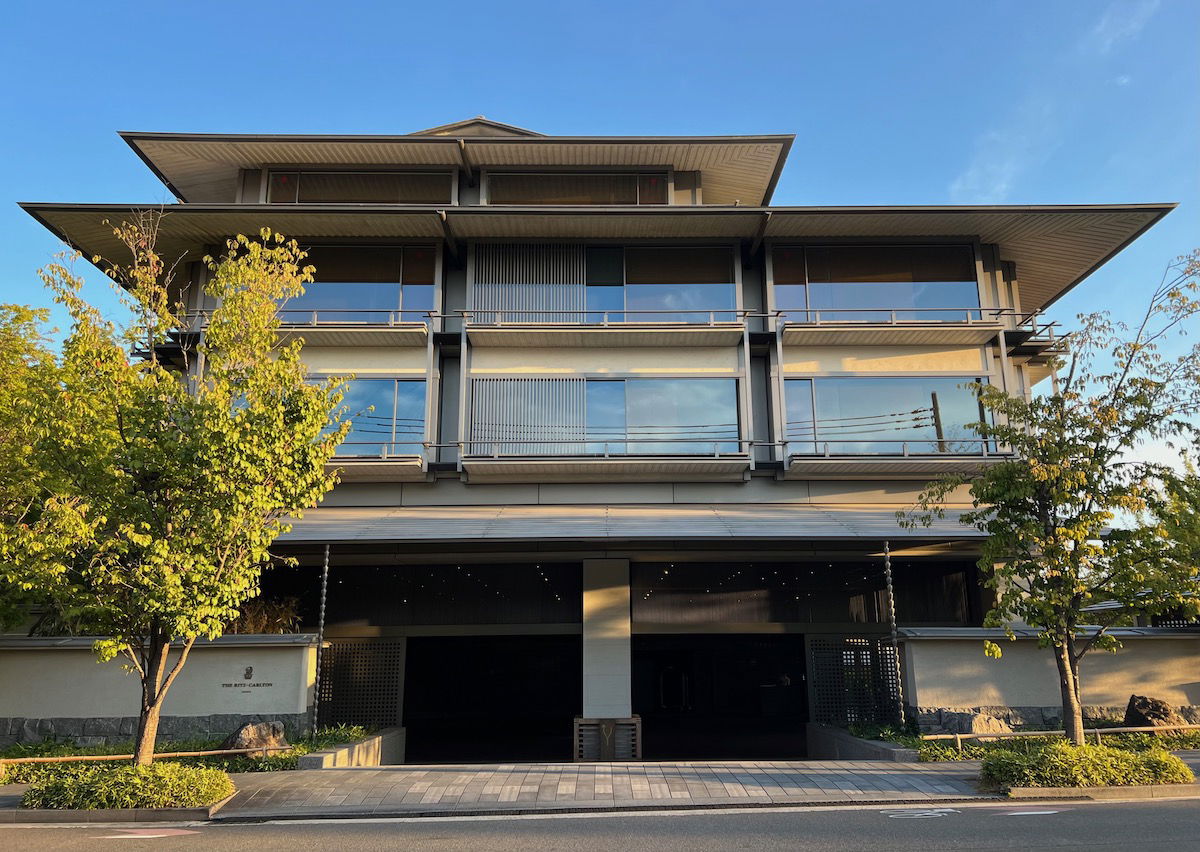 Bottom line
As it turns out, Marriott Bonvoy does still put hotels into categories for the purposes of award redemptions, but the program just doesn't want to us to know those details. Fortunately there's a way to discover this with minimal efforts. Furthermore, there continue to be limits to award pricing within each category, which is interesting to see.
What a cool discovery. It won't change how I redeem points, but this is something I'll be checking out of curiosity with each redemption going forward.
What do you make of this unofficial Marriott Bonvoy award chart?