Lufthansa is no longer a 5-star airline. At least there's some justice in the world…
Lufthansa now a Skytrax 4-star airline
In December 2017, it was announced that Lufthansa was awarded a 5-star rating by Skytrax, making it one of just 10 airlines (at the time) to have that rating. Lufthansa was the only European airline to have a 5-star rating, and this was awarded less than two weeks after the airline revealed it would introduce a new business class product.
This was a rating that Lufthansa was very proud of, and it seemed like Lufthansa's focus was on constantly promoting how it was a 5-star airline, rather than, you know, actually working on being a 5-star airline.
Well, there's an update on that front — as of June 2022, Lufthansa is a Skytrax 4-star airline. There are now 10 Skytrax 5-star airlines, all based in Asia. These airlines range from All Nippon Airways, to Cathay Pacific, to Garuda Indonesia, to Hainan Airlines, to Qatar Airways.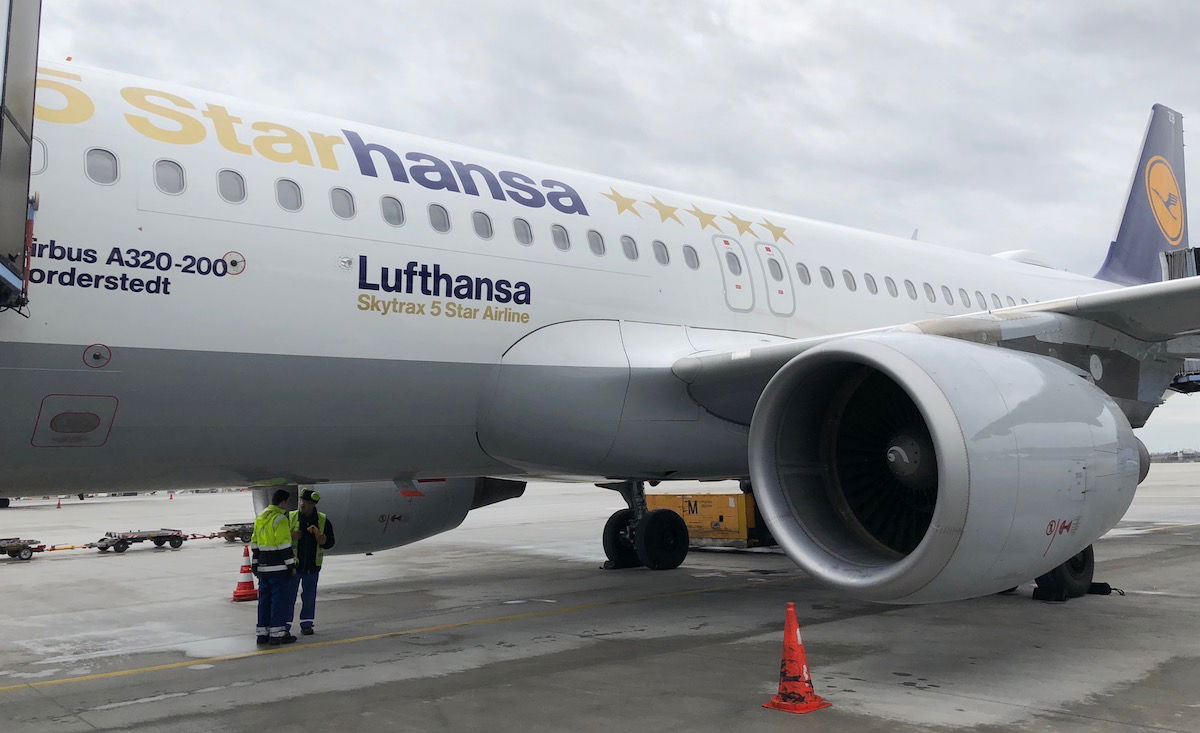 The absurdity of Lufthansa's Skytrax 5-star rating
For many of us, Skytrax lost any credibility it had when it awarded Lufthansa five stars. It's important to understand Skytrax's business model. Skytrax not only issues star ratings for both airlines and airports (with little transparency as to the rating process), but also offers consulting services for airlines and airports, in the form of "audits."
As I pointed out back in 2017, Skytrax couldn't even keep its story straight when it came to awarding Lufthansa's ranking. At the time, Skytrax's CEO explained the following was a key reason that Lufthansa received a 5-star rating:
"A key factor behind Lufthansa gaining 5-Star Airline Certification is the recently announced new business class cabin and seat that will be delivered when the airline receives their first Boeing 777X aircraft."
Yet at the time, Skytrax also stated that the following was how star ratings were determined:
"The consistency of an airline's Product and service is a critical issue within their final Rating, and detailed focus is applied to the delivered realities. Particular attention is applied to the quality and consistency of cabin seating, IFE systems and associated cabin products. An airline offering less than 80% fleet-wide product consistency may find these conditions will have a negative impact on their final quality rating determination."
So consistency is important, and any airline with less than 80% consistency could find that that those conditions lead to a negative impact on the final rating? Yet a key factor in Lufthansa getting a Skytrax 5-star rating in 2017 was a product that was theoretically supposed to start to be rolled out in 2020? Never mind the fact that this product will now only be launched in 2023, and it'll probably be 2027 or so before 80% of the long haul fleet features these seats.
I mean, I'm not sure I need to say a whole lot more?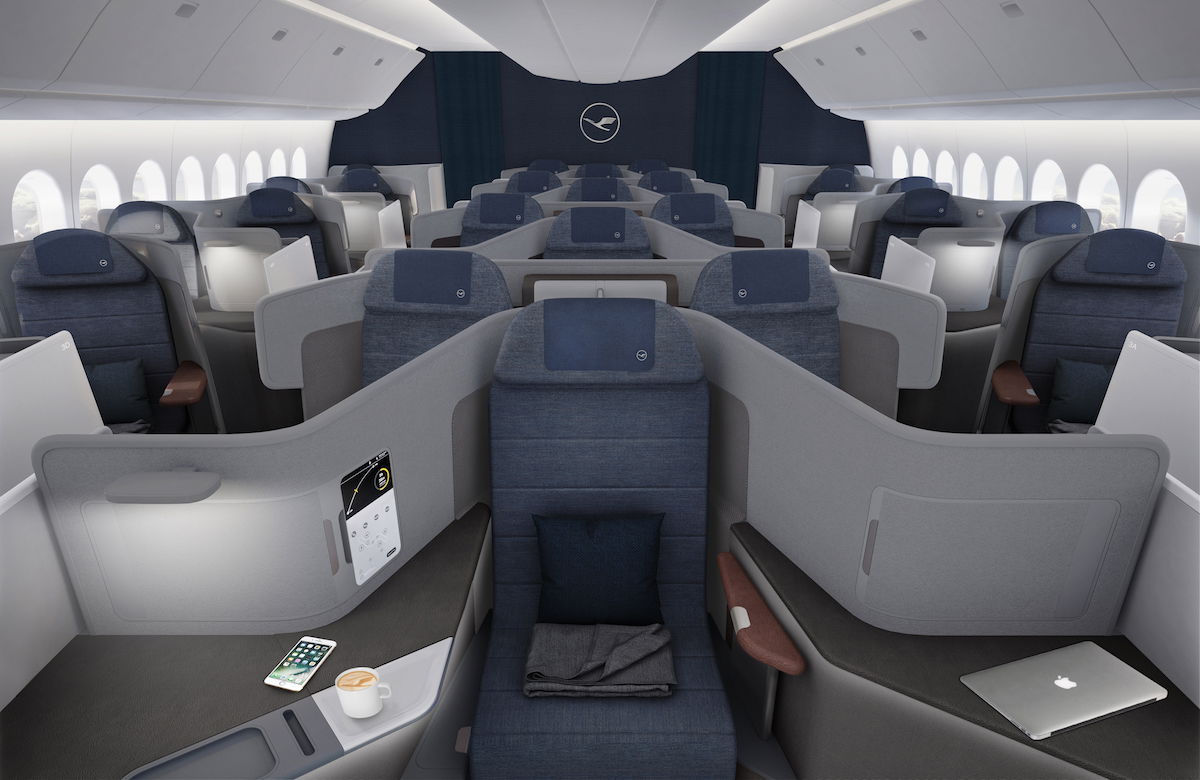 Bottom line
Lufthansa has lost its Skytrax 5-star rating, which it was first awarded in 2017. One of the key factors for Lufthansa being awarded this was its new business class, which was still years from entering service. Even five years later, Lufthansa still hasn't introduced its new product.
What do you make of Lufthansa losing its Skytrax 5-star rating?