In July 2022, JetBlue and Spirit announced plans to merge. The Department of Justice is suing to block this merger, arguing that it's bad for competition, as it would eliminate an ultra low cost carrier. Meanwhile JetBlue has argued that having another competitor to the "big four" (American, Delta, Southwest, and United) will be positive for consumers. Well, along those lines, there's an interesting update…
JetBlue could raise Spirit fares by up to 40%
A major mistake seems to have been made in a document related to a lawsuit involving the Spirit takeover. JetBlue is facing a lawsuit from consumers, and had to send the plaintiff a document with some information.
This included an internal document, where JetBlue blocked out some text. However, through a formatting error, it was possible to copy and paste the text into another document, and see what it said. Well, as it turned out, this wasn't good news for JetBlue.
Here are a few of the highlights:
The merger "modelled for price increases and capacity reductions," by removing an average of 24 seats "from every one of Spirit's roughly 200 planes"
"JetBlue plans to increase fares on aircraft it acquires from Spirit by at least 24%," and this "is a conservative estimate, and that fare increases may be as high as 40%"
"JetBlue acknowledges that Spirit's exit from a route results in market-wide price increases of all other airlines serving that route by 30%"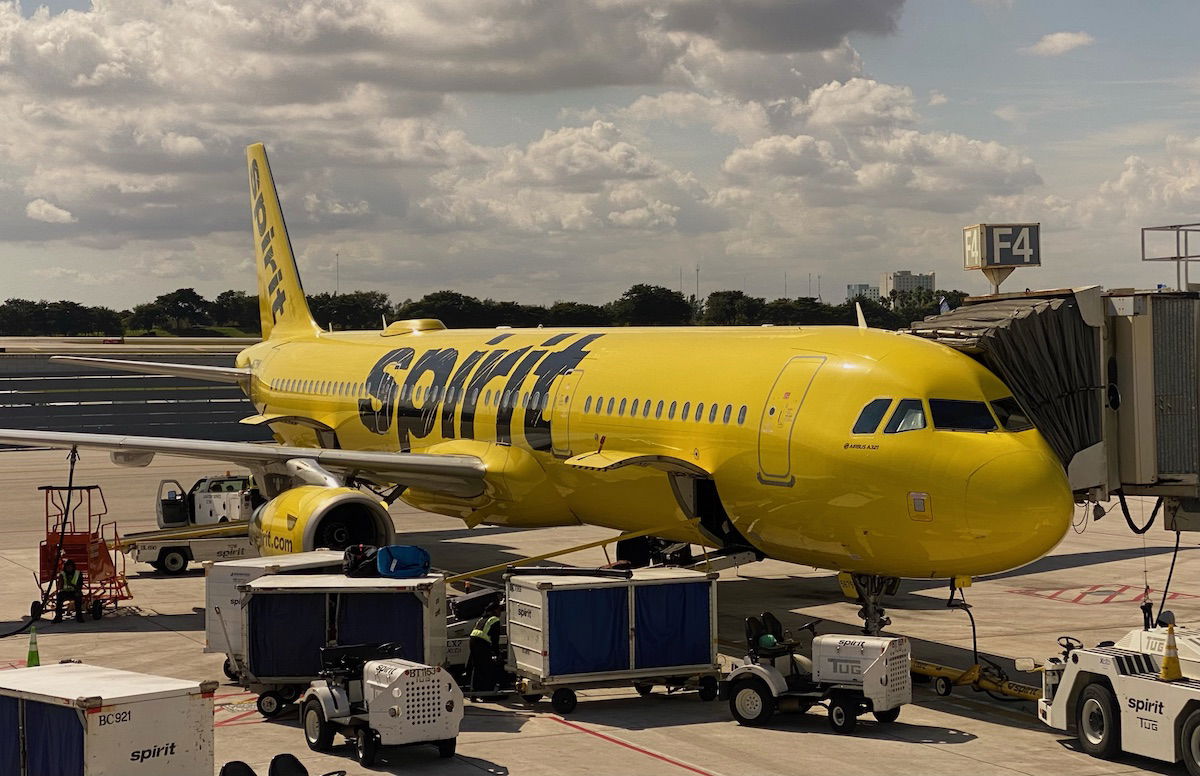 This shouldn't surprise anyone
Some are suggesting that these quotes are somehow a smoking gun that will definitely cause the merger to be blocked. Okay, admittedly the optics are bad ("we're going to raise prices!"), and I assume that some will look to score political brownie points for protecting consumers and keeping fares low.
However, personally I don't think there's anything particularly scandalous about this admission:
Sure, base fares on Spirit might go up by 24-40% if Spirit planes join the JetBlue fleet, but that doesn't necessarily mean people will be paying 24-40% more than before; Spirit nickels and dimes for everything, while JetBlue doesn't, so I think it would be more valuable to compare the overall amount people are spending to fly, rather than just base ticket costs
I think the whole argument that ultra low cost carriers have low fares and that other airlines have high fares just isn't accurate or fair; I mean, JetBlue has $89 fares between Miami and Los Angeles ($124 with a full size carry-on), while Spirit has $336 fares between Tampa and Fort Lauderdale (without a carry-on), so it really depends on the flight you're looking at
Now, if you ask me, the biggest issue with JetBlue's takeover of Spirit is just that JetBlue doesn't have a very good business model. The airline offers customers more while not being able to attract a revenue premium over competitors. On top of that, JetBlue's operational reliability is abysmal.
From a business standpoint, it sure seems to me like JetBlue would be better off taking over Spirit and then bringing the Spirit product to JetBlue planes, rather than the other way around. Spirit has a better business model, in my opinion, and you can also bet that this concept would be approved.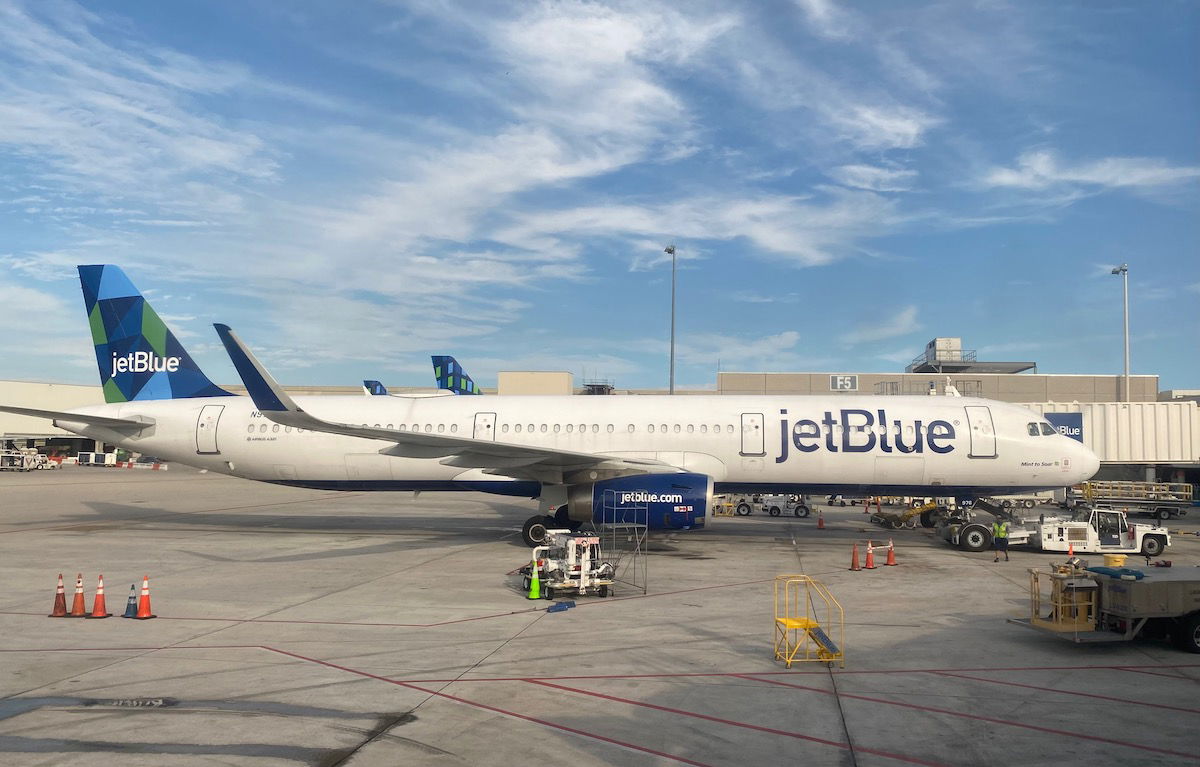 Bottom line
JetBlue admitted in an internal document that it would raise Spirit fares by up to 40% if the merger were approved. While that obviously sounds bad and anti-competitive, I don't think that should actually be a surprise.
Spirit generates a lot more in ancillary fees than JetBlue does, so of course JetBlue would raise fares while offering free carry-on bags, free seat assignments, free drinks and snacks, TVs and free Wi-Fi, and more.
I don't necessarily think that this would be bad for consumers, or that this should come as some major revelation. However, the fact that these details were revealed in this way is pretty embarrassing.
What do you make of this JetBlue revelation?