This morning a JetBlue Airbus A321LR landed at London Heathrow for the first time, ahead of the airline launching regularly scheduled flights to the airport next month.
JetBlue's London Heathrow test flights
On Monday, July 12, 2021, JetBlue operated flight 9400 from New York (JFK) to London (LHR). The flight took a total of 6hr11min, and landed at 7:35AM local time. The plane that operated this flight is a brand new Airbus A321LR with the registration code N4022J, which is the aircraft type that JetBlue will be using for its transatlantic flights.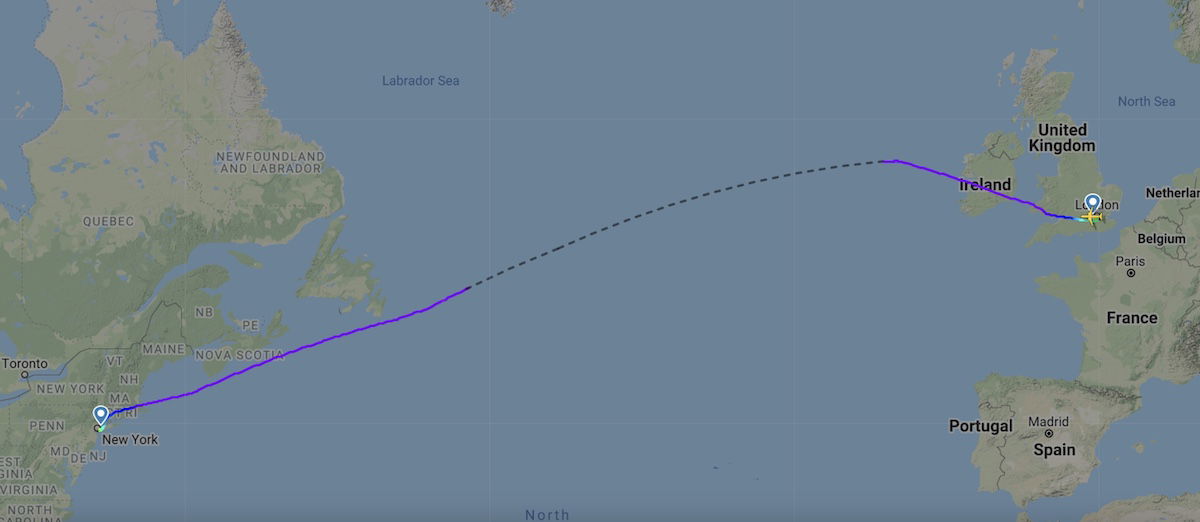 The plane was delivered to JetBlue on April 29, 2021, when it flew from Toulouse to New York. The only other flight this aircraft has been operated was a roughly one hour test flight on June 17, both departing from and arriving at JFK.
What was the purpose of this flight? Airlines generally operate test flights when they're starting completely new operations, as is the case here. JetBlue is launching transatlantic flights for the first time, with a new aircraft type, to a new airport.
There's a bit of work that has to go into this before an airline can launch flights, and it's expected that at least two more of these types of flights will be operated in the coming week, ahead of the airline formally launching flights to London next month.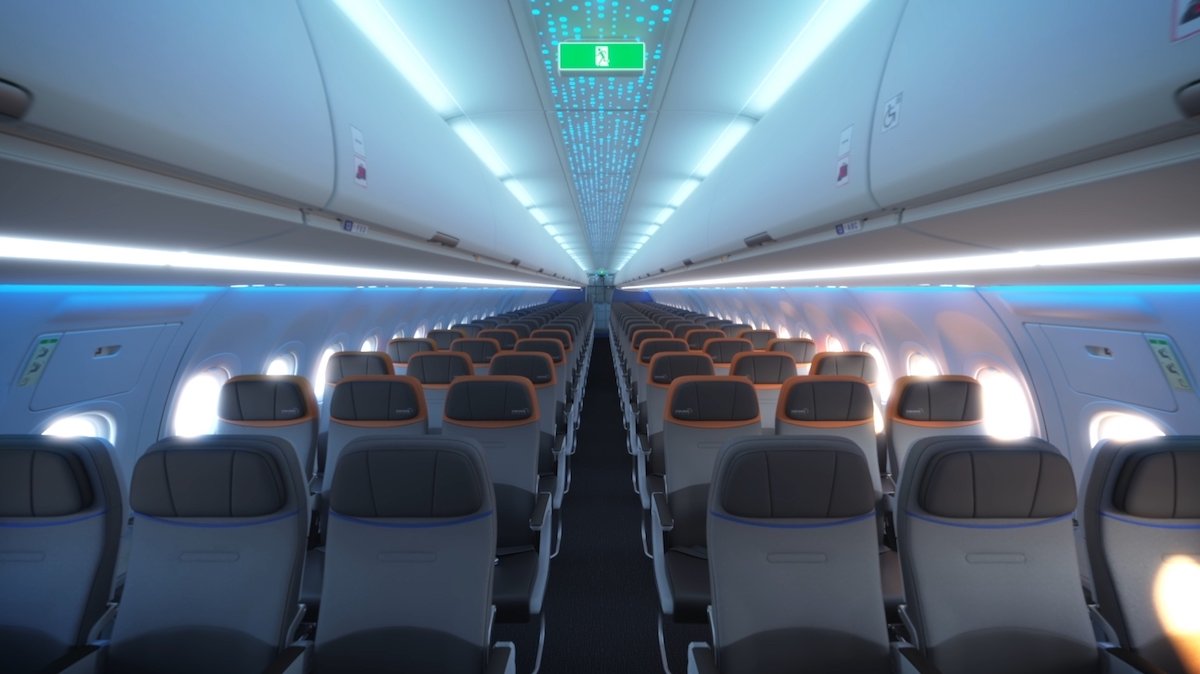 Will JetBlue actually start flying to London in August?
JetBlue is scheduled to launch daily flights between New York and London as of August 12, 2021. It's so exciting to see JetBlue expand into the transatlantic market, particularly with JetBlue's new Mint cabin, as well as the new economy service experience.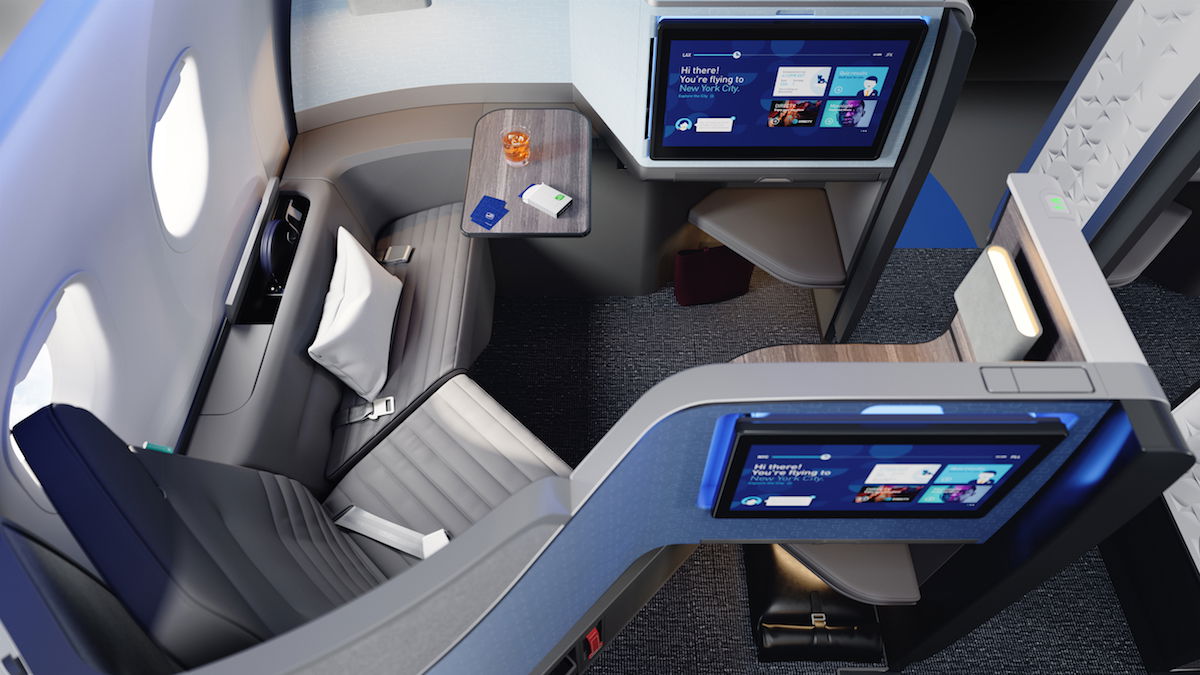 That being said, I remain skeptical as to whether or not the service will actually launch as scheduled, given the travel bans currently in place:
The United States has a travel ban in place against the United Kingdom, meaning that non-residents can't enter the US if they've been in the UK in the past 14 days
The United Kingdom has the United States on its "amber" list, meaning a minimum of a five day quarantine is required for arriving travelers (this will soon be waived for people vaccinated in the UK, but most people vaccinated in the UK also aren't eligible to enter the US)
Last we've heard, we shouldn't expect these bans to be lifted this summer
When you combine those reciprocal travel restrictions, travel demand between the two countries is virtually non-existent. Personally I can't imagine that JetBlue will launch this service while the travel bans are still in place. Unless something suddenly changes, I'd expect this new service to be pushed back into late summer or early fall.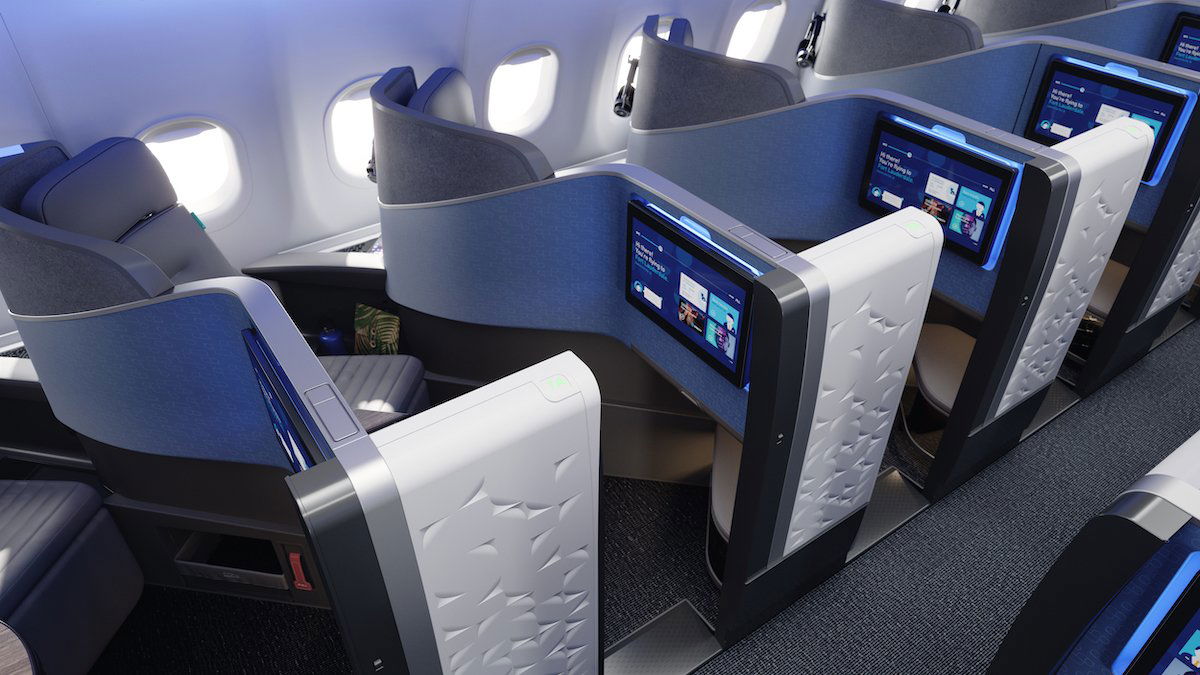 Bottom line
JetBlue is starting to operate some proving runs between New York and London, ahead of the airline launching service between the two cities in the coming weeks. It's cool to see a JetBlue aircraft land in London for the first time.
I still remain skeptical as to whether or not this new service will launch in mid-August. With travel restrictions currently in place, there's simply no demand for this type of service. Either restrictions will have to be lifted, or I imagine this service will be delayed.
Do you think JetBlue's London service will launch as scheduled?