JetBlue continues to take a very strange approach toward its loyalty program…
JetBlue's email about Mosaic elite status changes
JetBlue sent the following email to its Mosaic members on Friday afternoon:
Thanks, as always, for being a TrueBlue member. A lot has changed over the past couple years—including our first forays across the Atlantic and into Canada, a refresh of Mint, and our alliance with American Airlines (with reciprocal benefits for Mosaics). But one thing hasn't changed—your loyalty is what keeps us flying high.

And, during 2023, we're excited to be rolling out enhancements to the TrueBlue program that are designed to meet the needs—and exceed the expectations—of more of our customers, whether you're an intrepid or occasional traveler. These include:

• Non-Mosaics can earn valuable perks.
• New ways to earn Mosaic status.
• Ability to customize your perks, so you can choose what's most valuable to you.
• New perks for Mosaics, in addition to many of the current favorites.

To make way for these exciting changes, Take 3, Lucky 7 and Go Long bonuses will end 12/31/22, and due to a system update, points redemptions for Mosaics to move from a regular Mint suite to Mint Studio® will end 11/30/22 (customers will still be able to make the move for a fee).

Rest assured, you'll still be able to earn and redeem points for award travel. We can't wait to share more details and dates as we get closer, and look forward to seeing you on board soon.
As you can see, JetBlue is promising that non-Mosaic members will be able to earn valuable perks, there will be new ways to earn Mosaic status, Mosaic members will be able to customize their perks, and Mosaic members will be getting new perks.
However, the program isn't actually revealing what any of those changes are. The only thing being concretely revealed is the negative changes — threshold points bonuses are being eliminated, and the ability to redeem for Mint Studio with points is going away "to make way for these exciting changes."
The fact that this email went out on a Friday afternoon also doesn't exactly give me much hope about this being a genuine "enhancement."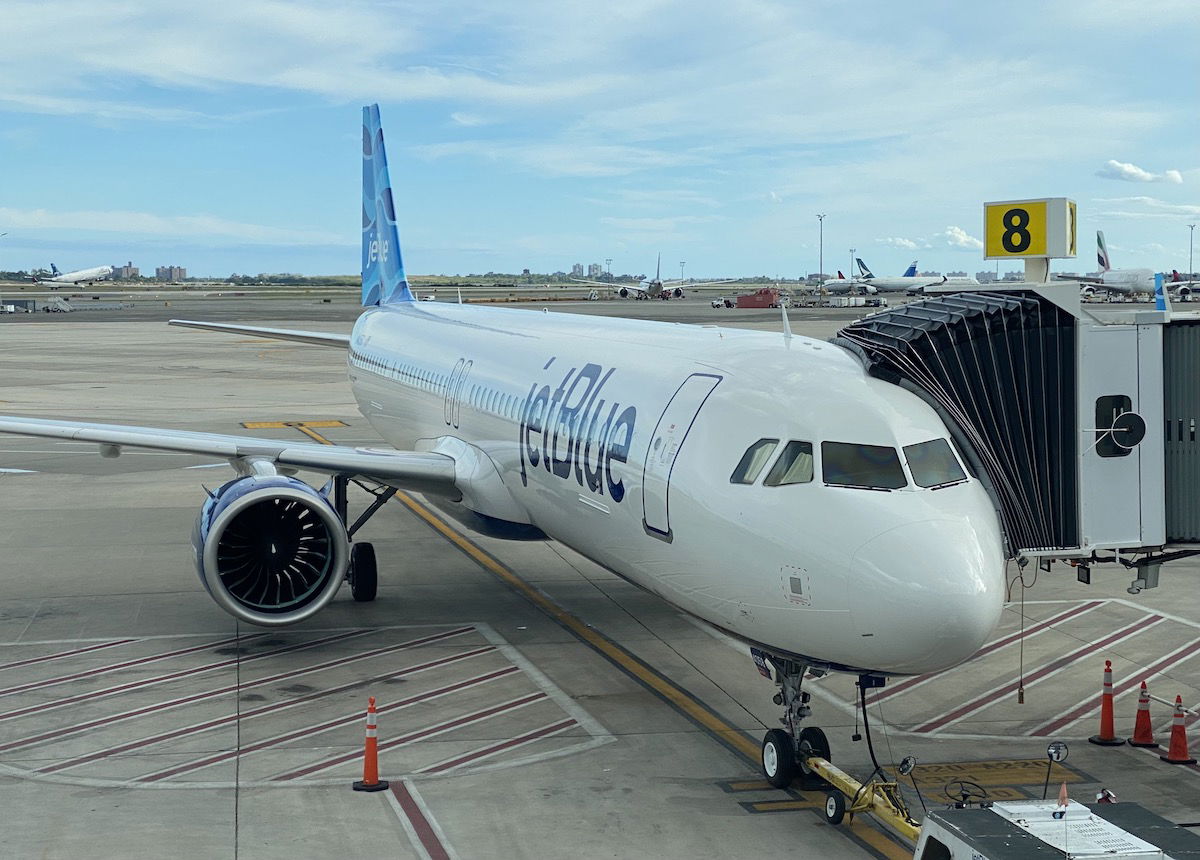 JetBlue TrueBlue is such an unremarkable program
JetBlue is a strange airline, in my book. The airline has an awesome inflight experience, whether you're flying in economy or Mint. Now, that doesn't factor in JetBlue's issues with operating on-time, or the carrier's general lack of strategy, but I digress.
For all the innovation JetBlue has had with its passenger experience, I find JetBlue TrueBlue to be exactly the opposite. If you ask me, it's possibly the least inspiring airline loyalty program in the United States, and that's saying a lot.
In particular, as of late:
You're just better off being loyal to American AAdvantage, given the reciprocal elite perks you get, which mirror JetBlue Mosaic (minus the free drink)
I don't know why JetBlue is so opposed to introducing partner award redemptions, given that the airline has many partners, but seemingly has refused to add redemptions on those airlines for members; heck, it's still not possible to redeem TrueBlue points on American, even though that has been promised
JetBlue can't even maintain any consistency with its TrueBlue program, as the program is seemingly being significantly overhauled year-after-year; for 2022 JetBlue added a new Mosaic+ tier, but that's only being offered for one year
I think it's time that JetBlue get some fresh thinking at TrueBlue. I mean, even hire people from Allegiant Allways Rewards or Free Spirit — both have done a much better job creating a compelling offering.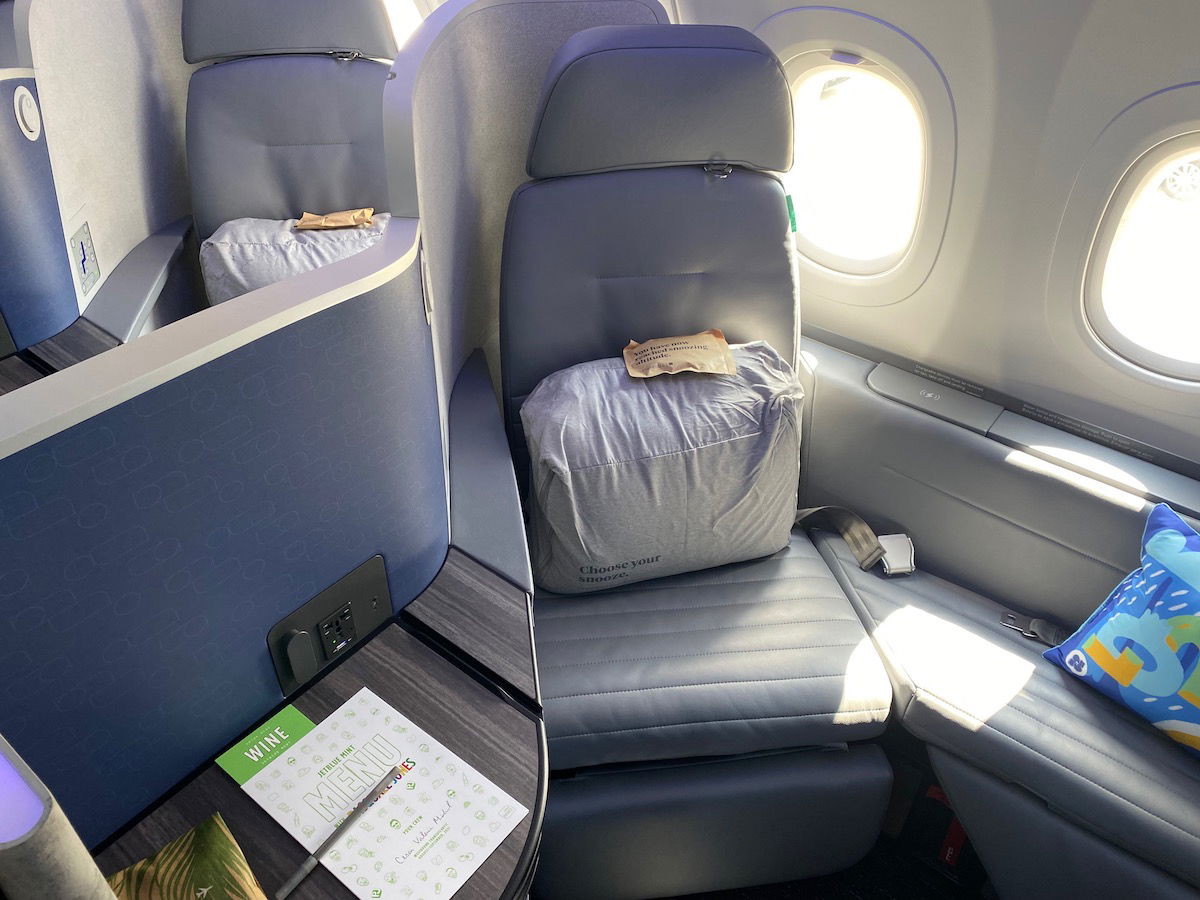 Bottom line
JetBlue TrueBlue is making changes to Mosaic elite status as of 2023. We've been told what the negative changes are, while we haven't been told what the positive changes are, other than the ability to "earn more valuable perks," "more ways to earn Mosaic status," etc. I'm curious to see how this plays out, though personally I'm not very confident…
What do you make of JetBlue's announcement about Mosaic changes?