In 2023, JetBlue TrueBlue totally overhauled its Mosaic elite status. The changes were a mixed bag — those who just barely qualified for Mosaic status saw some cuts, while those who overqualified saw many cool new benefits added.
Along those lines, JetBlue has announced a further evolution to its Mosaic elite program for 2024, and it's entirely good news. It's great to see JetBlue's focus on improving its loyalty program.
Changes coming to JetBlue Mosaic program
Changes are coming to JetBlue TrueBlue's Mosaic status in 2024, and this will include a few different things. Let me just first remind everyone of the basics of how JetBlue's elite status works. JetBlue Mosaic has four different tiers, and the method of elite qualification is known as "tiles." Here are the details of each, in terms of required JetBlue spending or co-branded credit card spending:
The first Mosaic tier requires 50 tiles, which equates to $5,000 of spending on JetBlue or $50,000 of credit card spending
The second Mosaic tier requires 100 tiles, which equates to $10,000 of spending on JetBlue or $100,000 of credit card spending
The third Mosaic tier requires 150 tiles, which equates to $15,000 of spending on JetBlue or $150,000 of credit card spending
The fourth Mosaic tier requires 250 tiles, which equates to $25,000 of spending on JetBlue or $250,000 of credit card spending
JetBlue Mosaic status offers two kinds of perks:
Signature Perks are automatically awarded with each Mosaic tier
Perks You Pick allow you to choose an extra benefit when you reach each new Mosaic tier, so you can potentially earn up to four of these
We're seeing improvements to both Signature Perks and to Perks You Pick, so let's go over the details of each.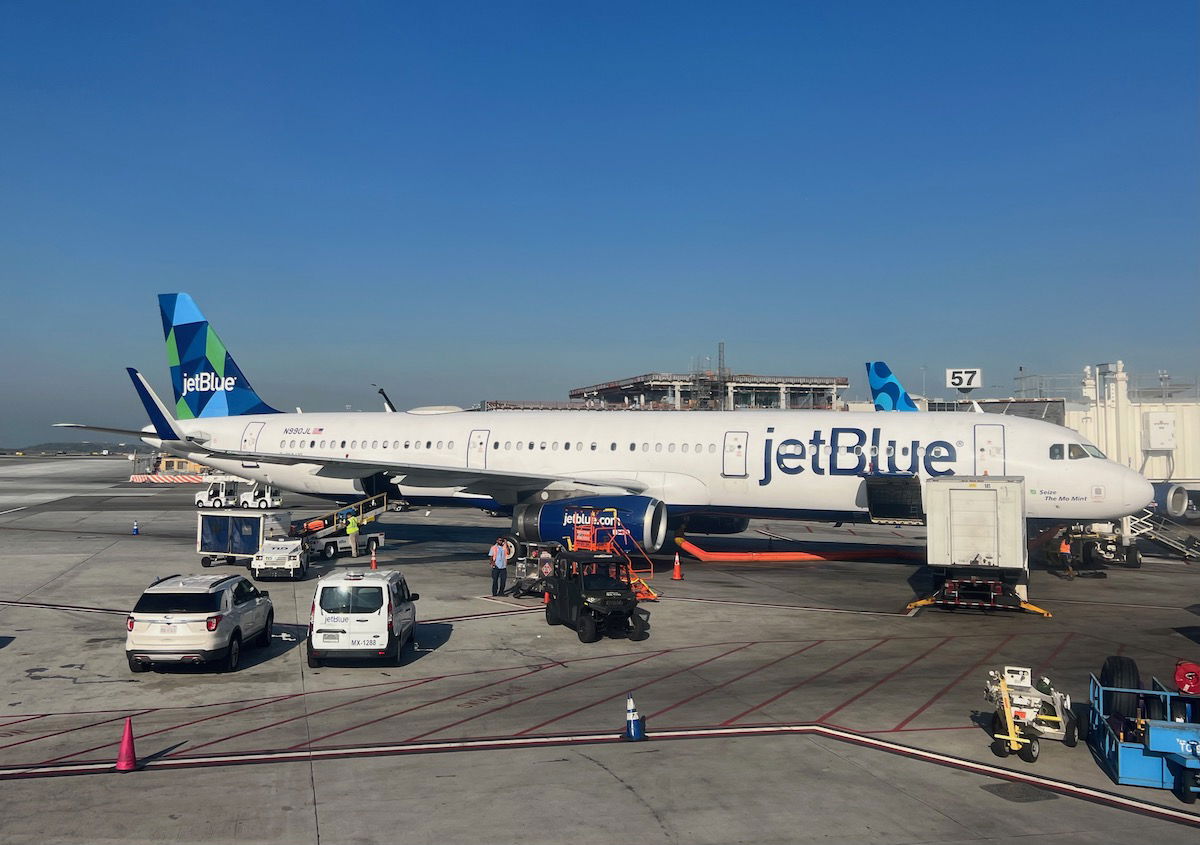 Several new Mosaic Signature Perks
Starting in 2024, JetBlue will offer new and improved Mosaic Signature Perks, in addition to the ones that members already receive:
All Mosaic members will receive an Avis status match; this is expected to roll out later in 2024
The third and fourth tier of Mosaic members will receive next-level customer service with a priority support phone line
The third and fourth tier of Mosaic members will be able to redeem their Move to Mint upgrade certificates in advance, upon booking, and the number of certificates required to confirm an upgrade will vary between one and four; currently you can only confirm an upgrade 24 hours before departure, so that's exciting (it's not clear if there will be capacity controls)
The fourth tier of Mosaic members will be able to gift Mosaic status to a member of their choice; this gifted selection doesn't include a Perks You Pick selection, 5,000 bonus points, or the JetBlue Vacations bonus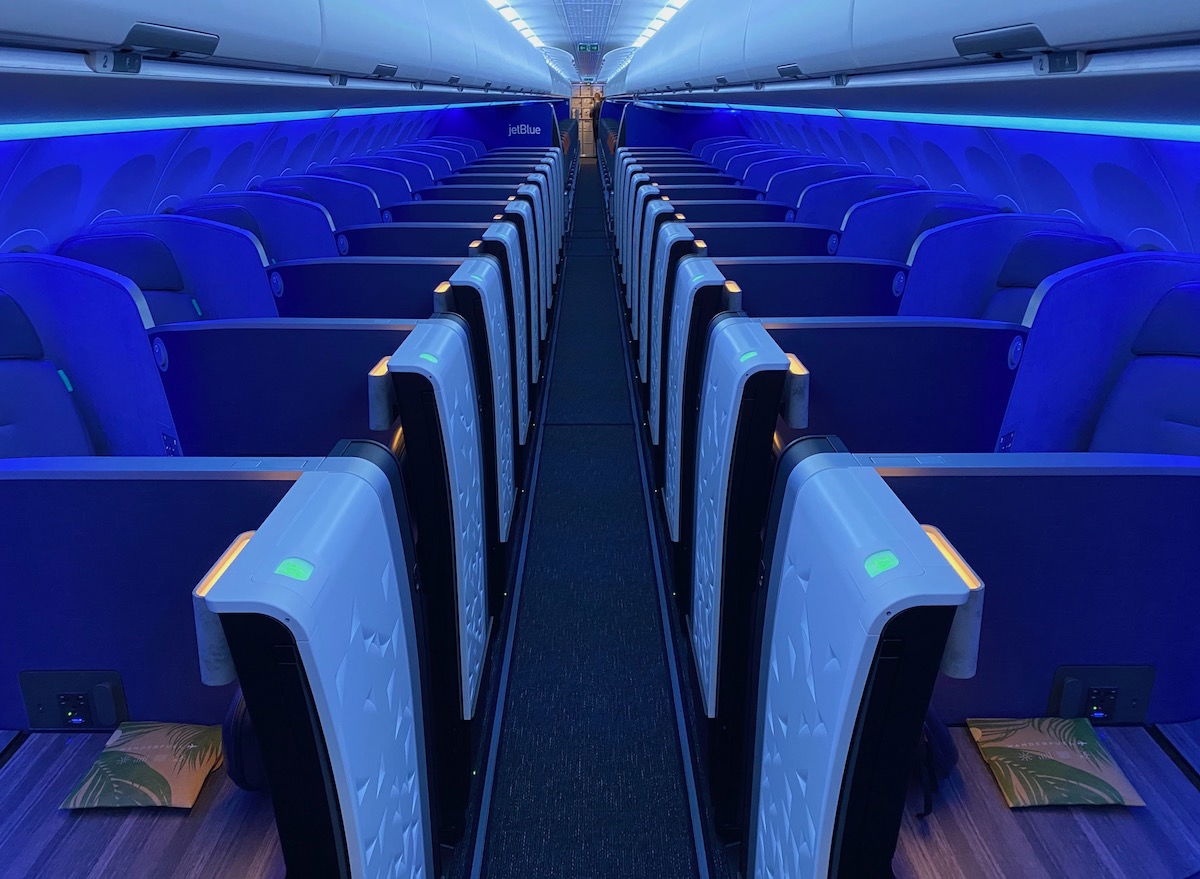 Two new Mosaic Perks You Pick options
In addition to improvements to Mosaic Signature Perks, we're also seeing new Mosaic Perks You Pick options introduced. Keep in mind you can select one of these each time you pass one of the four Mosaic thresholds. Up until now, these options have included the following:
FoundersCard Blue membership — 150+ premium travel, business, and lifestyle benefits
Pet fee waiver — travel with your pet at no extra charge, which ordinarily costs $125 per flight
$99 statement credit on JetBlue Card — get a $99 one-time statement credit on your JetBlue Plus or JetBlue Business Card
A 20-tile bonus — this helps you get closer to the next elite tier
15,000 bonus points — this will boost your points balance
Mint Suite priority — starting later in 2023, priority access to Mint Suite selection on select aircraft, subject to availability
Starting in 2024, two new options will be added:
IHG One Rewards Platinum Elite status — receive extra perks for stays at IHG's 19 brands and 6,000+ properties
Gift a 20-tile bonus — while you can currently choose a 20-tile boost for yourself, you'll also be able to choose to gift another member a 20-tile bonus, to give you even more flexibility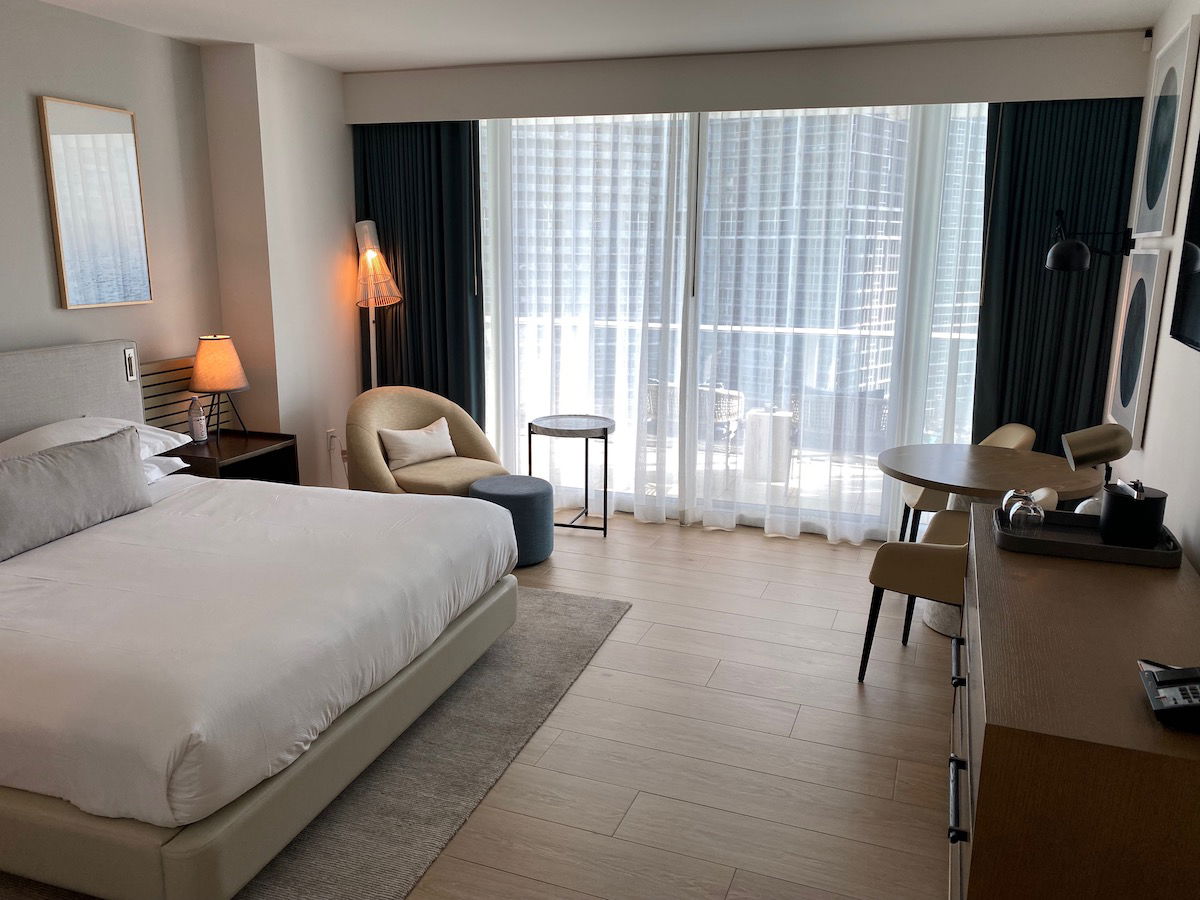 My take on these JetBlue Mosaic changes
These changes to JetBlue Mosaic are entirely positive, so what's not to love? Now, I wouldn't say most of these improvements move the needle all that much in terms of the value of going for Mosaic. I mean, don't go for Mosaic status because you want an Avis status match.
I think the one thing that adds significant value is the ability to confirm upgrades to JetBlue Mint in advance. Currently you need one upgrade certificate to move to Mint on a flight within North America, and two to upgrade a transatlantic flight, though it can only be done within 24 hours of departure.
Going forward, you'll be able to confirm an upgrade at the time of booking — I suspect this will cost twice as many upgrade certificates. That adds considerable value and certainty. The question is just what capacity controls there will be.
It's nice to see the way that the JetBlue TrueBlue program is evolving. While the elite program is quite robust, there are still some ways the program is lagging, in my opinion, at least compared to competitors:
JetBlue Mosaic doesn't offer elite perks on any other airlines, largely because JetBlue doesn't belong to a global alliance
JetBlue doesn't offer any partner award redemptions, which seems like a major missed opportunity
I still feel strongly that JetBlue would benefit from having a premium cabin throughout its fleet, and that would also make loyalty to the airline more compelling for many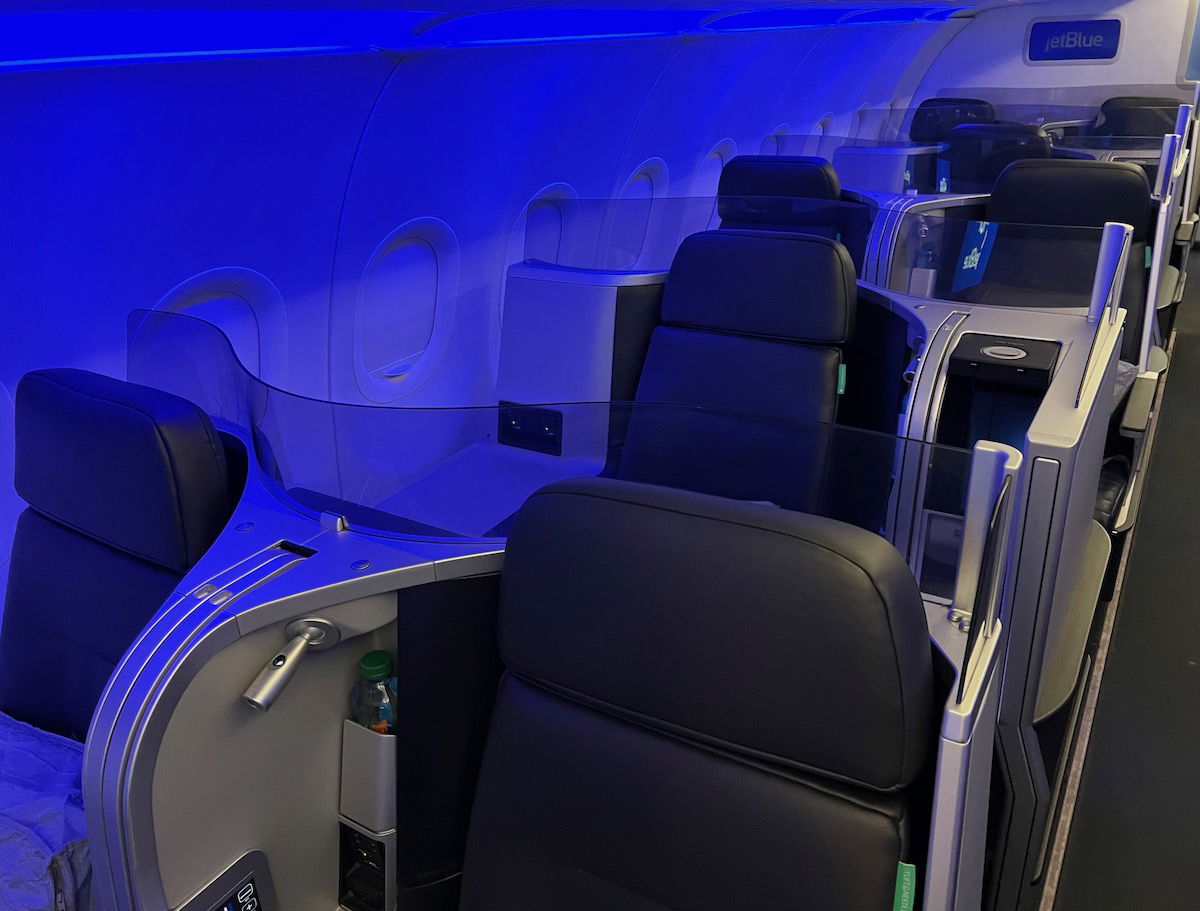 Bottom line
JetBlue Mosaic perks are improving in 2024. The airline is adding both some new Signature Perks for Mosaic members (offered automatically), as well as new Perks You Pick benefits (which you can select when you pass each Mosaic threshold). The most substantial thing happening here is that we're seeing the introduction of confirmed upgrades to Mint more than 24 hours in advance, which is a huge step in the right direction.
What do you make of these new JetBlue Mosaic perks?