In mid-October ITA Airways was launched, which is Italy's new national airline that replaces Alitalia. Several weeks ago we learned about the carrier's fleet plans, and an order has just been finalized with Airbus today.
The basics of ITA Airways
As of October 15, 2021, Alitalia ceased operations, after years of financial struggles. The airline was replaced by Italia Trasporto Aereo (ITA), which has a clean balance sheet. The new airline has even joined SkyTeam, and at least initially the airline is looking quite similar to Alitalia. ITA Airways is currently operating a fleet consisting of several former Alitalia aircraft.
One thing that will be different about ITA Airways is the carrier's future fleet, as the airline has quite some planes on order.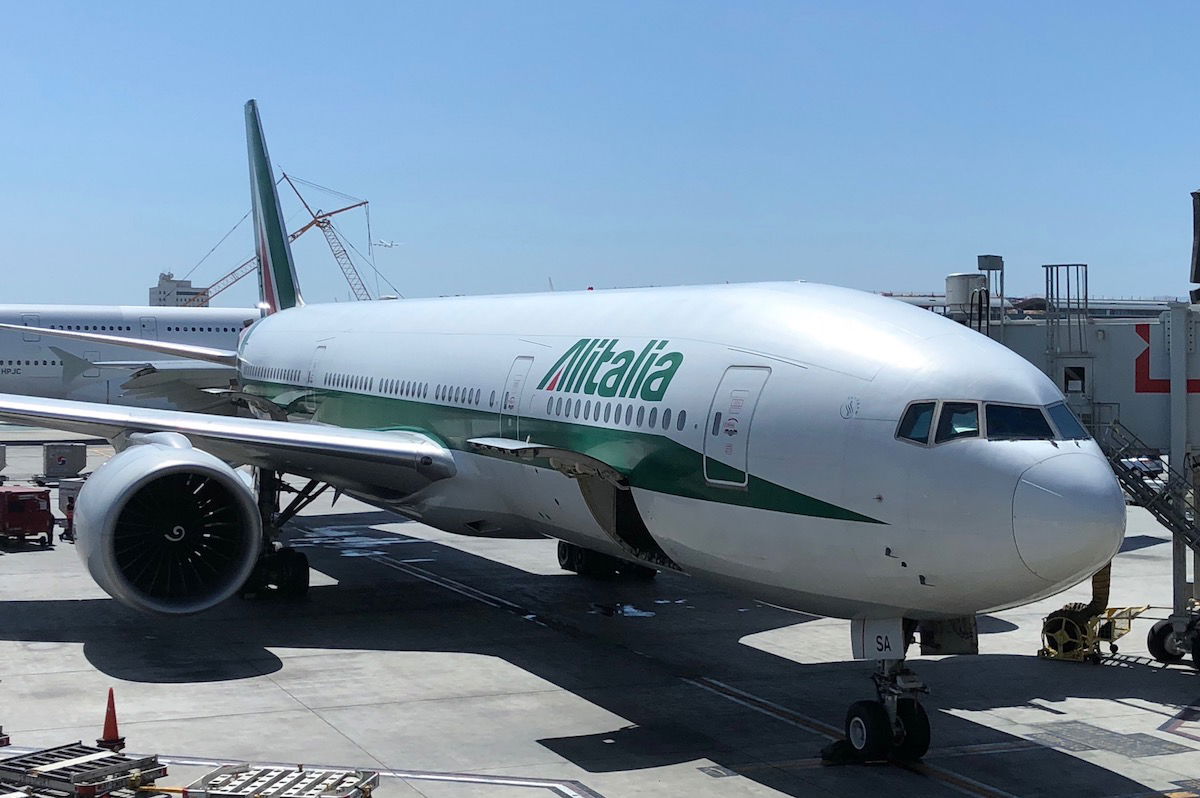 ITA Airways orders A220s, A320s, and A330s
ITA Airways has today firmed up its order for 28 Airbus aircraft, which was initially announced on September 30, 2021. Thanks to a strategic partnership with Airbus, ITA Airways' fleet will consist exclusively of Airbus aircraft.
Specifically, ITA Airways has ordered the following 28 new Airbus aircraft, with plans for the first planes to be delivered starting late in the first quarter of 2022. This order includes:
10 Airbus A330neo aircraft
11 Airbus A320neo-family aircraft
Seven Airbus A220 aircraft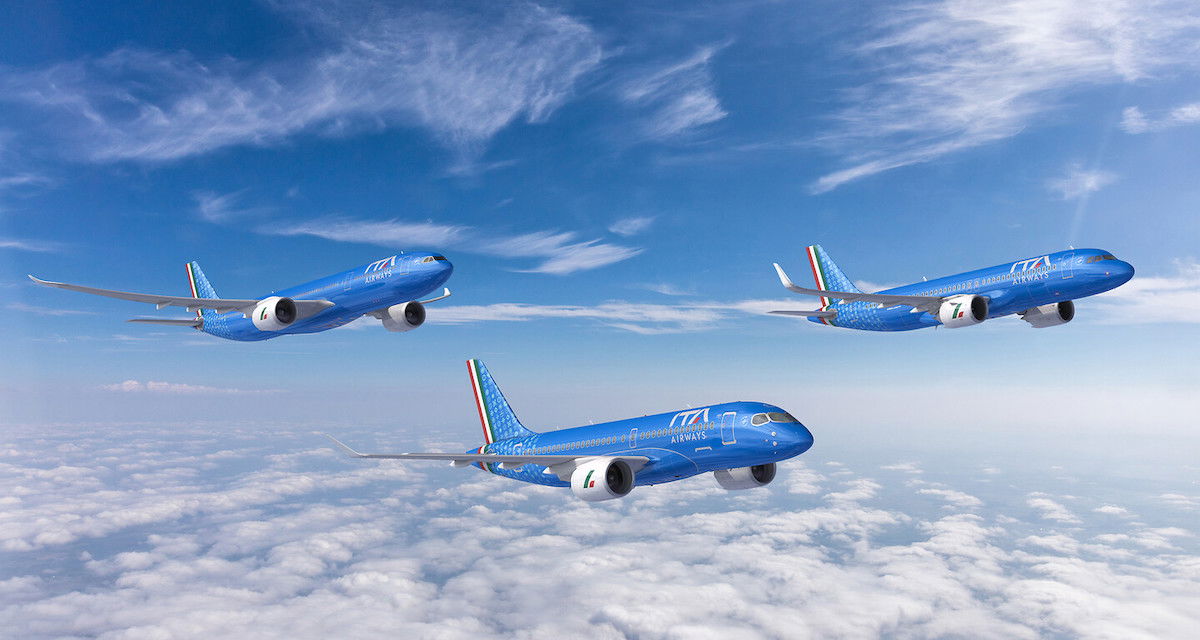 ITA Airways leasing 13 A350 aircraft
In addition to the 28 Airbus aircraft that are being acquired directly from Airbus, ITA Airways will also be leasing 13 Airbus A350-900 aircraft from Air Lease Corporation. There are some other Airbus aircraft that might be part of this lease deal as well, though the details surrounding that are still a bit fuzzy.
With this plan, ITA will operate a fleet of 52 Airbus aircraft in the coming months, with plans to grow the fleet to 105 aircraft by 2025. In order to eventually achieve a fleet of 105 aircraft, ITA will be working with six aircraft leasing partners (which is more efficient than the 12 leasing partners that Alitalia had worked with).
The airline claims that the economics of these agreements are great, and that the financing costs are much better than what Alitalia was paying. Furthermore, the airline hopes that by having an all-Airbus fleet, there will be some savings in terms of commonality.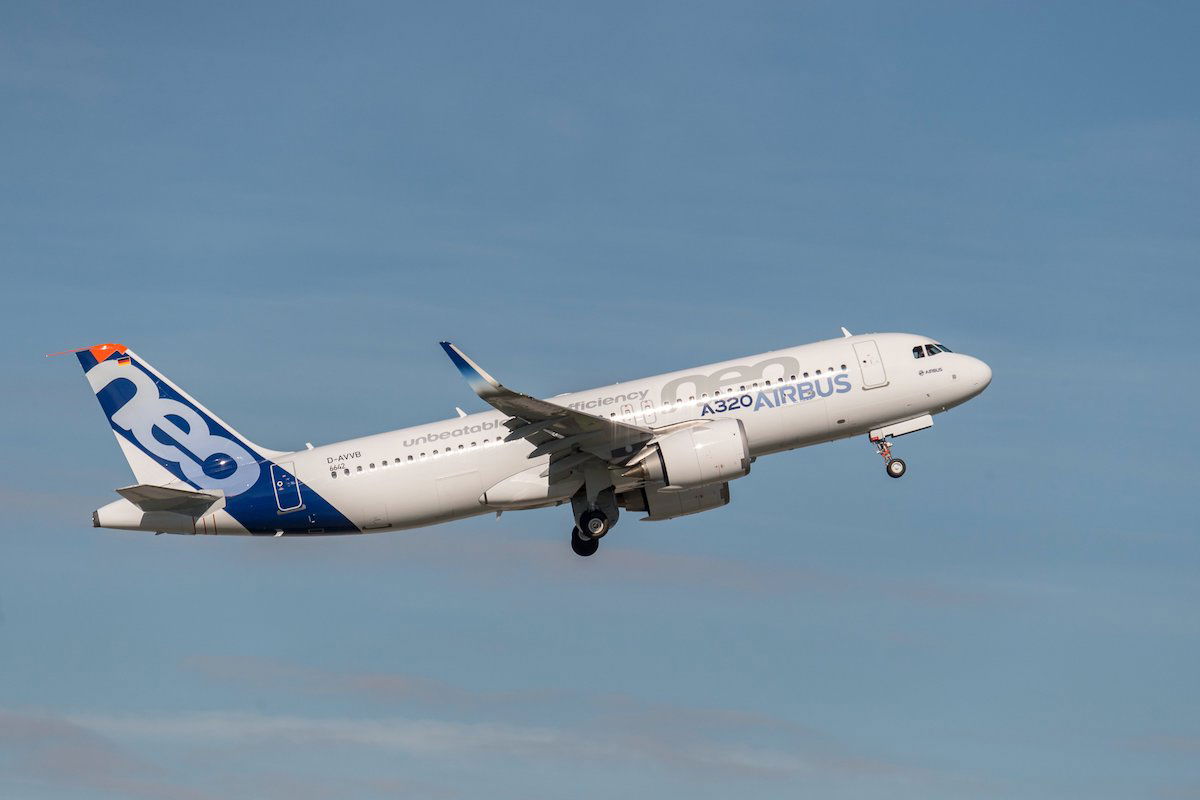 I can't wait to see ITA's inflight product!
I've gotta be honest, my expectation was that Italy's new airline would more or less be the same as Alitalia, from the name, to the planes, to the employees. So I'm a little more excited about the airline now that we've learned that ITA will have a completely different fleet than Alitalia had.
ITA will operate A350-900s and A330neos on long haul flights, and A320neos and A220s on short haul flights. That's a pretty awesome fleet, if you ask me. I also can't wait to see what kind of seats ITA selects for these planes.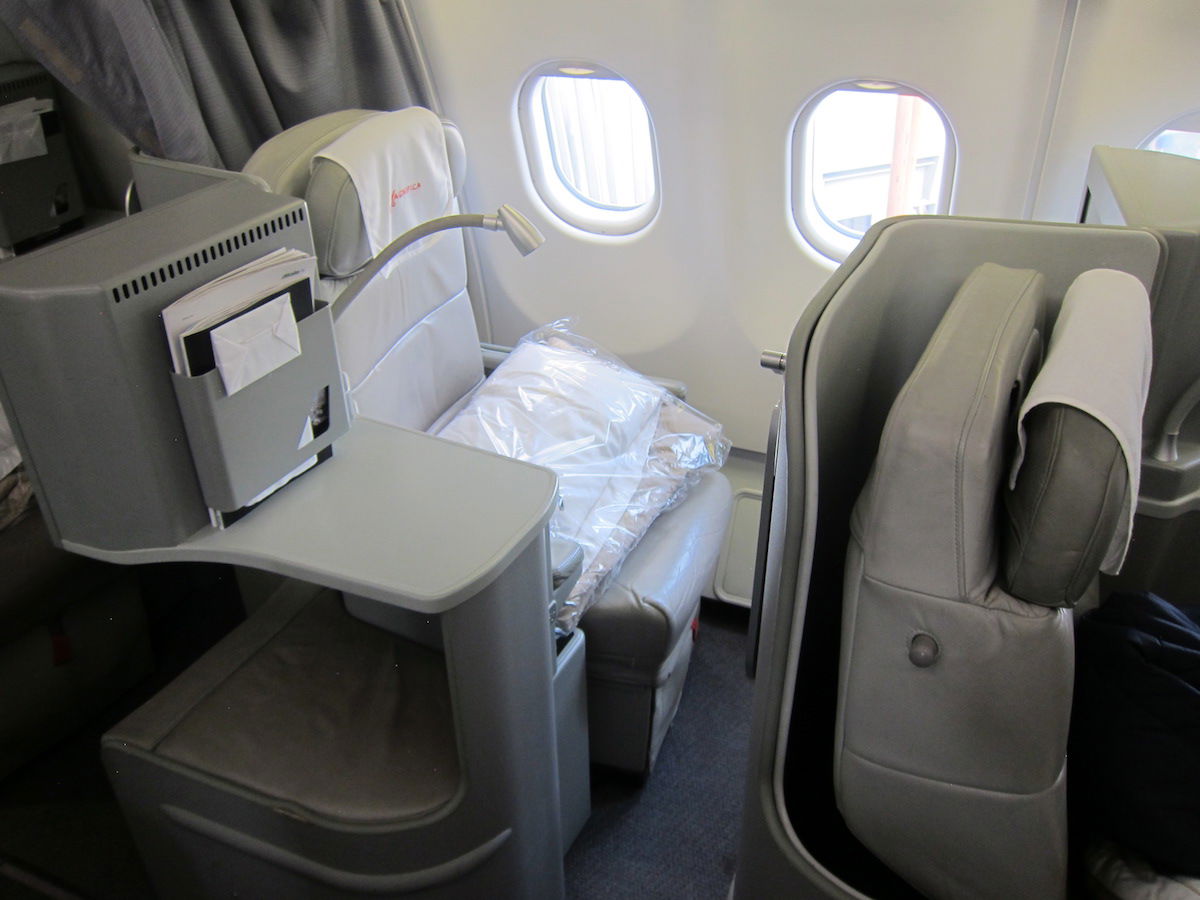 Bottom line
Italy's new national airline, ITA, launched operations as of October, mostly with former Alitalia aircraft. Fortunately it looks like the carrier's fleet will be fully refreshed, with latest generation A220, A320, A330, and A350 aircraft soon joining the carrier's fleet. I can't wait to learn more…
What do you make of ITA's fleet plans?