For the past several weeks there have been rumors of Lufthansa Group being in discussions to buy a stake in ITA Airways. Late last week there were reports that Lufthansa may be looking to buy a 40% stake in ITA Airways. As it turns out, this is even more serious than that — it has now been confirmed that Lufthansa is looking to buy a majority stake in the airline.
Lufthansa plans to invest in ITA Airways
ITA Airways, which is Italy's new national airline as of October 2021, has announced that Lufthansa and shipping company MSC Group are looking to acquire a majority stake in the airline. Here's the press release, which contains all the details:
The Company announced that today it has received an Expression of Interest from the MSC Group and Lufthansa to acquire the majority of ITA Airways. The MSC Group has agreed with Lufthansa its participation in the partnership on terms to be defined during the Due Diligence.

Both the MSC Group and Lufthansa have expressed the wish that the Italian Government maintains a minority stake in the Company. Furthermore, the MSC Group and Lufthansa have requested 90 days of exclusivity to work on this Expression of Interest.

ITA Airways is satisfied with the word carried out in recent months to offer the best prospects to the company is starting to have the expected results, providing for a company recognised as viable for partners of international reputation both in passenger and cargo transport. The Board of Directors will examine the details of the Expression of Interest in an upcoming meeting.
This is major. If this were to happen, ITA Airways would likely become a Lufthansa Group airline, operating alongside Lufthansa, SWISS, Austrian Airlines, Brussels Airlines, etc.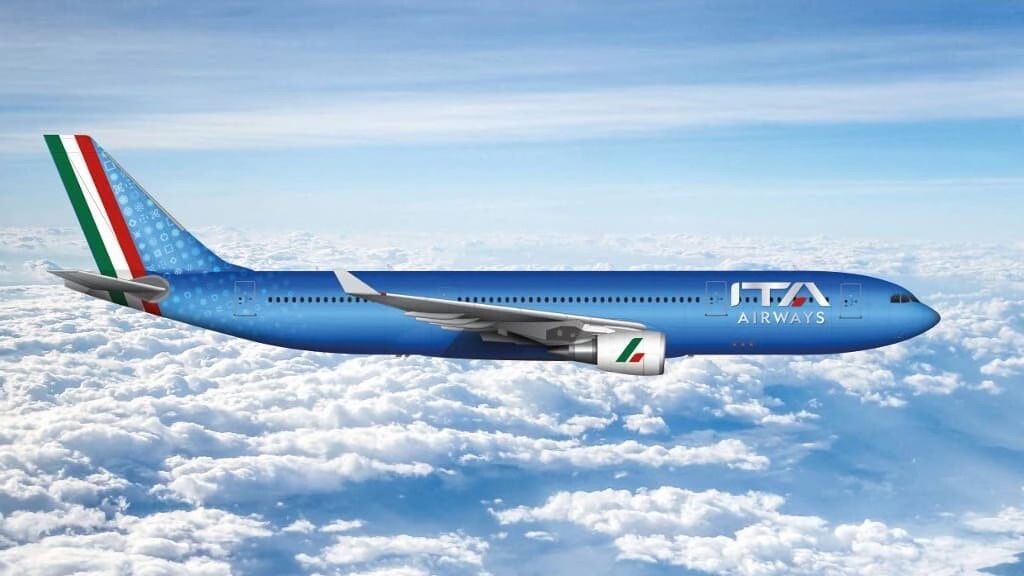 What's Lufthansa's motive for investing in ITA?
Why would Lufthansa look to invest in ITA Airways? After all, ITA Airways is simply Italy's new airline that replaces Alitalia, and it's hard to imagine this airline will be profitable. Despite that, Italy is a very important country for Lufthansa, as it's Lufthansa's second largest international market, after the United States.
For that matter, this wouldn't be the first airline in Italy that Lufthansa invests in. Air Dolomiti is already a wholly owned subsidiary of Lufthansa, though it's a small, regional carrier. It doesn't really give Lufthansa all that much beyond connectivity from major hubs in Germany to Italy.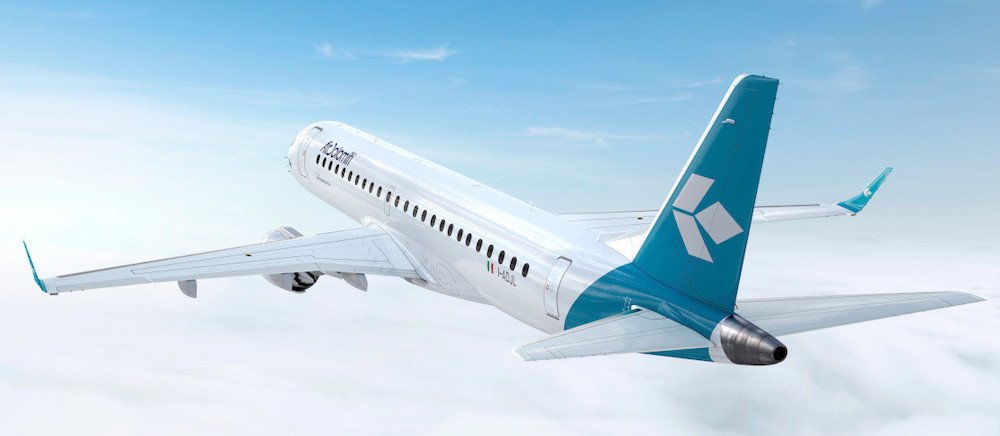 Historically Lufthansa's biggest challenge in Italy has been competing with SkyTeam, between Alitalia and Air France-KLM. Alitalia belonged to SkyTeam, and ITA Airways has joined the SkyTeam alliance as well. With ITA Airways cooperating with Air France-KLM and Delta, Lufthansa would struggle to grow beyond its current position, especially for long haul service.
So if Lufthansa were to invest in ITA Airways, it seems that it would largely be about trying to poach more market share in Italy from competitors. I could see Lufthansa trying to get ITA Airways into the Star Alliance transatlantic joint venture, though it's anyone's guess if that would be approved by regulators.
I don't see this ending well
I can appreciate why Lufthansa would be interested in growing in Italy, and how there's value in partnering with a major airline there. For that matter, there had been rumors of Lufthansa investing in Alitalia before the airline ceased operations.
At the same time, I just don't see this working out the way that Lufthansa hopes. The problems that existed at Alitalia will likely continue to exist at ITA Airways:
Lufthansa would be partnering with the Italian government, which didn't have a great track record of running Alitalia successfully; heck, ITA Airways has lost 170 million EUR since starting operations just a few months ago
In fairness, it at least seems smarter (from Lufthansa's perspective) that the Italian government would be a minority shareholder, rather than the majority shareholder
While ITA Airways is much smaller than Alitalia, over time it's likely that the airline will become bloated and inefficient, like Alitalia was, including having labor issues
The Italian short haul market is brutal, given the amount of competition, especially from ultra low cost carriers
Italy is a more leisure-oriented destination than Germany and the United Kingdom, for example, so the seasonality can make long haul flying out of Italy tricky
Italy doesn't exactly have the best geography as a connecting hub; for example, for transatlantic flights there's potentially quite a bit of backtracking for those wanting to travel to other points in Europe
I'm curious to see how this plays out. I think it's pretty telling how many airlines were interested in investing in Alitalia before the airline liquidated, but ultimately decided against it. While ITA Airways may briefly be a more efficient operation, that's likely to change over time. Lufthansa seems to be going all-in here, and I'm a bit surprised by that…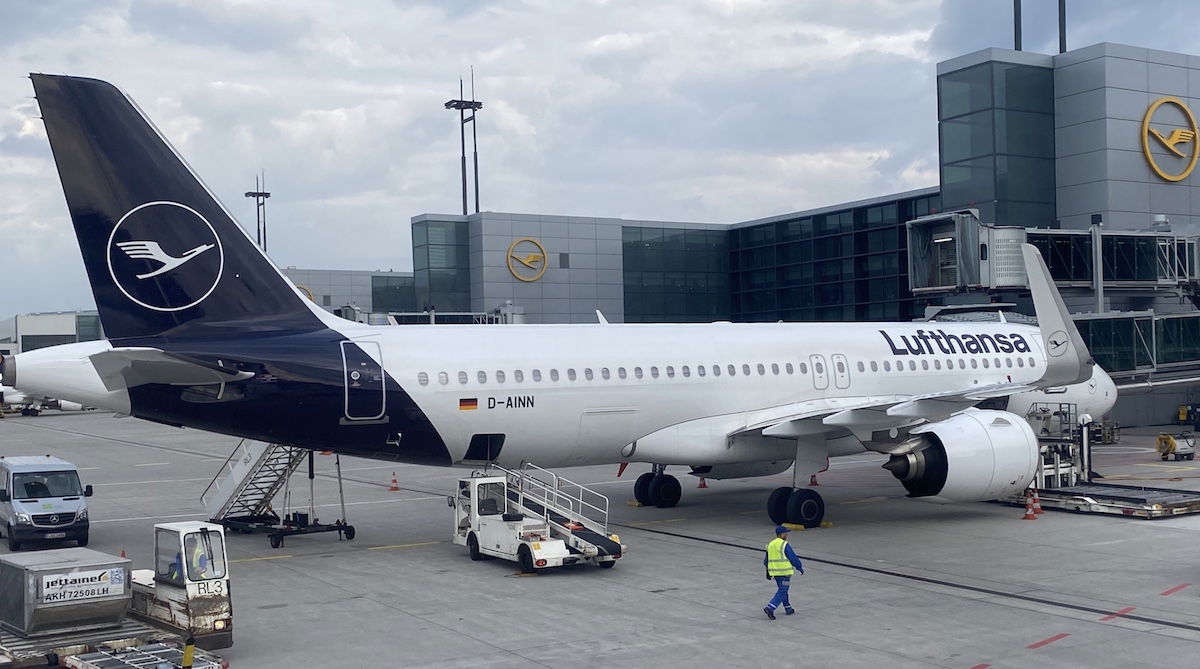 Bottom line
It has officially been announced that Lufthansa Group and MSC Group intend to acquire a majority stake in ITA Airways. Italy is a huge market for the German airline group, and partnering with Italy's national airline would give Lufthansa the ability to grow market share. The question is whether Lufthansa can do so profitably.
What do you make of Lufthansa Group investing in ITA Airways?