For years, Italy has been trying to privatize its struggling national carrier. This was the case when Alitalia existed, and it continued to be the case with the new version of the airline, ITA Airways. Since ITA Airways was formed in October 2021, several parties have expressed interested in acquiring the airline.
Well, there's now a major update. We knew that Lufthansa had been in discussions with ITA Airways for quite some time, but an agreement has now been reached. Pending government approval, Lufthansa Group will be acquiring a stake in ITA Airways, and the airline will be integrated into Lufthansa Group.
Lufthansa Group acquiring 41% stake in ITA Airways
The Italian Ministry of Economy and Finance and Lufthansa Group have reached an agreement whereby Lufthansa will acquire a minority stake in ITA Airways. Specifically, Lufthansa will acquire a 41% stake in ITA Airways through a €325 million capital increase. As part of this deal, Italy has also agreed to invest a further €250 million in the airline.
This agreement gives Lufthansa the right to acquire the remaining shares of ITA Airways at a later date. The purchase price will be based on the business development of ITA Airways. Maybe the Italian government will eventually just pay Lufthansa to acquire the rest of the airline? 😉
The contractual finalizations of the agreement are expected to be completed shortly. This investment does require approval from relevant authorities, including the European Union, which could take several months.
Here's how Lufthansa Group CEO Carsten Spohr describes this deal:
"Today's agreement will lead to a win-win situation for Italy, ITA Airways and Lufthansa Group. And it is good news for Italian consumers and for Europe, because a stronger ITA will invigorate competition in the Italian market. As a young company with a modern fleet, and with its efficient and expanding hub in Rome, ITA is a perfect fit for Lufthansa Group. In Milan, ITA serves a strong catchment area which also offers potential for growth. As part of the Lufthansa Group family, ITA can develop into a sustainable and profitable airline, connecting Italy with Europe and the world. At the same time, this investment will enable us to continue our growth in one of our most important markets."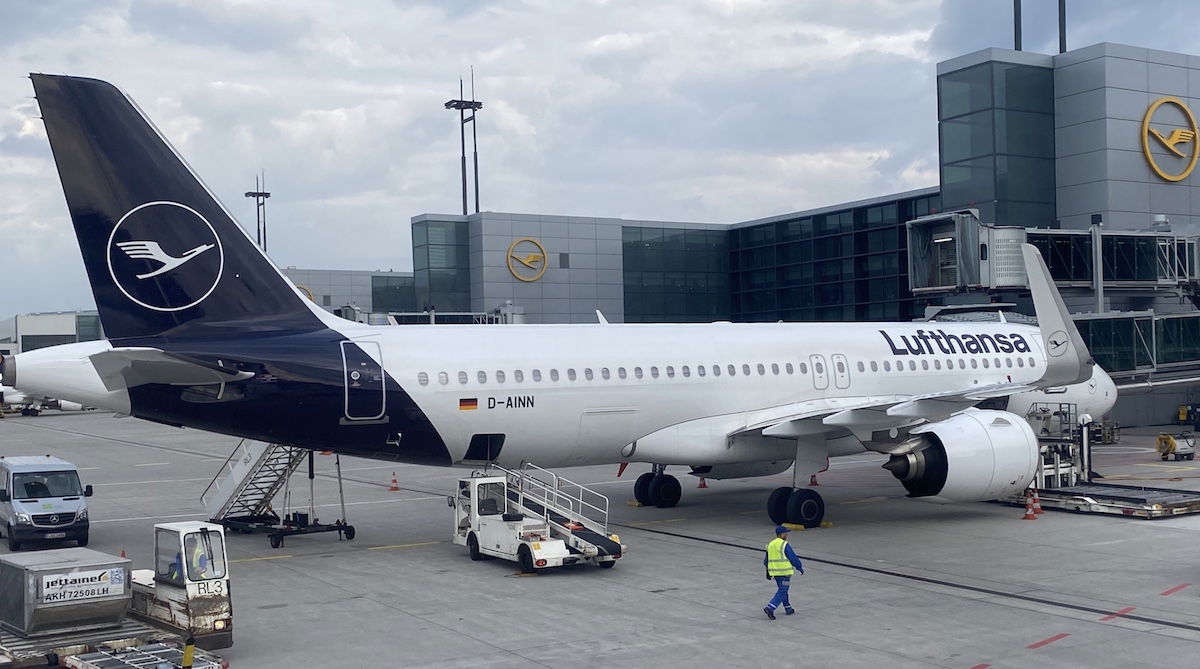 ITA Airways will become a Lufthansa Group airline
So, what's Lufthansa's plan for ITA Airways? Upon closing of the transaction, ITA Airways is expected to immediately start cooperating with Lufthansa Group on a commercial and operational level, to benefit from group synergies.
The plan is for ITA Airways to become the fifth network carrier in Lufthansa Group's multi-brand and multi-hub system, complementing Lufthansa, SWISS, Austrian, and Brussels (and on top of that, Lufthansa Group has some further subsidiaries). Furthermore, you can expect that ITA Airways will eventually join the Star Alliance.
Italy is Lufthansa Group's most important market outside the group's home base countries and the United States, which is why this acquisition is so important to Lufthansa Group.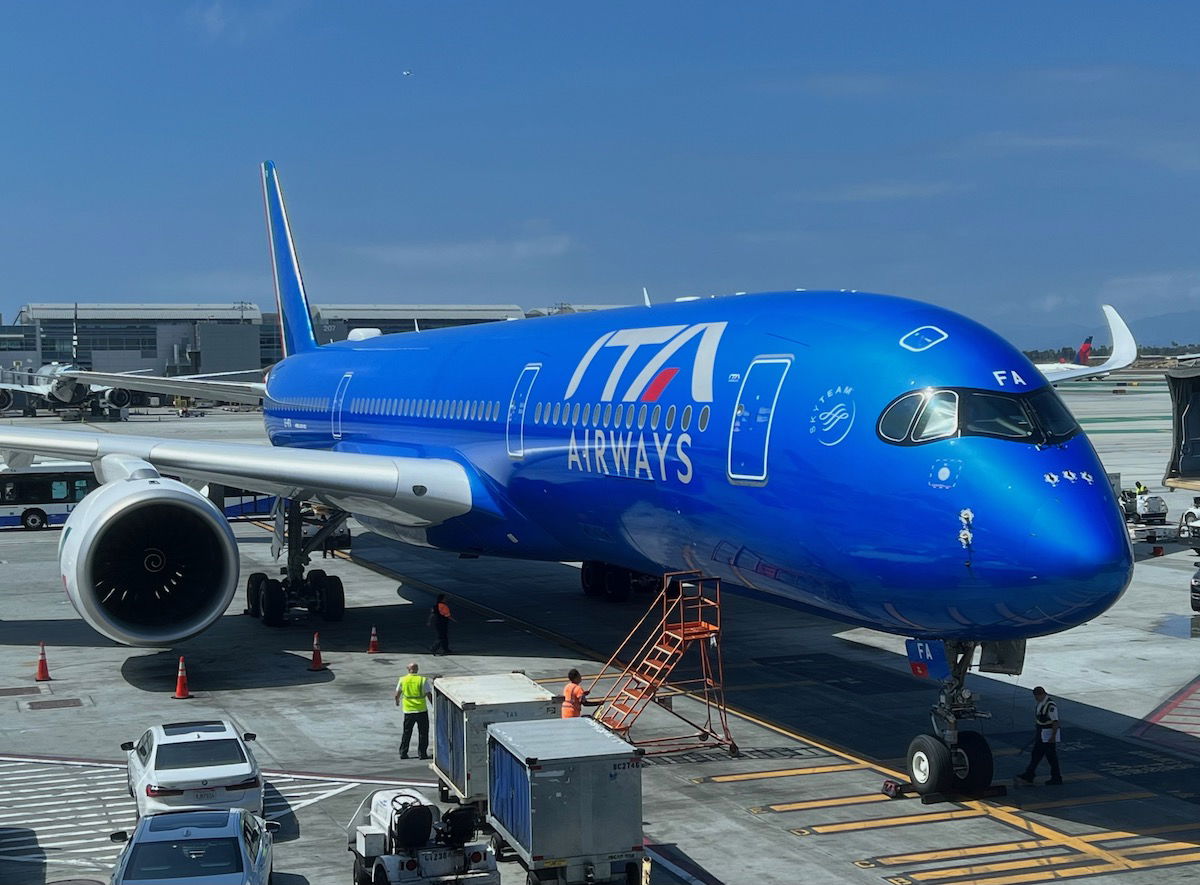 My take on Lufthansa's ITA Airways investment
Where do we even begin here? First of all, let me acknowledge that I can appreciate how Italy is an important market for Lufthansa, and how investing in ITA Airways is the easiest way that Lufthansa can considerably grow market share there.
Historically Lufthansa's biggest challenge in Italy has been competing with SkyTeam, between Alitalia and Air France-KLM. Alitalia belonged to SkyTeam, and ITA Airways has joined the SkyTeam alliance as well. With ITA Airways having cooperated with Air France-KLM and Delta, Lufthansa struggled to grow beyond its current position, especially for long haul service.
So this investment by Lufthansa largely seems to be about poaching market share in Italy from competitors. I think we can expect that ITA Airways will join the Star Alliance, and I imagine Lufthansa will try to get ITA Airways into the transatlantic joint venture (though it's anyone's guess if that gains approval).
Lufthansa has an uphill battle with making this investment profitable. Alitalia had been losing a lot of money for a very long time, and on top of that, ITA Airways lost €486 million in its first year of operation, while other airlines in Europe have been turning very healthy profits.
With that in mind, a few thoughts and questions:
I'm curious what this means for Air Dolomiti, which is another Italian airline that Lufthansa already owns; will Air Dolomiti be merged into ITA Airways, or will it continue to operate independently?
I can't help but wonder if Lufthansa will face regulatory approval with this purchase, given that the airline already owns Air Dolomiti, I mean, the European Union is trying to block the Asiana and Korean Air merger, so you'd think this would pose a much bigger risk to competition in Europe
Even with Lufthansa initially only owning a minority stake in the airline, hopefully the Lufthansa is put in charge of day-to-day operations, or else I could see co-owning the airline with the Italian government being challenging
While Italy is a huge tourist destination, it's a tough market for a global network carrier; the country doesn't have great geography for transatlantic connections to Western Europe, Italy is more of a leisure-oriented destination, competition on short haul flights from ultra low cost carriers is fierce, etc.
I am excited about ITA Airways hopefully joining Star Alliance, since maybe we'll finally see partner award redemptions on the airline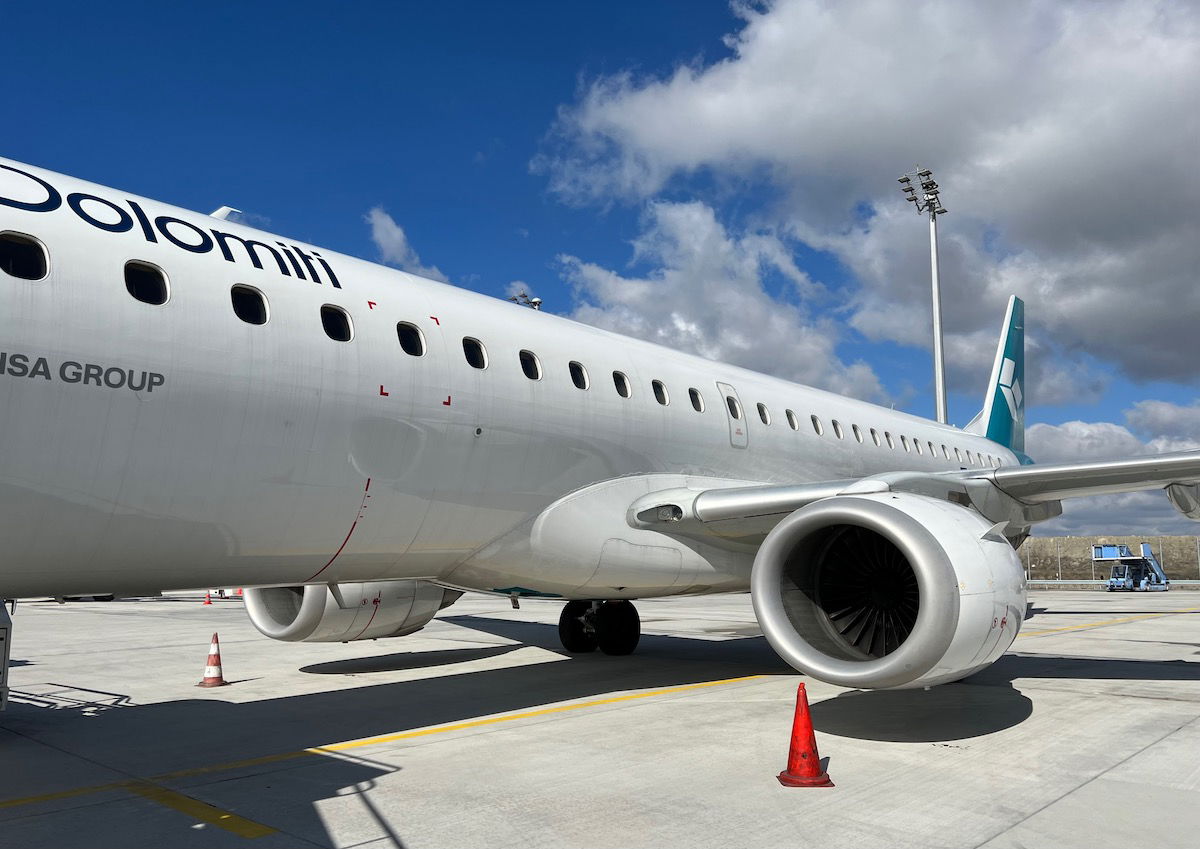 Bottom line
Lufthansa will be acquiring a 41% stake in Italy's ITA Airways for €325 million, with the option of acquiring remaining shares of the airline at a later date. If this deal gets approved, you can expect ITA Airways to be integrated into Lufthansa Group, and become a Star Alliance member.
This is all pretty wild, and I'm curious to see how this plays out. Italy is a huge market for the German airline group, and partnering with Italy's national airline will give Lufthansa the ability to grow market share. The question is whether Lufthansa can do so profitably. With ITA Airways' first full year performance, Lufthansa sure has some work to do.
What do you make of Lufthansa Group investing in ITA Airways?