It's a big day for aviation in Italy. Yesterday Alitalia technically ceased operations, and today Italy's new national airline, ITA Airways, launched. We've very slowly been learning the details of the new airline, including the carrier's fleet plans, though there are some more updates today.
ITA Airways reveals livery
While no planes are fully painted in this livery yet, ITA Airways has revealed its new livery, and it's… creative and not what you'd expect. The plane features the colors of the Italian flag (green, white, and red) on the back of the tail and the engines, and then the rest of the plane is Savoy blue.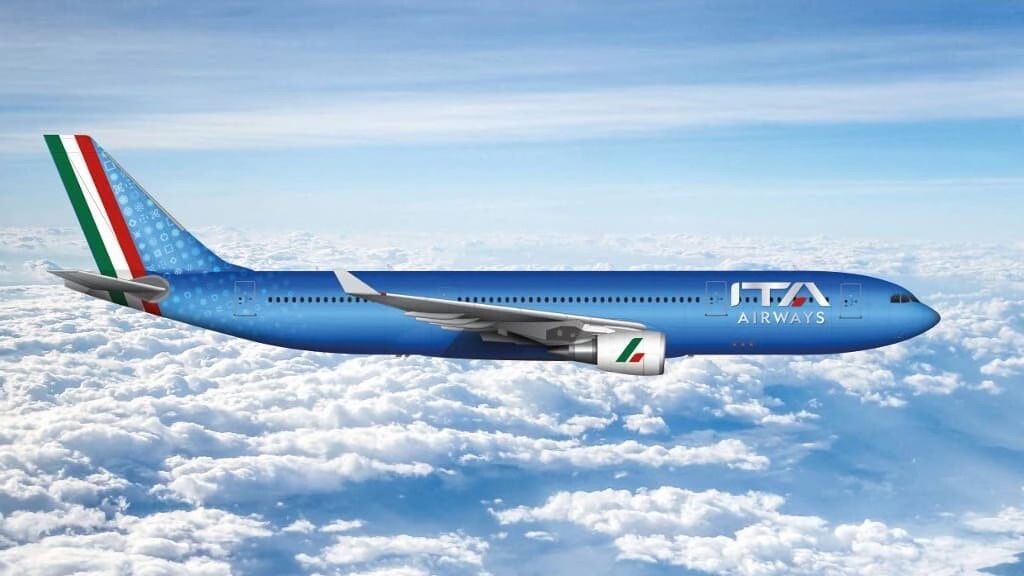 Admittedly the blue has some historical significance, but I can't help but feel like the livery doesn't match, and looks like it belongs on two different planes. The new livery almost looks like a cross between Alitalia and Breeze Airways.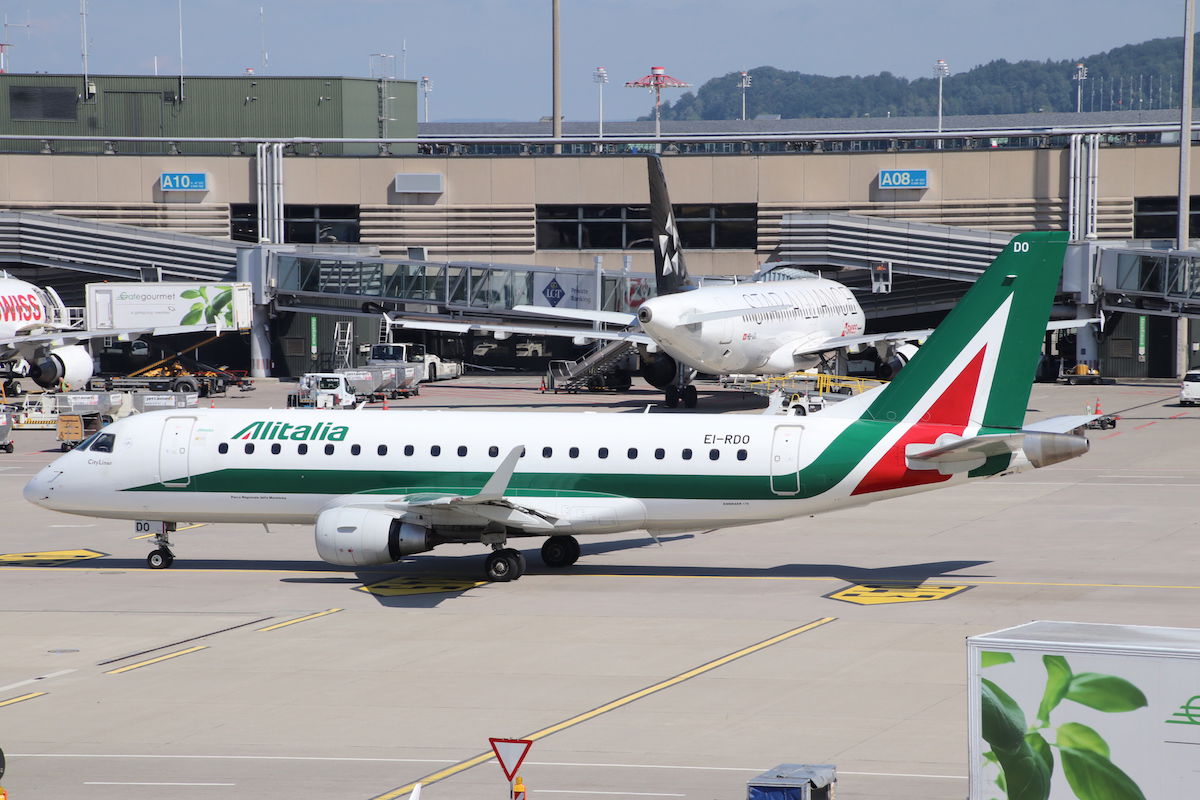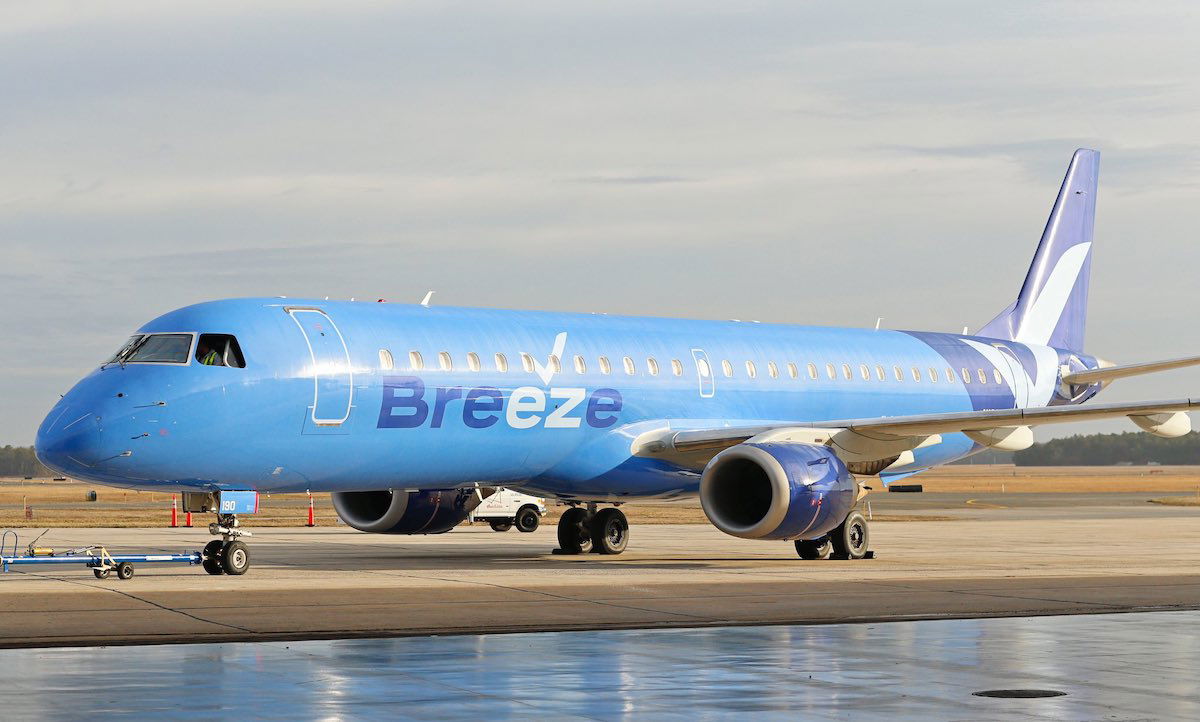 I guess ITA Airways should be commended for not choosing the same boring white livery you find on just about every airline. So yeah, I'm conflicted about this livery, and not sure what to make of it. It's bold, but maybe a bit too much? If the airline was going to choose blue for the livery, I feel like it might have almost made more sense to just ditch green and red, at least so prominently?
ITA Airways also bought the Alitalia brand
Yesterday it was announced that ITA Airways bought the Alitalia brand for 90 million EUR. This caused many to wonder whether Italy's new airline would indeed be called Alitalia. Well, the answer seems to be no. Rather ITA Airways claims to have purchased the Alitalia brand to avoid any other investors from obtaining the rights to the name.
I'm not totally sure this is the best use of $100+ million in taxpayer money, but then again, that's a drop in the bucket compared to what taxpayers have spent on the airline up until now…
Bottom line
Alitalia finally (officially) ceased operations yesterday, and today ITA Airways was born. While the airline is having a really slow start, it looks like the ITA Airways brand will be used for the new airline, despite the new company paying over $100 million to acquire the rights to the Alitalia name.
What do you make of ITA Airways' new livery?