After years of bankruptcy, the Italian government is finally replacing Alitalia with a new national airline, Italia Trasporto Aereo (ITA). It remains to be seen how different the new airline will be from Alitalia, given that ITA intends to purchase some of Alitalia's assets, potentially including the branding and planes.
As of now the plan is for ITA to launch flights as of October 15, 2021 — Alitalia stopped selling flights for travel as of October 15, and that's the date as of which the transition is expected to happen. ITA will be significantly smaller than Alitalia (at least initially). We've now learned what to expect from the carrier's initial transatlantic route network.
ITA's planned routes to the United States
Yesterday ITA filed with the United States Department of Transportation (DOT) to request a foreign air carrier permit. Since this is a separate airline from Alitalia, the airline will need to request permission to operate routes to the United States, and that's the process the carrier is going through right now.
Most interesting in the filing is ITA's plans for offering service to the United States, as the airline reveals how it plans to grow. According to the filing, initially (meaning as of late 2021) ITA plans to operate the following four routes to the United States:
Milan to New York
Rome to Boston
Rome to Miami
Rome to New York
Then as of 2022, ITA plans to add the following two routes to the United States:
Rome to Los Angeles
Rome to Washington Dulles
Then as of 2023, ITA plans to add the following two routes from the United States:
Rome to Chicago
Rome to San Francisco
These are all routes that were either operated by Alitalia in the past, or that Alitalia had planned on commencing pre-pandemic (for example, Alitalia was supposed to launch a Rome to San Francisco flight in the summer of 2020, though that never happened due to the pandemic).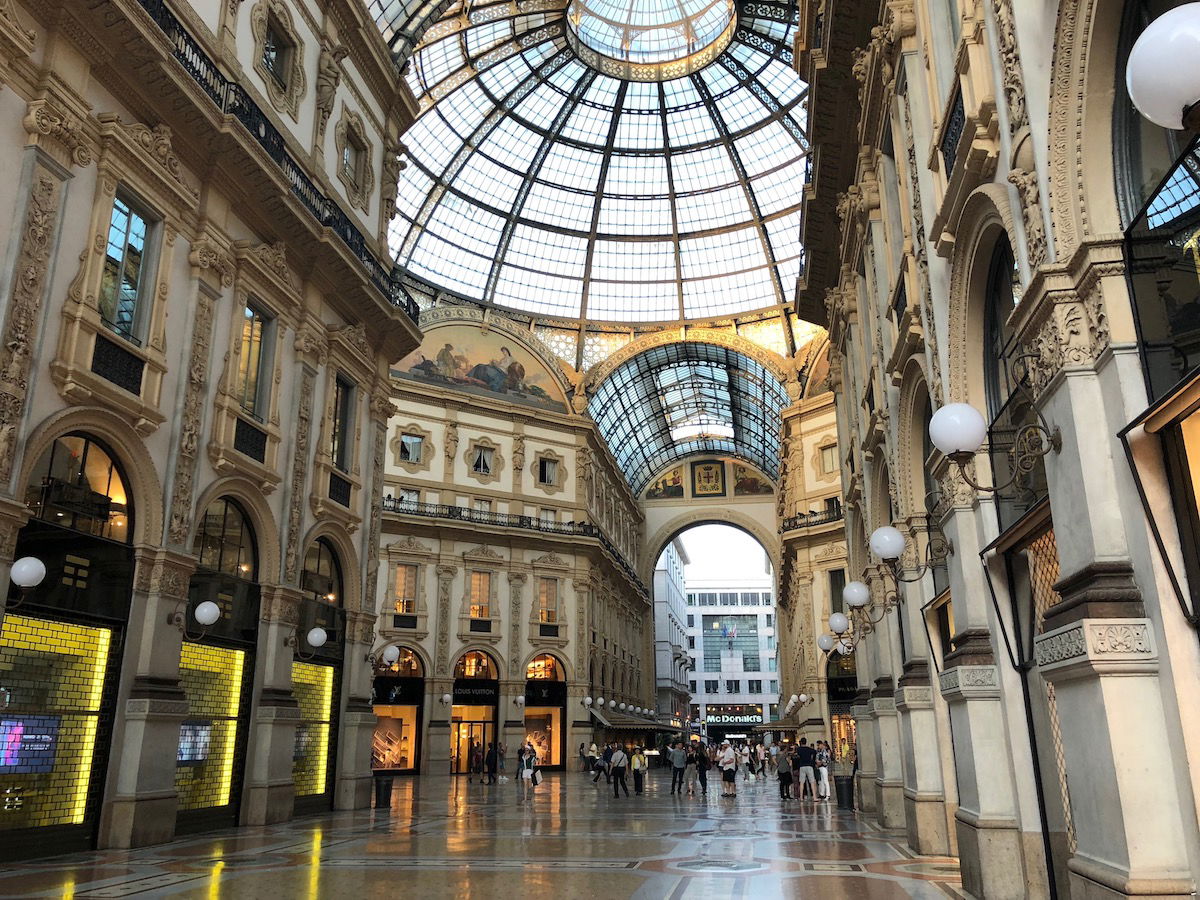 The Alitalia brand may survive
The DOT filing contains some interesting tidbits, including this one:
Prior to the start of its flight operations, planned for October 15, 2021, ITA will acquire certain assets (such as aircraft) from Alitalia – Società Aerea Italiana S.p.A. ("Alitalia"). Prior to this date ITA will also participate in a public tender to acquire the "Alitalia" brand.
As you can see, while ITA is technically the name of the company, in reality the new airline may look a lot like the old Alitalia — ITA will bid on the Alitalia brand name, and will try to acquire Alitalia aircraft. As the carrier is described in the filing, it's "wholly-owned by the Italian Ministry of Economy and Finance and was created for the purpose of creating an efficient, innovative and competitive airline, able to provide Italy with quality connectivity in synergy with the strategic sectors of tourism and international trade."
I get that Alitalia was a mess, and that perhaps a new airline in Italy needed a fresh start if it's going to succeed. At the same time, I'm not sure I view this as much of a fresh start, because the new Alitalia sure could look, swim, and quack much like the old Alitalia. 😉
The new company will have a cleaner balance sheet, but aside from that I'm not sure many other issues will be addressed, and for that matter the airline faces a lot of new challenges — a rough transition, having to give up slots at hub airports, and more.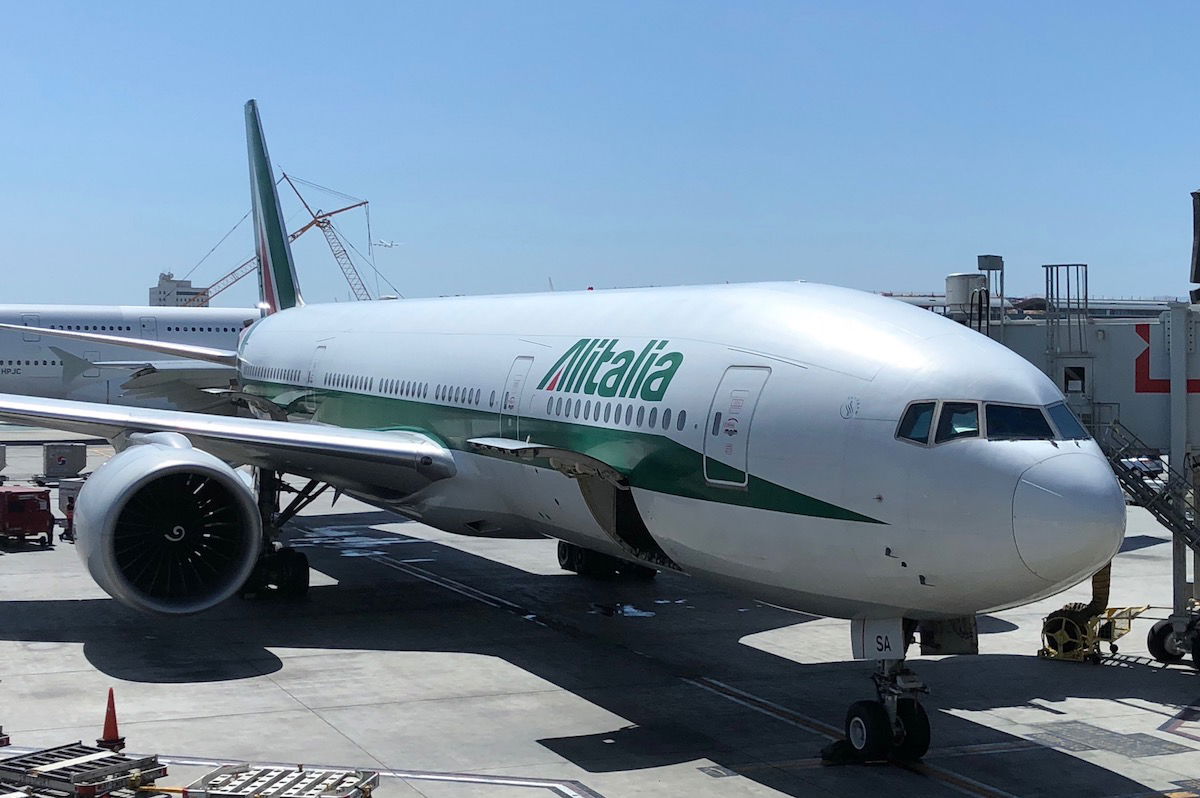 Bottom line
Italy's new national airline, ITA, has outlined its plans to start flying to the United States later this year. The airline hopes to operate four routes this year, and then add two more routes in each of 2022 and 2023.
The reality is that as of now we don't know much about what to expect from the ITA experience — even though the airline is potentially weeks from launching operations, the carrier's name, fleet, inflight service, etc., are all still being worked out.
What do you make of ITA's United States route plans?