China is the only country in the world continuing to pursue a zero-tolerance approach toward coronavirus. The country has announced plans to ease a couple of travel-related restrictions, though China is still a long ways off from being "open."
China ends "circuit breaker" coronavirus flight ban
Since the start of the pandemic, China has had a "circuit breaker" flight ban policy. The way this works, airlines are penalized if they bring passengers with coronavirus to China on an international flight:
Under the current policy, an airline has to suspend a route for one week if more than 4% of passengers test positive for coronavirus, and has to suspend a route for two weeks if more than 8% of passengers test positive for coronavirus
This policy was eased in August 2022, as previously the thresholds were 5% for a one week suspension, and 10% for a two week suspension
It has now been announced that China will be ending this policy, which seems justified:
It's ridiculous to blame airlines for importing coronavirus cases, when their testing requirements are simply in line with what the country requires
In some ways this policy is a moot point, since many international airlines haven't resumed flying to China, and for that matter the airlines that do have service often have very limited frequencies
This will certainly eliminate a major headache for airlines flying to & from China.
Interestingly Hong Kong had a similar flight ban policy, where in the first six months of 2022, over 100 bans were put in place. Fortunately this policy ended as of July 2022.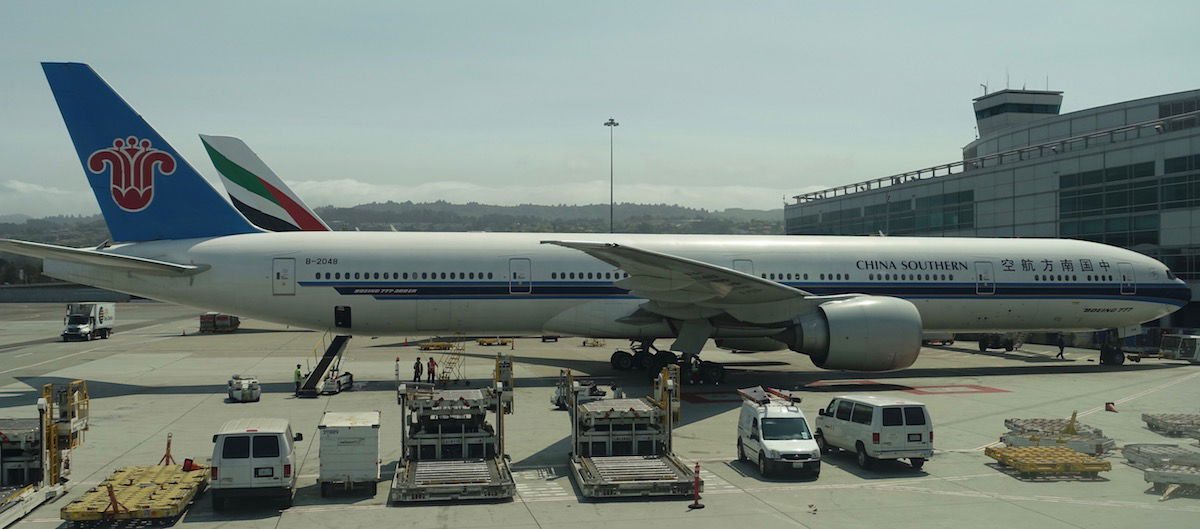 China cuts travel testing & quarantine
It's not just airlines that will have it a bit easier, but passengers traveling to China will also have restrictions dialed back a bit:
The pre-departure test requirement for China is decreasing from two to one
The arrival quarantine in a facility is being cut from seven days to five days, followed by another three days of home isolation
While this is a step in the right direction, it goes without saying that China is still a long ways off from broadly reopening its borders. Also keep in mind that while travel restrictions are being eased somewhat, that doesn't change the fact that the country continues to impose lockdowns when cases reach a certain threshold, and day-to-day life most definitely isn't as it was pre-coronavirus.
One certainly has to wonder if China ever intends to reopen to the rest of the world. Because if so, I'm not sure what exactly China is waiting for.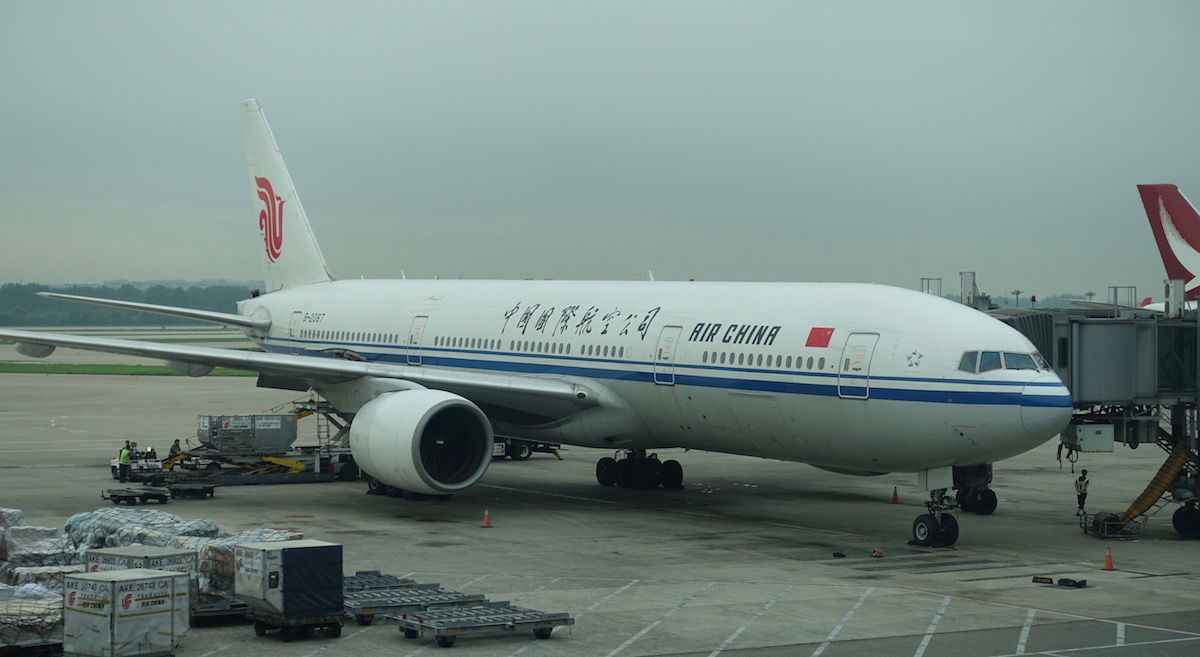 Bottom line
China is continuing to ease some travel and flight restrictions. Most significantly, airlines will no longer face bans of one to two weeks if they transport passengers who end up testing positive for coronavirus. The quarantine in a facility is also being lowered from seven days to five days. All of this is better than nothing, but likely won't make a material difference in peoples' decision to travel to China.
What do you make of China (sort of) easing travel restrictions?