This was first rumored a few days ago, and has now been officially confirmed. This will have implications on travel globally…
China ending COVID travel restrictions on January 8, 2023
Since the start of the pandemic, China has put the strictest measures in place to control case numbers, and for nearly three years has pursued a zero-COVID strategy. As China now deals with an uncontrollable outbreak and a population fed up with endless restrictions, things are finally changing.
China is no longer taking a zero tolerance approach toward the pandemic, and China's National Health Commission has today announced that travel restrictions will be significantly eased. This comes as the country is downgrading coronavirus from a Category A to Category B public health emergency.
You can't help but scratch your head at the concept of locking down your country for nearly three years over a virus, and then once it starts spreading uncontrollably, you conveniently claim that it's no longer a big deal or a major risk.
Here's what's changing of January 8, 2023, for travel to China:
A negative coronavirus PCR test will be required within 48 hours of departure
There will be no quarantine in a facility required anymore
There will be no testing requirement on arrival
So while we're seeing the end of quarantine in a facility and testing on arrival, it's not entirely clear yet if there will be any requirement of health monitoring on arrival. I'll be sure to update this post when I see a definitive answer.
With China's policy up until now, travelers have to spend at least five days in a quarantine hotel or isolation facility, before then having to isolate at home. This already represents restrictions being significantly eased, compared to when China required a three week quarantine in a facility.
Note that while China is lifting travel restrictions, as far as I know the country still isn't issuing tourist visas for nationals from most countries, and even existing visas have been suspended. It hasn't yet been announced that this will change, so for the time being there are limited opportunities for foreigners to travel to China.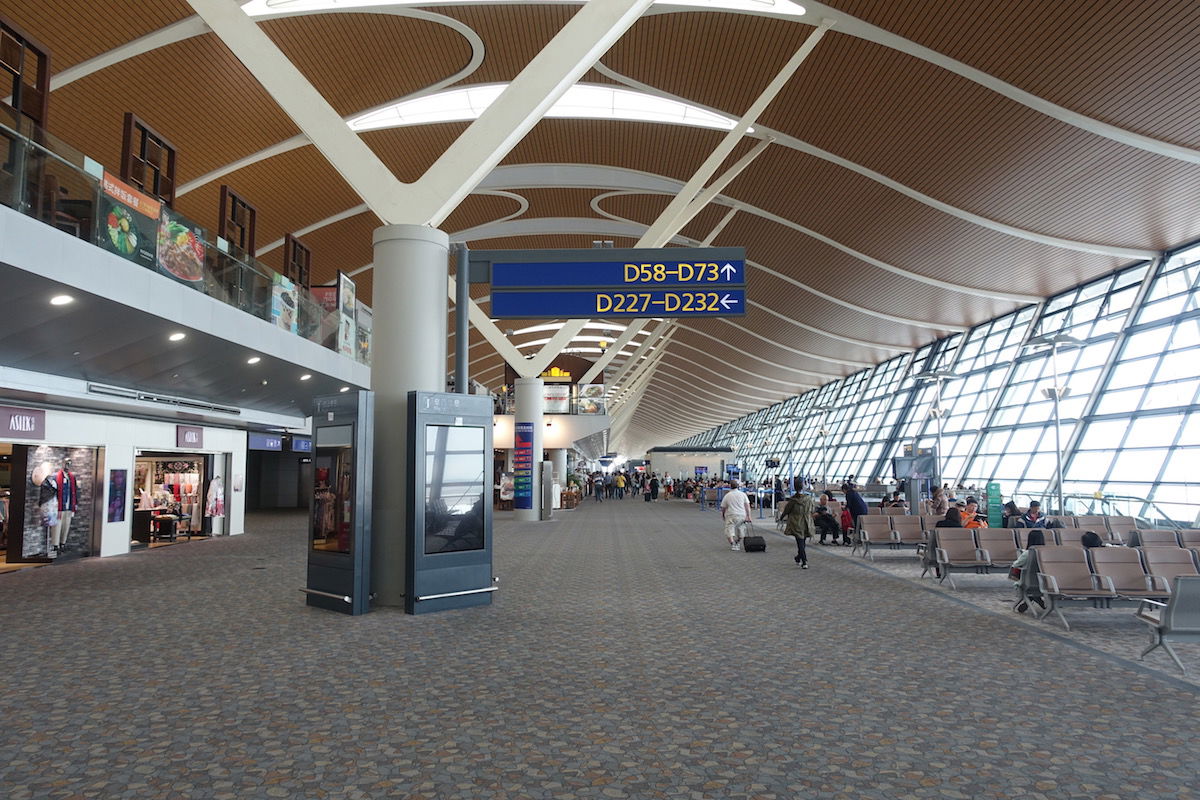 This has big implications for travel
China is a vast country, with incredibly rich history and endless things to see. However, personally I have zero interest in traveling to China anytime soon:
I don't trust the government, and that we might not see further arbitrary restrictions
I'm not going to travel to places that have any travel restrictions related to the pandemic in place, since nearly all countries have otherwise eliminated testing requirements
With the low immunity to the virus in China (between lack of infections and a vaccine that isn't terribly effective), and the country now "letting it rip," I'd stay away just to avoid catching coronavirus; I haven't gotten it until now, and I'd like to keep it that way
Nonetheless there's no denying that many people do want to travel to China (either to see family and friends, for tourism, or for business), so China opening up will be great news in that sense.
Arguably even bigger news is that those from China will be much more likely to travel internationally again with restrictions eased. With a population of 1.4 billion, China has a massive outbound international travel market. For much of the past three years, you simply haven't seen many tourists from China traveling internationally. I imagine that will be changing soon, with travel once again becoming practical.
During the pandemic we've seen a huge surge in leisure demand, which has led to extremely high hotel prices in many popular markets. Many of us have assumed that this trend would eventually slow down, with the economy softening. However, when you consider that residents of the world's most populous country will finally be able to travel internationally again, I imagine this will also impact demand at many destinations, and therefore prices.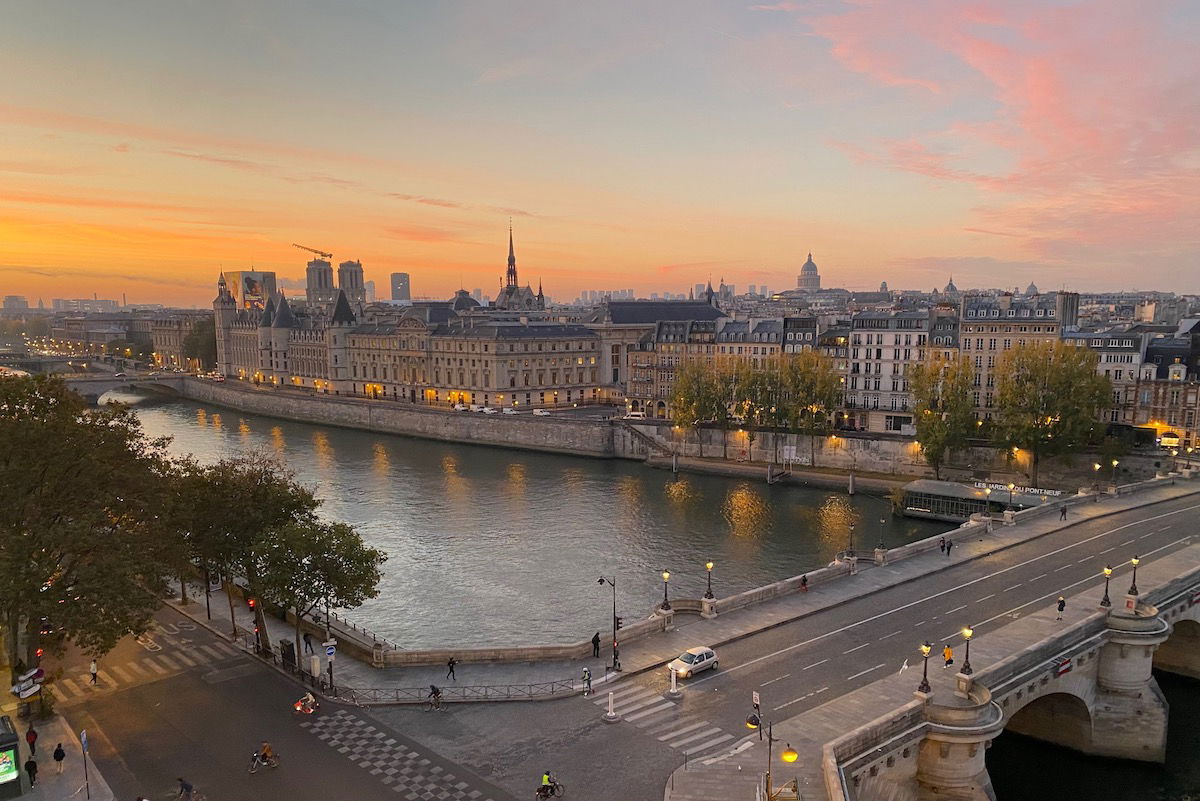 Bottom line
China will be significantly easing travel restrictions as of January 8, 2023. The country will no longer require testing on arrival or a quarantine, but instead will just require pre-travel testing. This all comes as China is transitioning from a zero tolerance approach toward the pandemic, to a "let it rip" approach.
I imagine this will have a significant impact on global travel, regardless of whether or not you have any plans to travel to China.
What are you expecting will happen as China significantly eases travel restrictions?