Here's an exciting Hyatt addition for those who like skiing (or après skiing)…
Basics of the new Grand Hyatt Deer Valley
Hyatt and Extell Development Company are partnering on the new Grand Hyatt Deer Valley, which is expected to open in time for the 2024/2025 ski season. The property will be located at the Deer Valley Resort, and specifically, this will be the first property to open as part of the Deer Valley Resort expansion that's currently underway.
The Grand Hyatt Deer Valley will offer 387 accommodations, including 40 suites and 55 private residences. Details of the property remain limited, but we're being promised "world-class dining options, including an après ski bar and grill, a signature bar and restaurant, and coffee bistro." The property will have a heated year-round pool and whirlpool, fitness center, and more.
It sounds to me like this property won't be ski in ski out, since that's not explicitly stated in the press release. Rather, Hyatt states that this hotel will provide "easy access to the slopes and the resort's many winter and summer attractions."
The expansion coming to Deer Valley Resort is more than doubling the resort's skiable terrain, and will feature 16 new ski lifts and a new 10-passenger gondola. The network of chairlifts will offer access to over 235 ski runs across 10 mountain peaks.
It's my understanding that this property has been under construction for quite some time, and has simply used the working name "Mayflower Resort." Now the branding for the resort has been finalized, and it will become a Grand Hyatt. Below is the only rendering that Hyatt shares of the new property.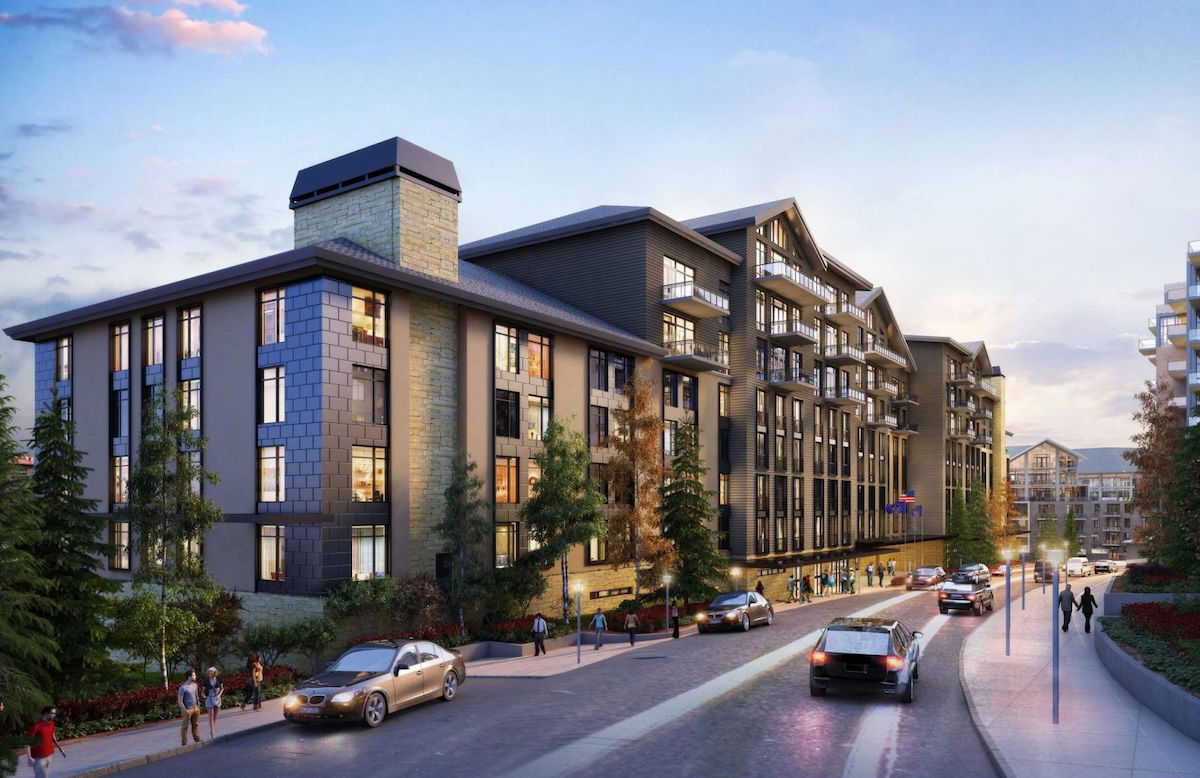 However, this development page has some renderings of what the resort could look like, though this is of course subject to change.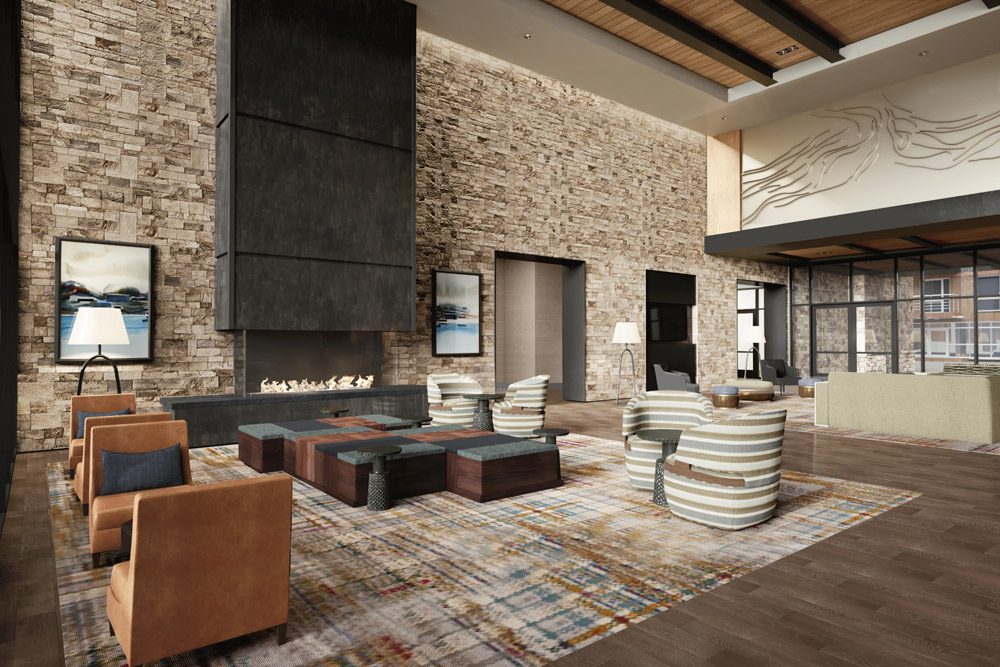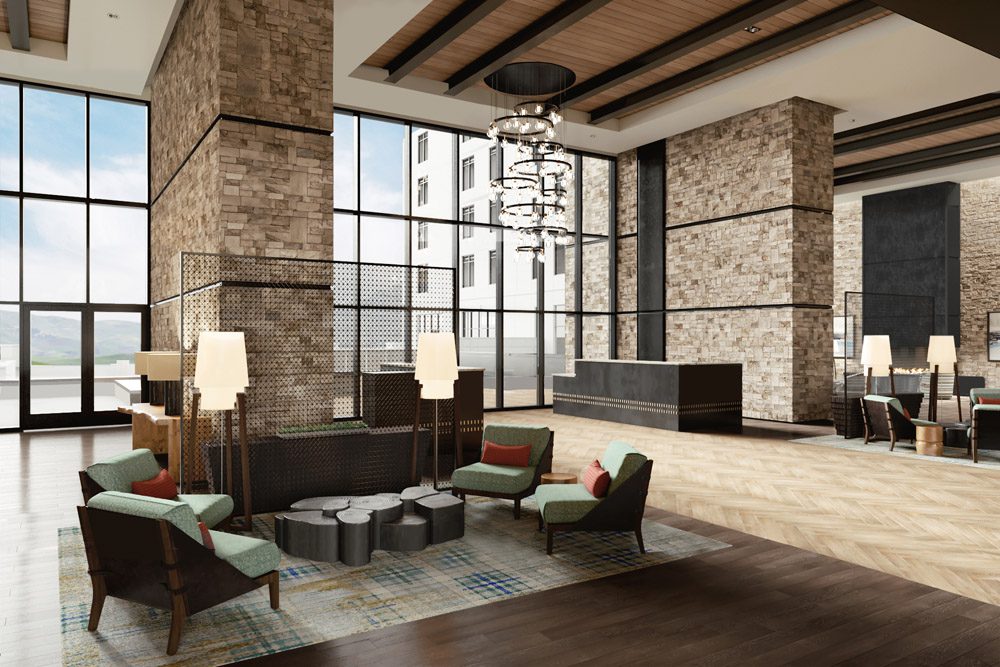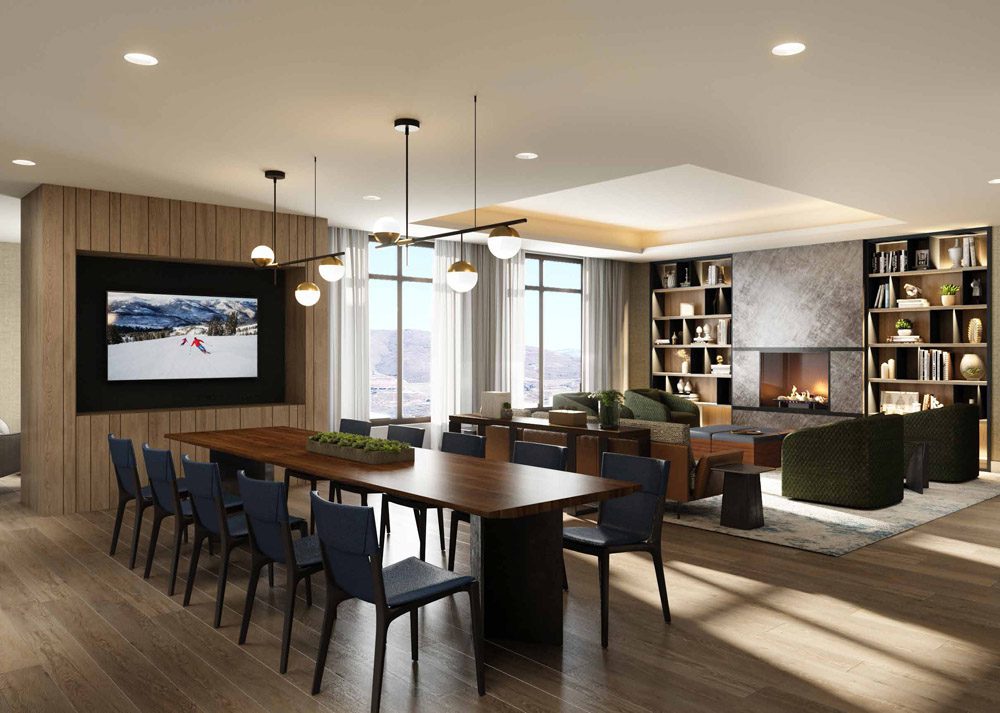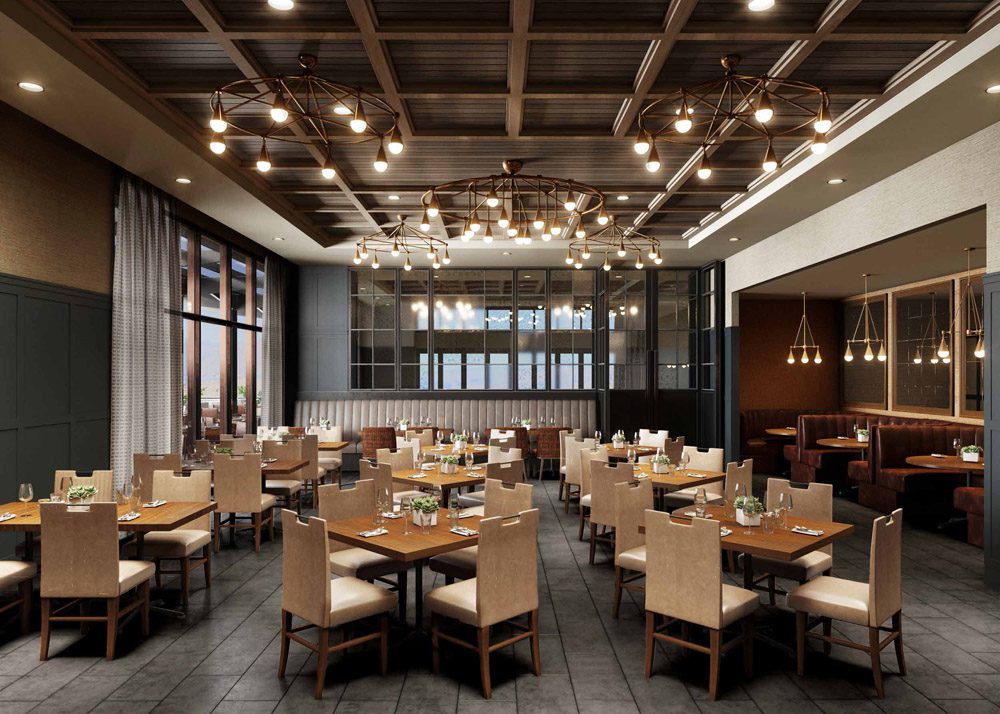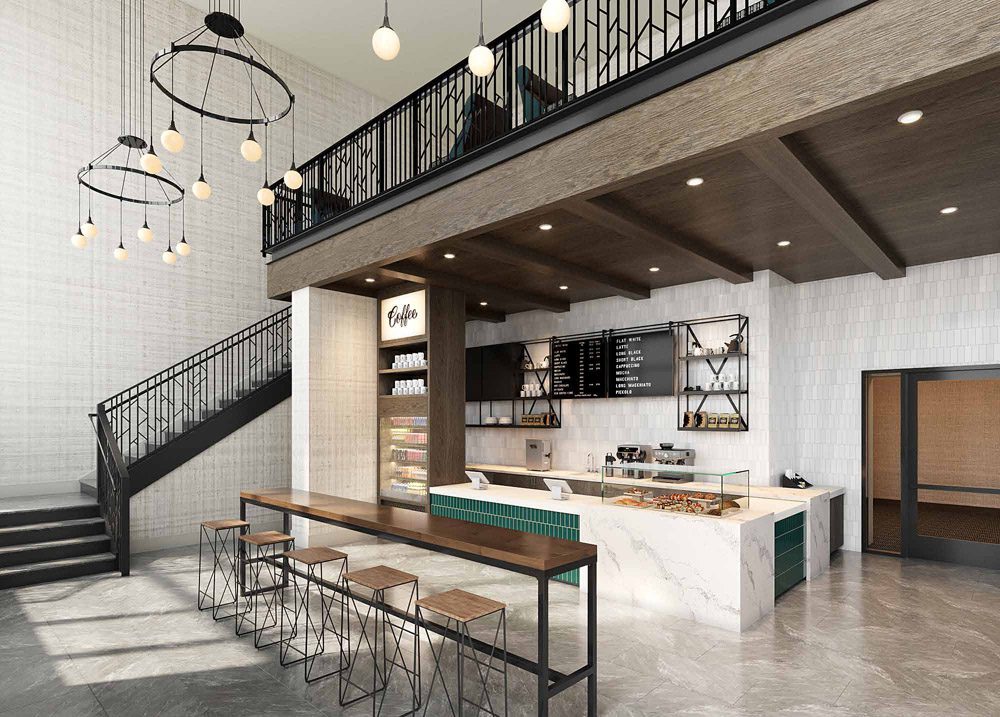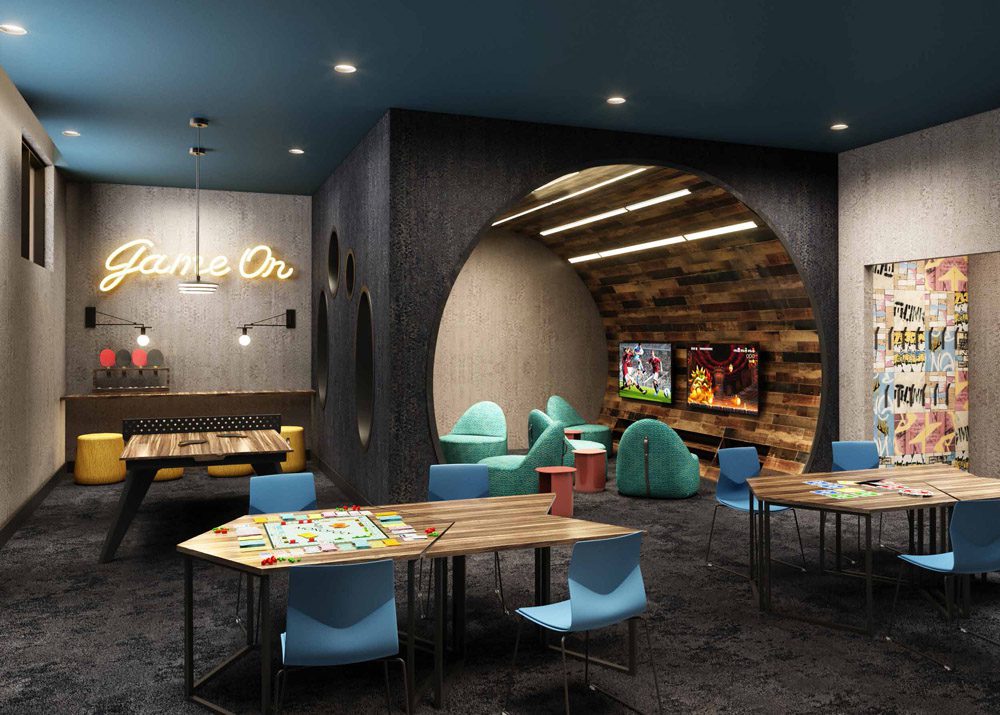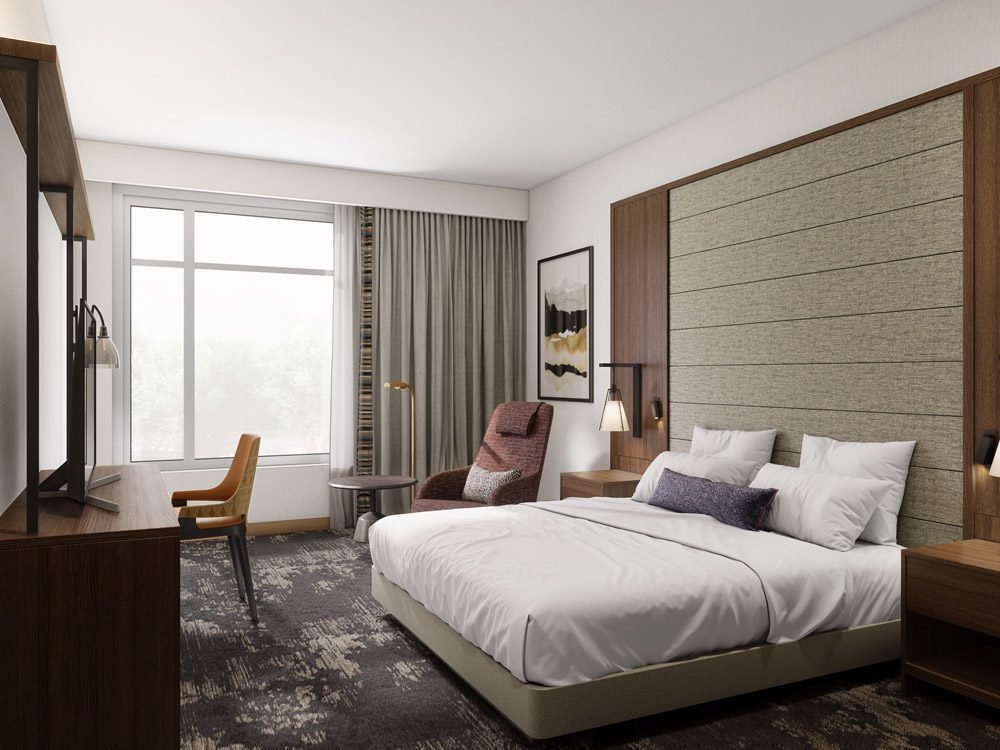 This is an exciting addition to the Hyatt portfolio
The United States has some great ski areas, though there aren't all that many great ski resorts bookable with points. Fortunately we're seeing more and more options over time. As it stands, my three favorite ski resorts in the United States that are bookable with points are the following:
The St. Regis Deer Valley is awesome, and has a high percentage of suites, so is pretty good with elite upgrades
The St. Regis Aspen is right in the heart of Aspen, so you can't beat the location, especially with Aspen being such a charming down
The Park Hyatt Beaver Creek is a property in the cute Beaver Creek complex, and is probably the best luxury Hyatt ski resort in the United States
There are of course some other options, but those are my favorites. The Grand Hyatt Deer Valley will complement the nearby Hyatt Centric Park City, which is otherwise pretty popular with World of Hyatt members.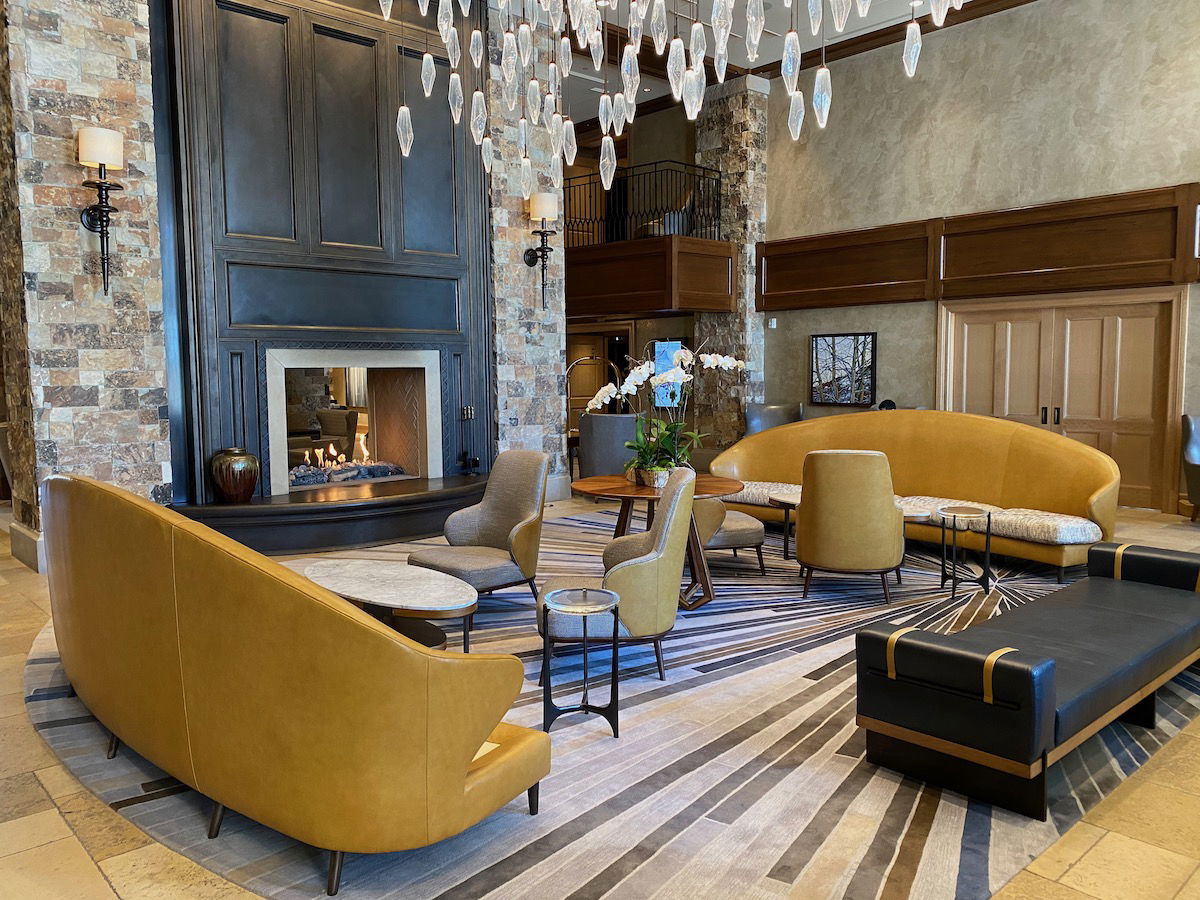 Bottom line
The Grand Hyatt Deer Valley is expected to open in late 2024, and it will be part of the Deer Valley Resort expansion. It's fantastic to see another great Hyatt ski option in the United States where you can earn and redeem points. I'm looking forward to learning more details about this property, and seeing what rates (in both cash and points) are like.
What do you make of the Grand Hyatt Deer Valley?