It has just been formally announced that Hotel Danieli, a Marriott Luxury Collection property in Venice, will become a Four Seasons. This was first rumored at the beginning of the year, then there were were reports suggesting that this wouldn't happen, and now it's official.
Details of the upcoming Four Seasons Venice
Four Seasons, regarded as one of the world's best hotel groups, will be picking up a property in Venice:
The 204-room Hotel Danieli, currently a Marriott Luxury Collection property, will become a Four Seasons
It's expected that the hotel will undergo a significant renovation before being converted, and French interior designer Pierre-Yves Rochon has been selected for the project (he's the same designer behind Four Seasons' properties in Florence, Paris, Cap-Ferrat, and Megève)
The hotel will stay open throughout the renovation, with select services remaining available; for now the hotel will remain a Marriott Luxury Collection property, and then it will briefly be branded independently as Hotel Danieli
The hotel will become a Four Seasons upon conclusion of the renovations in 2025, and it will be known as Hotel Danieli, Venezia, A Four Seasons Hotel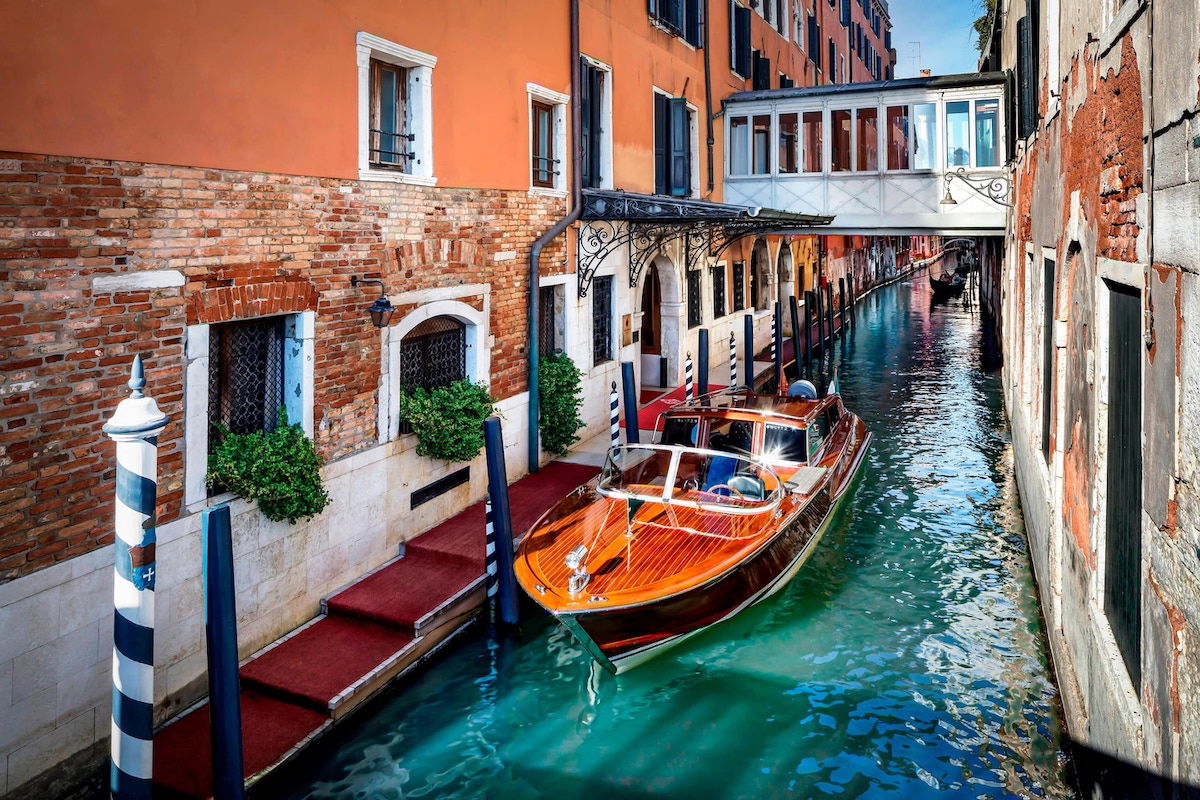 Four Seasons operates 122 hotels & resorts in some of the most popular vacation destinations in the world, but up until now the group hasn't been able to find a suitable property in Venice.
This will be Four Seasons' fourth property in Italy, as the group also has hotels in Florence, Milan, and Taormina (Sicily).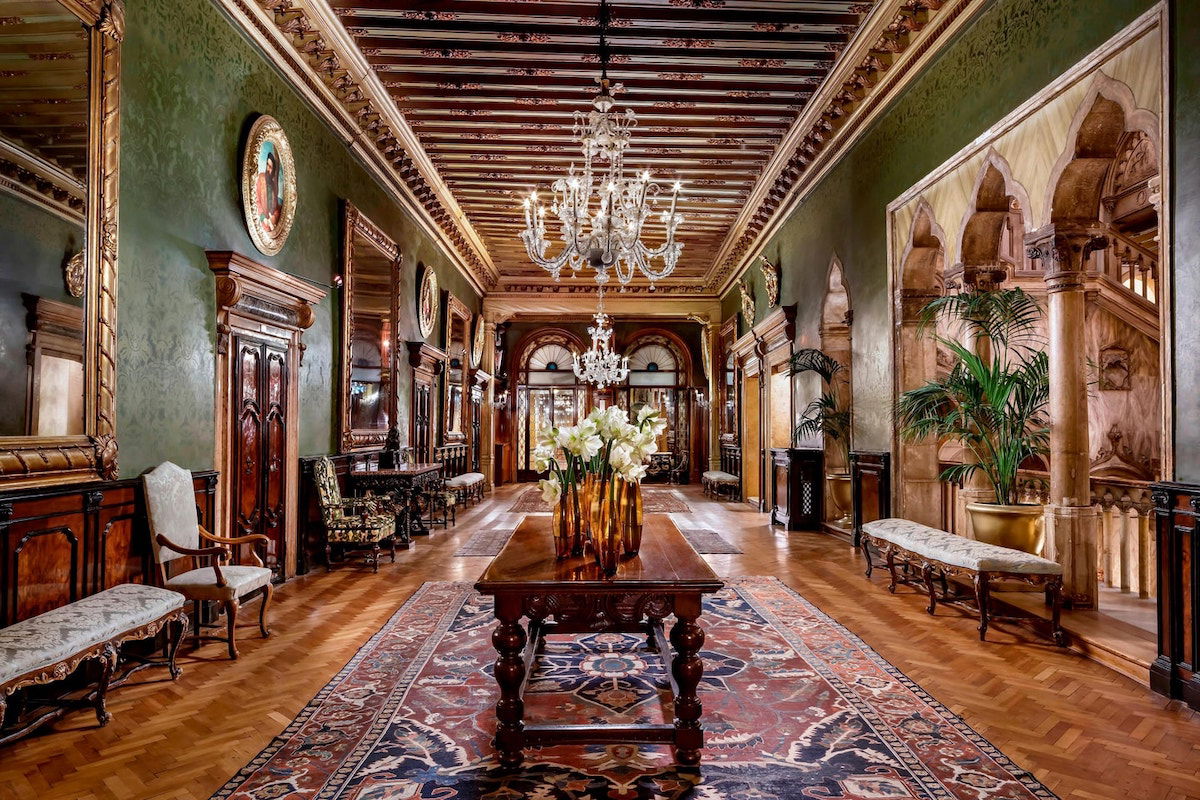 Basics of Marriott's Hotel Danieli
While it's a shame to lose a points hotel in Venice, if it's any consolation, Marriott has quite the footprint there. In addition to Hotel Danieli Venice (Luxury Collection), Marriott also has Gritti Palace Venice (Luxury Collection), the St. Regis Venice, and several other options that are a bit less luxurious.
Hotel Danieli is a particularly special property, though, as it's the oldest hotel in Venice, and has been continually operating as a hotel for 200 years now. The hotel is spread out over three historic buildings, from the 14th and 19th centuries. The property is also located close to St. Mark's Square, Doge's Palace, and other popular sights of Venice.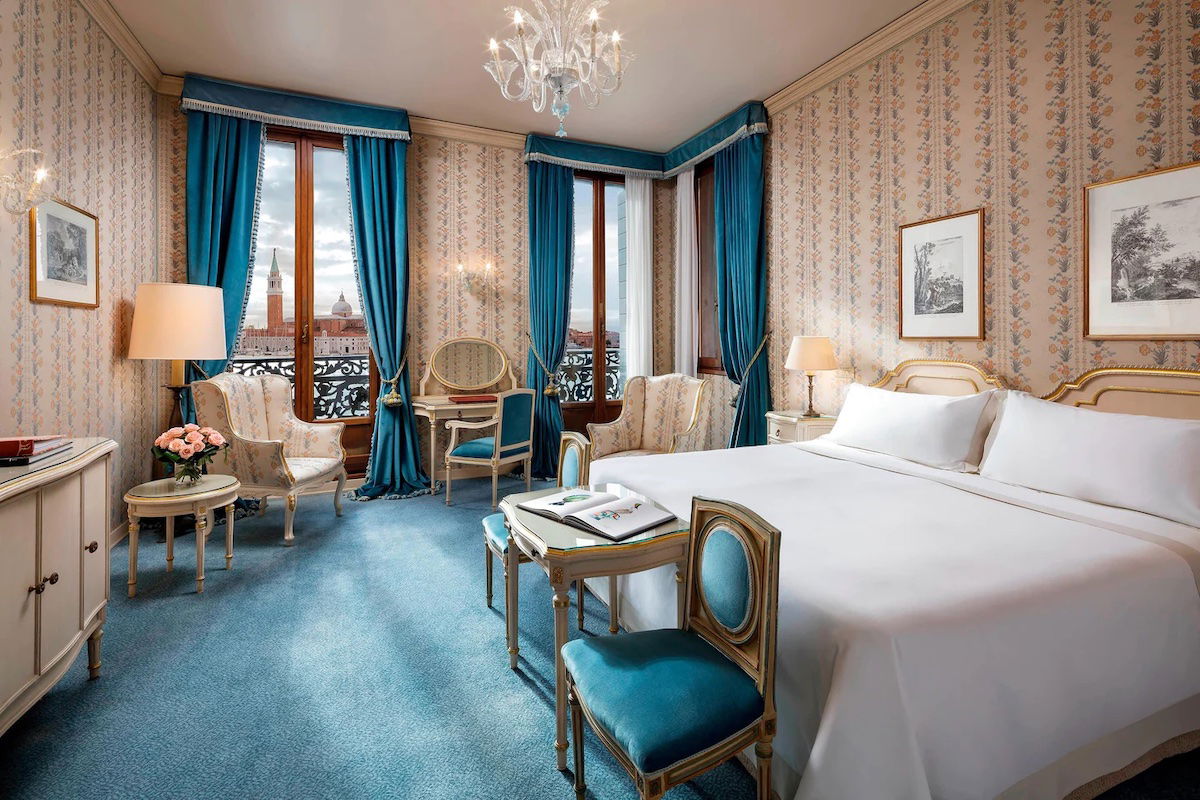 Bottom line
Four Seasons will finally be opening a property in Venice in 2025, but it'll come at the expense of a Marriott property. Hotel Danieli, a Marriott Luxury Collection property, will be undergoing an extensive renovation, before eventually being reopened as a Four Seasons.
Four Seasons loyalists will no doubt be excited about the brand expanding to Venice, while this is definitely a loss for Marriott.
What do you make of Hotel Danieli becoming a Four Seasons? Has anyone stayed here?