Etihad Airways has just announced that it will launch flights to Boston in 2024. This is major, because it's Etihad's first new destination in the United States in many years.
Etihad's Abu Dhabi to Boston flight launches March 2024
As of March 31, 2024, Etihad will launch a new 4x weekly flight between Abu Dhabi (AUH) and Boston (BOS). The flight will operate in both directions on Sundays, Mondays, Wednesdays, and Fridays, with the following schedule:
EY147 Abu Dhabi to Boston departing 3:10AM arriving 8:55AM
EY148 Boston to Abu Dhabi departing 3:55PM arriving 12:00PM (+1 day)
The 6,670-mile flight is blocked at 13hr45min westbound and 12hr5min eastbound. Etihad will use a two-cabin Boeing 787-9 for the route, featuring 299 seats, including 28 business class seats and 271 economy class seats. Etihad's current Boeing 787 business class product is very good, but the airline is introducing an even better new business class product on the plane soon.
The new flight is already bookable, directly through etihad.com, or via your preferred online travel agency. Unfortunately as of now I'm not seeing much saver level business class award space, but I'm sure that will change over time.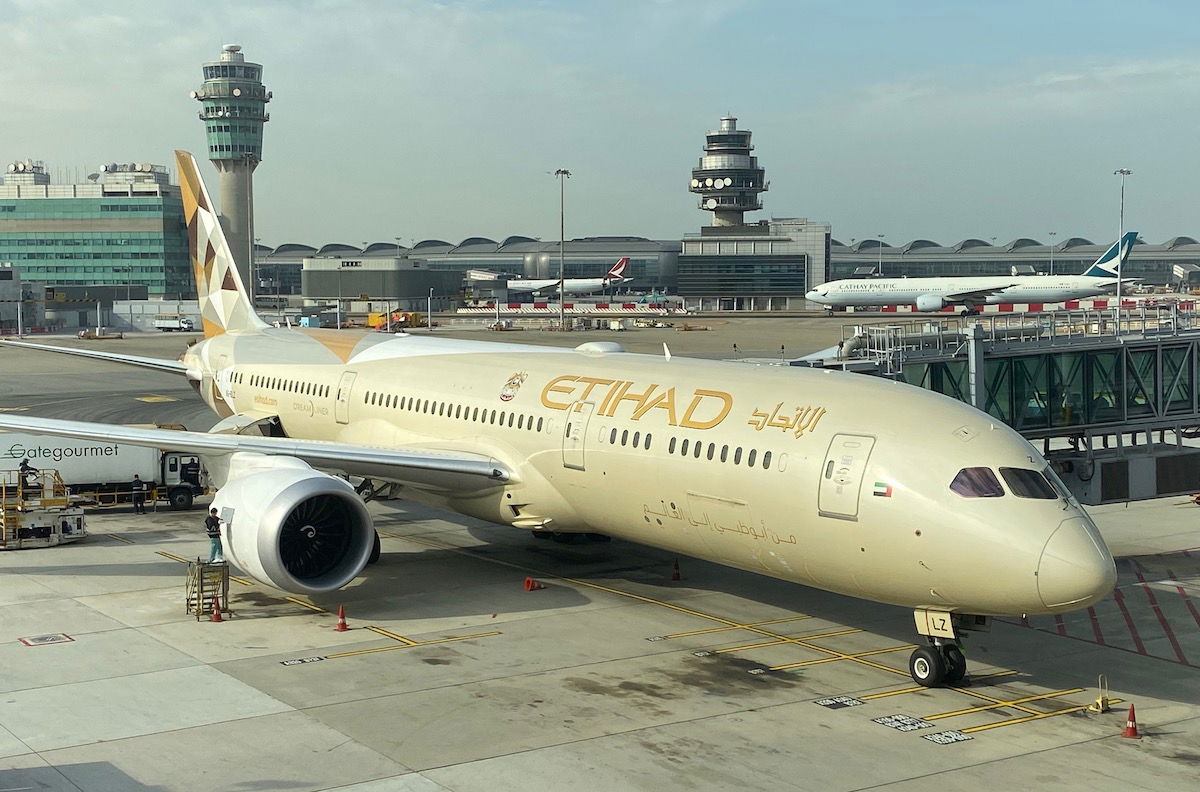 How Boston fits into Etihad's route network
Boston will be Etihad's fourth destination in the United States, after Chicago (ORD), New York (JFK), and Washington (IAD). It's so cool to see Etihad add a new route to the United States.
Back in the day, Etihad had incredibly lofty growth plans, but was lighting money on fire. So the airline underwent a major restructuring, and greatly shrunk. Over time we saw Etihad cut service to Dallas (DFW), Los Angeles (LAX), and San Francisco (SFO).
Etihad's goal is to now grow sustainably, and this route seems to be in line with that vision. As you can see, Etihad is being conservative here, with only four weekly flights, so hopefully this proves successful.
Etihad plans to offer connectivity beyond Boston through its partnership with JetBlue. Furthermore, Etihad emphasizes how many Emiratis have studied in Boston, which is presumably another major reason for this link On top of that, Abu Dhabi has significant investments in the healthcare and education sectors of Boston.
Perhaps most significantly, Boston has a huge international population, and Etihad can connect those passengers in one stop to all kinds of places around the globe via Abu Dhabi.
Boston has seen a huge amount of growth in international service over the years. Among the "big three" Gulf carriers, Etihad is the last to offer service to Boston, as Emirates and Qatar Airways also fly to the airport.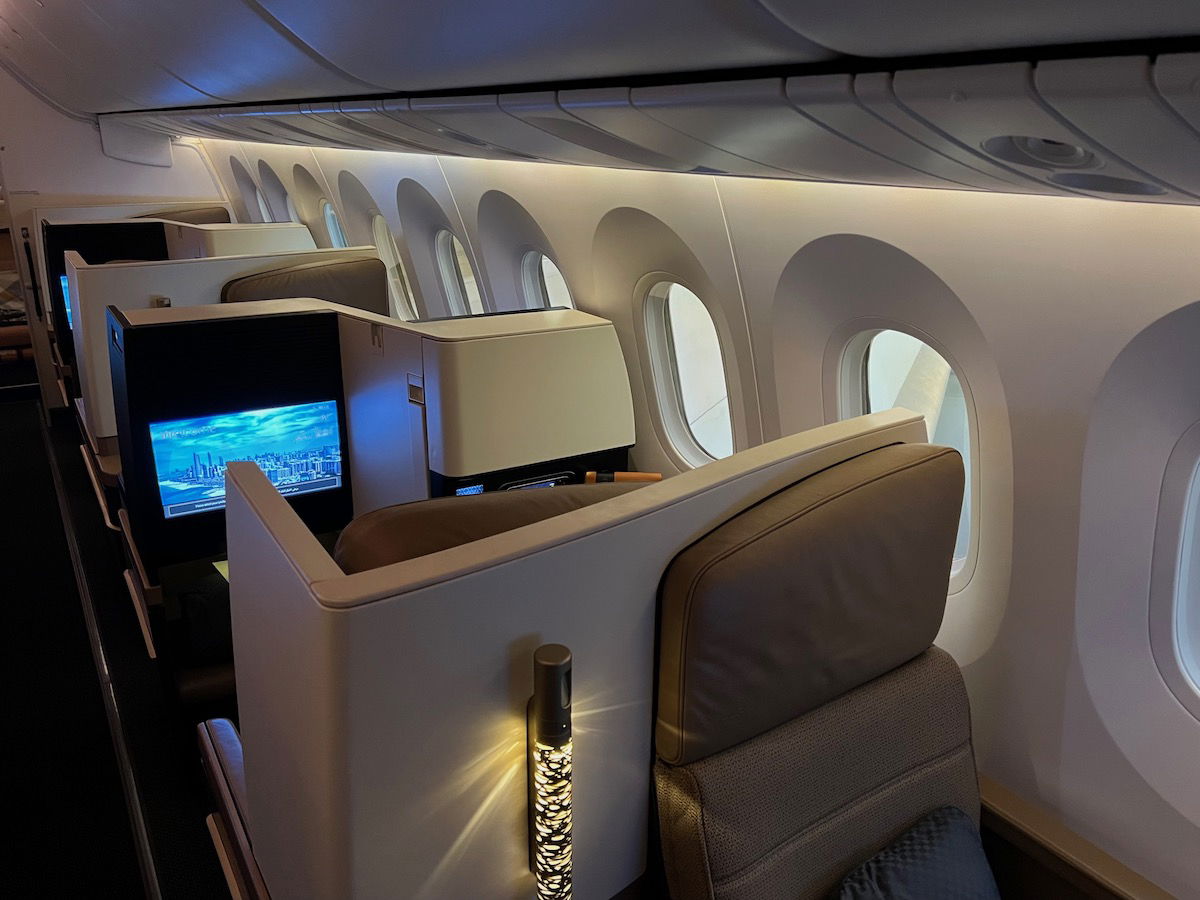 Bottom line
As of March 2024, Etihad will launch a new 4x weekly flight between Abu Dhabi and Boston using Boeing 787s. I'm excited to see Etihad add another destination in the United States, after so greatly reducing its presence in the country many years back.
What do you make of Etihad launching Boston flights?