In October 2022, Etihad Airways unveiled the details of a new partnership with Armani / Casa. I wanted to provide an update, as there have been a lot of questions about when this product will actually be available on a particular route. Etihad has confirmed to me that Armani / Casa amenities will finally be rolled out on all routes and aircraft as of Saturday, April 29, 2023. Let's go over the details.
New Etihad & Armani / Casa partnership
As part of a new collaboration between Etihad Airways and designer Giorgio Armani, the Abu Dhabi-based airline is introducing Armani / Casa amenities in business class.
This is being called "The Constellation Collection," as the design is inspired by the stars, with a geometric pattern that adorns the collection. Etihad has slowly been rolling out these new amenities in recent months. They first debuted on Airbus A350s, then on select Boeing 787 routes, and now as of April 29, 2023, on all routes and aircraft types. Etihad is marketing its new product offering as being "Beyond Business."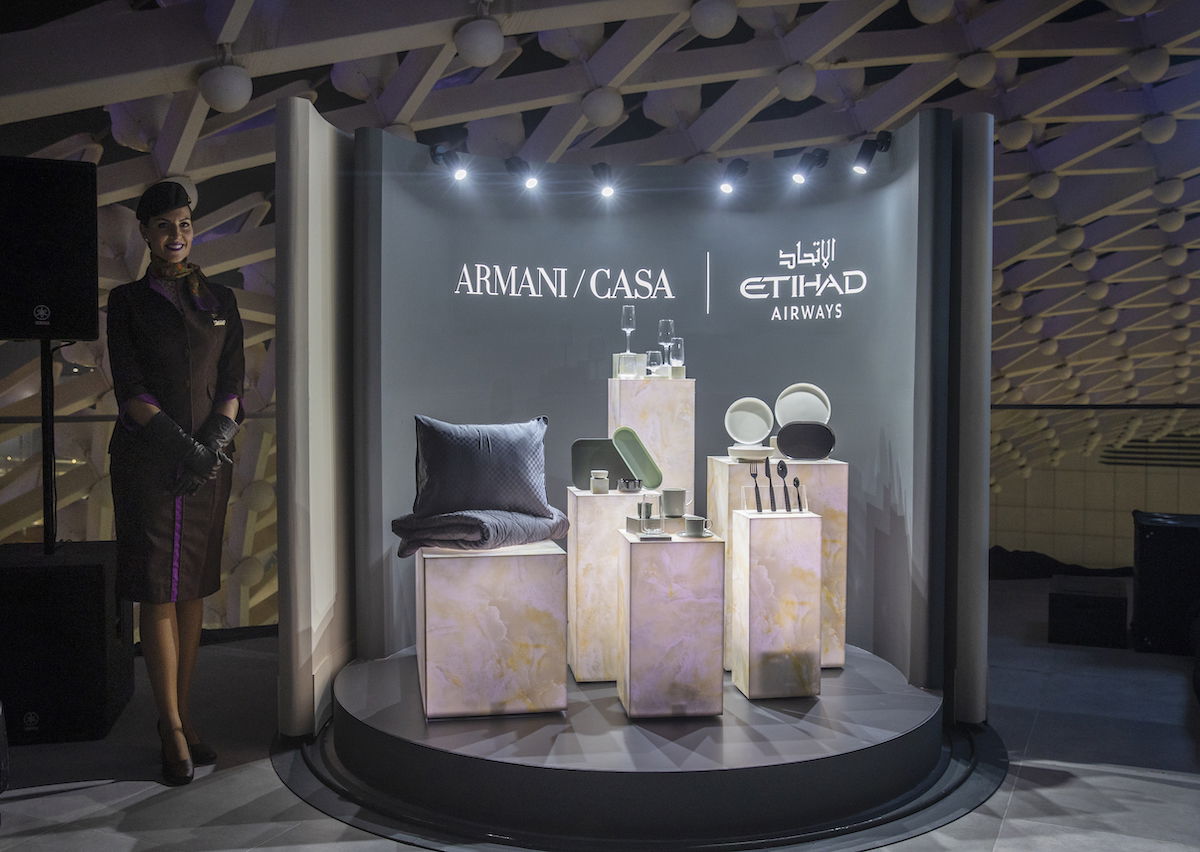 The new collection includes a new dining service featuring ceramics, glassware, cutlery, and serving ware, as well as premium textiles. On top of that, there's new bedding from Armani / Casa. Note that Etihad also intends to roll out a new memory foam mattress from Armani / Casa, though that will only be available later in 2023, unfortunately.
Etihad describes these new service items as reflecting the UAE (I think the description is a bit of a stretch, but I'll share it anyway):
"The dining service features refined silhouettes with elevated contemporary finishes, mixed materials and embossed patterns. The use of multiple textures represents the cultural diversity of the UAE. The colour palette reflects the surroundings of Abu Dhabi; dark green inspired by the region's date palm trees, aquamarine representing the beauty of the mangroves and slate to symbolise the modernity of the iconic Abu Dhabi skyline."
Below you can see some pictures and a video of the new Etihad Armani / Casa amenities.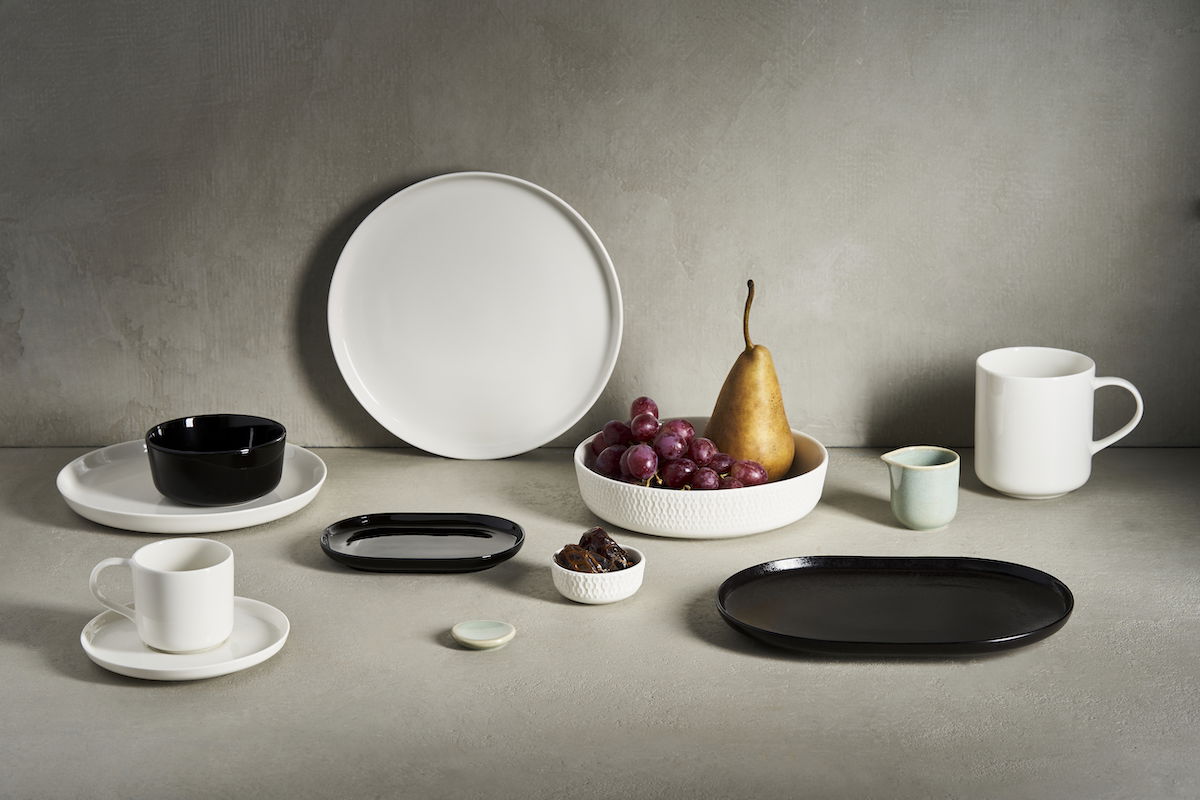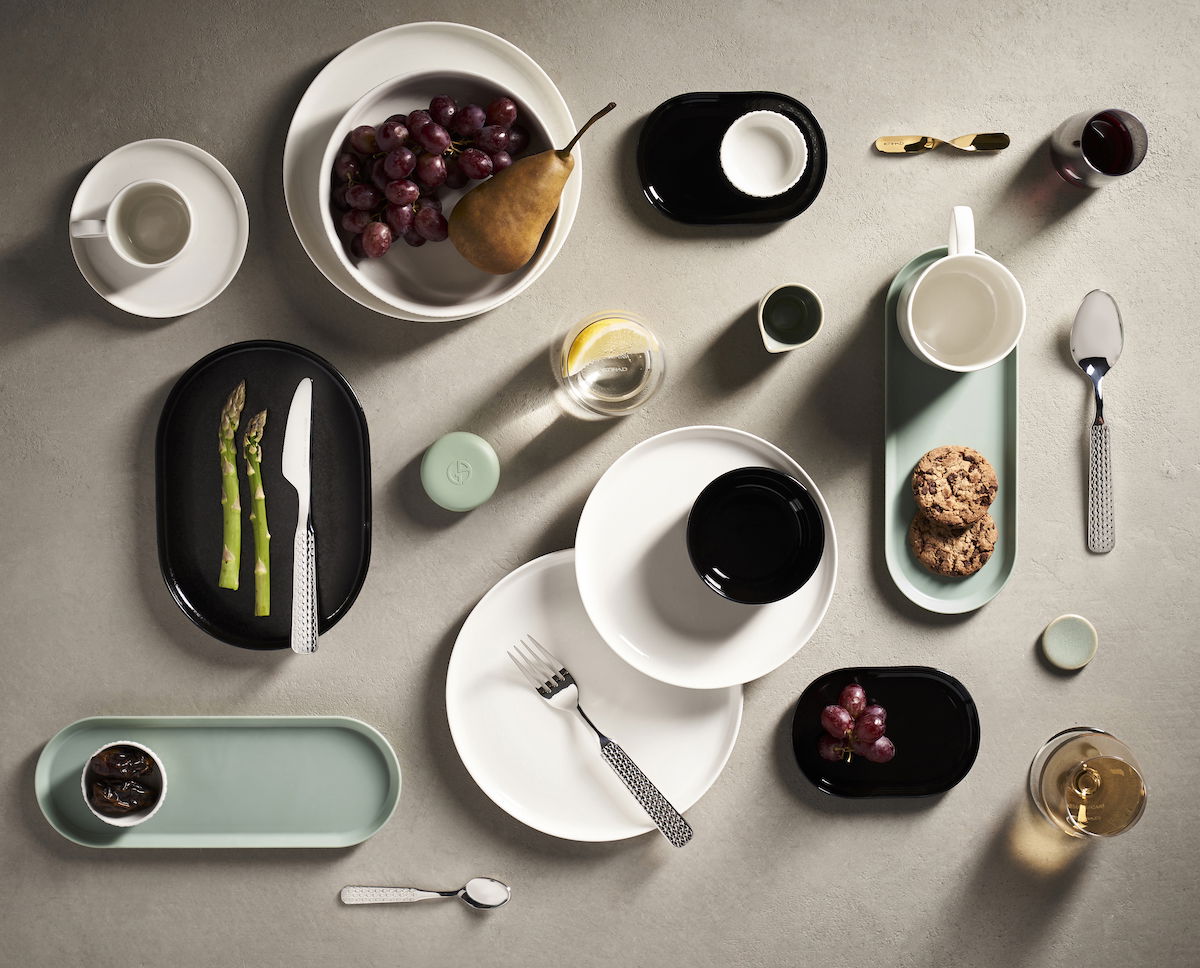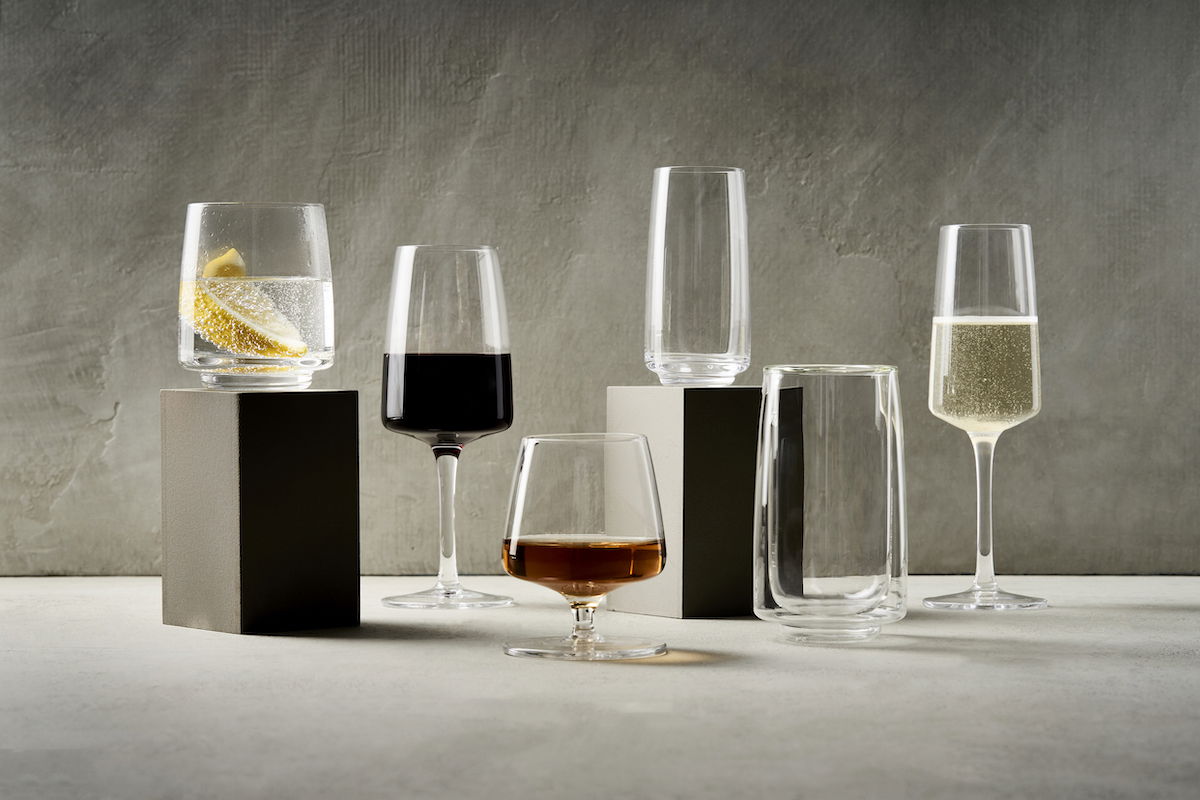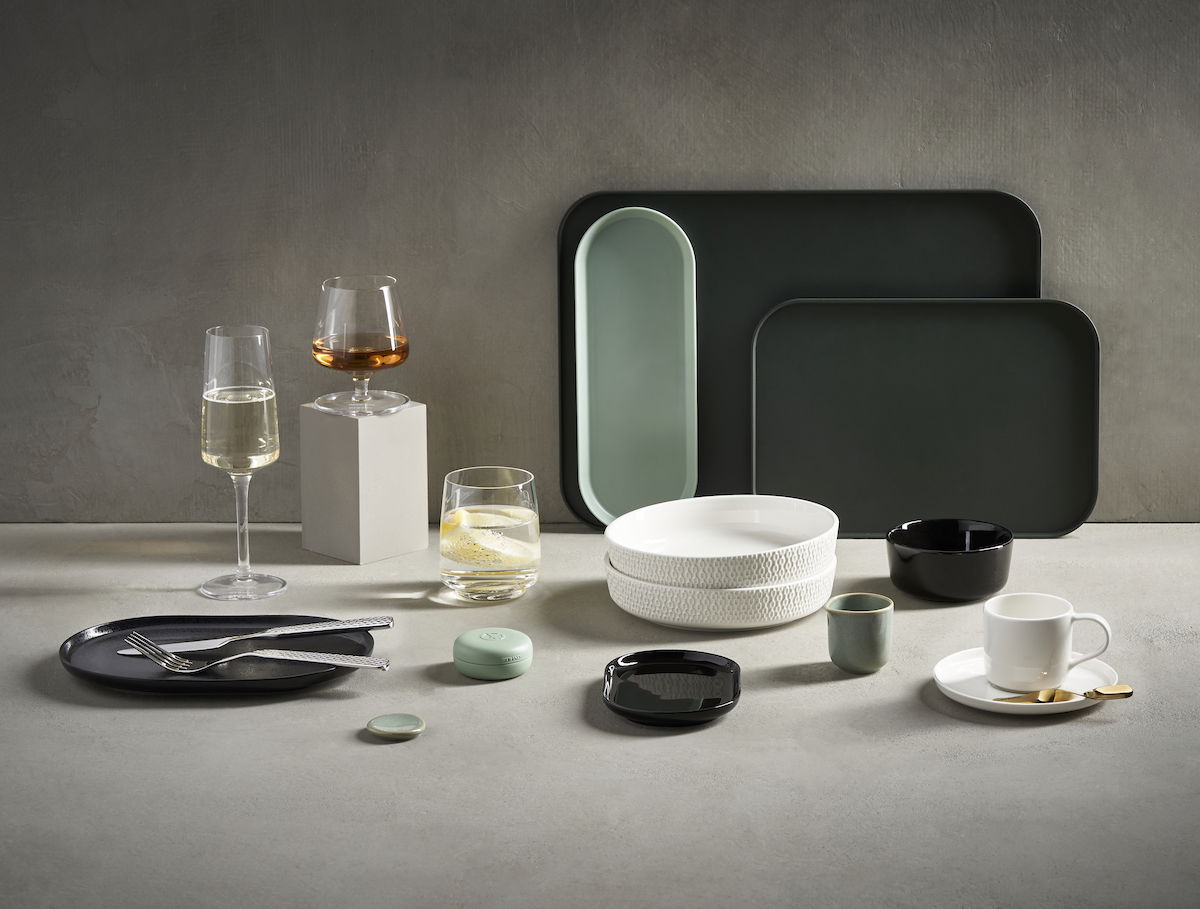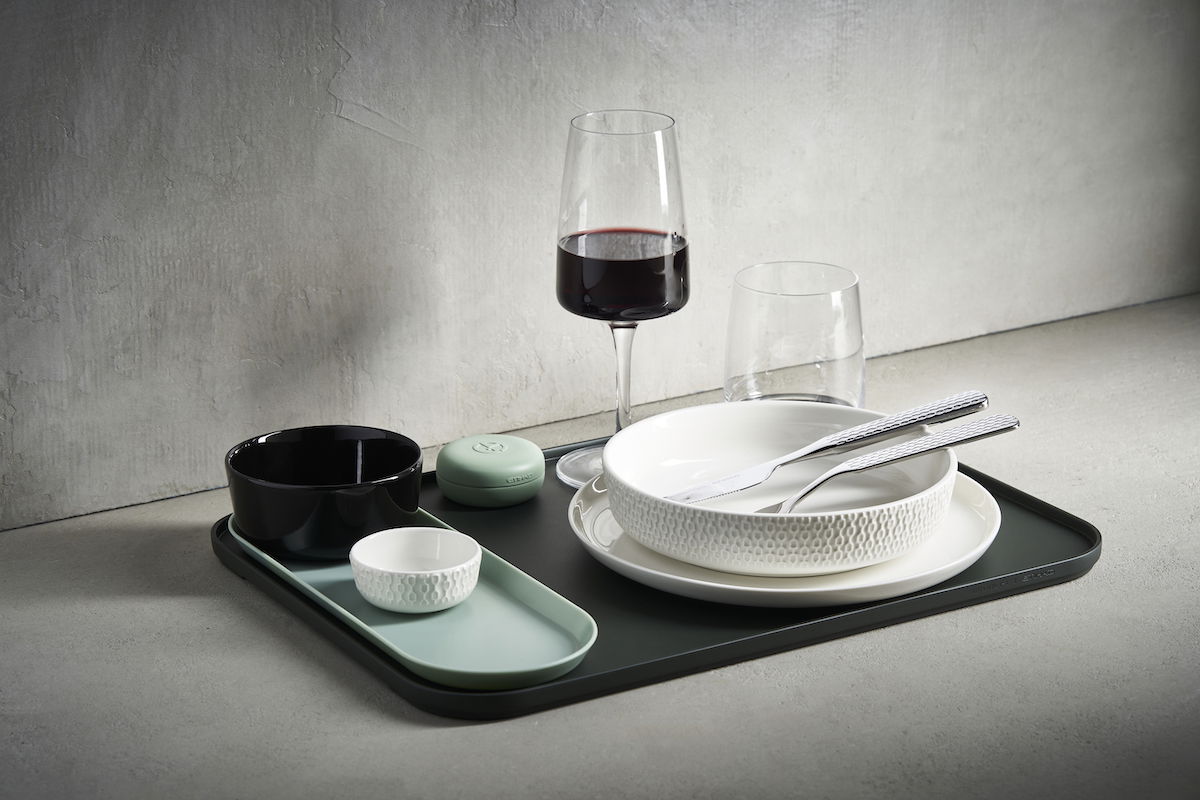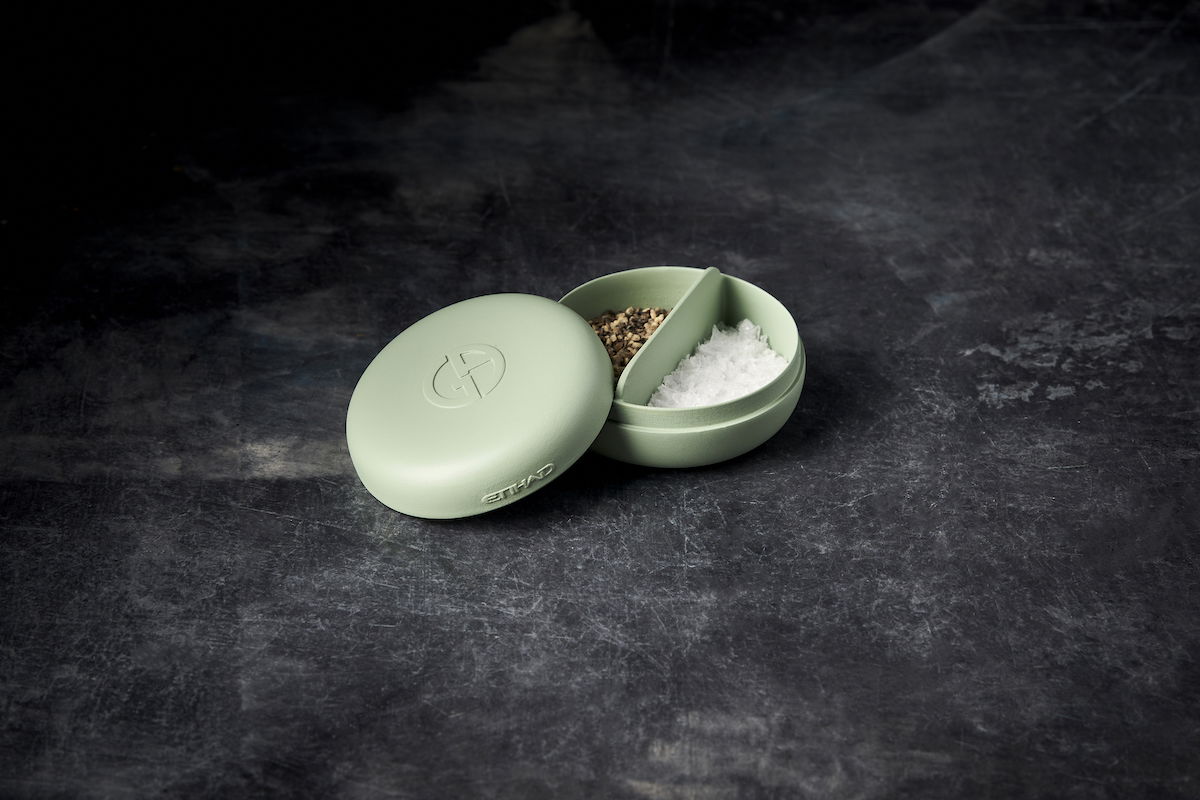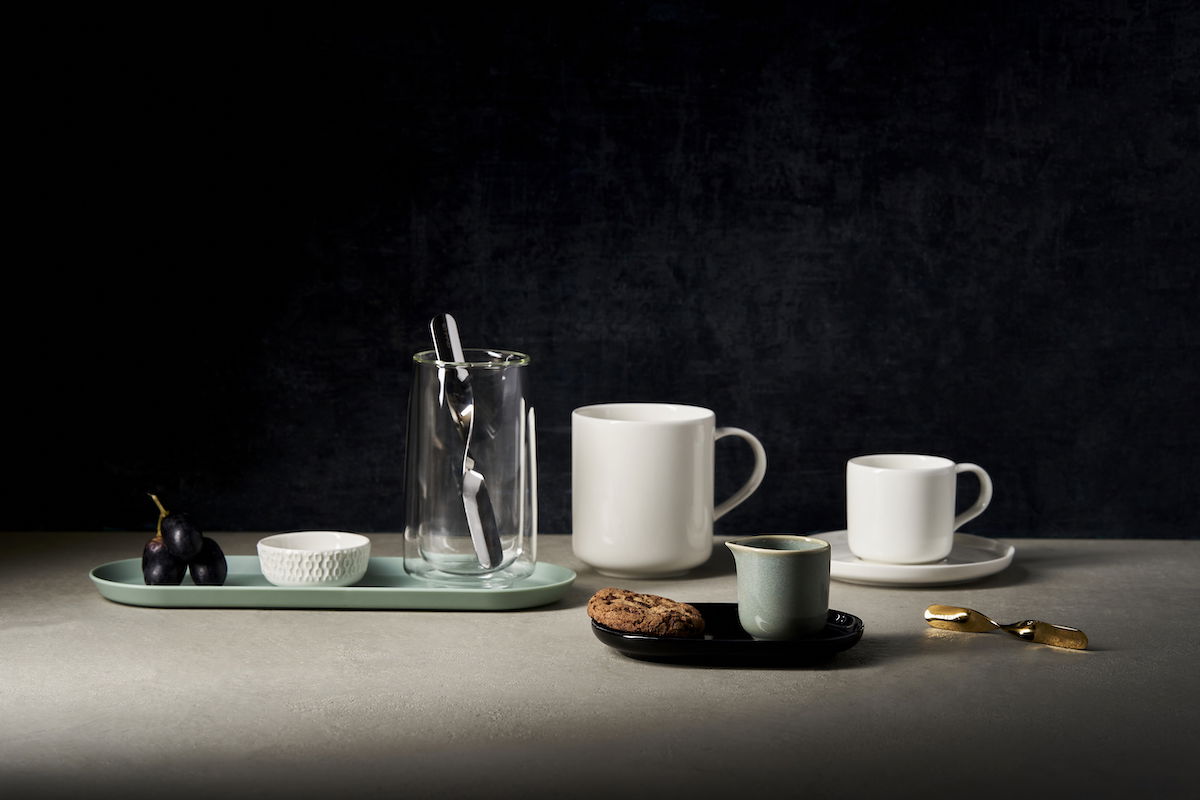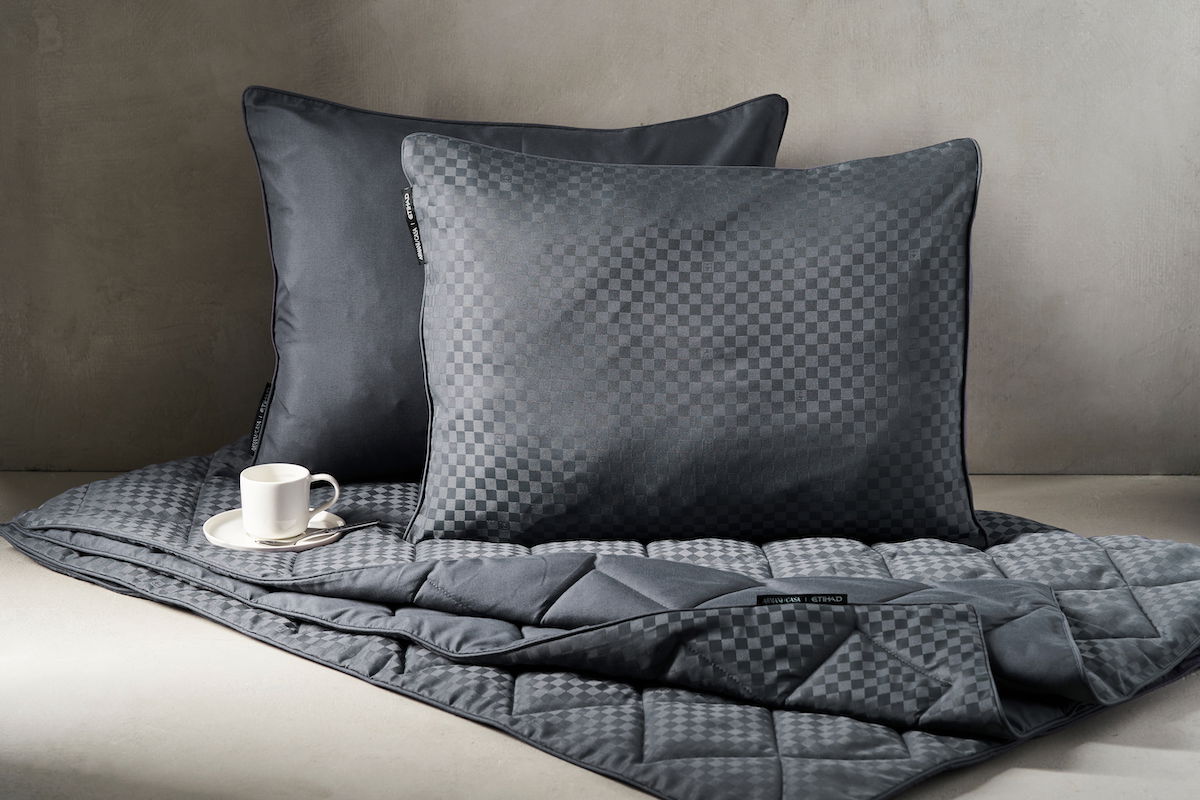 This is a very nice soft product improvement
Having just flown Etihad's A350 business class and experiencing the new Armani / Casa amenities, I can confirm that these are indeed great. The new tableware is elegant and functional, while the bedding is cozy (and I can't wait for the mattress pad to be rolled out as well).
Etihad has gone through some phases as an airline. Etihad had its 2015 phase, which was probably the peak as far as passenger experience goes, though the airline was lighting billions of dollars on fire annually.
Etihad has had a nice turnaround, while trying to be more sustainable, and it has worked. The airline has done this while maintaining an impressive premium cabin experience. Based on my recent flight in Etihad's A350 business class, I think this might just be one of the world's best business class products, and I'm happy to see Etihad balancing economics and a great passenger experience.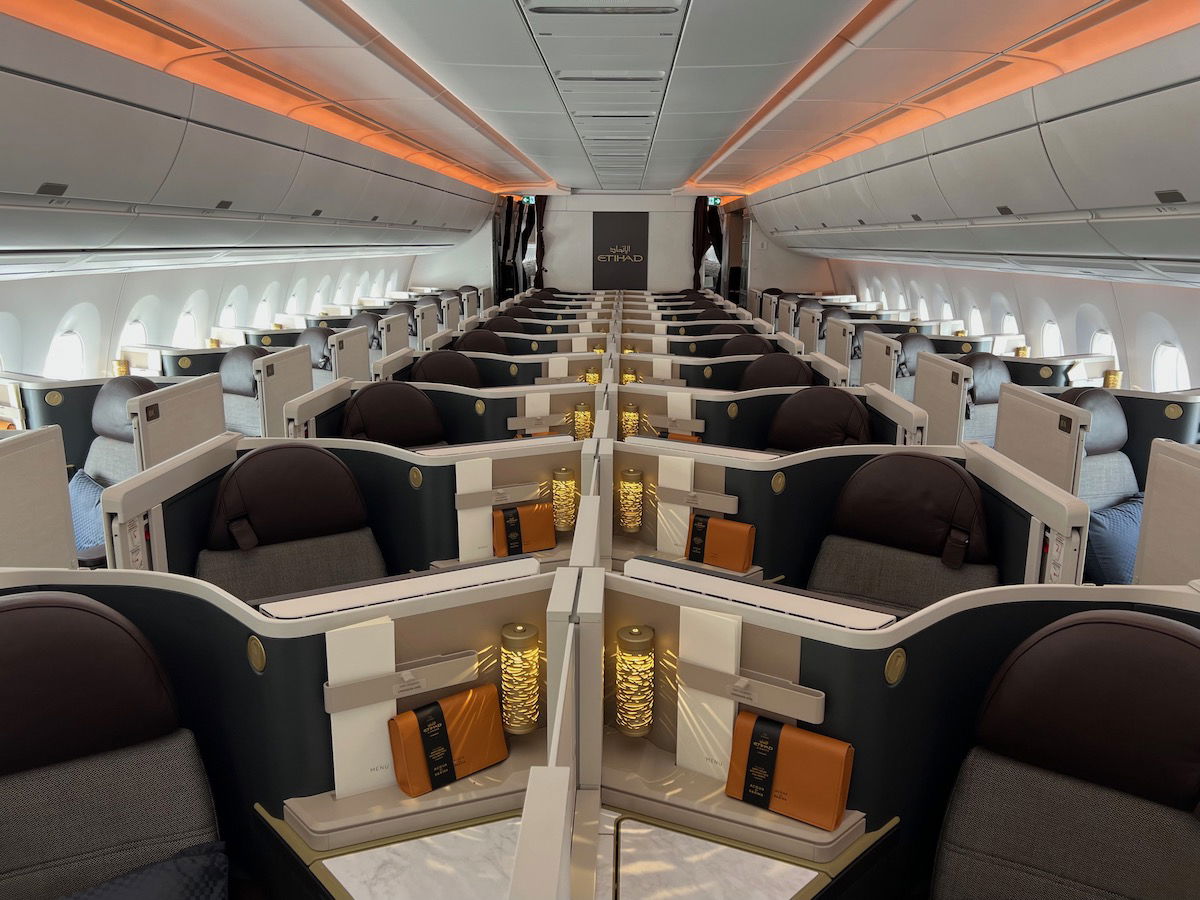 Bottom line
Etihad has launched a new collaboration with Armani / Casa. While this has slowly been rolled out on many routes over the past few months, we can finally expect this to be available on all routes as of April 29, 2023. Guests can look forward to new bedding (though the mattress pad is only coming later in 2023), as well as new tableware.
What do you make of Etihad's new Armani / Casa amenities?