A couple of days ago I wrote about how Canada and the United Arab Emirates expanded their bilateral aviation agreement, allowing 50% more flights between the two countries. Not only that, but the artificial seat cap that previously existed (and further limited expansion) has been lifted as well. This means that Emirates and Etihad both have the opportunity to expand in Canada, and we're now seeing the first concrete sign of that…
Emirates adds more frequencies to Toronto
It has just been announced that Emirates will be increasing its Airbus A380 service between Dubai (DXB) and Toronto (YYZ). The airline currently flies 5x weekly between the two markets, and as of April 20, 2023, will expand this service to daily. That's right, the airline is adding these additional frequencies in under two weeks.
Emirates' Airbus A380s can accommodate 491 passengers, so with this expansion, Emirates will offer 6,874 seats in the market every week. This represents a 40% increase in capacity. Emirates states that top destinations for customers on this flight include India, Bangladesh, Iran, Pakistan, Saudi Arabia, and Sri Lanka.
This new service follows Air Canada and Emirates recently launching a partnership (including with reciprocal points redemptions), which adds lots of connectivity for Emirates in Toronto.
Here's how Emirates' Chief Commercial Officer, Adnan Kazim, describes this development:
"Emirates welcomes the expansion of the air services agreement between the UAE and Canada and we would firstly like to thank all stakeholders and authorities who were involved in this pivotal agreement that will provide a boost to the aviation and tourism sectors in both countries. We have been serving customers between Toronto and Dubai since 2007, and although the double-decker A380 aircraft has been operating the route since 2009, demand arising from leisure and corporate travellers, diaspora and students has consistently outstripped the allocated capacity. This enhanced agreement represents a turning point for us in our strategy to serve our customers better, by offering more choice and flexibility, and meet pent up demand across our growing network. "

"Business ties between Canada and the UAE have grown significantly over the years and the expanded air services will help to further nurture business and trade. The expansion of air services is also an affirmation of the growing importance of the UAE to Canada's global connectivity, which we can support through our global network of more than 130 destinations. Together with the relevant authorities, our codeshare and loyalty programme partner Air Canada, and our valued industry partners, we look forward to playing a role in facilitating more tourism and trade opportunities between the two nations."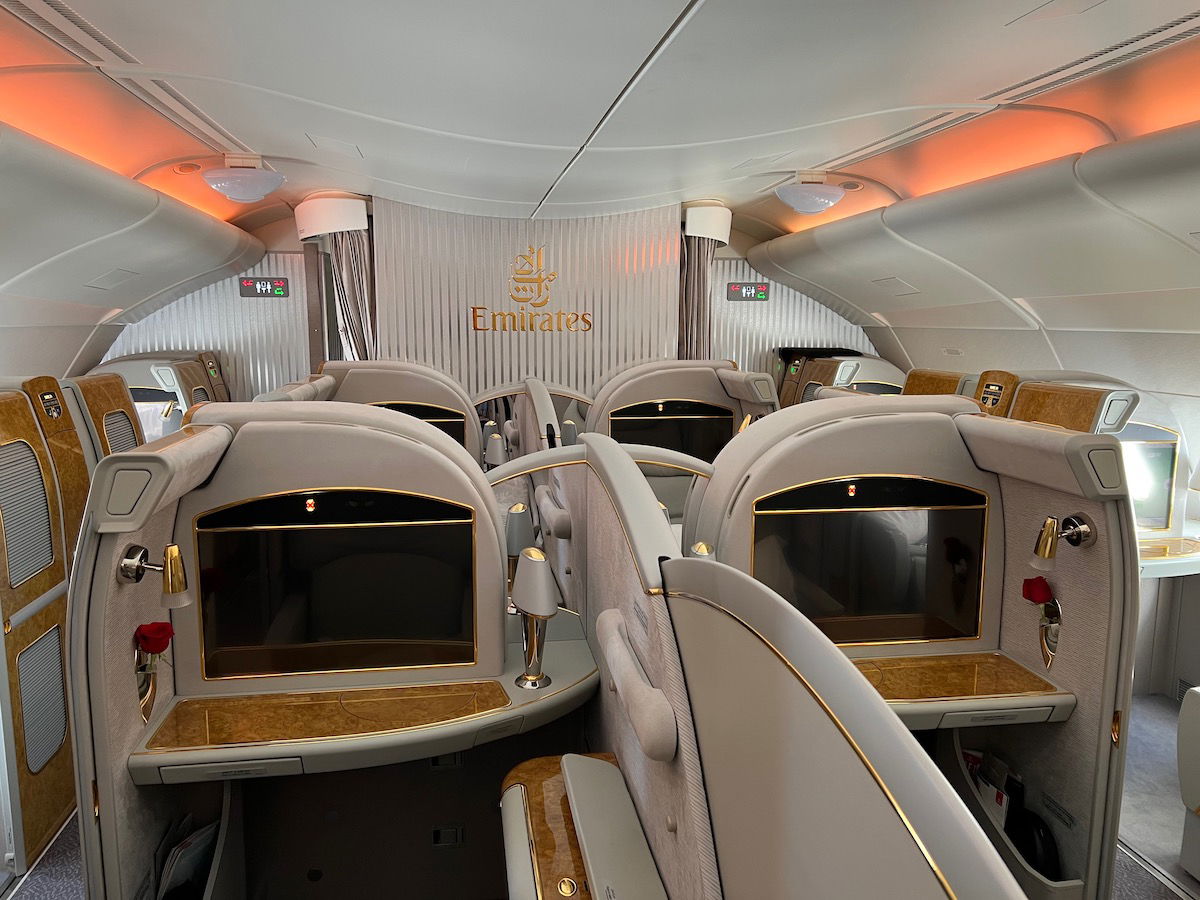 Where else in Canada will Emirates fly?
With the new bilateral agreement between Canada and the United Arab Emirates, we should see significant capacity expansion between the two countries.
I suspect Air Canada will add a new route to Dubai (out of Montreal or Vancouver), though that's not due to this new agreement. Canadian airlines weren't maxing out their UAE slots prior to the increase, so the more likely justification is Air Canada's new partnership with Emirates.
With the expanded agreement between the two countries, airlines from the UAE have a total of seven additional weekly frequencies to play with now:
That could be enough for Emirates to launch daily flights to either Montreal (YUL) or Vancouver (YVR)
That assumes that Etihad doesn't want any of those additional slots to service a new destination, in which case Emirates might only be left with three or four frequencies, which isn't exactly a great basis for launching a route
It seems Emirates' first priority was expanding in a market where it was already successful, which makes sense
I'm curious to see how this all plays out, since presumably some amount of negotiations are taking place between aviation authorities in the UAE and the country's two biggest carriers.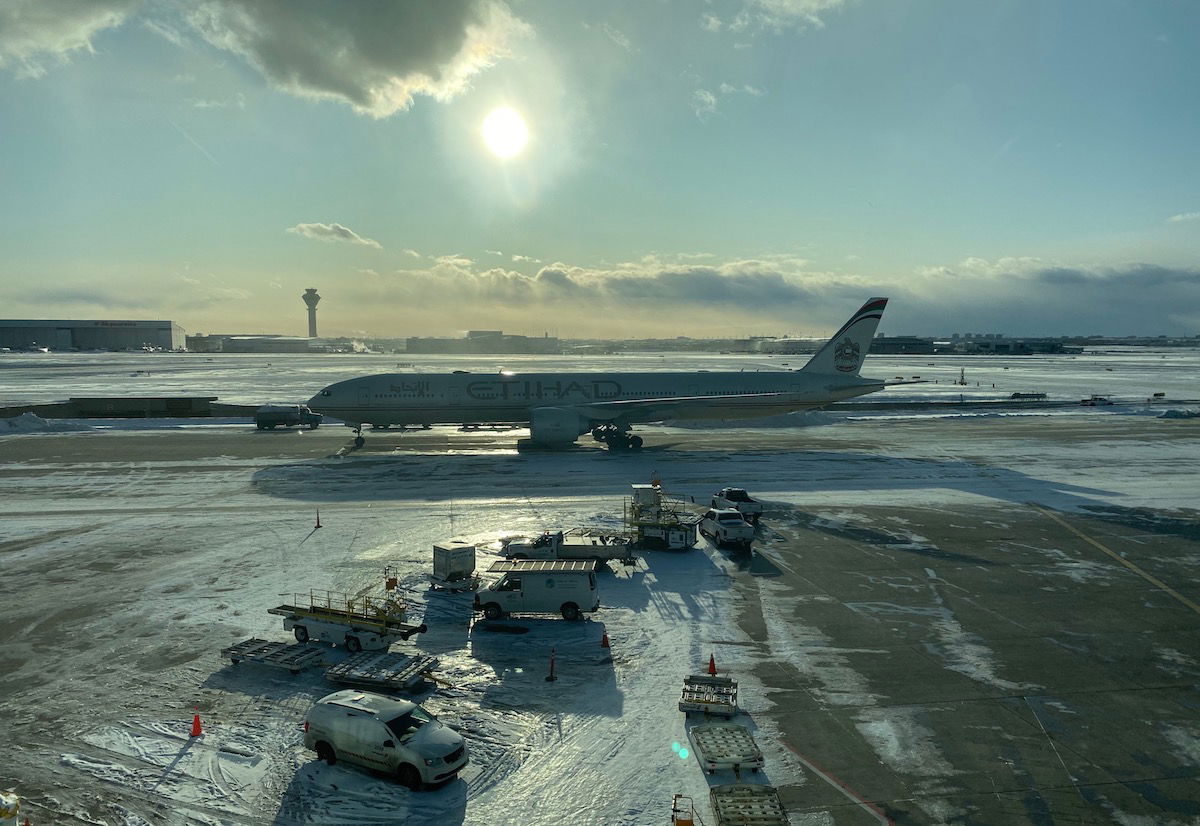 Bottom line
Starting in a couple of weeks, Emirates will add two additional weekly A380 frequencies between Dubai and Toronto. This comes after Canada and the United Arab Emirates negotiated a new bilateral agreement, allowing for more service between the two countries.
Airlines from the UAE now have up to seven additional weekly frequencies to play with. I'm sure Emirates would love to start service to Montreal or Vancouver, though the question is whether Etihad wants some of those additional frequencies as well.
What do you make of Emirates expanding in Toronto?