At a minimum, I think it's safe to assume that Emirates will shortly be announcing service to a new Canadian destination…
More service coming between Canada & UAE
Canada and the United Arab Emirates don't have an Open Skies agreement, which would allow airlines to operate unlimited flights between participating countries. Instead the two countries have a bilateral air services agreement, and the number of frequencies has to be explicitly negotiated.
Emirates has been wanting to expand in Canada, but hasn't been able to, due to lack of additional frequencies. Fortunately that will soon be changing.
It has been announced today that Canada and the United Arab Emirates have expanded their air services agreement, allowing airlines from each country to expand flights.
The expanded agreement will allow 21 flights per week for airlines from each country, which represents a 50% increase over the current cap of 14x weekly flights. It gets even better than that, though. In addition to the weekly frequency cap, there was previously a total seat cap, which further restricted frequencies. That has been lifted as part of this as well.
For context on current air service between Canada and the United Arab Emirates:
Air Canada flies 7x weekly between Toronto (YYZ) and Dubai (DXB)
Emirates flies 5x weekly between Dubai (DXB) and Toronto (YYZ)
Etihad flies 6x weekly between Abu Dhabi (AUH) and Toronto (YYZ)
Air Canada has only been utilizing half of Canada's allowed slots, while Emirates and Etihad have been utilizing all of the UAE's allowed slots (they could only operate 11x weekly frequencies, due to the artificial seat cap, as the airlines fly A380s and 777s to Canada, respectively).
As a wild card, WestJet was granted slots in Dubai for a new service from Calgary, though there has been no formal announcement of that service launching.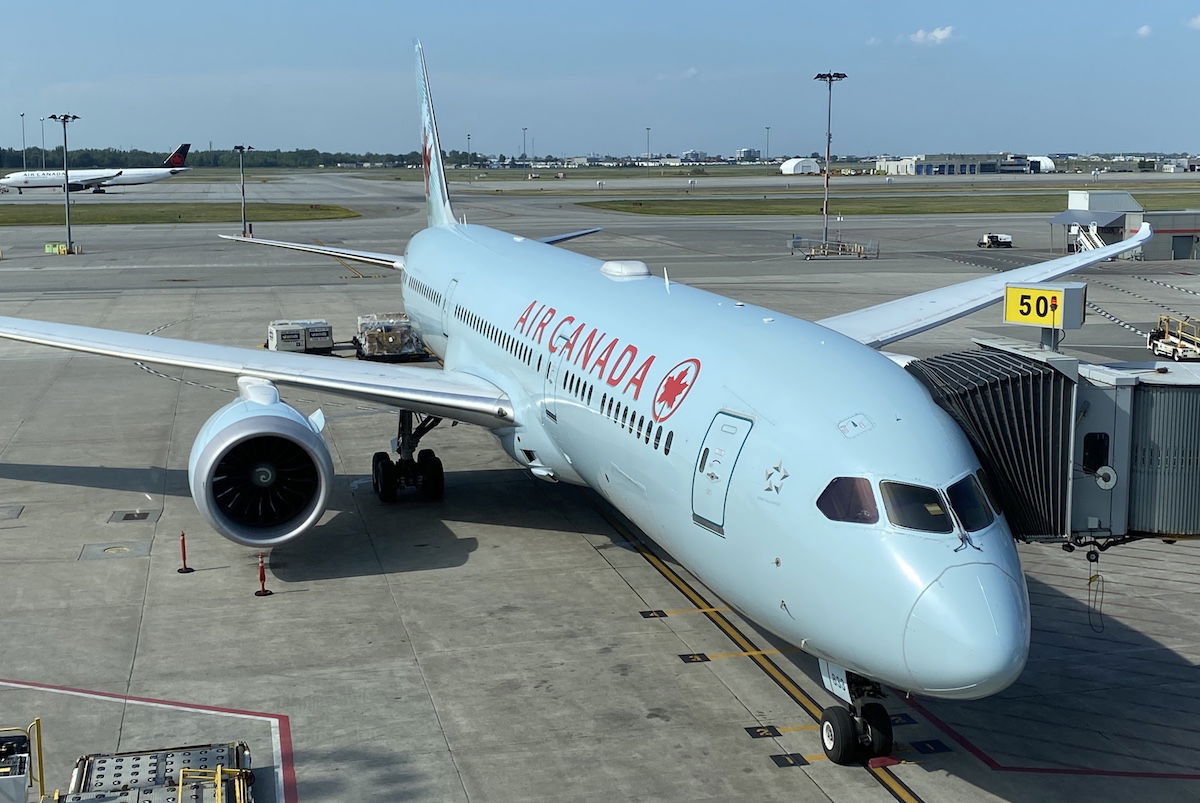 What kind of new routes could we see?
What kind of new routes could we see between Canada and the United Arab Emirates? First of all, keep in mind that Air Canada's Aeroplan program has a partnership with both Emirates and Etihad, and the commercial agreement with Emirates is definitely stronger. I suspect the closer ties between Air Canada and Emirates are part of the reason we've seen this air services agreement expanded.
The question is, which new routes could we see? There are several things at play, so here are a few thoughts:
I think it goes without saying that Montreal (YUL) and Vancouver (YVR) are the next logical destinations out of the UAE
Air Canada wasn't previously maxed out with its UAE slots anyway, so in theory the airline didn't need this expanded agreement to be able to add more flights; however, given that Air Canada's partnership with Emirates recently launched, the timing makes sense for Air Canada to add flights
On the UAE side, in theory the additional weekly slots will be split between Emirates and Etihad; the question is whether Etihad is even interested in these slots, given that the airline is much more conservative with growth than in the past
There are an endless number of ways this could play out, though presumably all of those scenarios involve service from Dubai to Montreal and/or Vancouver. Could we see Air Canada add flights to those cities? Could Emirates add daily service to one of those cities (that's all that's feasible)? Will Etihad want more slots in Canada, meaning Emirates wouldn't be able to launch a daily service to another market?
I'm very curious to see how this plays out, as I'm sure at a minimum we'll see a new Emirates route. My money would be on a Dubai to Montreal service, though I could also see it being Vancouver.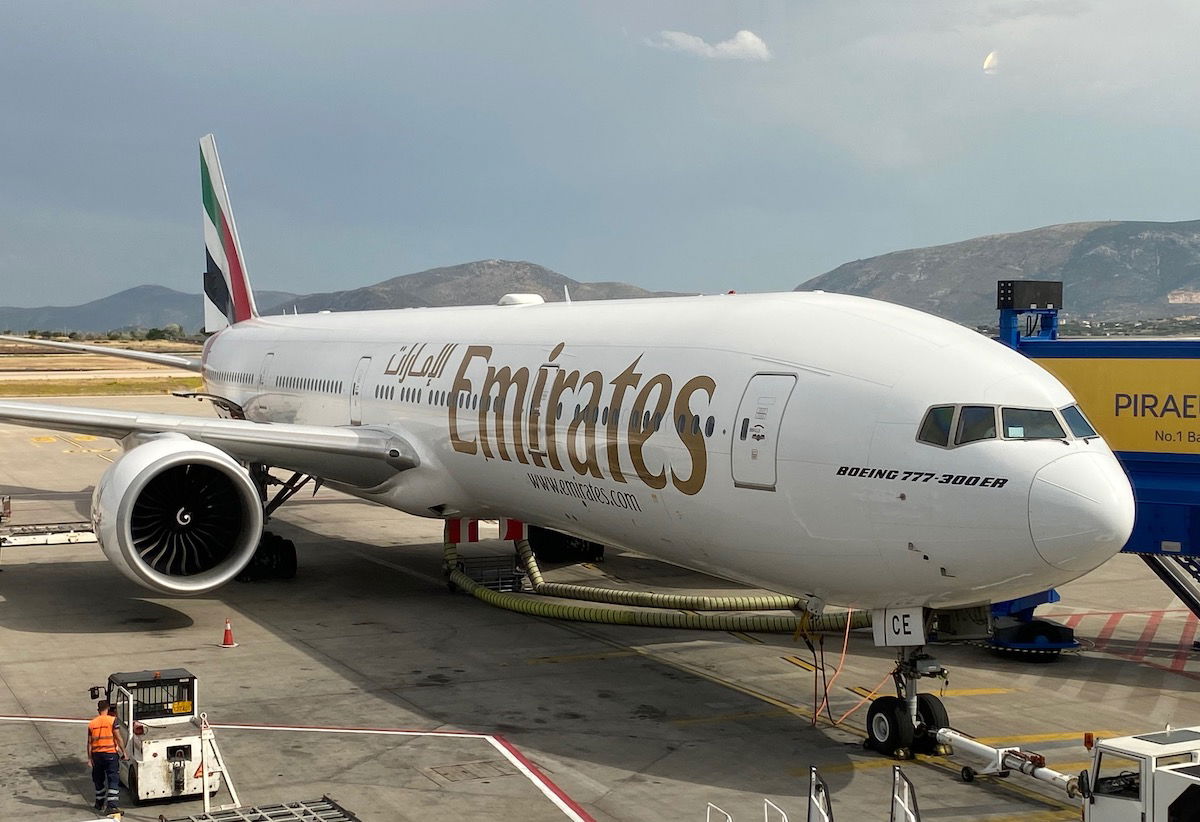 Bottom line
Canada and the United Arab Emirates have expanded their air services agreement, so we can now see 21 weekly flights between the countries for airlines from each country.
The UAE is gaining an additional seven weekly flights, so hopefully we see Emirates launch service to Montreal or Vancouver. I could also see Air Canada expanding to Dubai from one of those cities, given the carrier's new alliance with Emirates.
What new routes do you think we'll see between Canada and the UAE?