In the past I've called Eastern Airlines the world's strangest airline. The carrier has a fleet of Boeing 767s and Boeing 777s, and it operates one scheduled route — a once monthly Miami to Santo Domingo flight. Well, the airline is now hoping to launch a second scheduled flight, and hopes to fly between New York and Wuhan.
I mean, before we even talk about this, let's just stop and appreciate that for a moment. An international carrier's two scheduled flights could be Miami to Santo Domingo and New York to Wuhan. Now I've seen it all.
Eastern Airlines plans to fly to Wuhan, China
As flagged by @IshrionA, Eastern Airlines has filed with the United States Department of Transportation (DOT), requesting permission to fly between New York and Wuhan:
The airline is requested expedited approval, and hopes to launch this route in January 2024
The airline would fly from New York (JFK) to Wuhan (WUH) via Anchorage (ANC), with the authority to sell seats between New York and Anchorage (though the airline may not necessarily do that)
This would be scheduled passenger service, so this isn't charter service and isn't exclusively cargo service (though I'm sure cargo would be a big part of the route)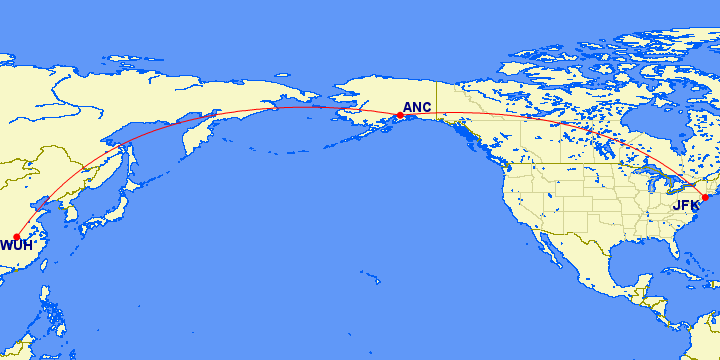 In late 2022, Eastern Airlines had requested permission to fly from New York to Shanghai, though it took the DOT many months to approve that. In the meantime, the airline has had a change of heart, and instead wants to fly to Wuhan.
Honestly, this is a real head-scratcher:
While Wuhan is a secondary Chinese city, admittedly it still has a substantial population, of over 12 million people
Airlines could make money operating any service to China at this point, given how heavily restricted international slots are for China, which means capacity is limited and airfare is high
There must be some motive for choosing Wuhan over Shanghai; is the airport offering significant incentives to airlines, or…?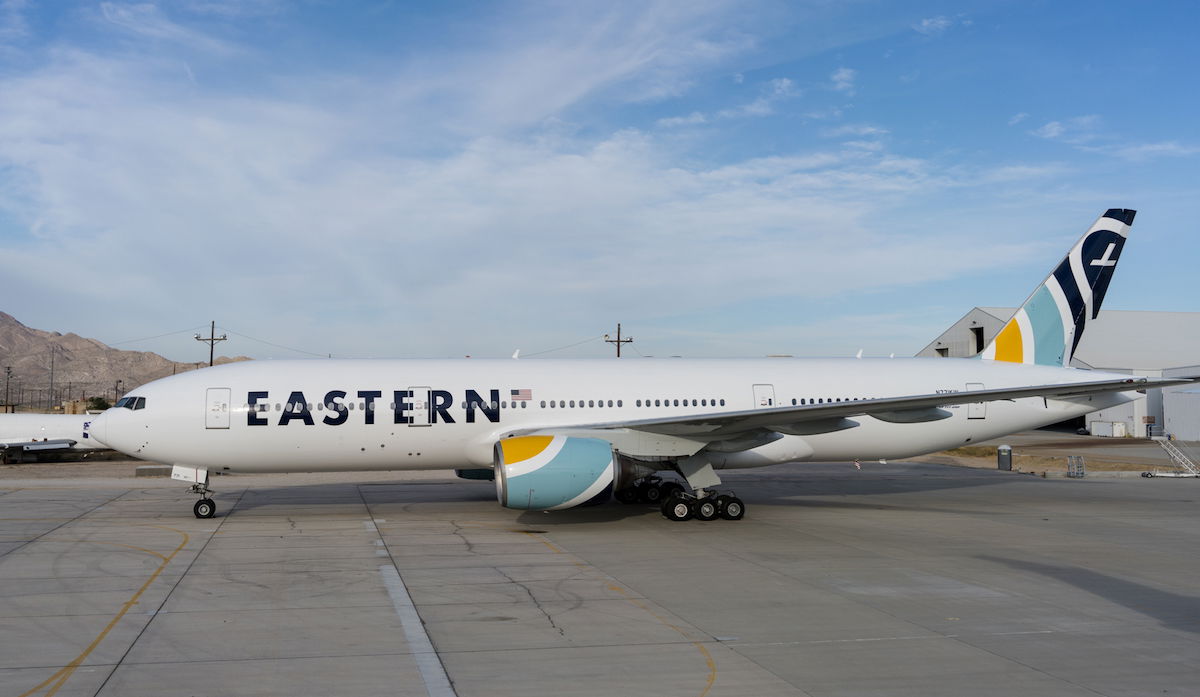 What is Eastern Airlines' deal, anyway?
Just for some more background on Eastern Airlines, people are often confused because the name should sound familiar, given that Eastern was a major US airline that ceased operations in 1991. Long story short, in 2015, rights to the Eastern name were purchased, though the airline went out of business. Then Dynamic International Airlines purchased the rights to the name, and that's what modern day Eastern Airlines is.
Eastern Airlines has Boeing 767s and Boeing 777s, and mostly operates as a charter airline, contracting out to the government. The airline doesn't seem to utilize its fleet very efficiently. But what's strangest about the airline is how it sort of dabbles in scheduled commercial service.
It's my understanding that the airline operates once monthly flights between Miami and Santo Domingo because in order to get certain government contracts, the airline needs to be a scheduled operator, and once monthly service is the minimum threshold required to achieve that.
But what's bizarre is how Eastern has continued to claim it's going to build up a network of scheduled passenger flights, but nothing seems to stick: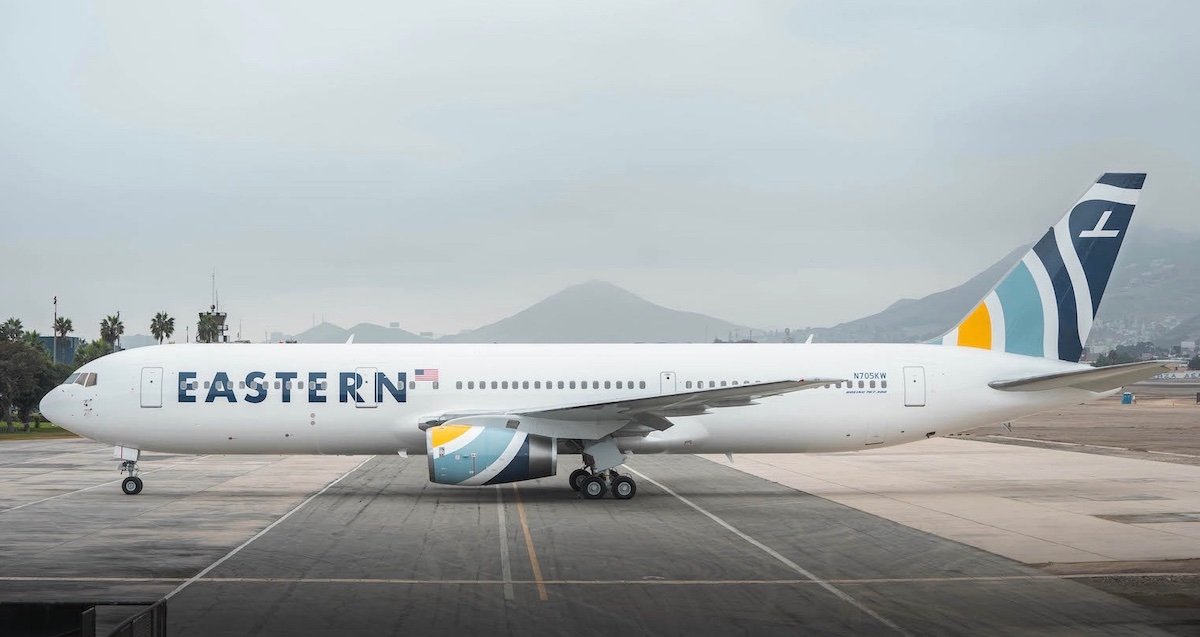 Bottom line
Eastern Airlines has filed to launch a new flight between New York and Wuhan. The airline wants to launch this flight as of early 2024, with a stop in Anchorage. This would only be the carrier's second scheduled route, in addition to the existing once monthly flight between Miami and Santo Domingo.
It's anyone's guess if this route actually launches, given Eastern's history of announcing routes and not actually launching them. I understanding Eastern's focus on charter flights, but can't for the life of me make sense of the carrier's approach to scheduled passenger operations.
What do you make of Eastern launching New York to Wuhan flights?