I tend to think that Stockholm is a pretty underrated destination, at least in summer. For the past several years we've seen fairly little transatlantic service to Stockholm from full service airlines. The summer of 2022 will be a different story.
Delta Air Lines' new route to Stockholm
Delta will be launching a new daily seasonal flight between New York (JFK) and Stockholm (ARN) in 2022. The service will be operate between June 1 and October 28, 2022, with the following schedule:
DL204 New York to Stockholm departing 7:30PM arriving 9:30AM (+1 day)
DL205 Stockholm to New York departing 11:30AM arriving 2:10PM
The 3,920-mile flight is blocked at 8hr eastbound and 8hr40min westbound. The flight will be operated by a Boeing 767-300, featuring 216 seats. This includes 26 business class seats, 18 premium economy seats, and and 172 economy class seats (21 of which feature extra legroom).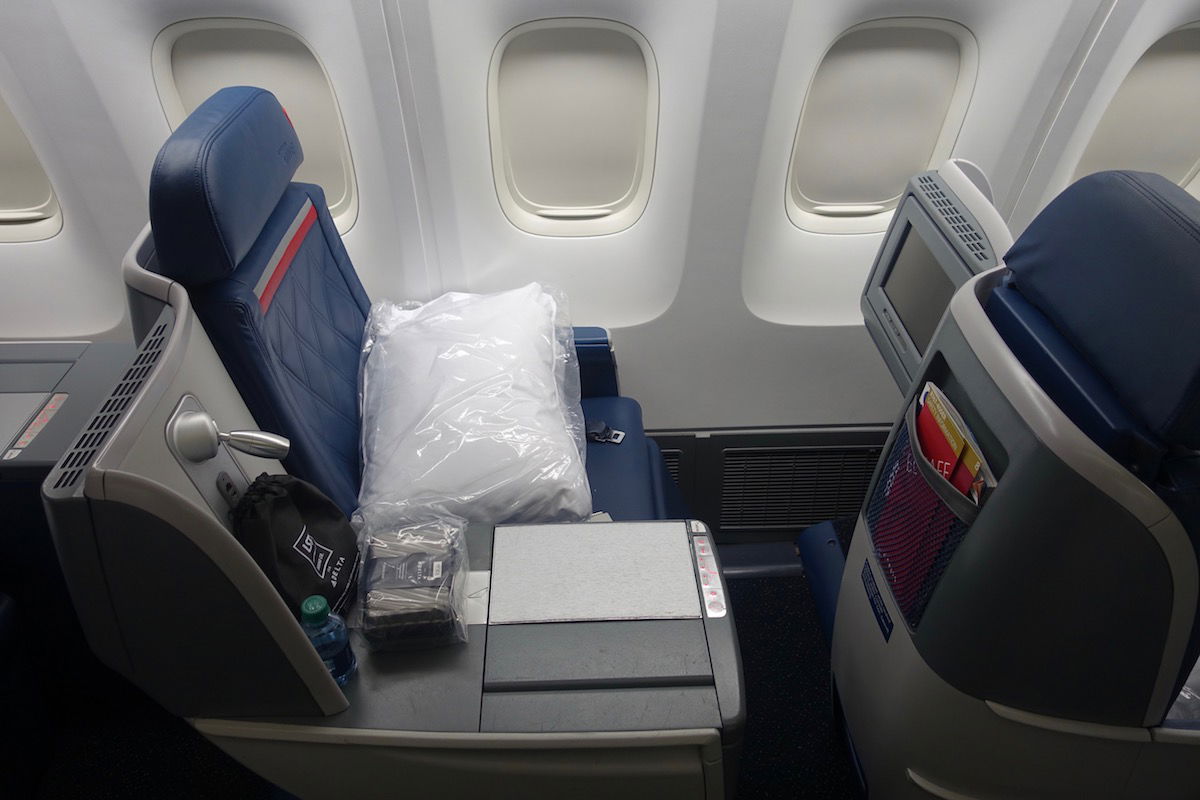 This represents a service resumption from Delta, though that dates back to long pre-pandemic. Delta last operated regularly scheduled flights to Stockholm in 2017 using a Boeing 757. So this will be the first time in five years that the route will be operated, and it'll also be a higher capacity flight than in the past.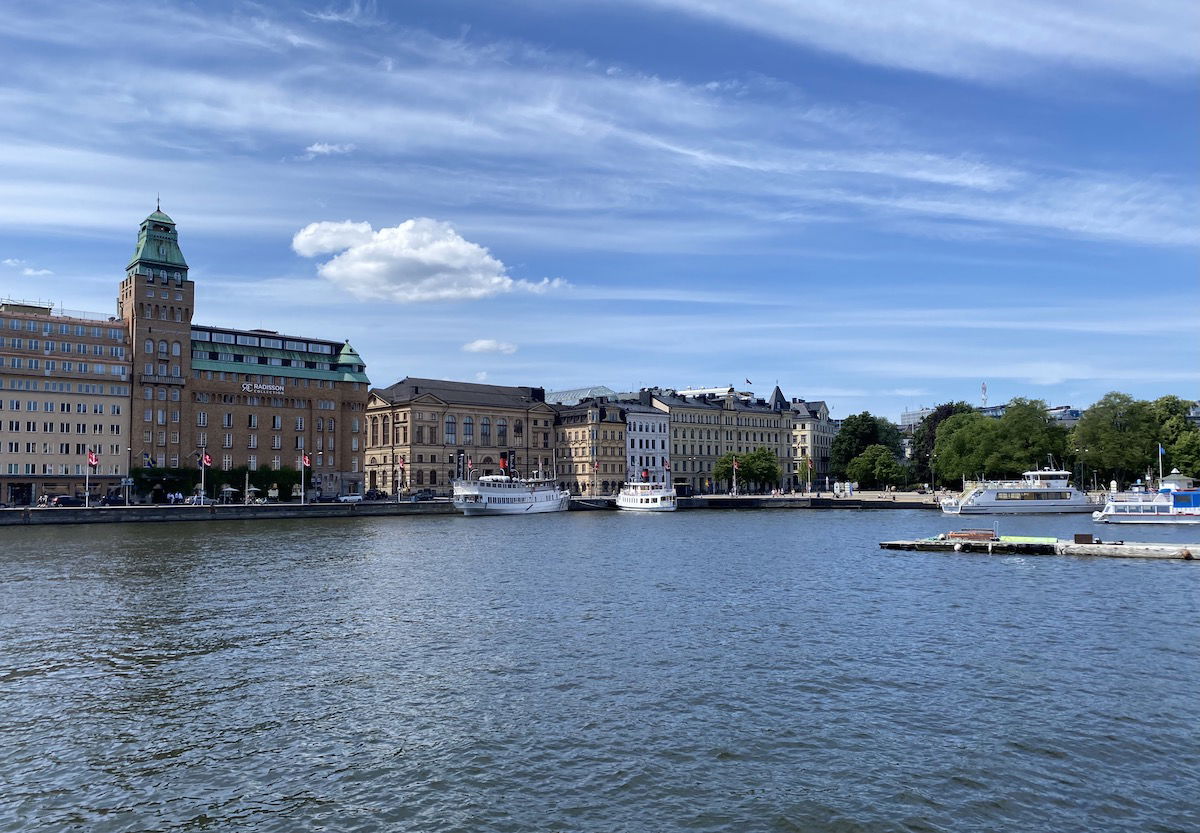 Stockholm's 2022 transatlantic service
Delta won't be the only airline flying nonstop between the United States and Sweden in 2022. United will also operate a daily seasonal flight between Newark and Stockholm, though that flight will be operated by a smaller Boeing 757-200.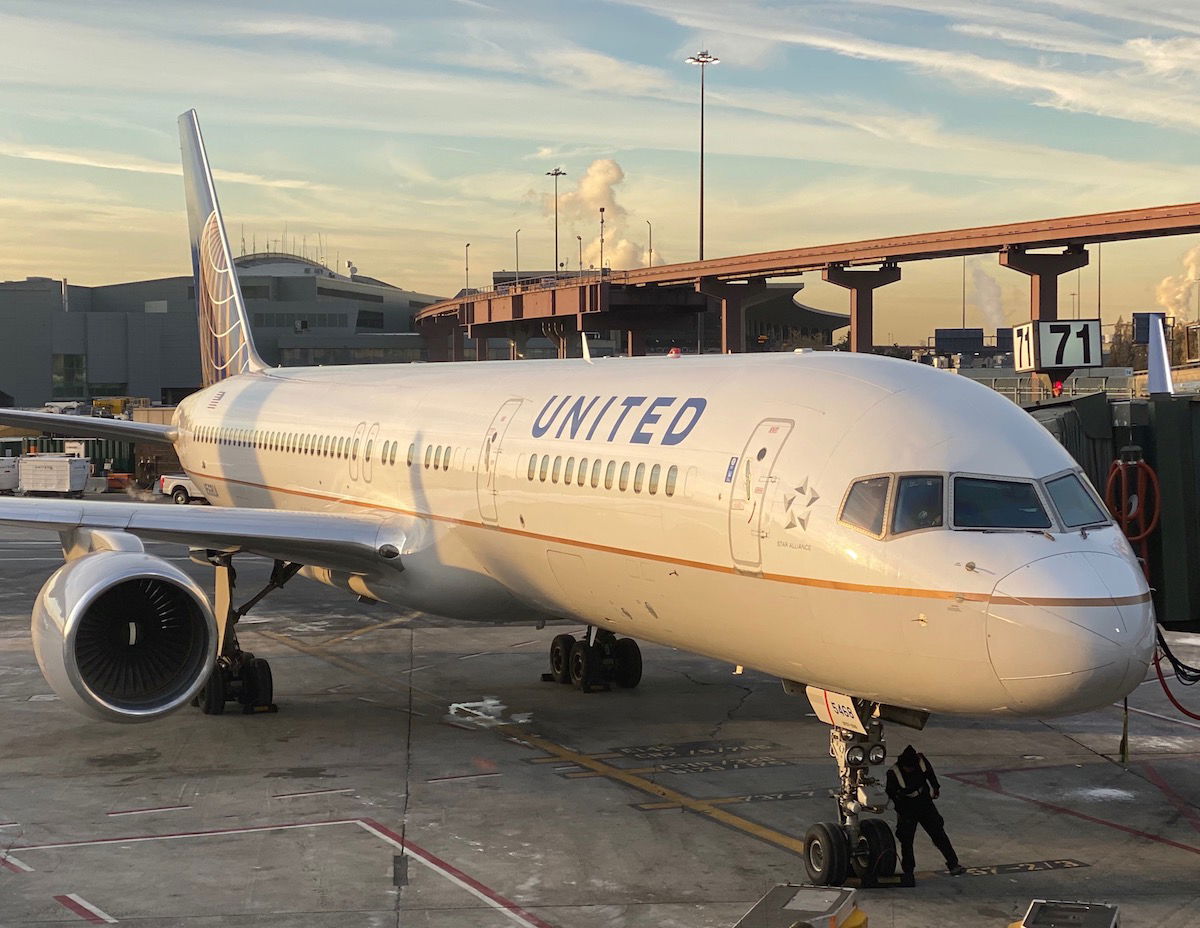 Scandinavian Airlines will also operate flights from Stockholm to both Chicago and Newark this summer. While the airline used to have more transatlantic flights out of Stockholm, most of the carrier's long haul service has been consolidated in Copenhagen.
I'd say the much more interesting transatlantic capacity from Stockholm is that Finnair has set up a base there. The airline is currently flying from Stockholm to Los Angeles, Miami, and New York. These routes were initially only supposed to operate in winter, but the Los Angeles and New York routes have been extended through summer. This reflects Finnair's lack of long haul flying prospects out of Helsinki, given that Asia continues to remain largely closed.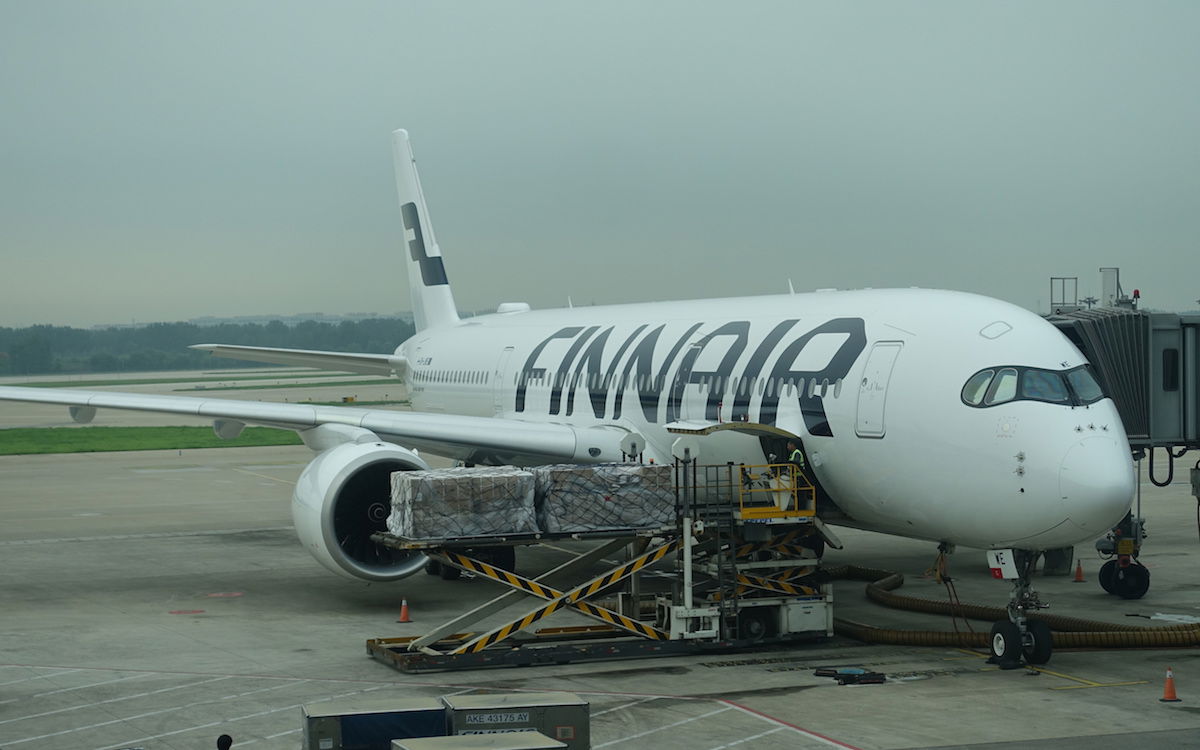 In the past Norwegian operated some transatlantic flights out of Stockholm, though the airline discontinued long haul flights. Norse Atlantic Airways will be starting low cost transatlantic flights in the summer of 2022, though the airline will initially focus on Oslo as its transatlantic gateway.
So it seems like we should expect quite a bit of transatlantic capacity to Stockholm this summer, with the choice of four full service airlines.
Bottom line
Delta will be bringing back its seasonal flight between New York and Stockholm in 2022, after a five year hiatus. The flight will be operated daily for about five months using a Boeing 767, so that's a good bit of capacity.
It's nice to see Stockholm get some love this summer, with flights on Star Alliance, oneworld, and SkyTeam. Nothing beats the long days in Northern Europe that time of year.
What do you make of Delta bringing back its Stockholm flight?