Next spring, Delta Air Lines will be introducing its first-ever daytime eastbound transatlantic flight. People either love or hate these kinds of flights, so it's nice to see this option.
Delta's new daytime eastbound transatlantic flight
As flagged by @IshrionA, Delta will be adding a third daily flight between New York (JFK) and Paris (CDG) as of March 31, 2024. This new frequency will operate with the following schedule:
DL266 New York to Paris departing 8:30AM arriving 10:00PM
DL267 Paris to New York departing 9:30AM arriving 11:50AM
The 3,635 mile flight is blocked at 7hr30min eastbound and 8hr20min westbound. Delta will use a Boeing 767-400 for the route, featuring 238 seats. This includes 34 business class seats, 20 premium economy seats, 28 extra legroom economy seats, and 156 economy class seats.
What makes this new service most interesting is that it's a daytime transatlantic flight in the eastbound direction. While a few airlines operate these kinds of flights, they make up a tiny percentage of overall service.
This is also a pretty big milestone for Delta, as it's the first time that the Atlanta-based carrier has ever operated a flight like this. Delta's joint venture partners Air France and Virgin Atlantic have operated daytime flights from New York to Paris and London (respectively), but this will be the first such flight on Delta metal. Furthermore, American and United have operated several eastbound transatlantic daytime flights, so Delta is the last of the "big three" carriers to operate such service.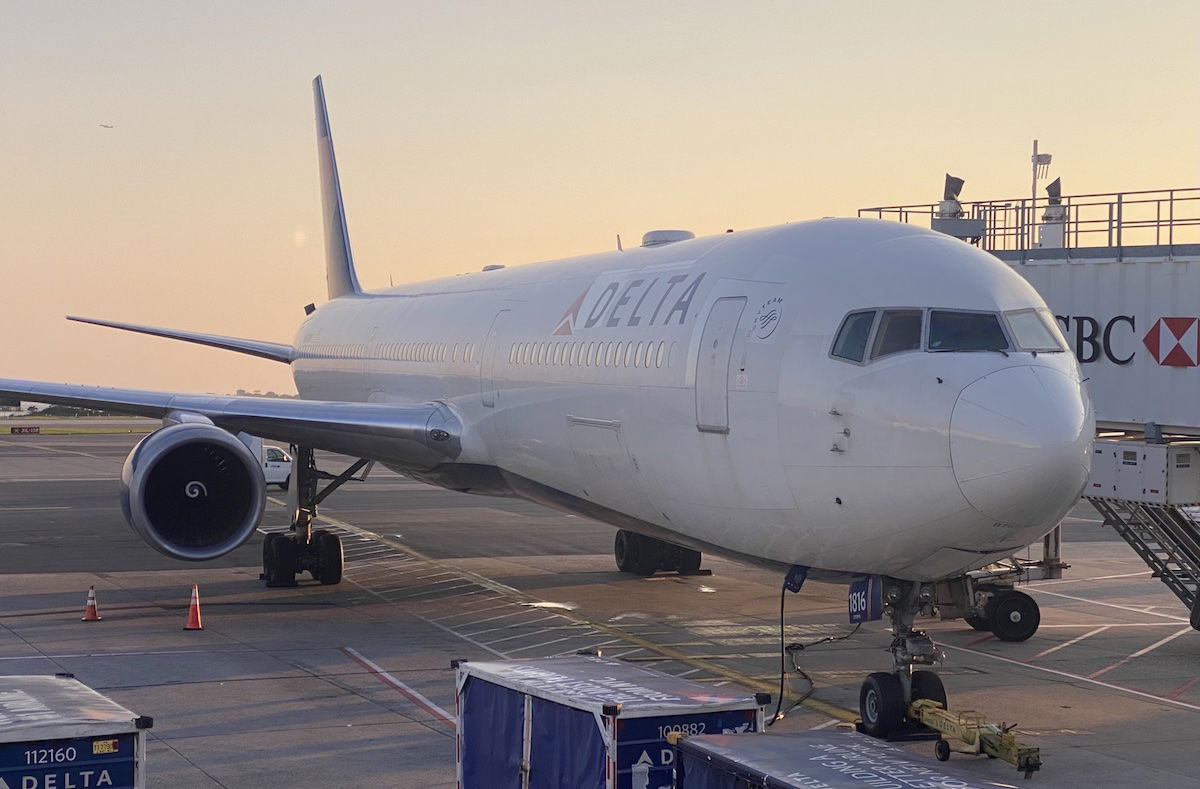 I love these kinds of daytime flights
People tend to have strong feelings about daytime eastbound transatlantic flights. I understand why some people don't like them, which is that they "waste" a day, when you could instead fly overnight. However, personally I'm a huge fan of these flights:
They're so much better for jetlag and exhaustion, since you can get a proper night of sleep in a real bed
You know your room will be ready when you arrive at the hotel, unlike when you land at 7AM, and then potentially have eight hours before check-in time
If you're able to get work done remotely online, there's much less opportunity cost to the "wasted" day you spend flying, since you can stay productive above the clouds
So I'm a huge fan of these flights, though unfortunately don't get to take them often. You mostly see these flights from Boston and New York, so they're not very useful if you're like me, and live in Miami. Furthermore, they're not useful if you're looking to connect beyond the European gateway (Paris, in this case), since there aren't many flights departing after these arrivals.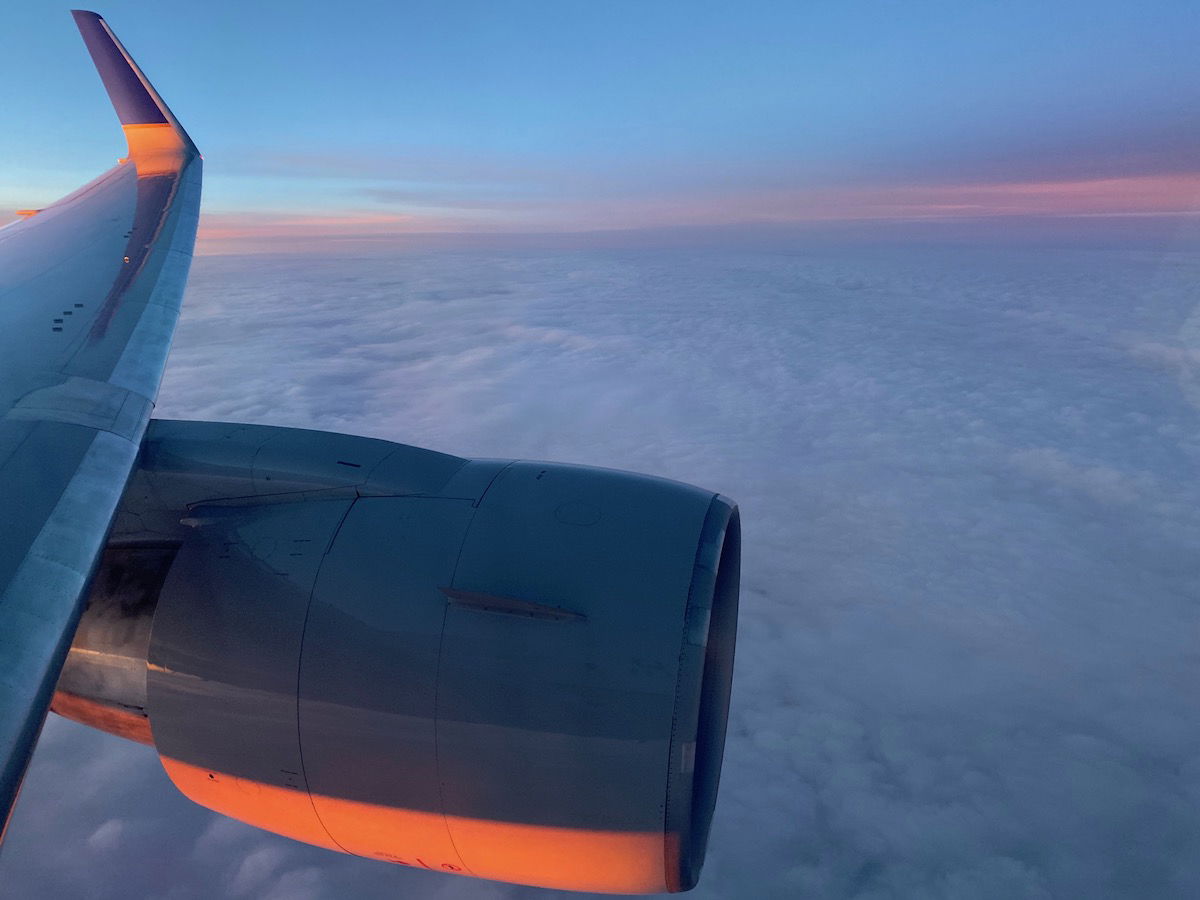 Bottom line
Delta has plans to launch a daytime eastbound transatlantic flight as of late March 2024. The airline will fly a Boeing 767-400 daily from New York to Paris, complementing the carrier's two other daily flights (plus all the flights of joint venture partner Air France).
Many of us are fans of these kinds of flights, so I'm sure some SkyTeam loyalists will be looking forward to this service.
What do you make of Delta's new daytime flight to Paris?