There's no denying that inflight connectivity has come a long way. First we saw airlines introduce inflight Wi-Fi in the first place. Then we saw the speed of inflight Wi-Fi greatly improved, so that it's similar to connectivity on the ground. Lately the focus has increasingly been on making inflight Wi-Fi free.
While JetBlue has been leading the way among US airlines when it comes to offering free inflight Wi-Fi, Delta is becoming the first global US airline to offer free inflight Wi-Fi on a widespread basis. Delta management has been talking about this for years, and it's now finally becoming a reality.
Delta rolling out free Wi-Fi on Viasat planes
In late 2022, Delta gradually started the process of rolling out free inflight Wi-Fi to passengers. The airline first started offering this to elite members, and then to all SkyMiles members. We now have a date for this being extended to all customers.
As of February 1, 2023, Delta will offer free Wi-Fi on all domestic flights operated by Viasat-equipped jets, which covers around 80% of the carrier's domestic fleet. By the end of 2023, more than 700 jets should feature Viasat Wi-Fi. To use the free Wi-Fi, there will be no requirement to be a SkyMiles member, and no limit to how many devices you can connect.
As far as mainline jets go, note that this free Wi-Fi offering excludes all Airbus A220s and Boeing 717s (which don't have Viasat), and it also excludes wide body planes that operate on domestic routes. In other words, on premium transcontinental flights operated by Airbus A330s or Boeing 767s, don't expect you'll get free Wi-Fi.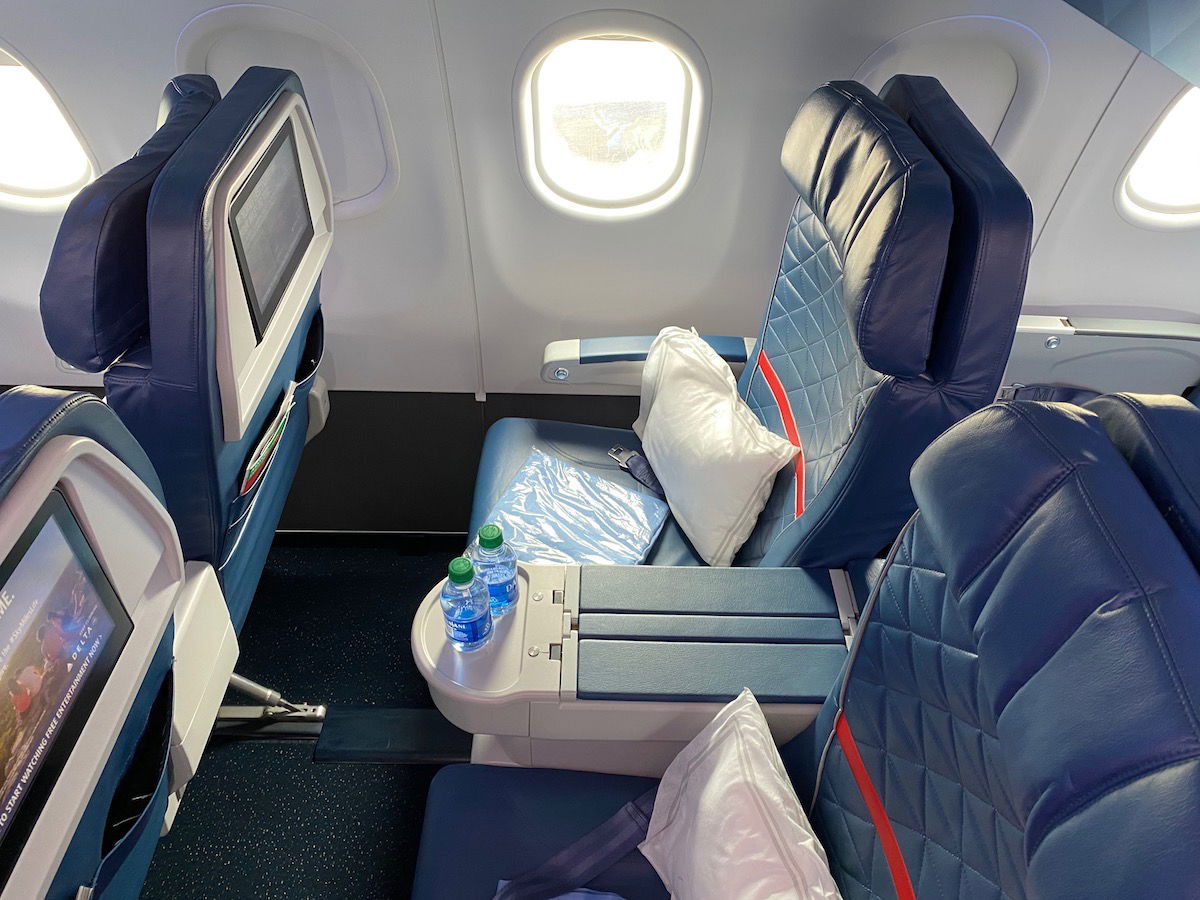 Free Wi-Fi coming to all Delta planes by late 2024
Initially Delta won't be offering free Wi-Fi on wide body jets and on regional jets, due to these planes not having Viasat Wi-Fi, and the bandwidth being limited with these systems. Fortunately that won't be the case for long. Delta is promising that by the end of 2024, it will offer free Wi-Fi on both wide body jets and regional jets.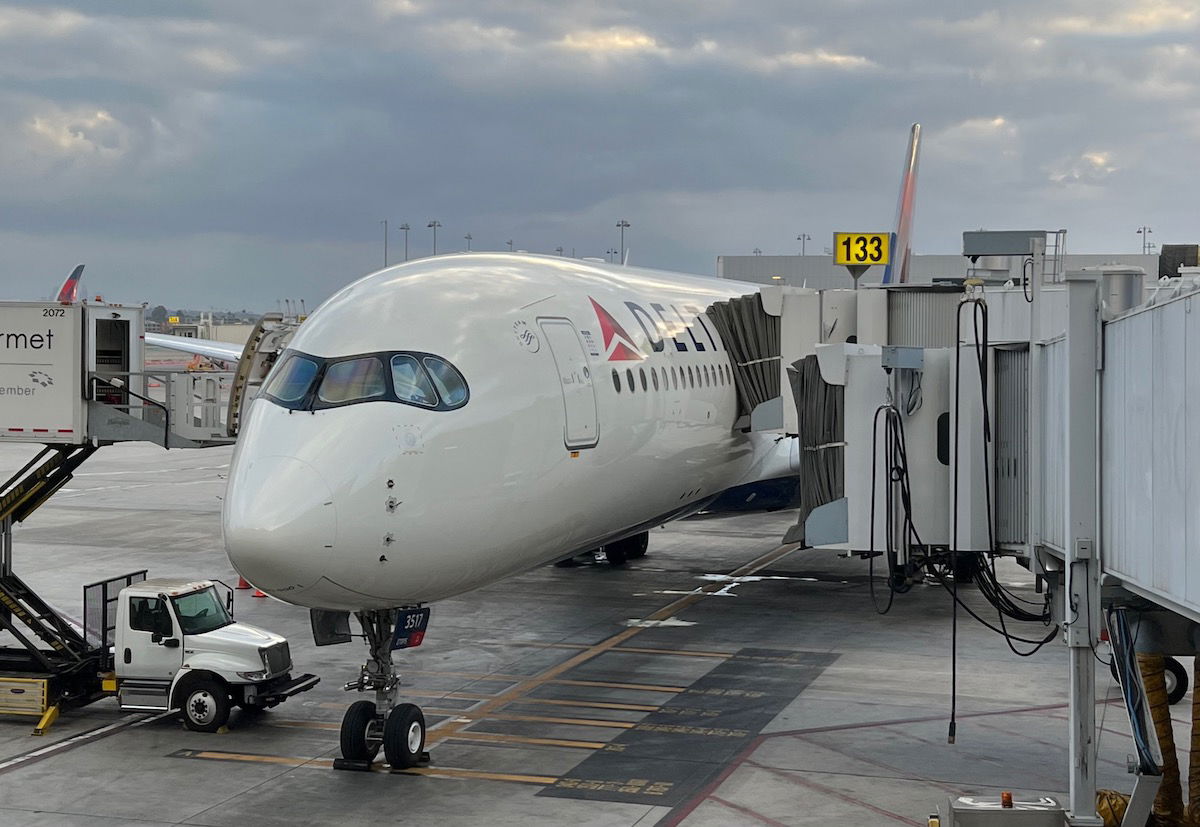 Why it has taken Delta time to launch free inflight Wi-Fi
Delta's management has consistently been talking about introducing free inflight Wi-Fi for several years now, so what has taken so long? It comes down to technology. In 2019 Delta conducted some free inflight Wi-Fi trials, but found that the system being used at the time couldn't support the increased usage when there was no cost to use the service. After all, bandwidth is a bit more limited at 35,000 feet than on the ground.
While Delta had historically worked with Gogo on Wi-Fi, the airline knew that this wouldn't work in the long run, if the goal was to provide free Wi-Fi. In early 2021, it was announced that Delta would transition to Viasat. The airline is installing Viasat Wi-Fi on hundreds of mainline narrow body jets, and good progress has been made with this.
With Viasat it's much more realistic for Delta to offer free Wi-Fi, since this is the same system you'll find on JetBlue (which has been offering free Wi-Fi for years). Delta finally has this equipment on enough jets now so that this can be offered while still managing expectations.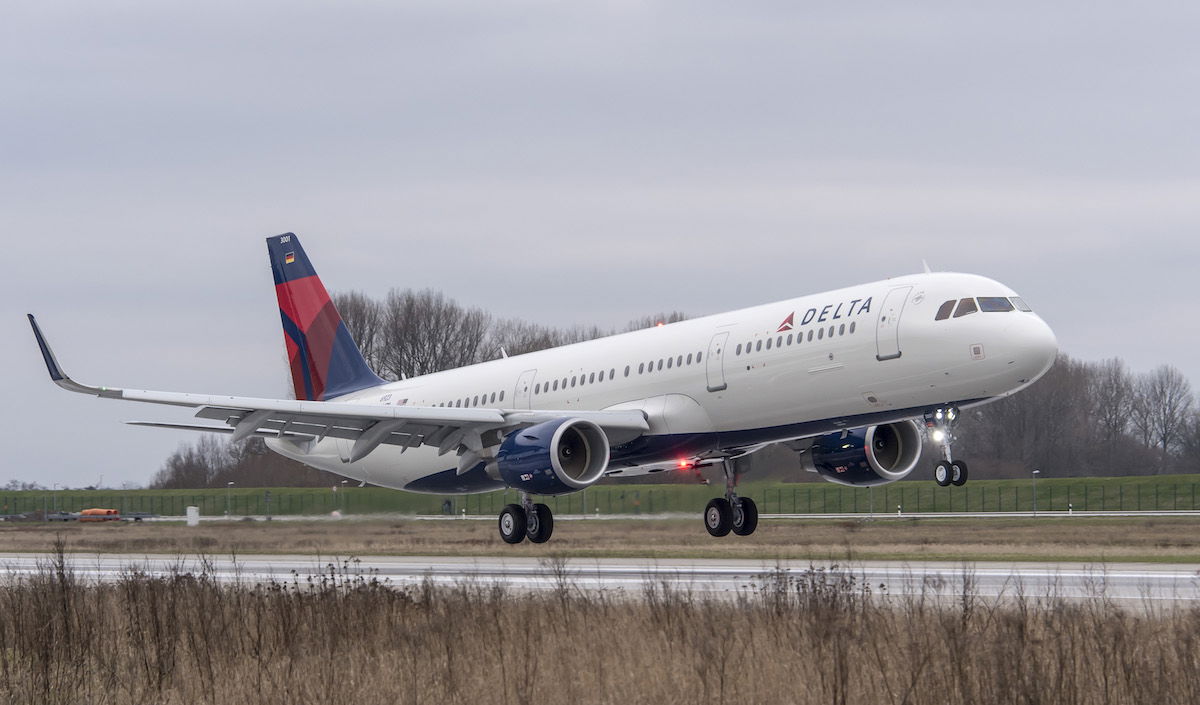 Expect American to offer free Wi-Fi as well
In the US airline industry we see a lot of copying between airlines. While Delta was the first of the "big three" US carriers committed to offering free Wi-Fi, there have been widespread rumors that American will match.
American also has Viasat installed on most of its narrow body jets, so there shouldn't be too many technological limitations here. It's anyone's guess when American matches, but I think it's a sure bet that it will happen eventually. I wouldn't be surprised if it happens in the not-too-distant future, just to steal a bit of the Atlanta-based carrier's thunder.
Unfortunately United is still quite a ways off from offering free Wi-Fi, since the carrier has the weakest overall Wi-Fi offering of the three airlines. However, United does offer free Wi-Fi to T-Mobile customers and free inflight messaging.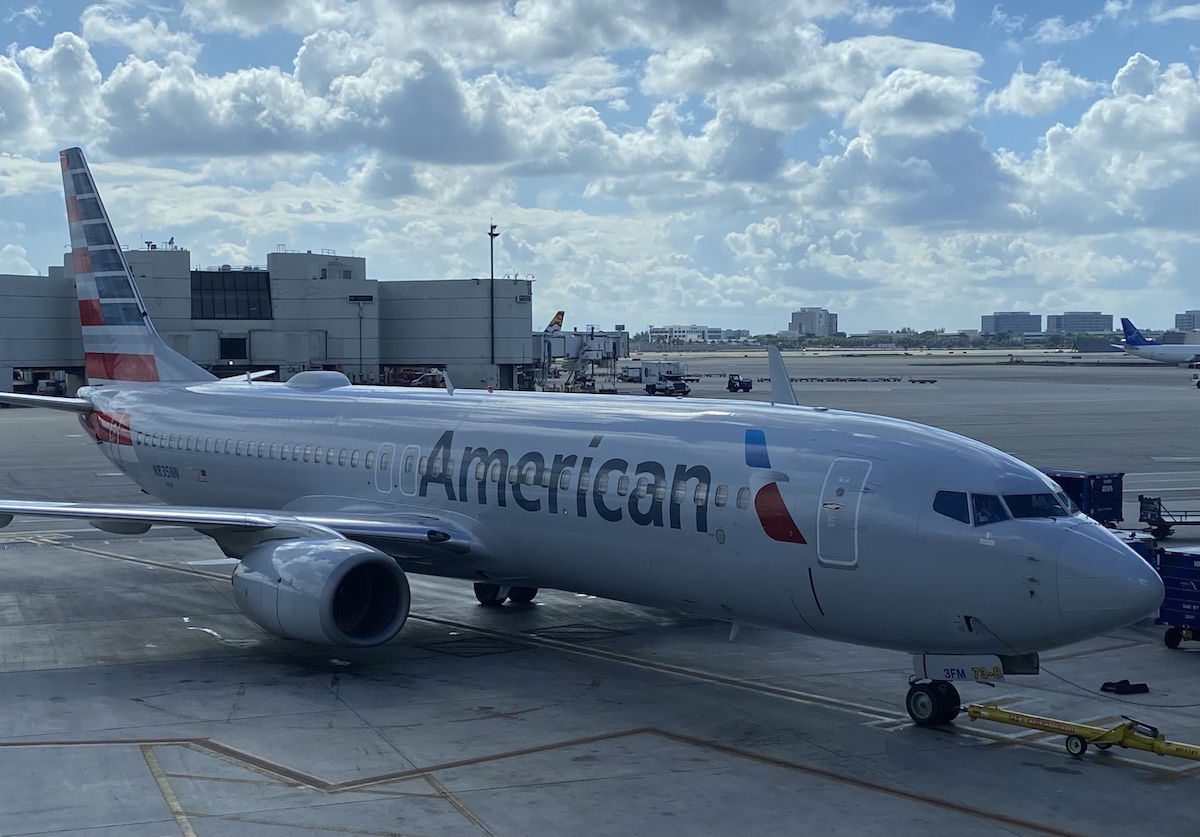 Bottom line
Delta Air Lines has now set an official date for rolling out free Wi-Fi. As of February 1, 2023, Delta will offer free Wi-Fi on all Viasat-equipped domestic flights. This should initially include around 80% of domestic flights, and by the end of 2023 should include nearly all mainline domestic flights.
This is a fantastic development, and follows Delta recently rolling this out to Delta SkyMiles members. By the end of 2024, we can expect that Delta will offer free Wi-Fi on all wide body jets and regional jets.
While JetBlue has been offering free Wi-Fi for years, it's exciting to see a global US airline roll this out.
What do you make of Delta offering free inflight Wi-Fi?