Delta has done an impressive job lately with improving its inflight Wi-Fi. Not only has Delta installed Viasat Wi-Fi on a majority of its narrow body aircraft, but the airline has also made Wi-Fi free on these jets for SkyMiles members.
With the mainline narrow body fleet mostly retrofitted, the next challenge is introducing better Wi-Fi on wide body jets, as well as on short haul and regional jets. Earlier this year, Delta revealed it would install Viasat Wi-Fi on wide body jets, and we now know what the future holds for regional jets.
Delta & Hughes partner on regional jet Wi-Fi
Delta has announced that it's partnering with Hughes to bring streaming-capable, gate-to-gate Wi-Fi to its regional jet fleet starting in mid-2024. The two companies are expected to partner on installing Wi-Fi on more than 400 aircraft, including the following:
Boeing 717s
Embraer E170s/175s
Canadair CRJ-700s/900s
That includes all Delta Connection aircraft (with the exception of CRJ-200s, which are being retired), as well as some of Delta's smallest mainline aircraft (Boeing 717s). Once this installation process is complete, it's expected that free Wi-Fi will be available on all of these aircraft.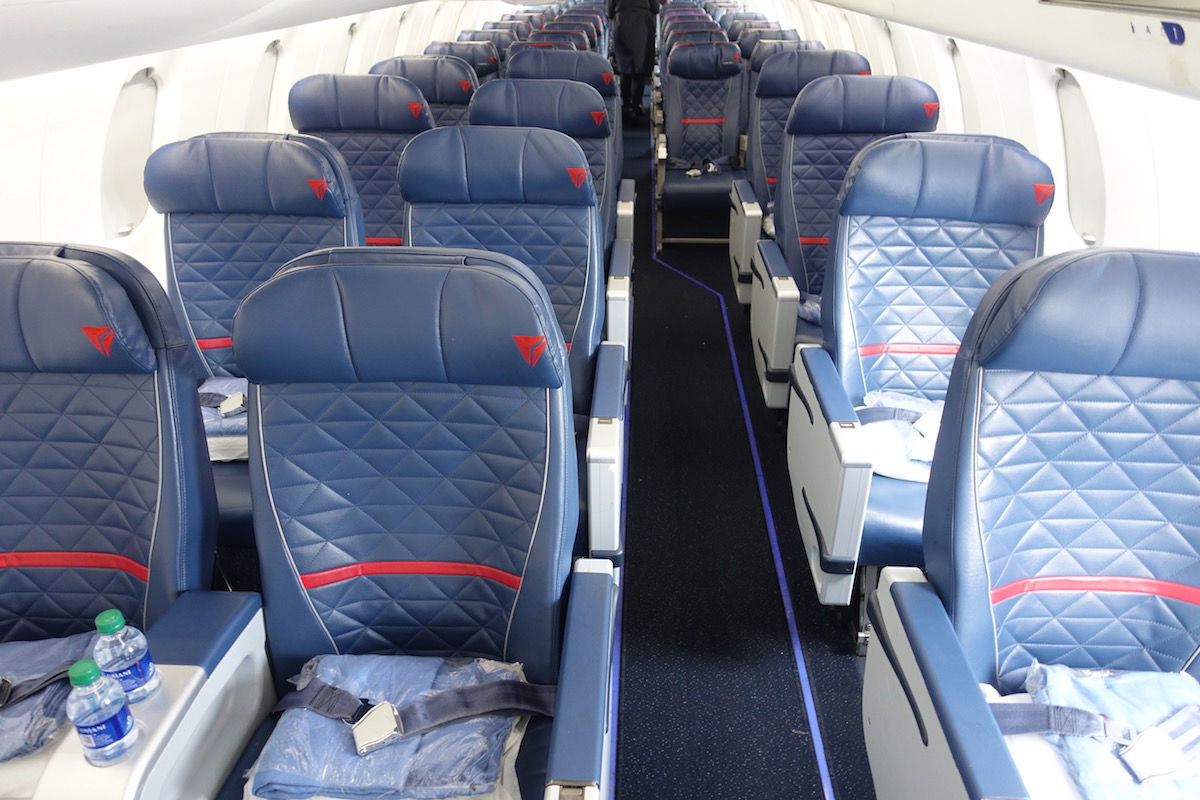 Delta should offer free Wi-Fi throughout fleet by end of 2024
Delta remains on track to offer free Wi-Fi throughout its fleet by the end of 2024. As mentioned above, most of the mainline narrow body fleet already has free Wi-Fi. Then over the next year and change, Delta will be focusing on updating Wi-Fi on both its biggest and smallest aircraft, including those aircraft belonging to regional partners.
Once that project is complete, you can expect free Wi-Fi to be turned on across aircraft. While I think Delta is trying to take too much credit for being an industry leader by introducing free Wi-Fi in the first place (JetBlue was a decade ahead of Delta there), the pace at which Delta is retrofitting aircraft with faster Wi-Fi is extremely impressive.
The fact that Delta plans to reconfigure 400 regional jets and Boeing 717s between mid-2024 and the end of 2024 is no small feat, and isn't a goal that most airlines would take on. Delta also does its best to actually stick to these timelines, rather than that just being some lofty, unrealistic goal.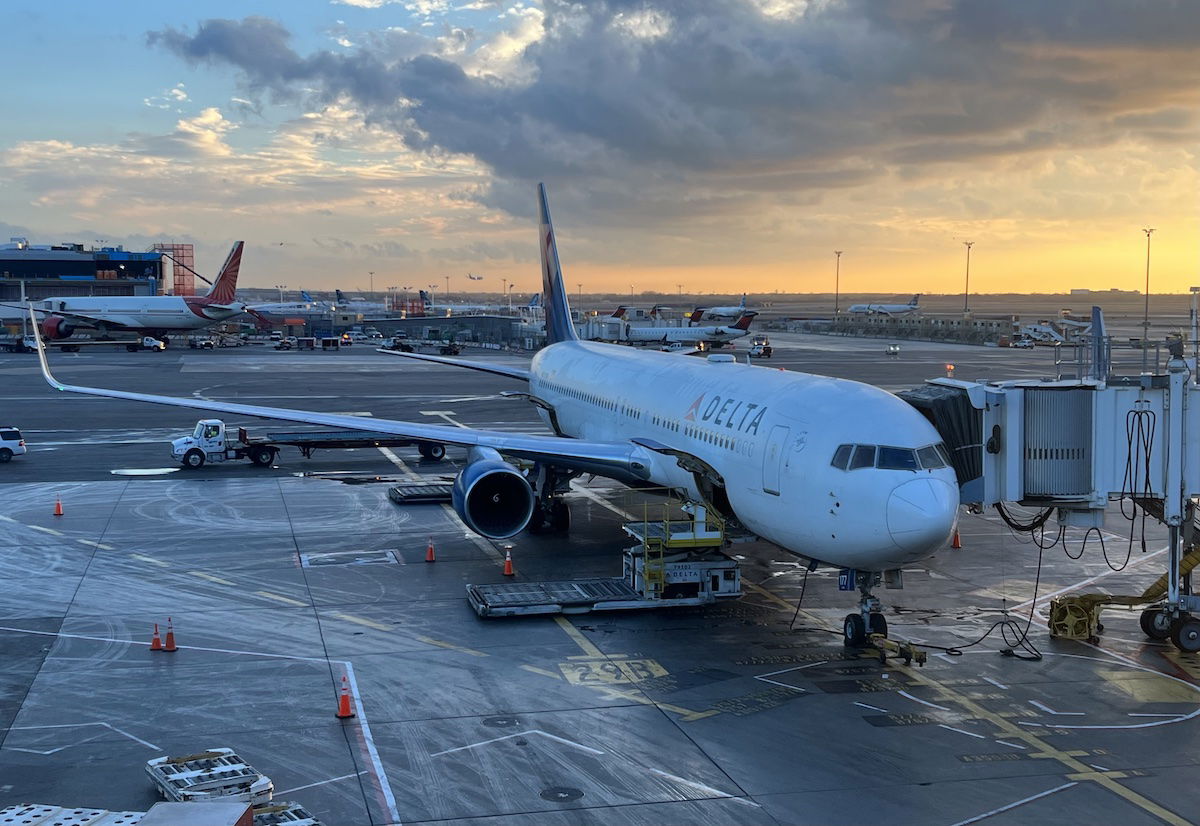 Bottom line
Delta is partnering with Hughes on high speed Wi-Fi for its regional jets and Boeing 717s. In the second half of 2024, we should see faster Wi-Fi introduced on 400 jets, which is a very fast timeline. At the same time, Delta will introduce Viasat Wi-Fi on its wide body jets.
By the end of 2024, Delta is planning on offering free Wi-Fi throughout its fleet. It's exciting to think that free Wi-Fi on long haul flights will soon be a reality as well.
What do you make of Delta's regional jet Wi-Fi plans?