While the writing was on the wall for this to happen, it's nice to see an official announcement.
Viasat Wi-Fi coming to more Delta aircraft
Delta and Viasat are expanding their partnership, whereby we'll see Viasat Wi-Fi installed on more than 1,000 Delta aircraft. Most exciting of all is that Viasat Wi-Fi is coming to all Delta wide body aircraft, including Airbus A330s, Airbus A350s, and Boeing 767s.
Not only that, but Delta will also expand Viasat Wi-Fi to include Airbus A220s, and the upcoming Boeing 737 MAX order. This is part of a larger Wi-Fi revolution that we've been seeing at Delta.
Delta recently started offering free Wi-Fi to SkyMiles members on its Viasat equipped aircraft. Viasat is generally viewed as the best inflight Wi-Fi provider, and it's also what you'll find on JetBlue, which has been offering free Wi-Fi to all passengers for years.
Historically Delta partnered with Gogo for its inflight Wi-Fi. However, in early 2021 the airline announced it would start transitioning to Viasat Wi-Fi, in order to achieve the goal of introducing free Wi-Fi. The airline has rolled this out at an amazing pace, and it's expected that by the end of 2023, over 700 Delta planes will feature Viasat.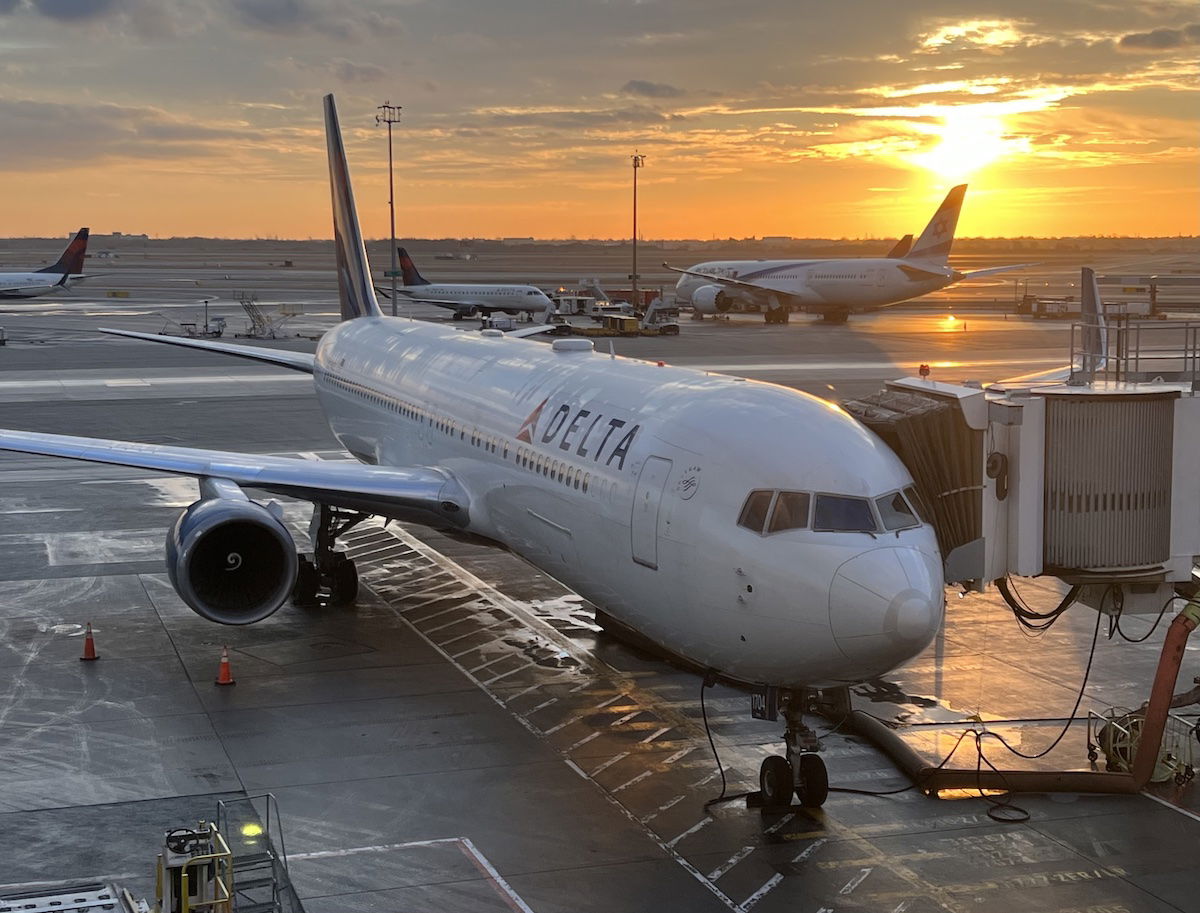 Expect free Wi-Fi on Delta wide body jets in 2024
You can expect that free Wi-Fi will become available on long haul flights once Viasat is installed on these aircraft. The current plan is for all wide body aircraft to feature Viasat Wi-Fi by the end of 2024, so we still have a bit of a wait.
One of the reasons that Viasat Wi-Fi is only being installed on long haul jets at a slower pace is because Viasat is currently updating its satellites, which will have the biggest benefit for long haul jets.
The first three-satellite ViaSat-3 constellation is scheduled to launch in April 2023. Each of these satellites is expected to have more than one Terabit per second (Tbps) of throughput capacity, making them the highest capacity broadband satellites ever launched. That will be a game changer for long haul flights.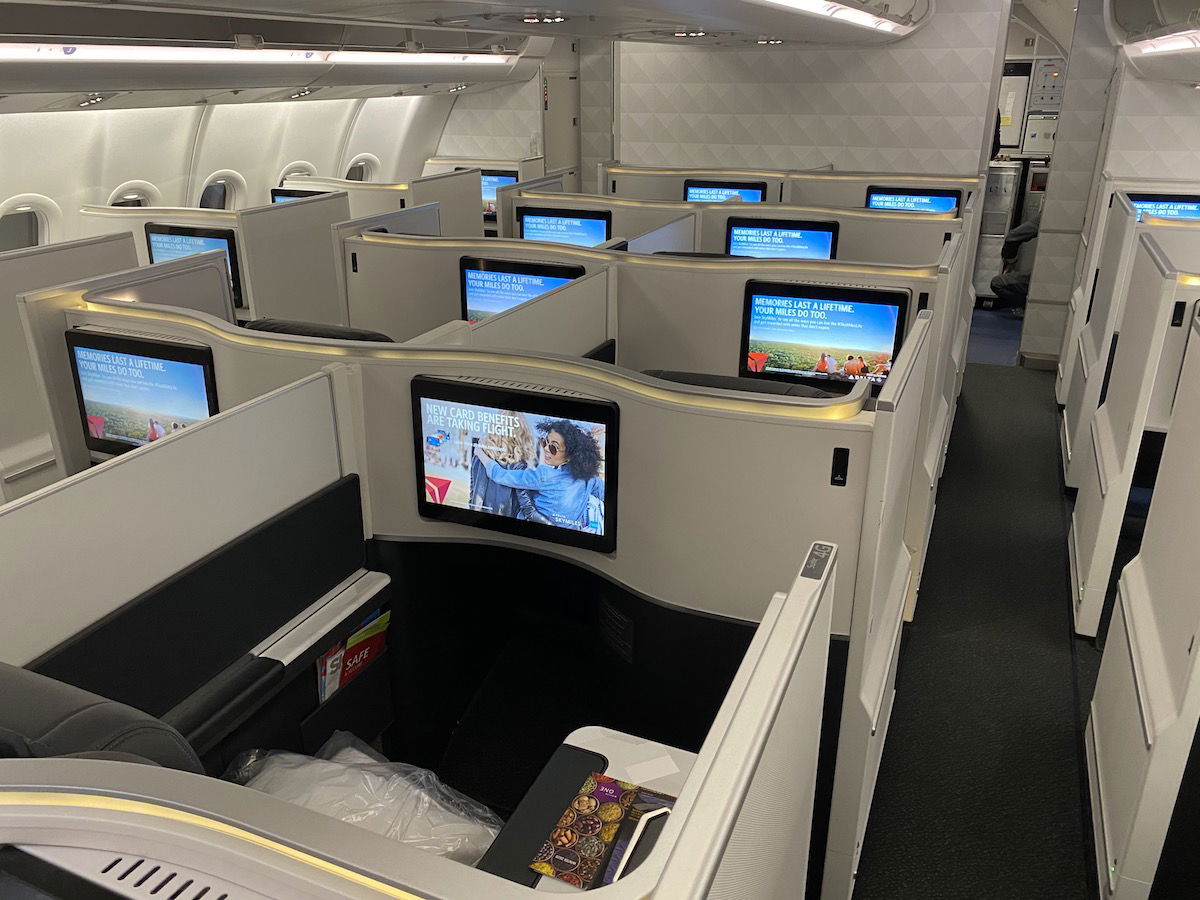 Bottom line
It has been formally announced that Delta will be installing Viasat Wi-Fi on its A350s, A330s, A220s, 767s, and 737 MAXs. With this, Delta will have Viasat Wi-Fi on over 700 planes by the end of 2023, and should have Viasat Wi-Fi on over 1,000 planes by the end of 2024. That timeline coincides with when we can expect free Wi-Fi on long haul flights.
What do you make of Delta's progress with installing Viasat Wi-Fi?