Germany's Condor is adding a noteworthy new route, which I think could be indicative of what we see going forward.
Condor launches New York route in November 2021
German leisure airline Condor will be launching flights to the Big Apple, to coincide with the United States reopening to vaccinated foreigners. As of November 11, 2021, Condor will launch 5x weekly flights between Frankfurt (FRA) and New York (JFK). The route will operate on Mondays, Thursdays, Fridays, Saturdays, and Sundays, with the following schedule:
DE2016 Frankfurt to New York departing 11:10AM arriving 2:00PM
DE2017 New York to Frankfurt departing 4:25PM arriving 5:50AM (+1 day)
The 3,856-mile flight is blocked at 8hr50min westbound and 7hr25min eastbound. Condor will use a Boeing 767-300 for the route, featuring 253 seats, including 18 business class seats and 235 economy class seats. Condor's 767 business class features angled seats, so it's not really competitive with what else is out there, but ultimately this is a leisure airline.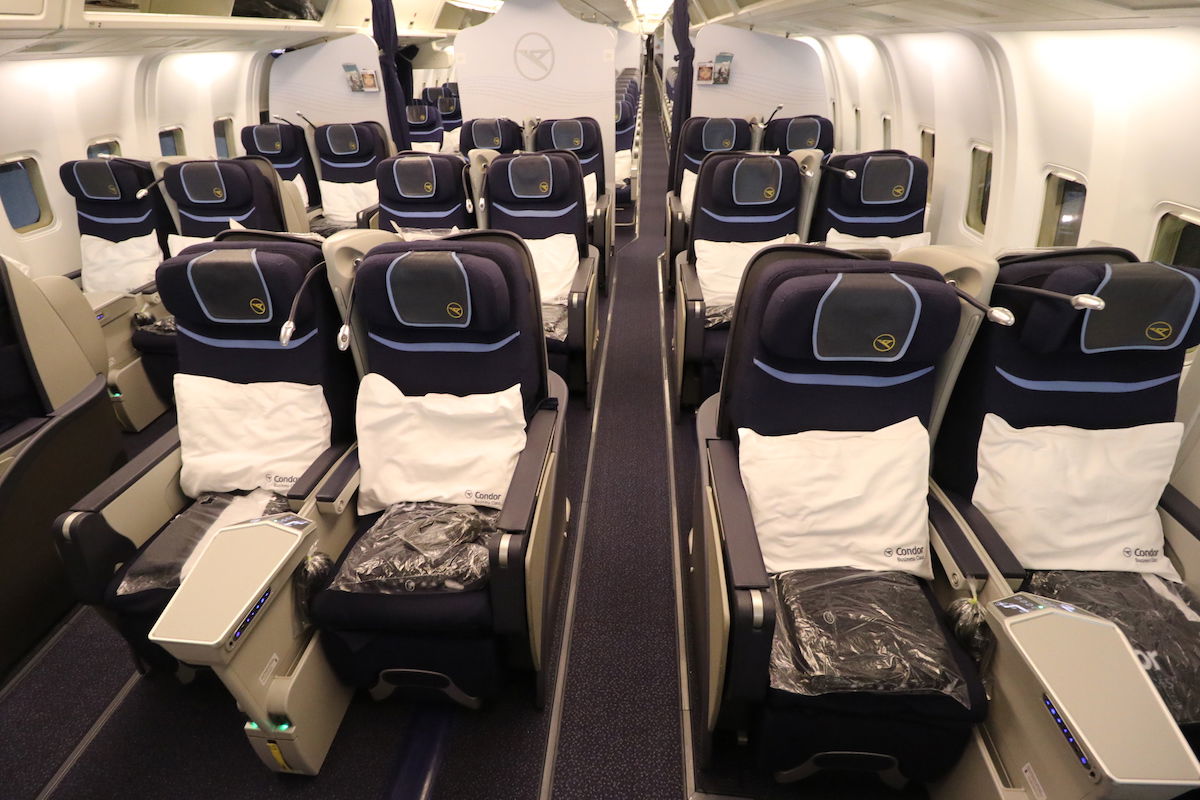 Is Condor going more mainstream?
Historically Condor is a leisure-oriented airline. We're talking really leisure-oriented — I'm pretty sure Condor doesn't even count a fanny pack as a personal item, because just about everyone onboard has one.
Pre-coronavirus, Condor flew to several points in Cuba, the Dominican Republic, etc., to give you a sense of the routes we're talking about. Heck, I flew Condor from Frankfurt to Whitehorse, which I'd consider to be the most random transatlantic route.
However, times are slowly changing for Condor. The airline currently operates a fleet of outdated 767s, but Condor's long haul fleet will soon be refreshed with brand new A330-900neos, offering a much improved inflight product.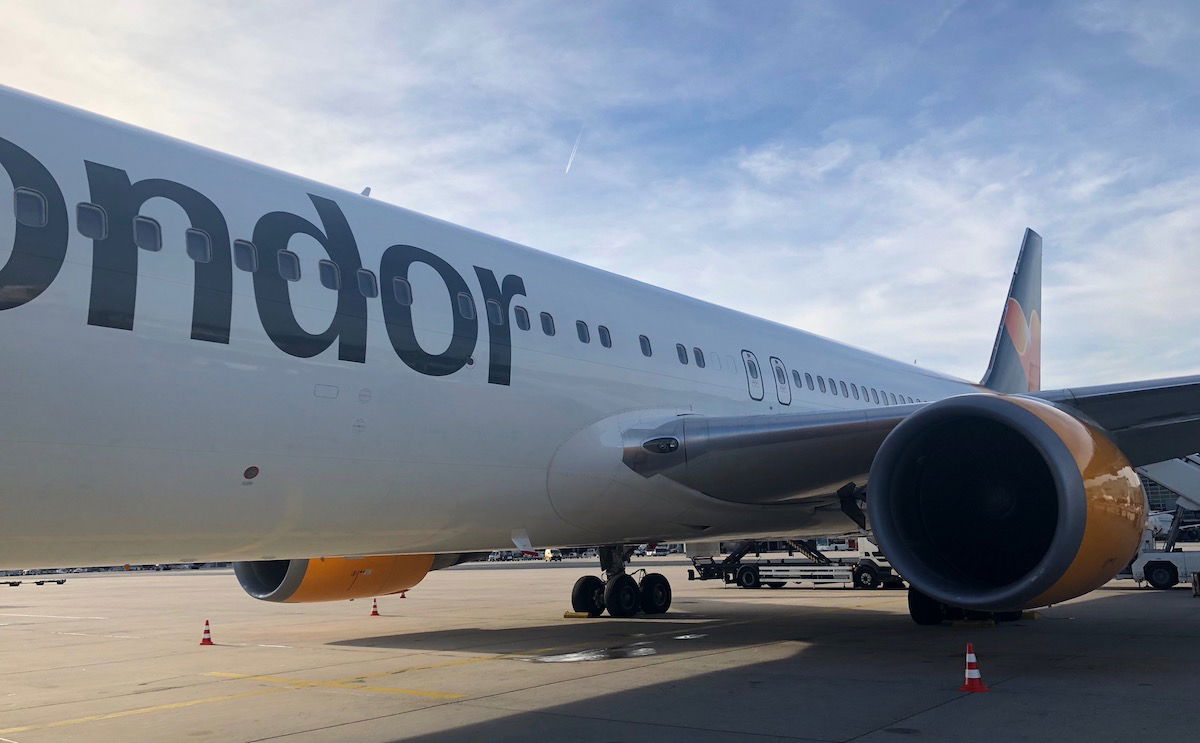 When that announcement of the fleet renewal was made, I questioned if we might see Condor slowly go head-to-head against Lufthansa on more routes:
Many of Lufthansa's business markets don't have any competition outside of the carrier's transatlantic joint venture, so there's room for competition
As international travel starts to recover, the lines are more blurred than ever before in terms of what's a business market and what's a leisure market, since leisure travel is recovering more quickly
Lufthansa's new Eurowings Discover subsidiary is going head-to-head against Condor in some markets, making those routes more challenging
Condor has a lower cost structure than Lufthansa, so the airline should be able to compete with Lufthansa in many markets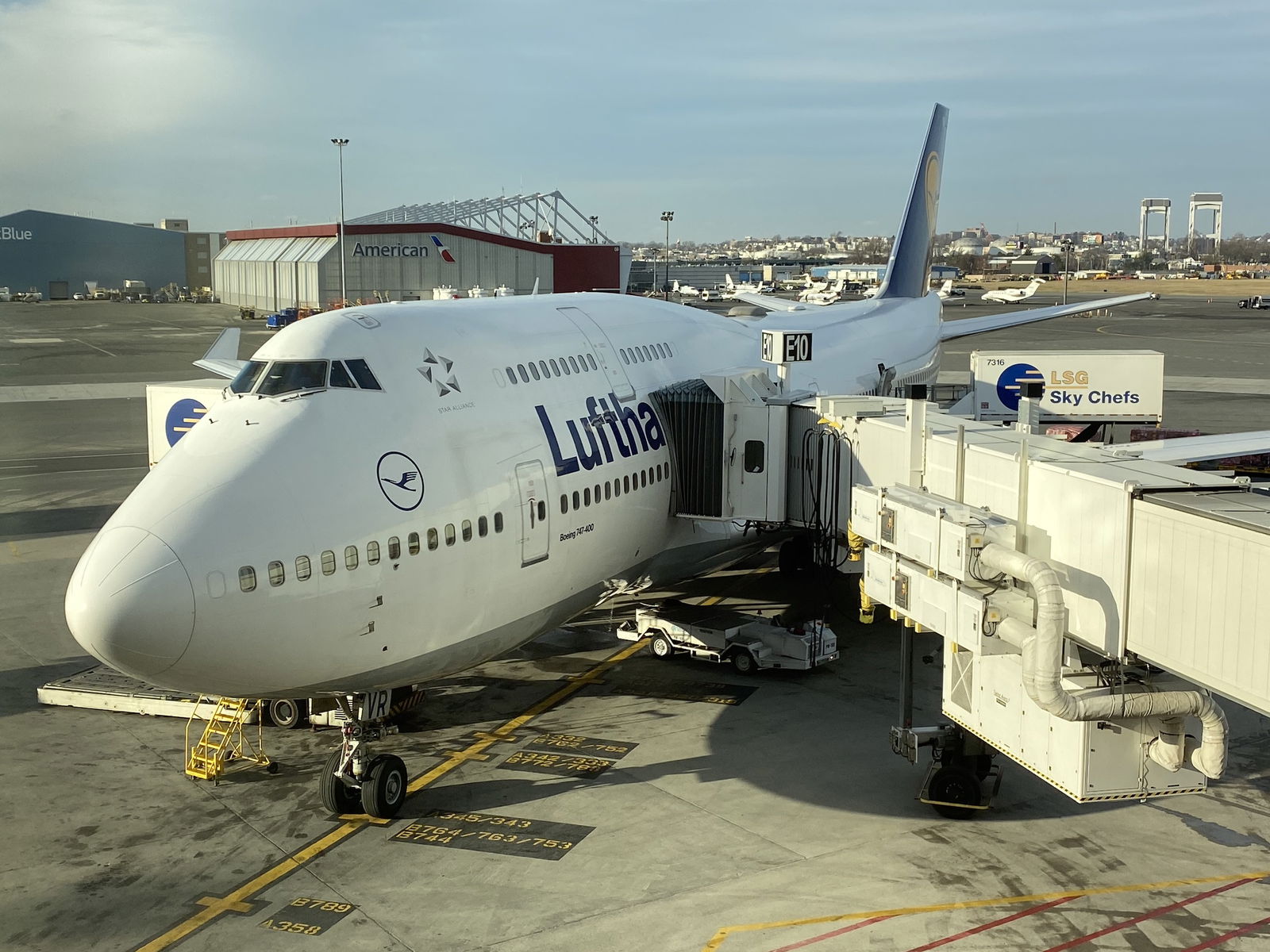 It's fascinating to me to see Condor add a Frankfurt to New York route, as this is one of the more "mainstream" routes we've seen Condor add in a long time. I'm curious to see if there's more of these types of routes in the future, or if this just reflects the shift in travel demand at this point in the pandemic.
Bottom line
Condor will be launching 5x weekly flights between Frankfurt and New York as of November 2021, coinciding with the United States reopening to vaccinated Europeans. It's cool to see Condor expand to some more "major" leisure markets, rather than just niche point-to-point routes. I'm curious to see if this could be the start of more mainstream routes for Condor.
What do you make of Condor's New York service?