With Hong Kong having now fully reopened to visitors, Cathay Pacific is restoring more of its schedule, and is progressively bringing back its famous first class product. The airline has just revealed when it will resume first class to the United States for the first time in years.
Cathay Pacific resumes first class on some routes
At the start of the pandemic, Cathay Pacific grounded much of its fleet, and also stopped selling first class. This was for a couple of reasons:
Cathay Pacific only has first class on its Boeing 777s, and the airline grounded most of its 777s, instead focusing on primarily flying Airbus A350s
There just wasn't much demand for paid first class, so the airline decided it was more economical to just stop selling the product altogether, to save on staffing, the onboard product, ground services, etc.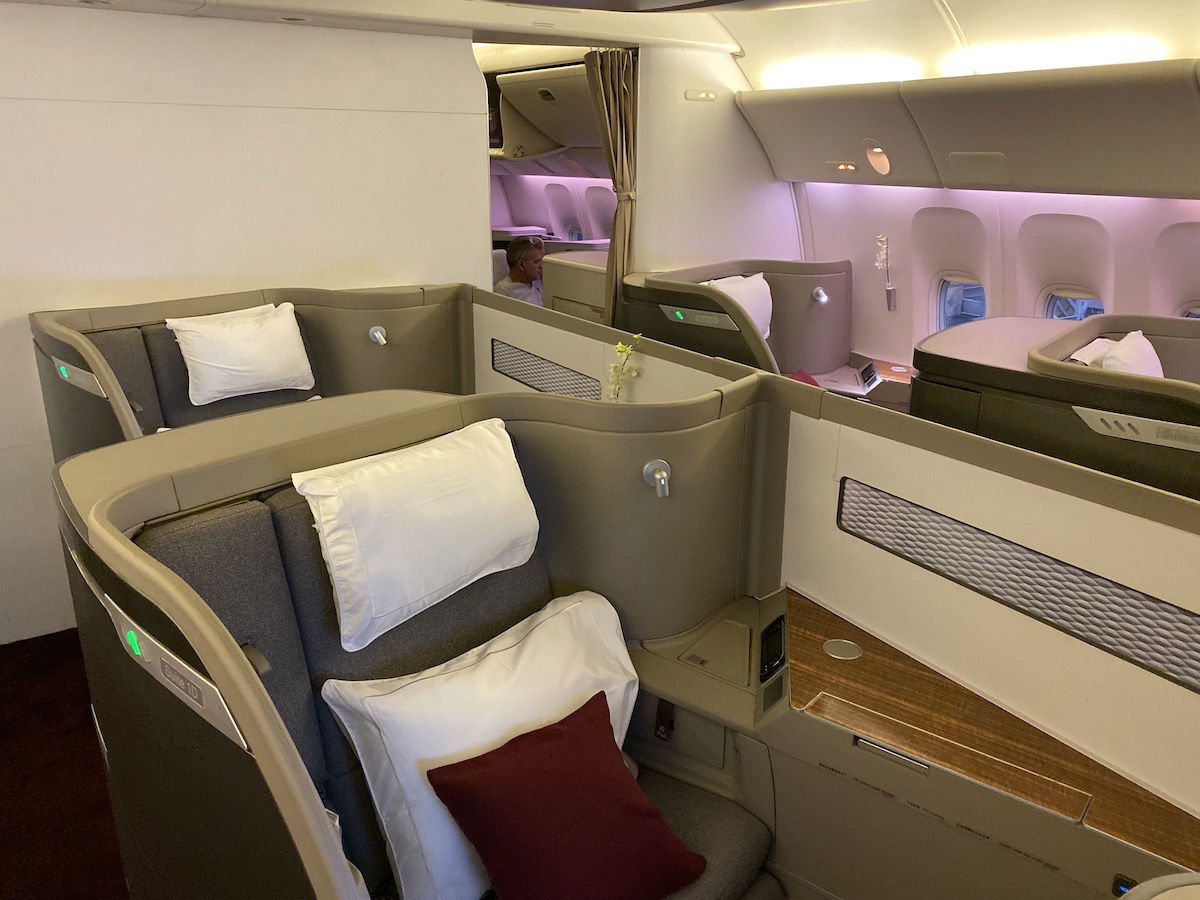 When Cathay Pacific first brought back four cabin Boeing 777-300ERs, the airline didn't actually sell first class, but rather some lucky business class passengers were able to assign those seats at no extra cost, while still receiving business class service.
After a suspension of over 2.5 years, Cathay Pacific brought back first class as of late 2022. The airline has been ramping up its first class network since, and has now announced the resumption of first class to the United States. Specifically, here's Cathay Pacific's first class network:
Since December 5, 2022, Cathay Pacific has offered first class on CX251/252 between Hong Kong (HKG) and London (LHR)
Since January 18, 2023, Cathay Pacific will offer first class on CX261/260 between Hong Kong (HKG) and Paris (CDG)
Since February 1, 2022, Cathay Pacific will offer first class on CX548/549 between Hong Kong (HKG) and Tokyo (HND)
As of March 27, 2023, Cathay Pacific will offer first class on CX880/881 between Hong Kong (HKG) and Los Angeles (LAX)
It's awesome to finally see the return of first class to the United States. However, don't get too excited — unfortunately award availability on Cathay Pacific continues to be virtually non-existent, given how little transpacific capacity there is, with Chinese airlines having so greatly scaled back their networks.
Cathay Pacific first class is one of my favorite first class products in the world. While it's not the most private seat out there, it's such a well-rounded experience.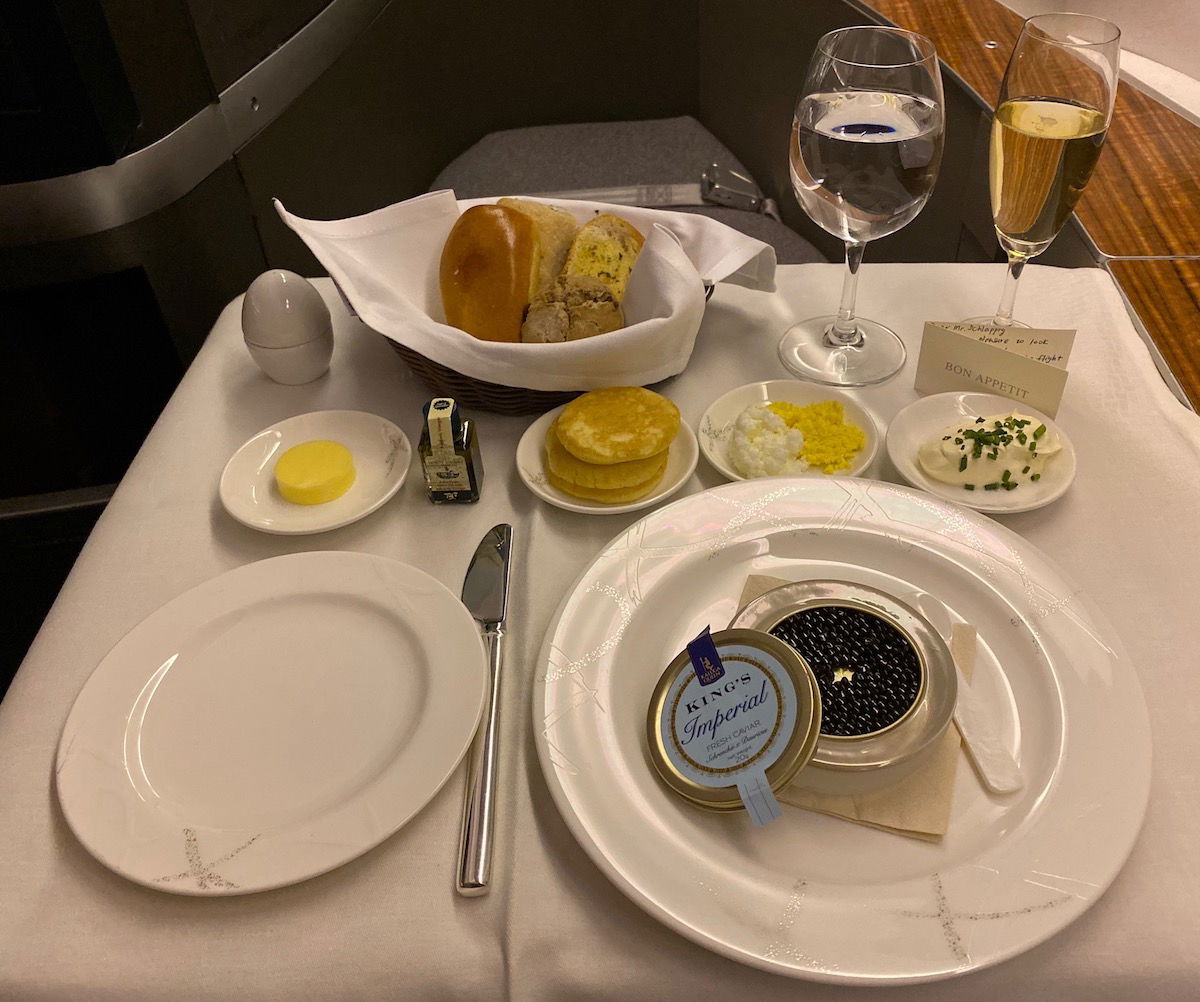 Funny enough for well over a year now, there has been one creative way to enjoy Cathay Pacific's first class, sort of. Qatar Airways has started flying some former Cathay Pacific 777s with nearly identical interiors, and they offer the same first class hard product. Let's call it Qatar Pacific first class.
When will first class return to more routes?
So far Cathay Pacific has only formally announced the return of first class on a total of four routes. Expect first class to continue to make a progressive comeback, but not to the same level as we saw pre-pandemic:
There are economies of scale here, so now that the airline has brought back first class, it makes sense to resume it on more routes, as demand recovers
The major catch is that Cathay Pacific's Boeing 777-300ER fleet with first class isn't as big as pre-pandemic, as several of these jets have left the fleet, limiting the potential first class footprint
Cathay Pacific has almost exclusively been flying Airbus A350s to the United States for the past few years; some routes should be shifted back to 777s, and with that we'll see more first class again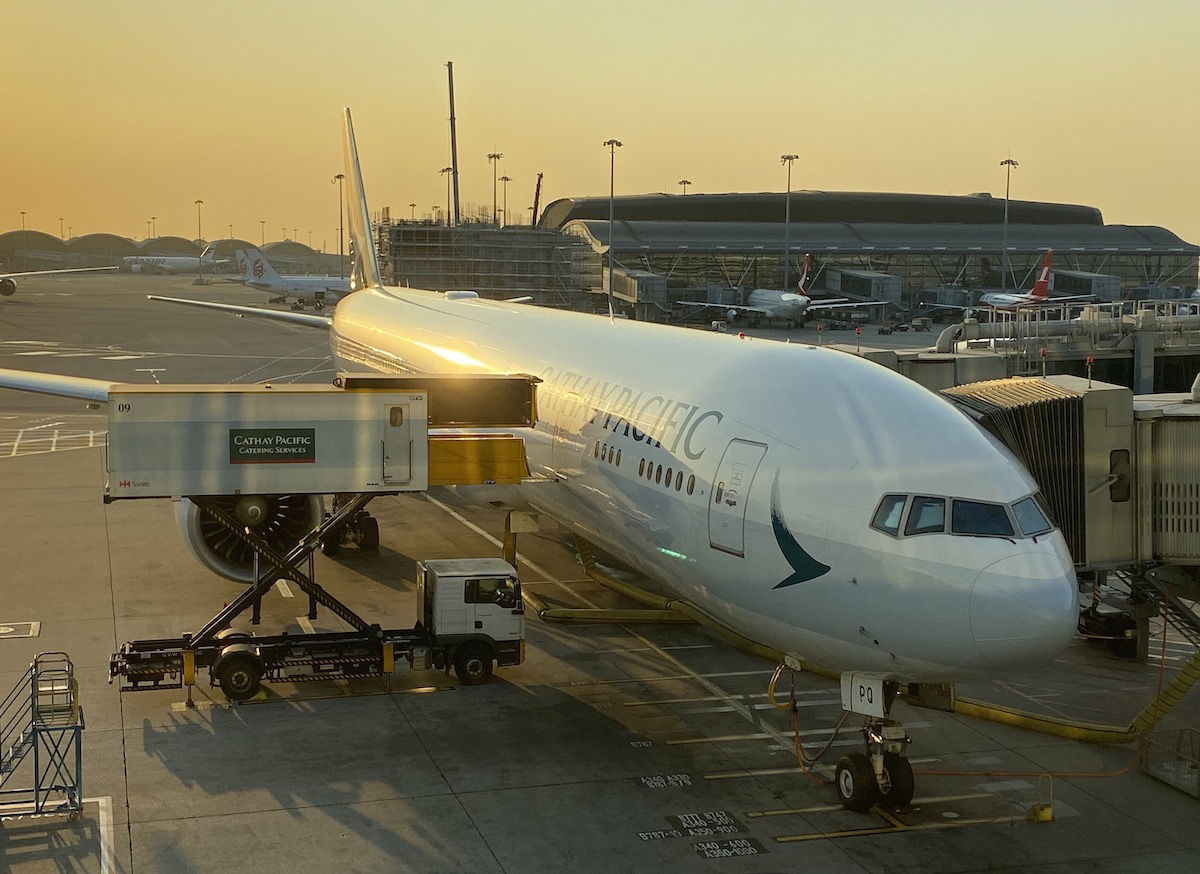 Cathay Pacific still hasn't reopened its Pier First Class Lounge in Hong Kong, which I rank as one of the best in the world (and it has also historically been accessible by oneworld Emerald members). Fortunately this is expected to reopen by the fall of 2023 at the latest, so the reopening is imminent.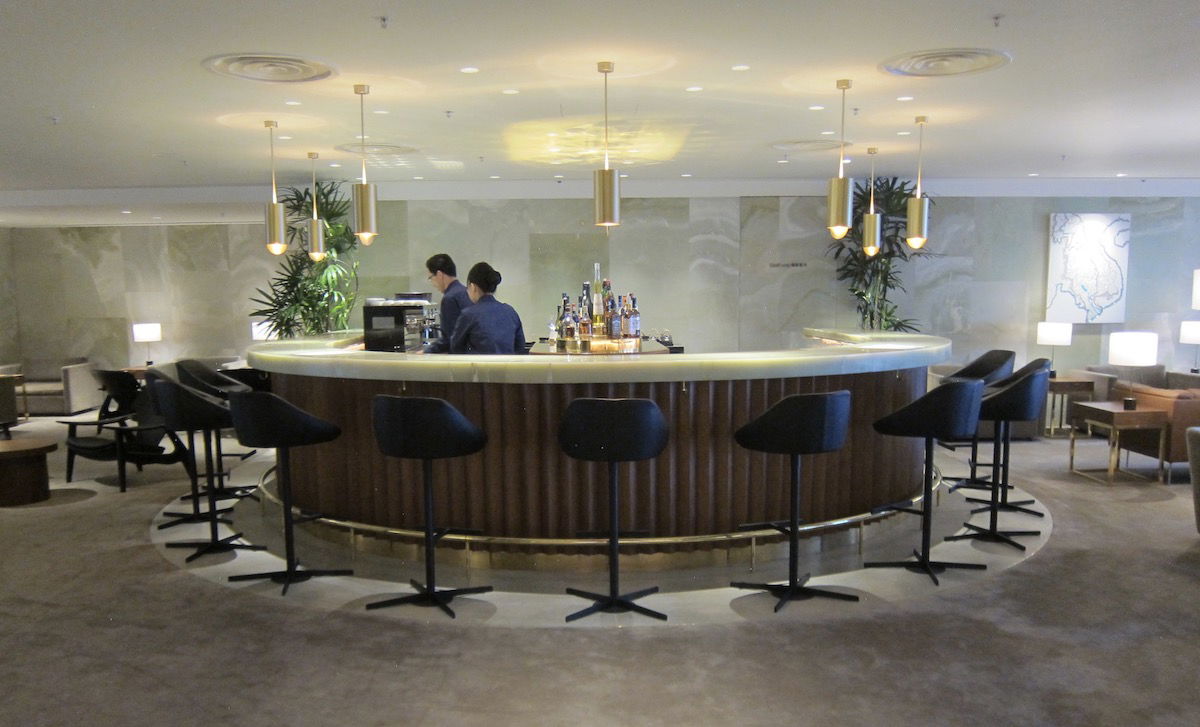 Bottom line
After a nearly three year suspension, Cathay Pacific is continuing to gradually reintroduce first class. It's now available on flights from Hong Kong to London, Paris, and Tokyo, and as of late March, should also be available on flights to Los Angeles.
While it's good to see more routes getting first class, unfortunately award availability is virtually impossible to come by. Furthermore, with Cathay Pacific having gotten rid of some of its four cabin 777s, don't expect the first class network to be as big as pre-pandemic.
When do you make of Cathay Pacific's first class return?