To state the obvious, it's usually not a good sign when an airline can't pay pilots on-time (thanks to Zach for flagging this)…
Vietnam's Bamboo Airways losing pilots, can't pay on-time
Bamboo Airways is a Vietnamese airline that launched operations in 2019. The airline has a fleet of roughly 30 aircraft, and operates everything from domestic to long haul flights. Bamboo Airways is even an Aeroplan partner, and I've reviewed the carrier's A321neo business class and 787-9 business class (both of which were very pleasant).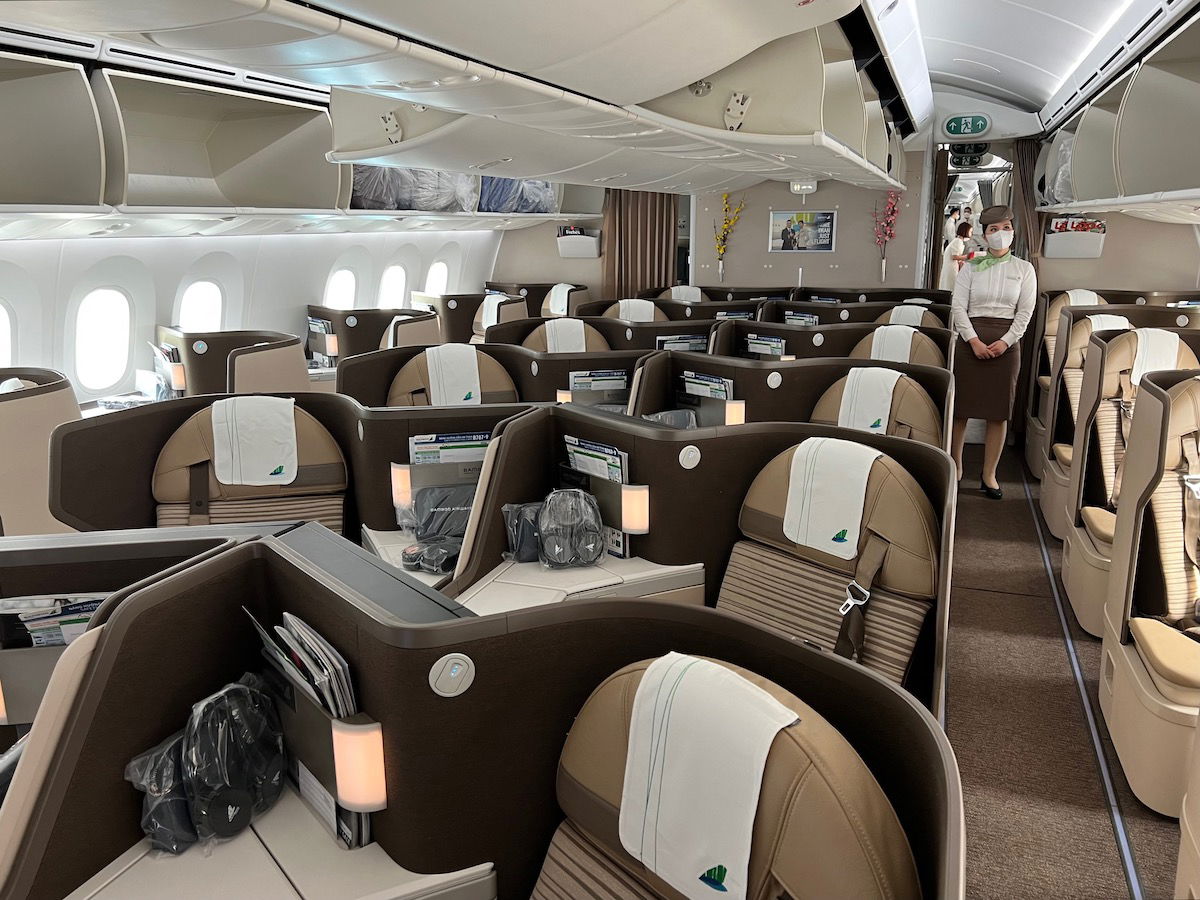 Unfortunately it looks like the financial situation at Bamboo Airways isn't very good. Reuters is reporting that 30 foreign pilots have left the airline in the past two months, which makes up over 10% of the carrier's total pilots. The decision for some pilots to depart is reportedly because the airline has struggled to pay pilots on-time.
In an internal forum, the airline reportedly told foreign pilots that they would receive 35% of their regular monthly pay a week after when they'd normally receive their entire salary, and that they'd be advised at a future point when they'd get the rest of their pay.
This isn't the first time that the airline has been late paying employees. However, historically late payments have been to the domestic employees, and not foreign ones (presumably since they can quite easily find jobs elsewhere).
Bamboo Airways has acknowledged that the airline is in the process of restructuring, including reducing its route network, fleet, and employee count. Currently seven of the carrier's 30 aircraft are parked. The airline reported a loss of $722 million in 2022, which is absolutely massive for an airline this size.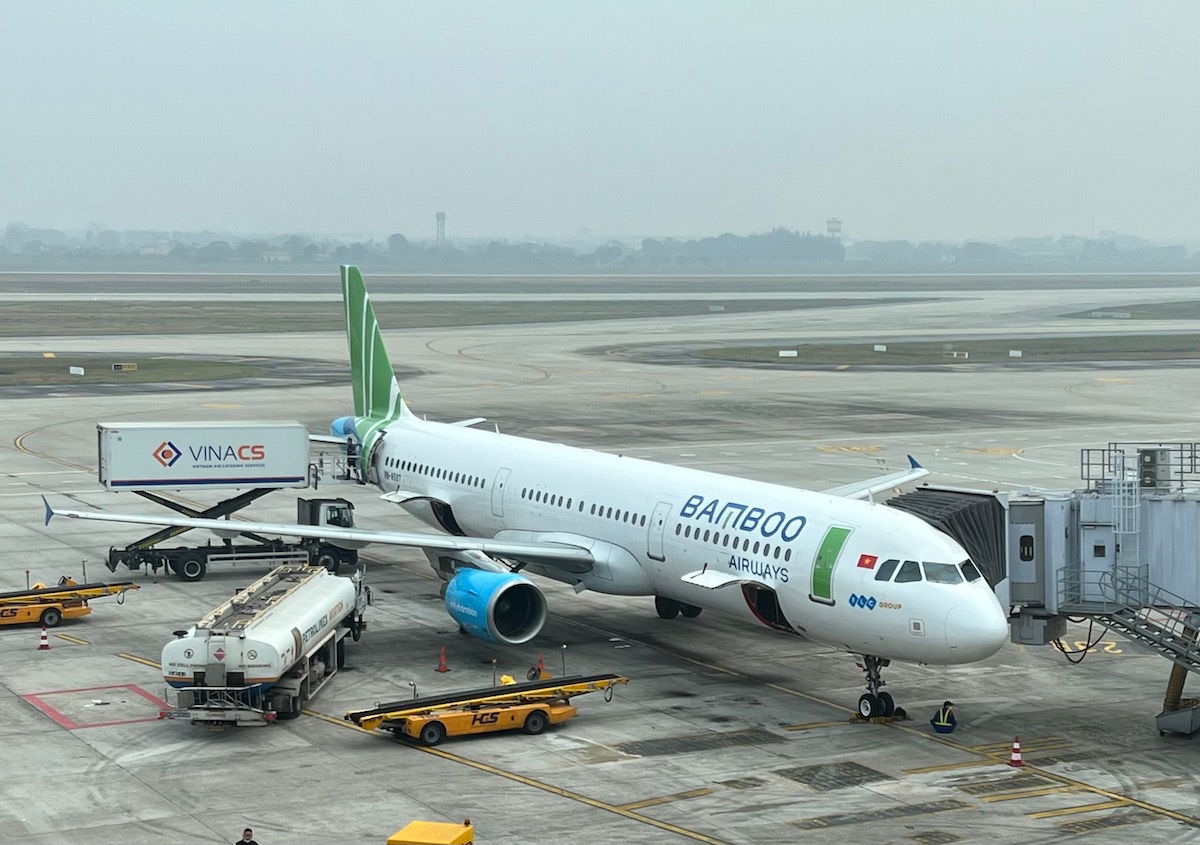 What has gone wrong with Bamboo Airways?
I've taken an interest in Bamboo Airways since launch, since I always find ambitious airline startups to be interesting. Vietnam has a fast growing economy and the demand for air travel in the country is increasing rapidly. So, why is Bamboo Airways in such a dire financial situation?
The way I see it, there are two main factors…
For one, Bamboo Airways' business model just doesn't make a whole lot of sense, and the airline lacks discipline. Bamboo Airways is a full service carrier, and operates everything from domestic flights, to long haul flights to Australia and Europe.
The airline is essentially going head-to-head against Vietnam Airlines, except that airline has been losing money for years, despite being much better established, having a broader route network, and having significant partnerships. While Vietnam's economy is growing, that demand is largely for low cost flights, given the average income in the country.
Bamboo Airways has had some wild plans, and at one point even planned to lease Airbus A380s to fly to the United States. At another point the airline wanted to order Boeing 777Xs. Like, it's hard to take an airline seriously when that's the business plan.
Bamboo Airways' struggles have gone beyond the above, though. Bamboo Airways was initially owned by FLC Group. However, in the past 18 months or so, the airline has been through three CEOs, and has seen a change in majority ownership. In March 2022, the company's former chairman was arrested over allegations of stock market manipulation, and then the airline really came tumbling down.
The company is now looking to raise capital from new investors, with the airline claiming that Vietnam's Sacombank has expressed confidence in the company's long-term prospects. The company's new CEO also claims that the government is committed to supporting the airline. Interestingly all of these statements (both about investors and the government) come from company employees, and not from the investors or the government.
So yeah, Bamboo Airways has a not-great business model, lost $722 million last year, and has been dealing with corruption. It's not a good situation…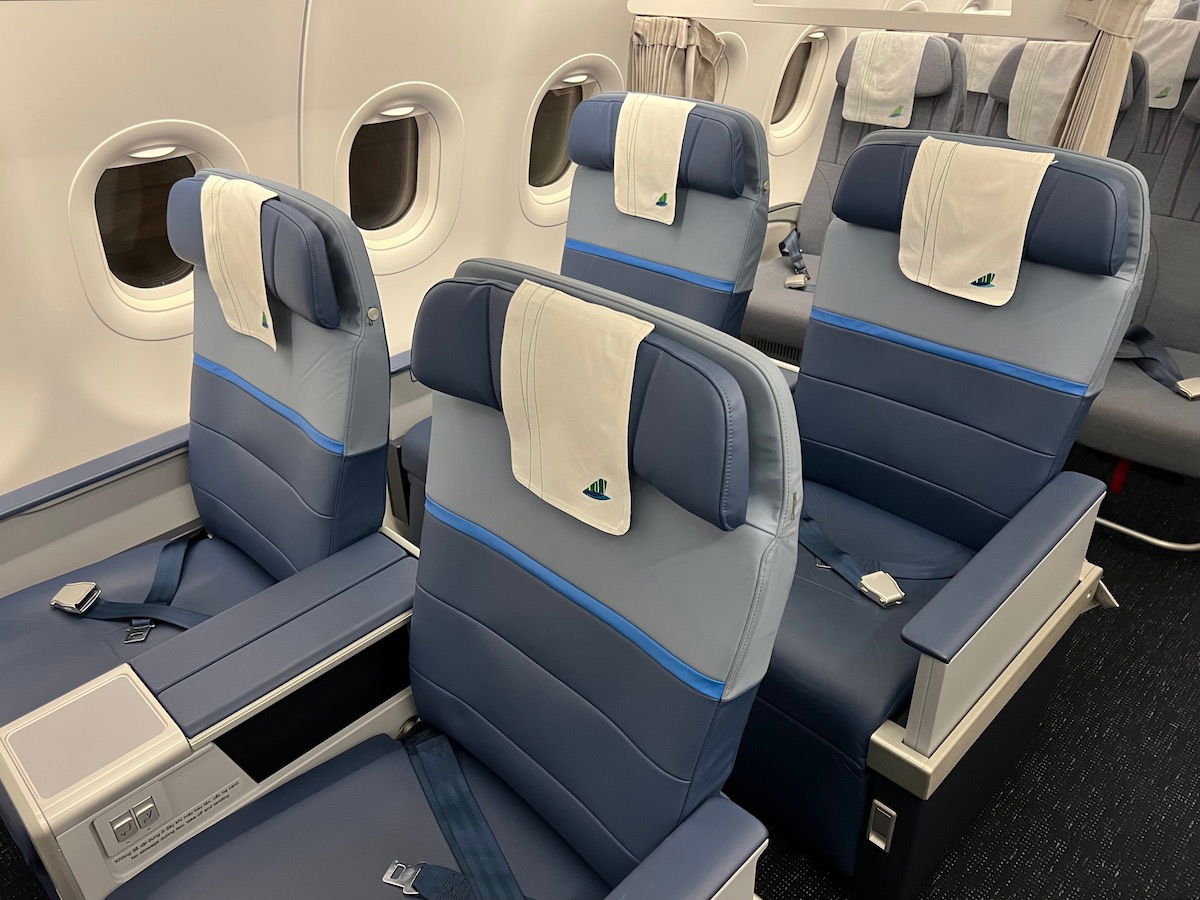 Bottom line
Bamboo Airways lost a staggering $722 million in 2022. The company is undergoing a restructuring, and is reportedly struggling to pay its pilots, leading to dozens of foreign pilots leaving. While the company is claiming it will continue operating as planned and weather this storm, I'm a bit more skeptical.
Honestly, it blows my mind how easy it is to raise hundreds of millions of dollars with a bad business plan…
What do you make of Bamboo Airways' situation?