Austrian Airlines is upgrading its catering on long haul flights as of mid-June 2023, and is promising "Austrian pleasure above the clouds" (lol?).
Austrian's new "Tastefully Austrian" menu on long haul flights
If you ask me, Austrian has the best business class soft product of any Lufthansa Group airline, and it's about to get even better. During the pandemic, Austrian eliminated its "Flying Chefs," though they've been brought back as of the spring of 2023. With that, we're also seeing improvements to catering.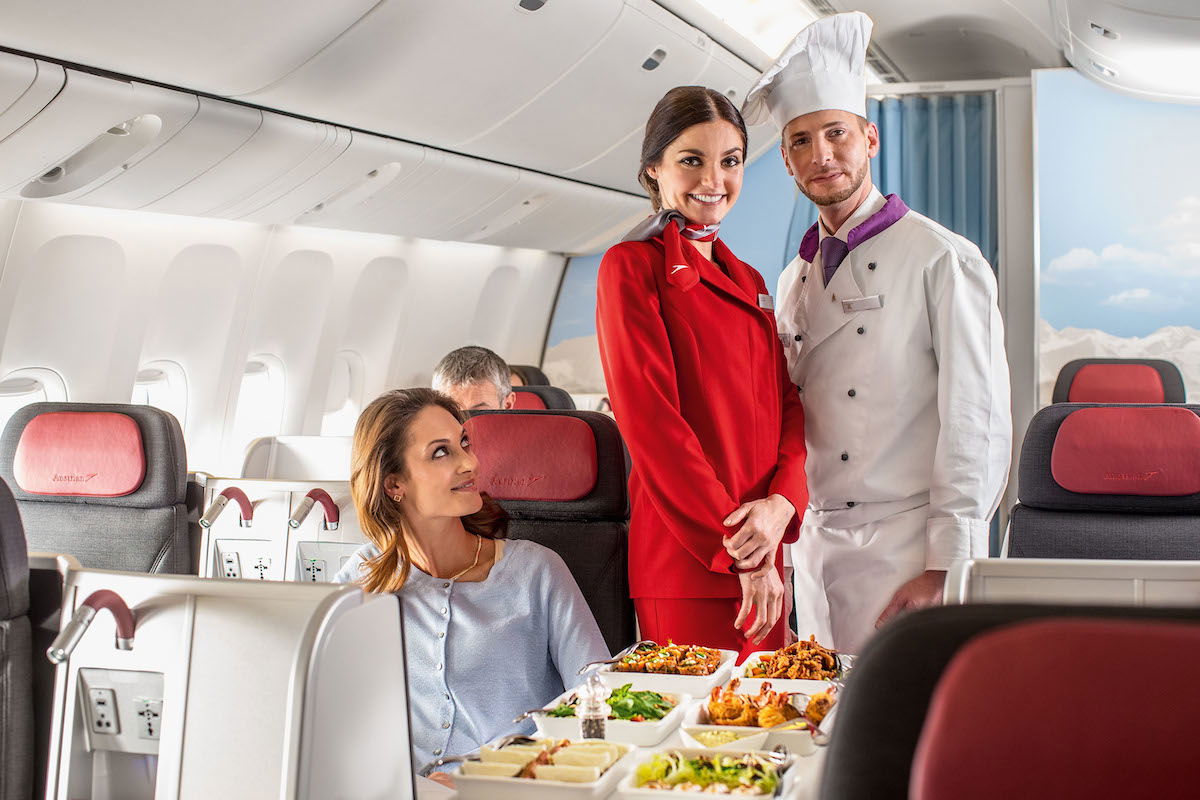 Essentially we can expect the full return of Austrian's pre-pandemic catering, and then some. Austrian's new long haul catering concept is called "Tastefully Austrian." In long haul business class, Austrian will change the following:
A bar snack will be offered in conjunction with the welcome drink
A soup will be added with the starter
Passengers will be able to choose between two international main courses and one Austrian signature dish
Austrian's signature coffee service will once again be expanded to how it was pre-pandemic, with an even more impressive selection
After dessert, a separate cheese trolly with digestive options will be presented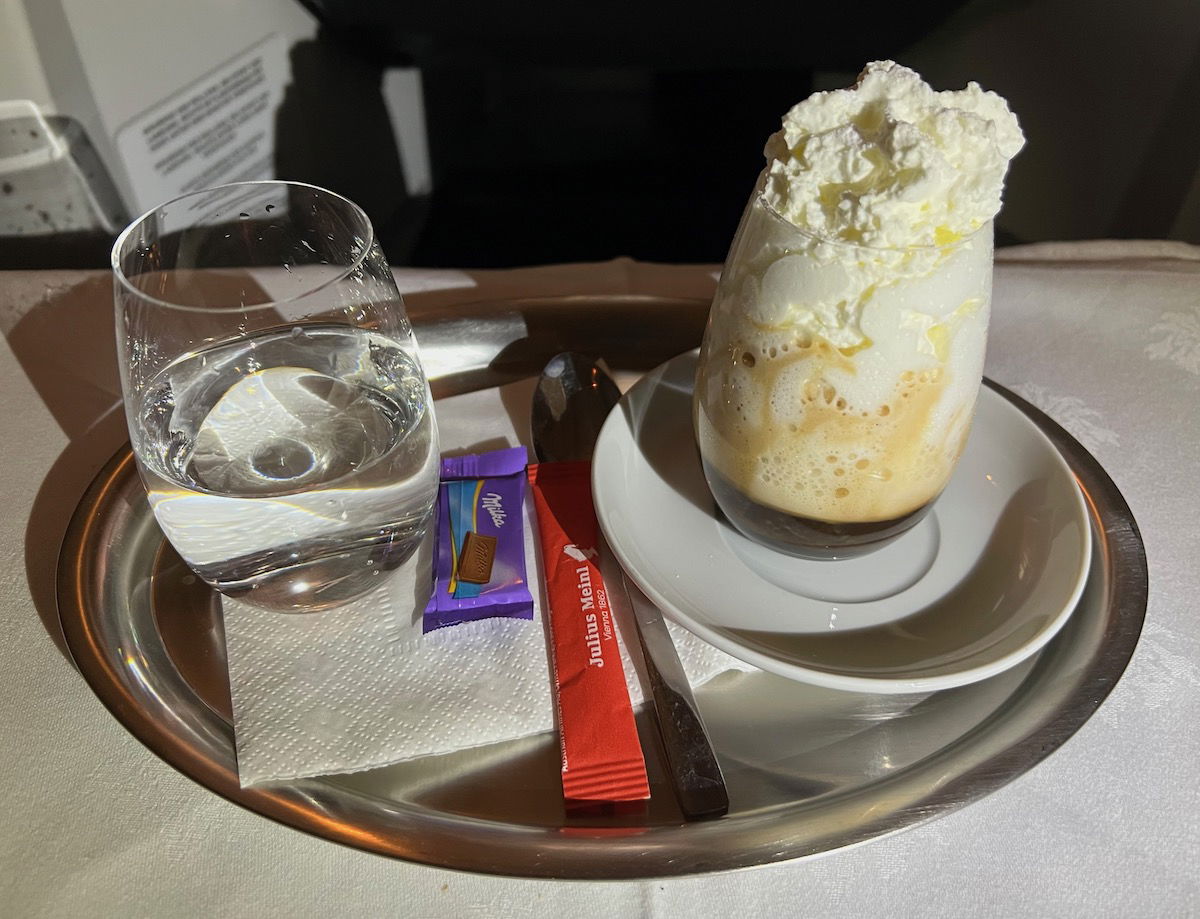 There will also be improvements in premium economy and economy, though not as substantial. Austrian states that in these cabins, we can expect new recipes and creations.
Here's how Austrian Airlines COO Michael Trestl describes these changes:
We aim to provide our guests with a flying piece of Austria – a culinary experience the Austrian way. We are proud to return to our former strength with our new long-haul concept and to bring Austrian culinary excellence to our passengers at the highest level."
Austrian will be a force to be reckoned with
I recently flew Austrian's 777 business class from Chicago to Vienna, and had an excellent flight. Austrian's soft product was already very good, and it's about to get even better. It's amazing just how much better Austrian's business class soft product is than Lufthansa's.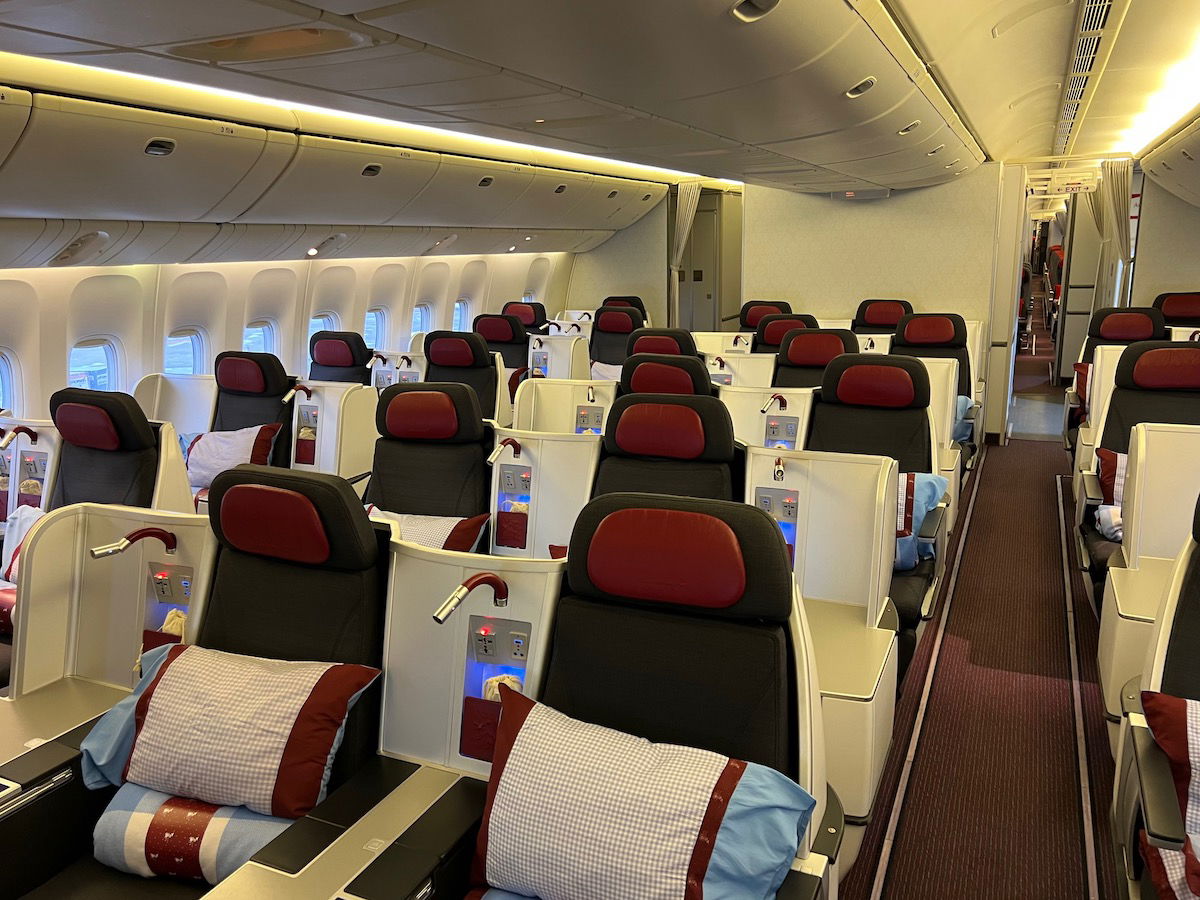 The thing is, Austrian's fleet is rather outdated. The airline flies Boeing 767s and 777s on long haul routes, which aren't exactly cutting edge. Fortunately it's expected that Austrian will take delivery of 10 Boeing 787s between 2024 and 2028, which should greatly help with modernizing the carrier's fleet.
It's not entirely clear what the hard product will be like on these jets, though no matter what, it should be a huge improvement.
As we know, Lufthansa is rolling out a new business class product, which will be known as Allegris. This is launching in late 2023 on Boeing 787-9s, and in 2024 on Airbus A350-900s. I suspect Austrian will have its own version of the product, just as SWISS does.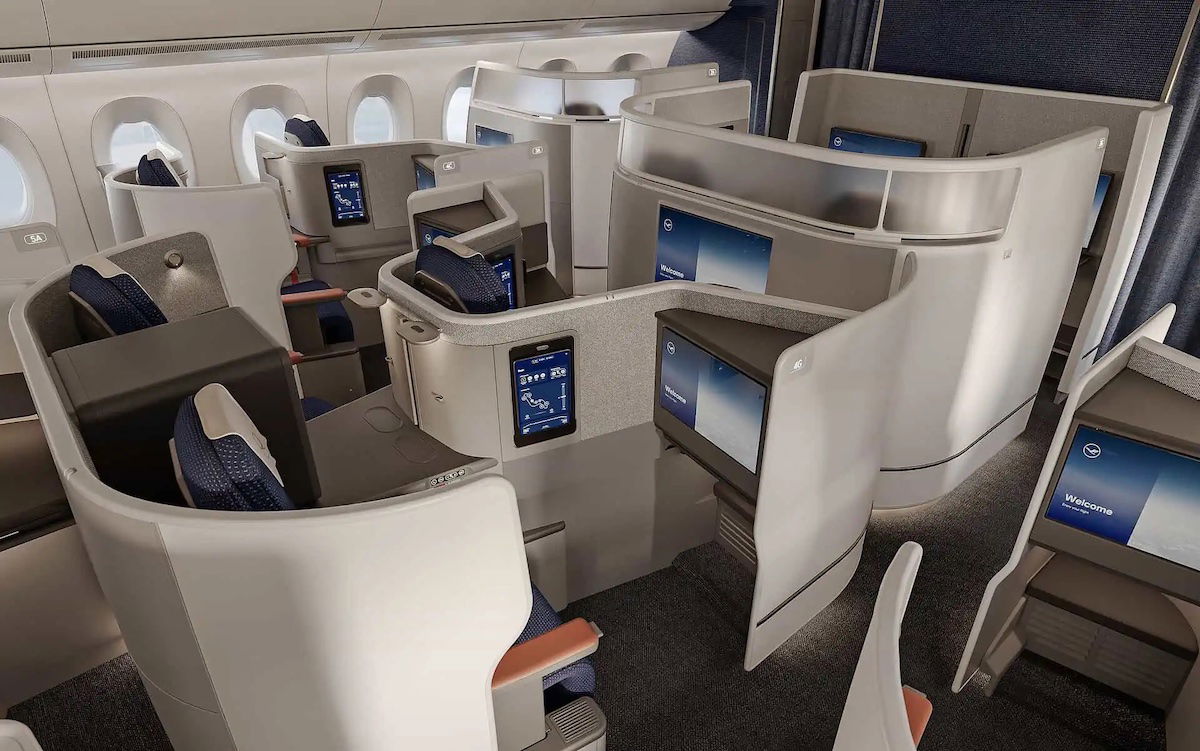 However, it's also possible that Austrian takes over some of Lufthansa's existing 787s, featuring interiors that were intended for Hainan.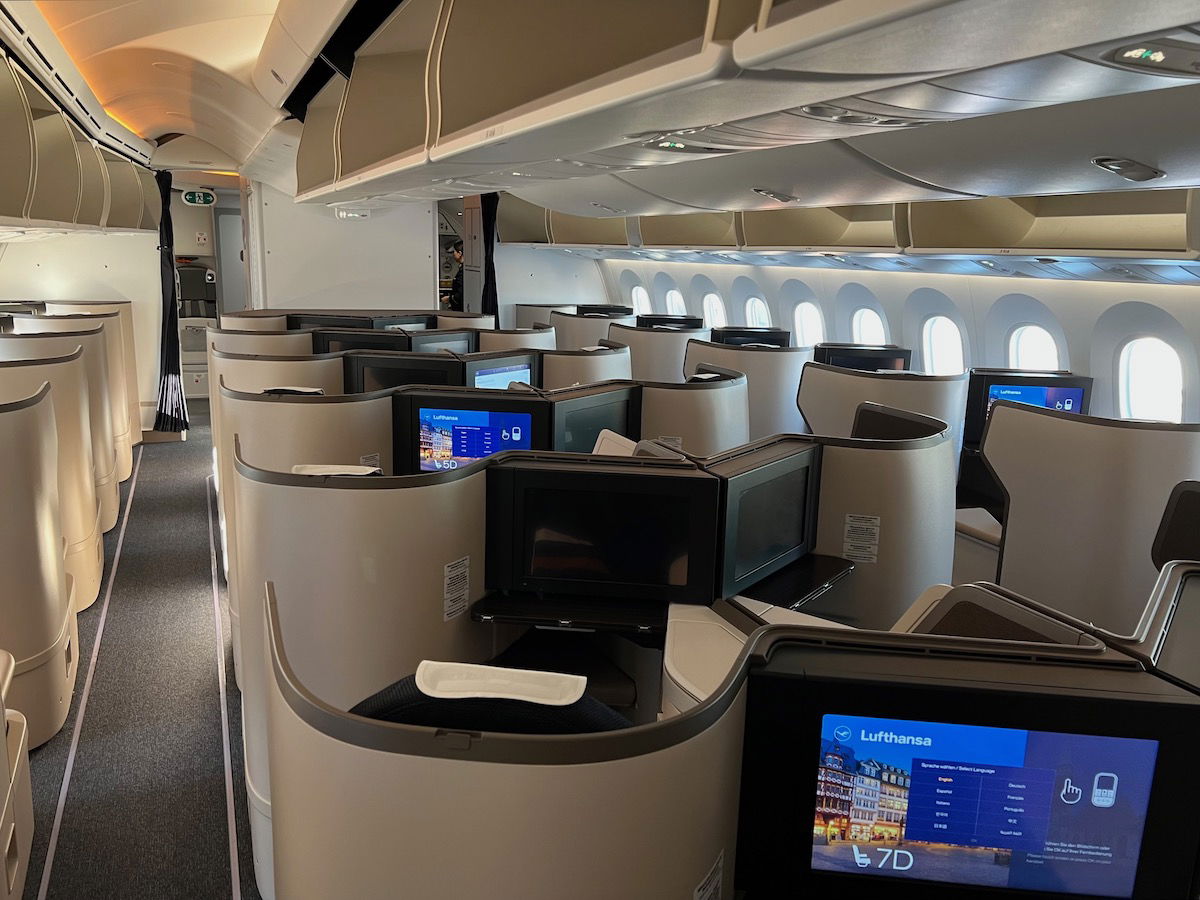 Bottom line
Austrian Airlines is improving its catering on long haul flights as of mid-June 2023, with the introduction of its "Tastefully Austrian" concept. The changes in business class should be substantial, and at least match the product that was available pre-pandemic.
This will make Austrian's soft product even better. When you combine it with the 787s joining Austrian's fleet in 2024, there's a lot to look forward to at the airline.
What do you make of Austrian's catering changes?