The writing was on the wall for this, though we now have confirmation…
How Air India will combine its airline brands
The Indian aviation market is undergoing a major transformation. In late 2021, plans were announced for Air India to be privatized. Specifically, Tata Group, which was also Air India's initial owner when the company was first founded, has once again taken control of the airline.
Tata Group has huge plans for Air India, including a massive order for 470 new Airbus and Boeing jets, spending $400 million to update the interiors of long haul jets, and leasing 30 jets (including former Delta 777s) to add capacity in the short term.
Tata Group now owns four Indian airlines, including Air India, Air India Express, Vistara, and AirAsia India. Air India CEO Campbell Wilson has today revealed more details about how he plans to integrate these various airline brands. The plan is for:
Air India and Vistara to be merged into one, and the airline will be branded as Air India
Air India Express and AirAsia India to be merged into one, and the airline will be branded as Air India Express
The timeline for this remains to be seen, as Air India needs regulatory approval from the Competition Commission of India in order to officially merge the two carriers.
I don't think this should surprise anyone. Of course Air India has a lot more global name recognition, though not necessarily in a positive way. Vistara, meanwhile, is regarded as being a much higher quality airline, but doesn't have the same name recognition. Wilson has promised to keep much of Vistara's spirit around in terms of passenger experience.
Admittedly Tata Group's goal is to bring back the glory days of Air India, though it's anyone's guess if the company succeeds, and it'll take some time to change perceptions. From an efficiency standpoint, it certainly makes sense to have just one full service airline (Air India) and one low cost carrier (Air India Express).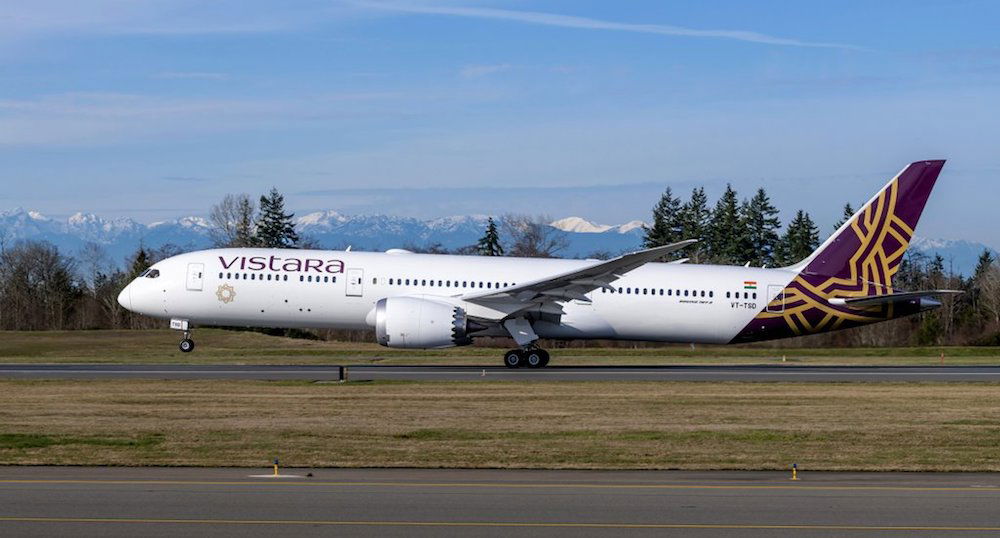 This is going to be a heck of an effort
Airline mergers are almost always complicated, though watching the transformation of Air India will likely be unlike anything we've seen before. Usually when mergers happen, we see one of the brands change to conform to the other brand.
In this case we're really seeing Air India attempting to totally reinvent itself, while also eliminating two airline brands. I suppose in some ways maybe the merger only incrementally complicates things, given that everything is changing anyway.
Wilson has an amazing opportunity to do something that (I'd argue) has never done before. I think he's a capable leader, and on top of that, Singapore Airlines is also an investor in the combined airline, which gives me even more hope. Even so, turning Air India into a globally competitive airline is quite a task.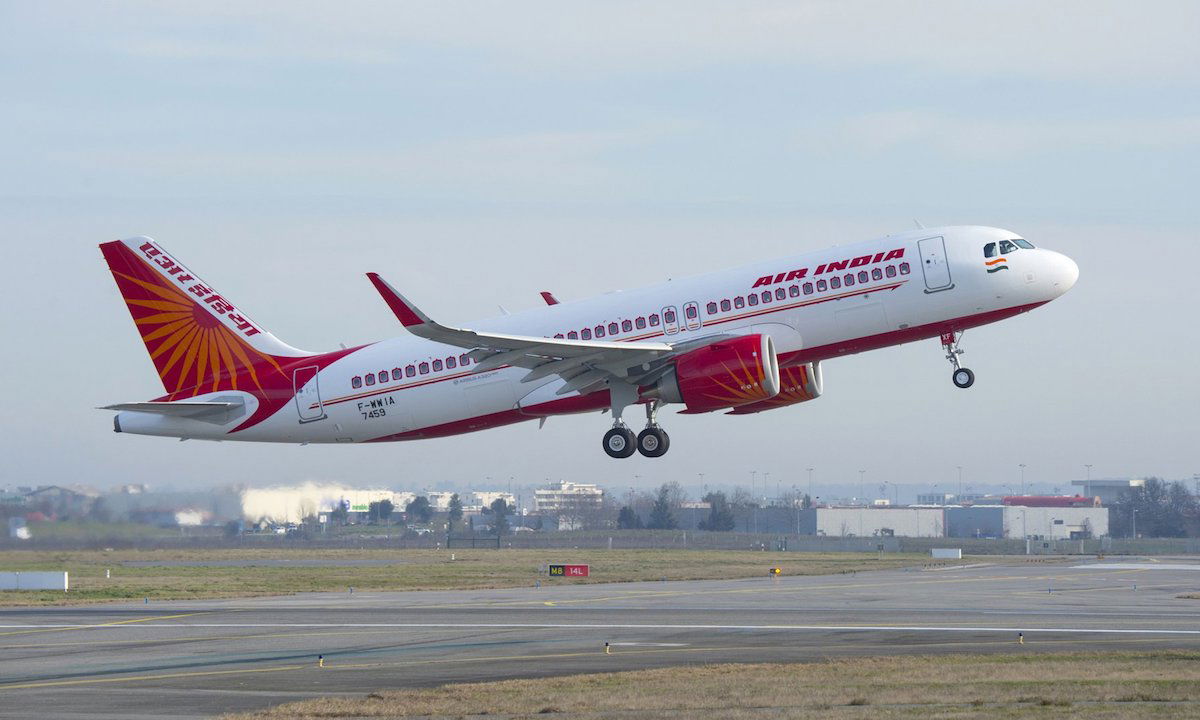 Bottom line
Air India's CEO has revealed details about what Air India will look like in the future, given Tata Group's ownership stake in four airlines. We can expect Vistara to be merged into Air India, and we can expect AirAsia India to be merged into Air India Express. The exact timeline remains to be seen, and is based on regulatory approval.
What do you make of Air India's branding plans for a new, combined airline?