Air France has this week unveiled its latest fully redesigned lounge, and it's pretty nice-looking.
Details of Air France's Montreal lounge
Air France has completed a full refurbishment of its lounge at Montreal's Pierre Elliott Trudeau International Airport (YUL). The 490 square meter (~5,300 square foot) lounge has seating for 149 guests, and features lots of natural light, with windows overlooking the runways.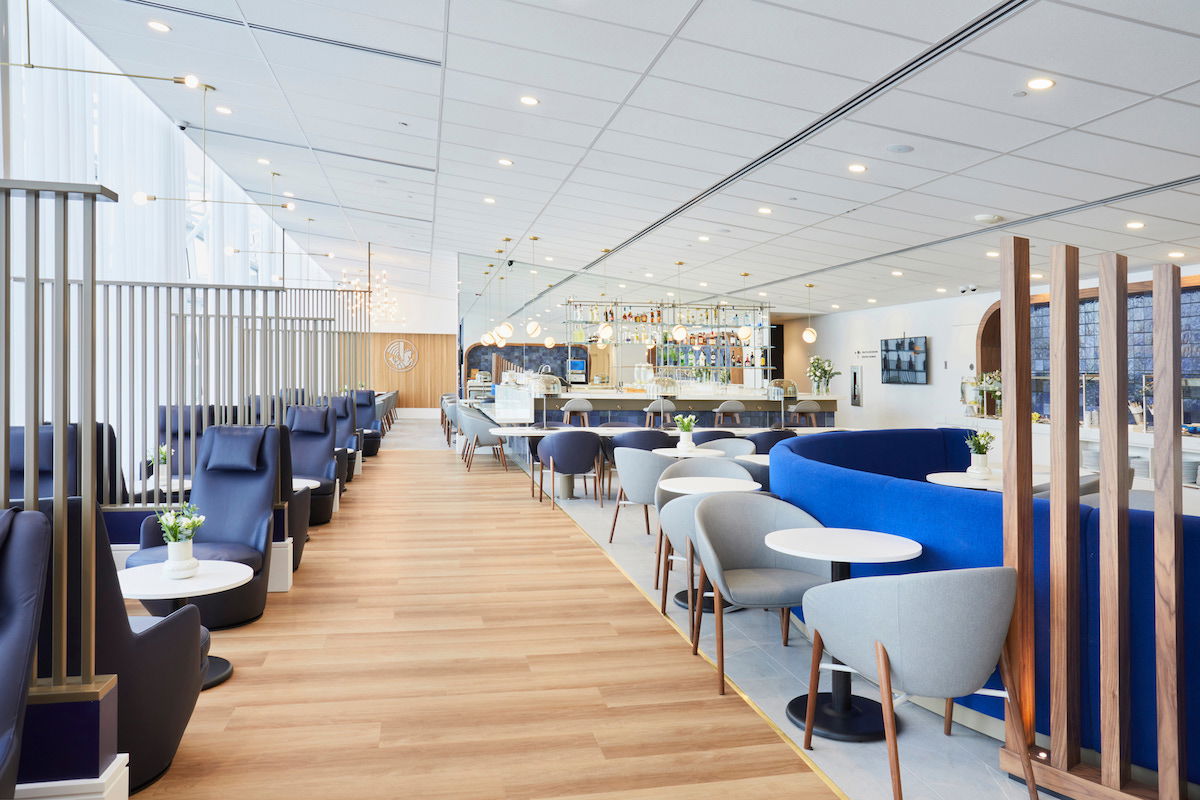 The design looks stunning, and in particular I love how well Air France's branding has been integrated into the design of the lounge. There's the frequent use of blue, grey, and white, along with some touches of red, and then Air France's winged seahorse symbol is also present in a couple parts of the lounge, including at the entrance.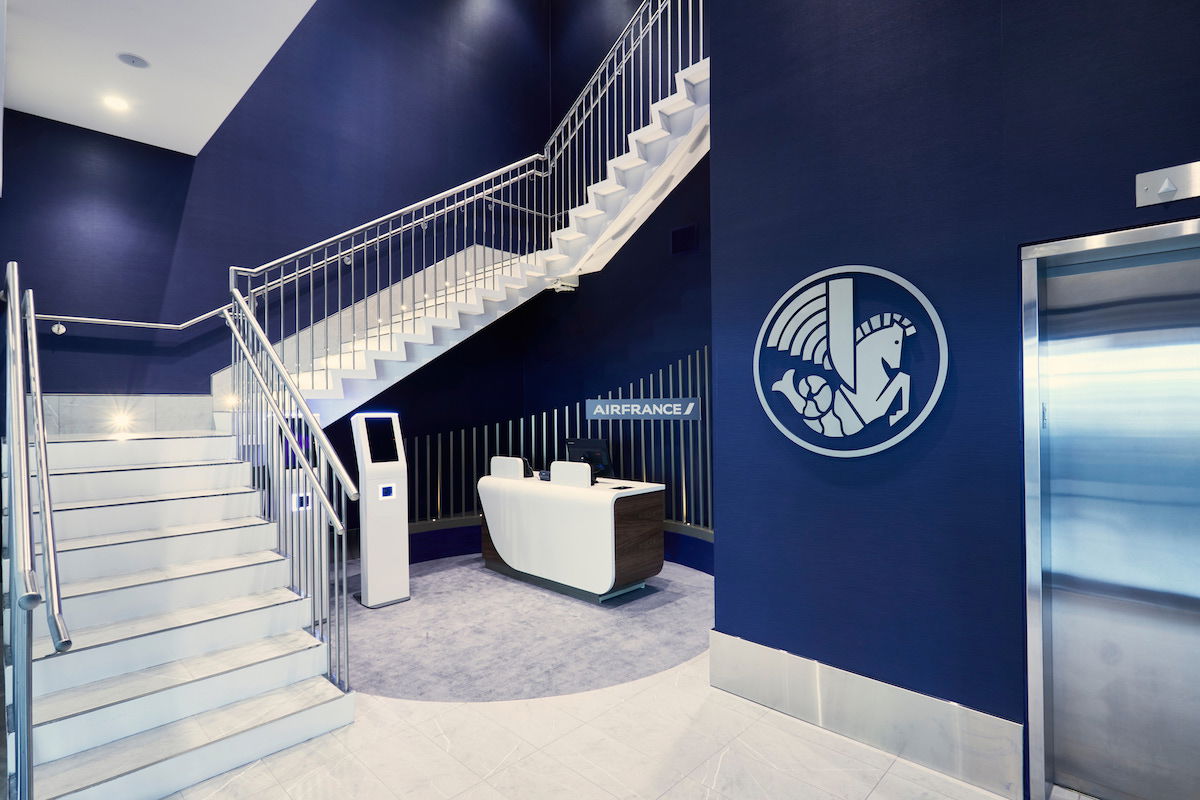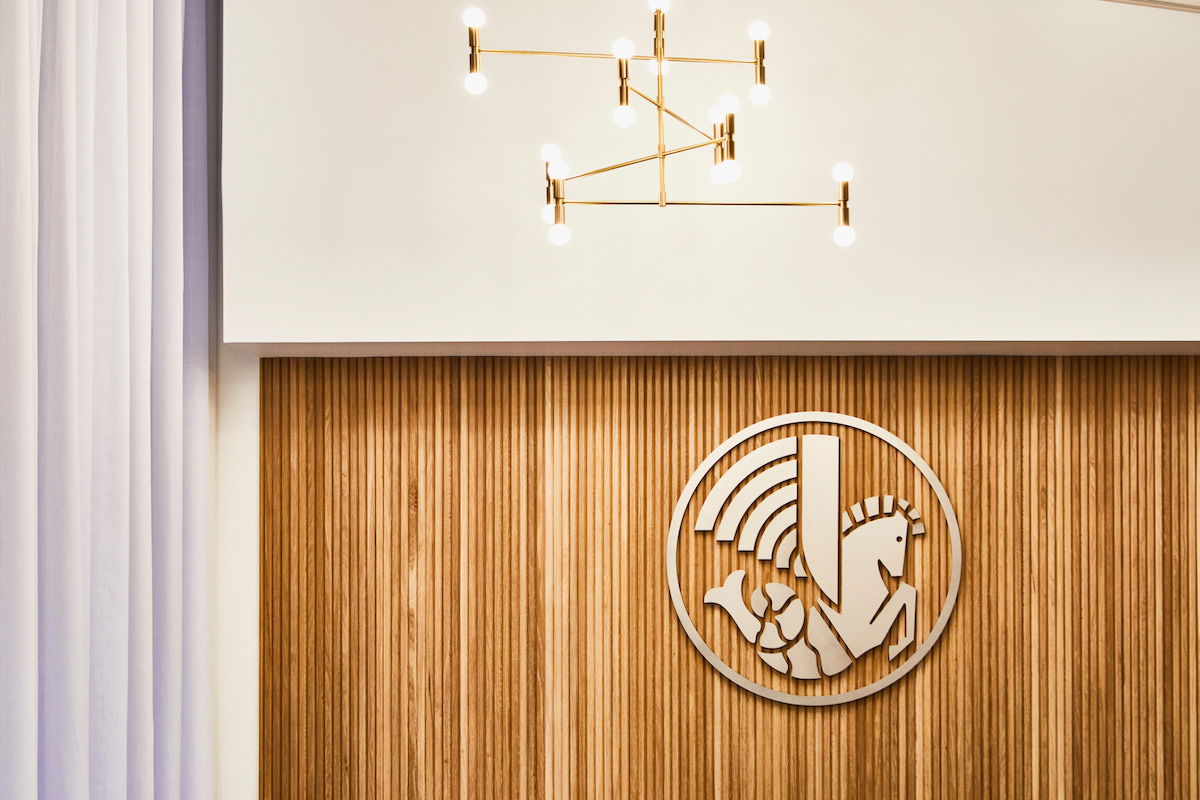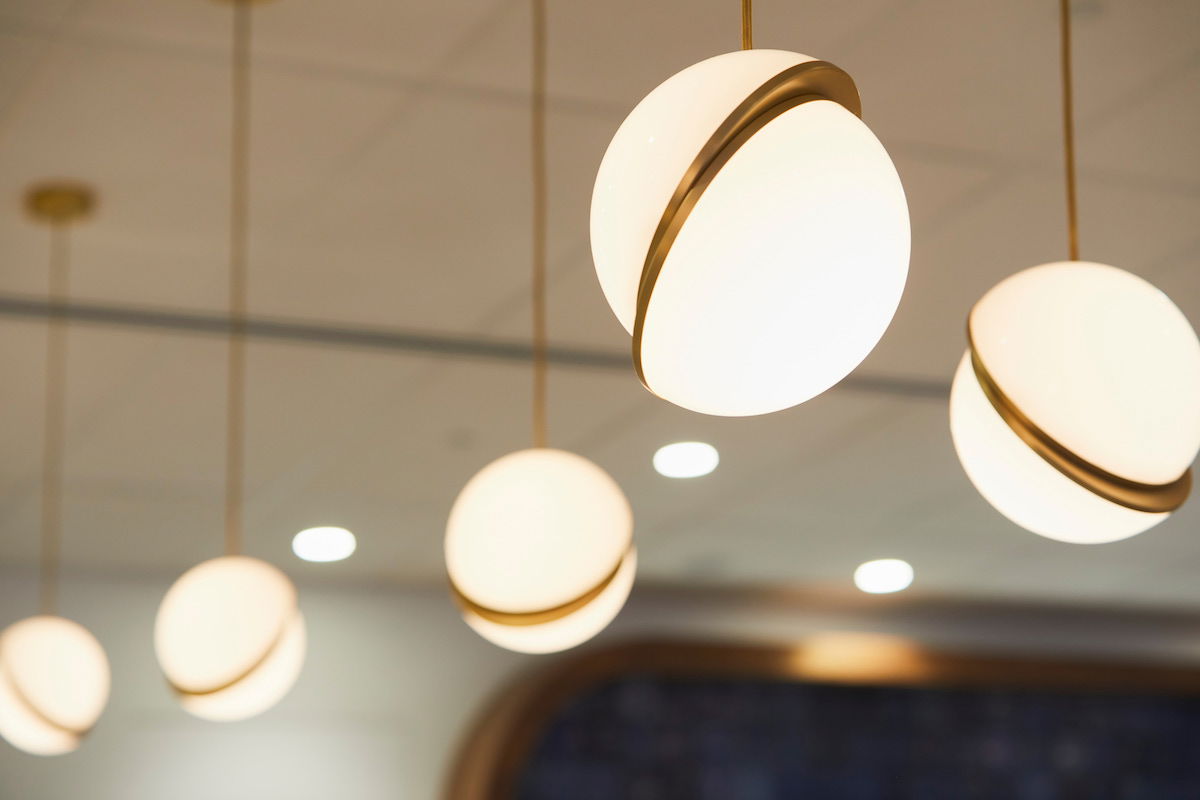 The lounge is broken up into several different zones, depending on whether guests want to relax, work, or dine. There's even a dedicated private space for Flying Blue Ultimate passengers.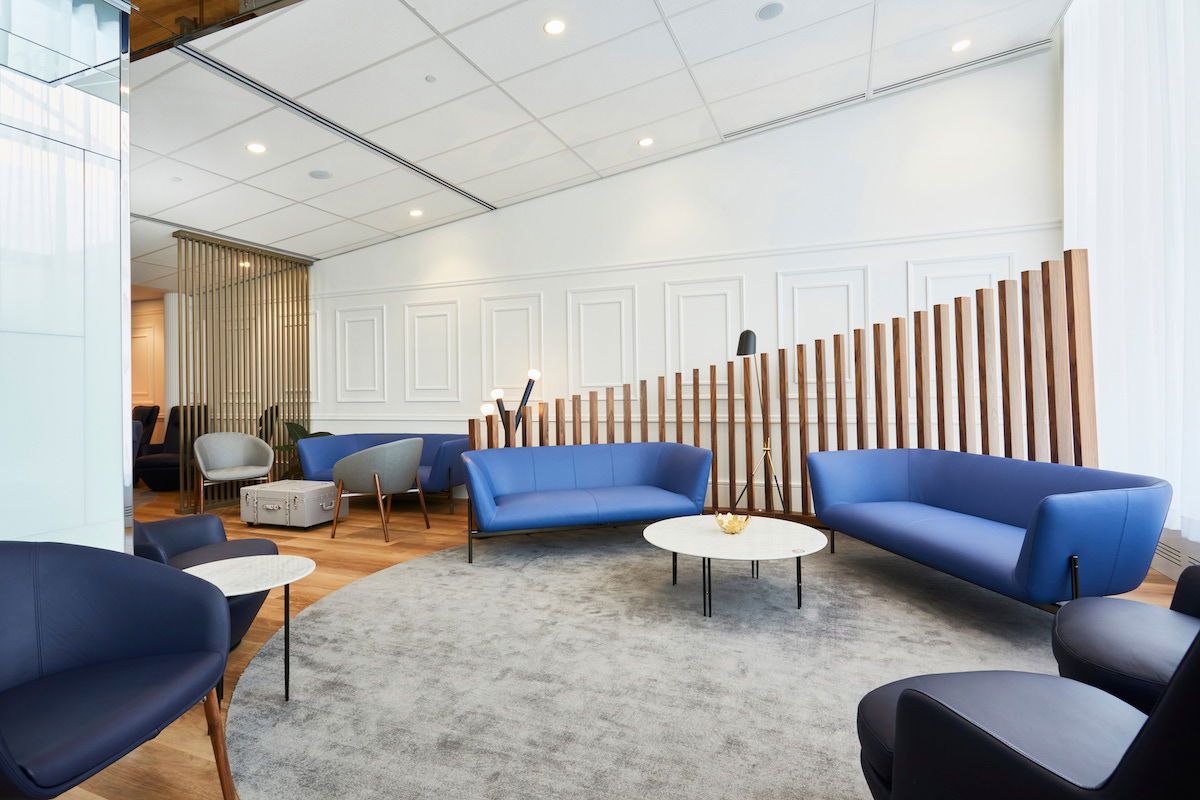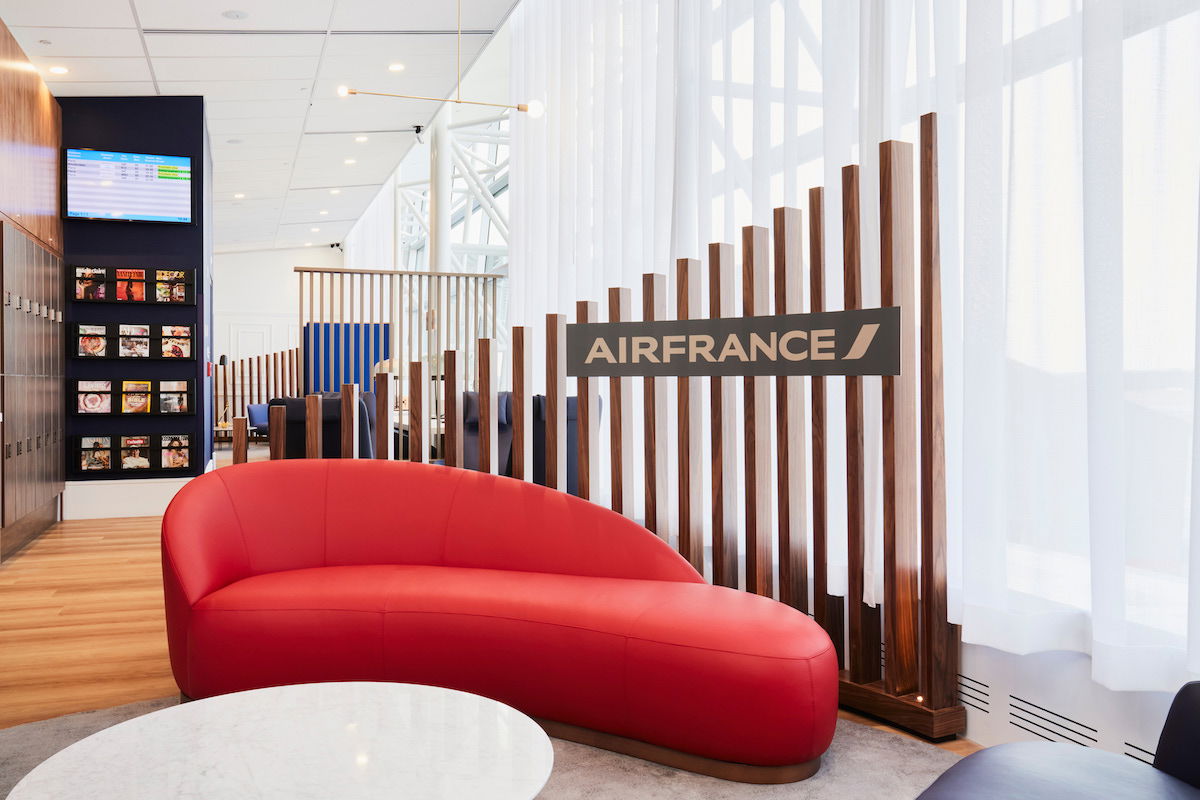 The lounge's primary focus is on catering. There's a self-serve buffet with hot and cold dishes, and a particular focus on French cuisine, wines, and champagne.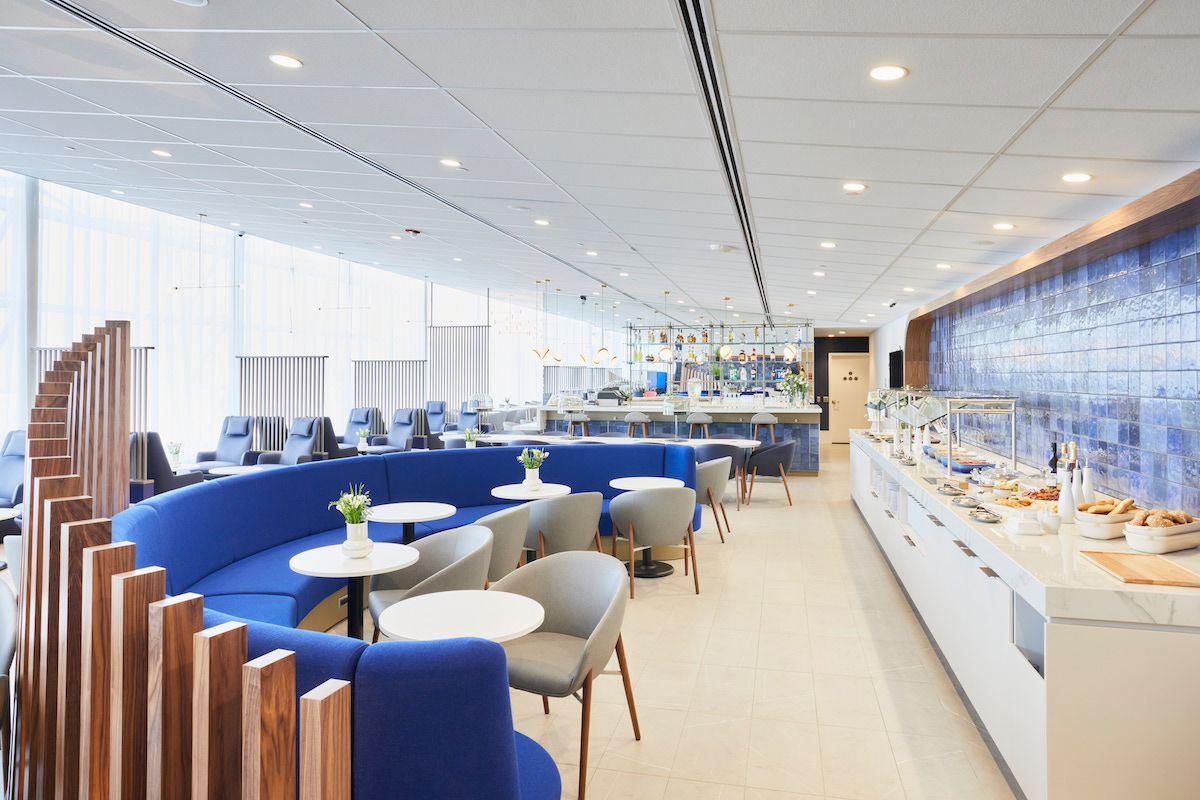 Perhaps most exciting is that this fall, Air France will introduce a new dedicated catering service for its late night flight from Montreal. The idea is to be able to enjoy pre-flight dining, so that you can maximize your rest onboard. If you do choose the pre-flight dining option, you'll be served exactly what's offered onboard in business class, including starters, hot dishes, cheese, desserts, and the same wine and champagne list available onboard as well.
Customers can still choose to enjoy another meal onboard, or can ask to not have the meal loaded, to avoid waste.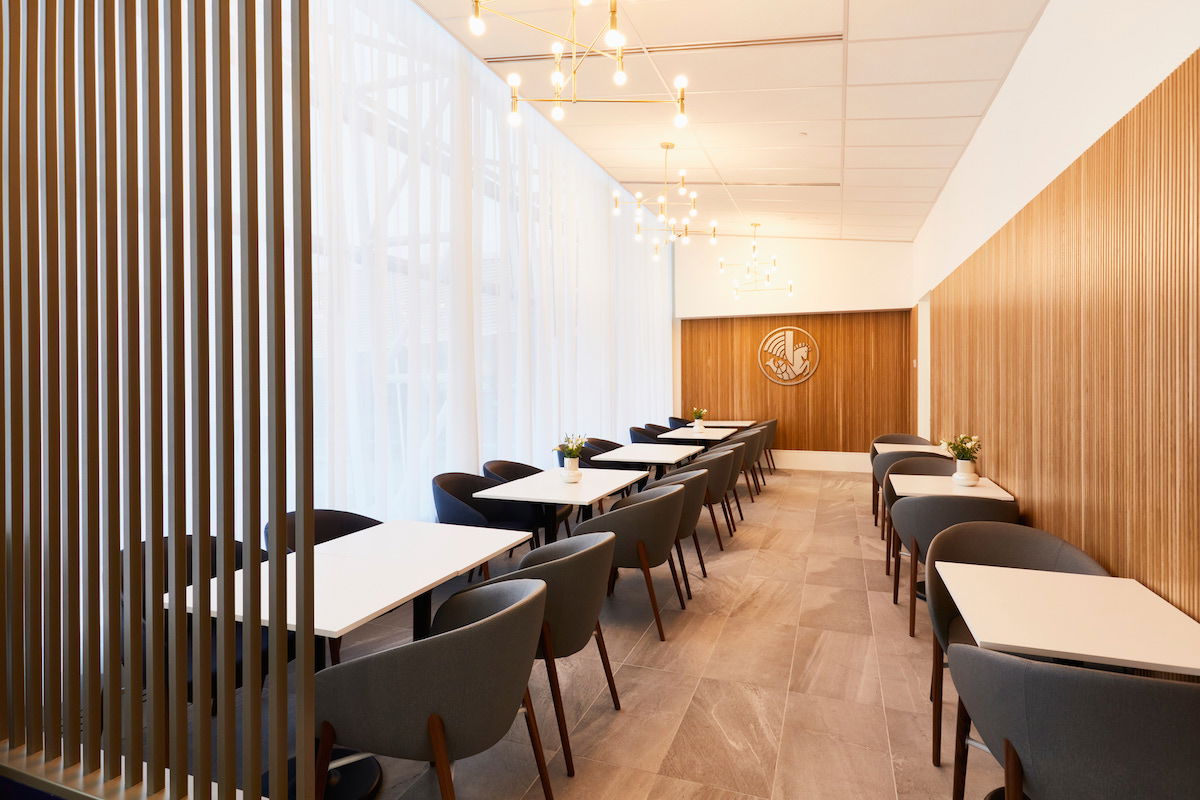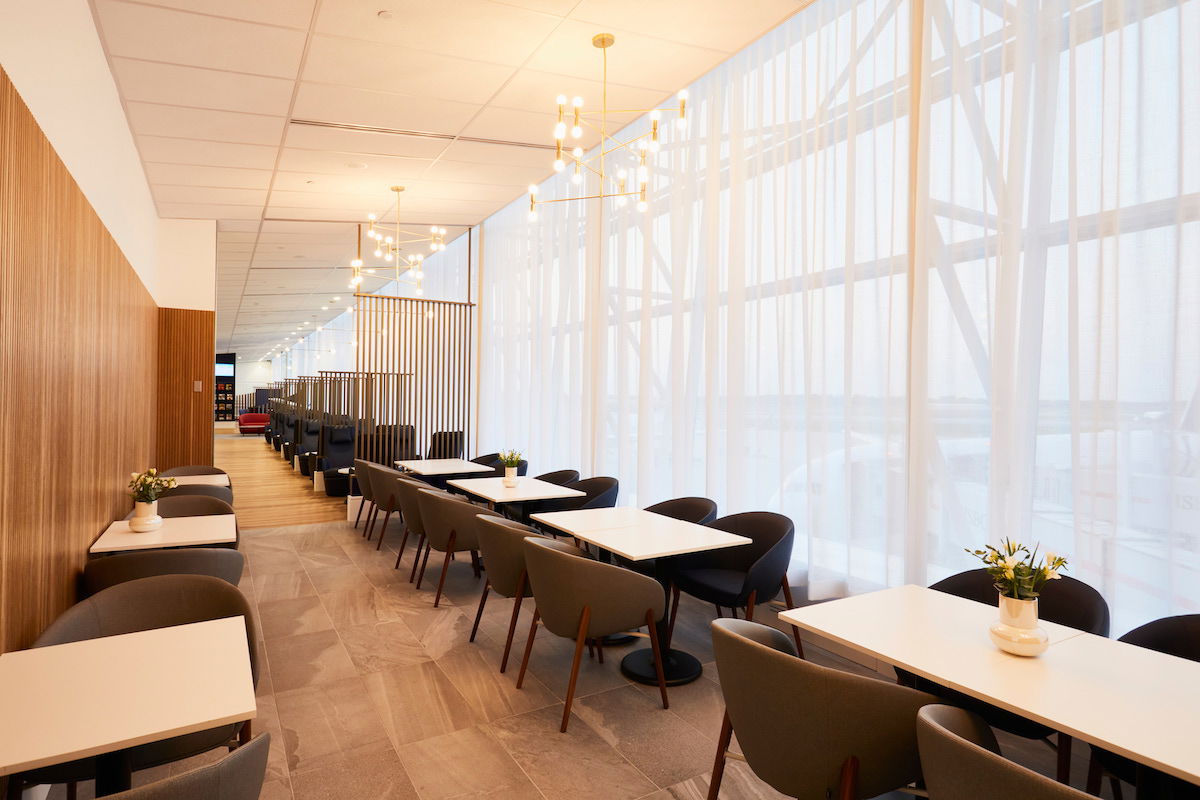 The Air France Lounge Montreal is open daily from 2PM until 10PM, and can be accessed by Air France and KLM customers, including business class passengers and SkyTeam Elite Plus members. Montreal is a major market for Air France, given the French connection, and the airline operates up to four daily flights to the airport (in addition to KLM's service).
Air France's inconsistent ground experience
In general I'm a big fan of Air France's transatlantic business class experience. The exception is with Air France's ground experience in North America, which is highly inconsistent.
Air France has been renovating some of its lounges, like the ones in New York (JFK) and Washington (IAD), both of which are now great and feature pre-flight dining for select flights.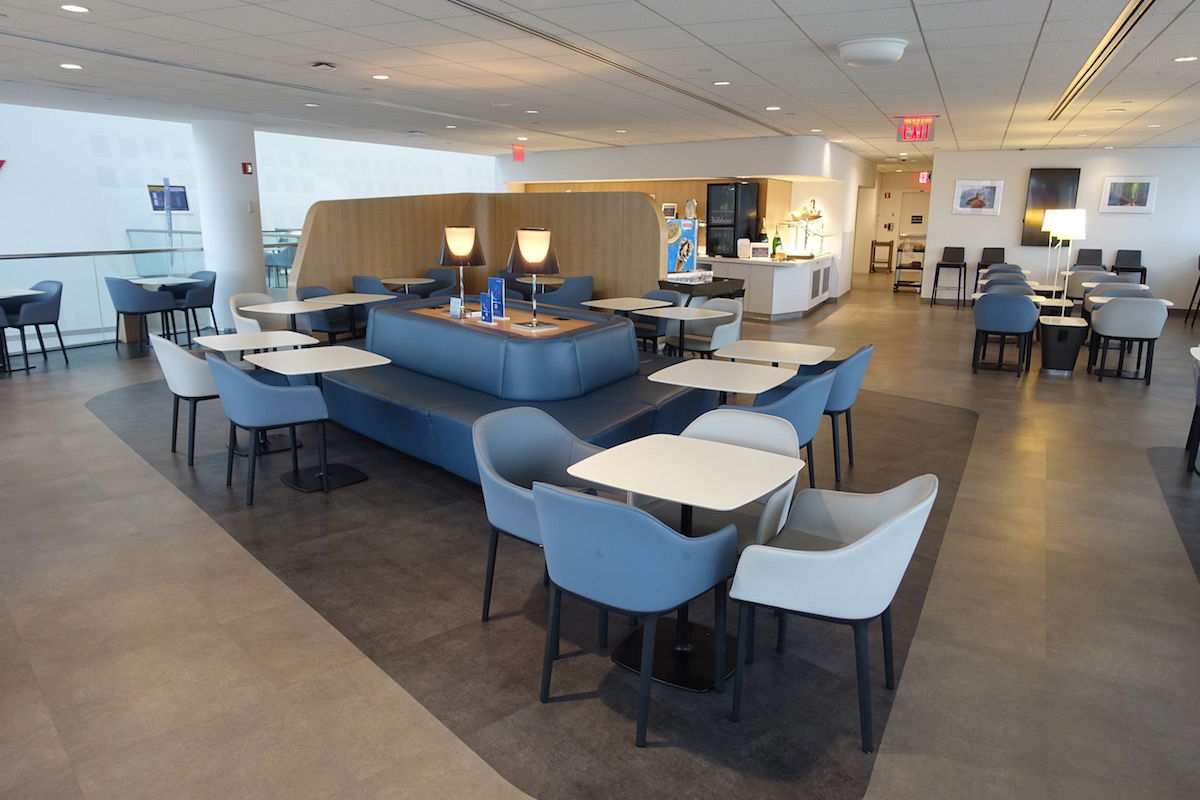 Unfortunately some other Air France lounges in North America are pretty awful. For example, I recently flew KLM business class from Chicago to Amsterdam, so I used Air France's lounge in Chicago. The lounge was so bad that I just decided to sit in the terminal instead.
The lounge felt outdated, was crowded, had only packaged snacks, and worst of all, had no natural light (the lounge has windows, but they face a dark wall, or something, because the below picture was taken in the early afternoon).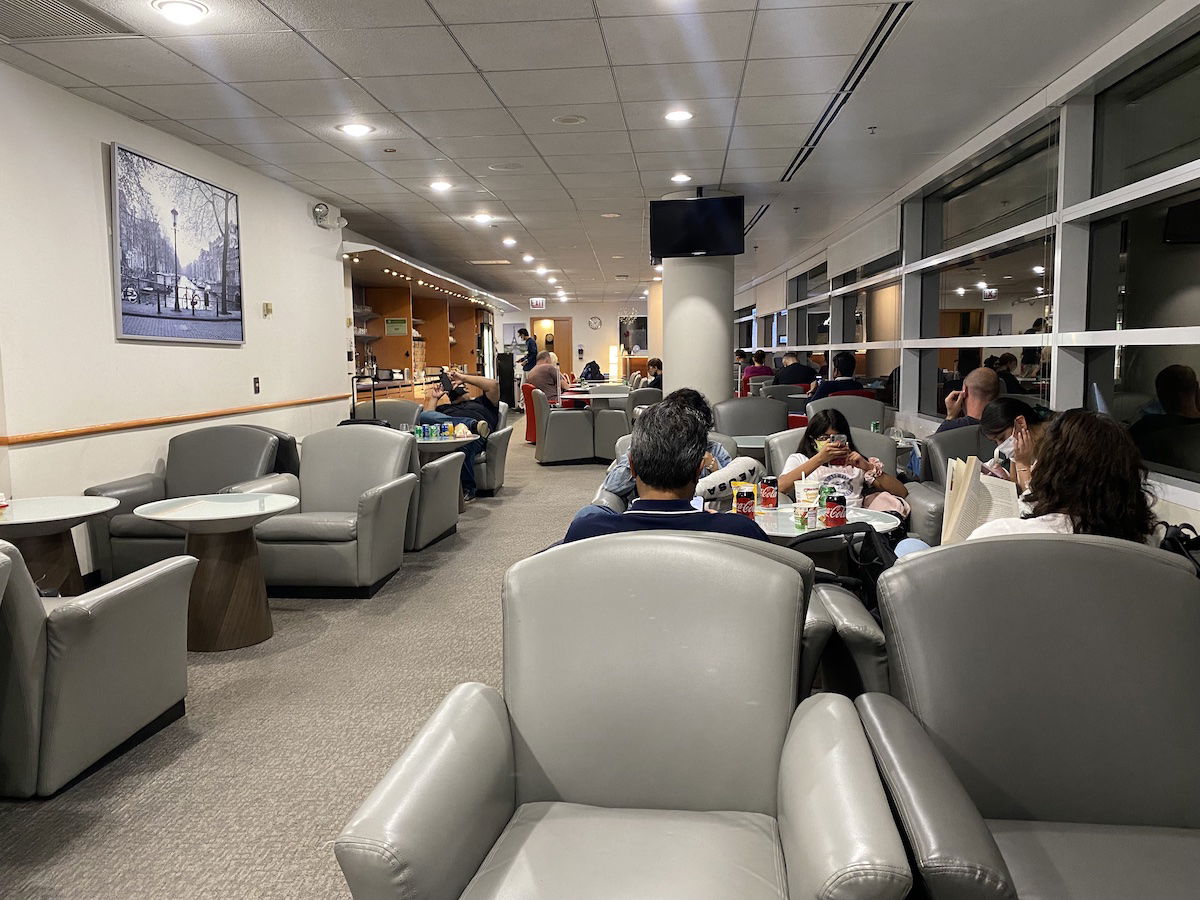 Part of the problem is that Air France seems to be of two minds when it comes to its lounge network in North America. Some lounges offer a premium experience that match what you'd expect from the airline, with pre-flight dining, while other lounges are open to Priority Pass members throughout the day, so then all customers get quite a watered down experience.
Anyway, the moral of the story is that I hope that more Air France lounges get the Montreal treatment…
Bottom line
Air France has opened a new lounge at Montreal Airport, which looks gorgeous. The lounge has an excellent design, and will also feature pre-flight dining for late night departures. This is now the third Air France lounge in North America to get a full makeover, in addition to the ones in New York and Washington.
What do you make of Air France's new lounge in Montreal?