Delta introduced basic economy fares in 2012, and then last year we saw both American and United introduce these fares. When Delta first introduced basic economy it was only available in select markets with competition from ultra low cost carriers, while American and United took it to the next level. They decided to make the basic economy experience miserable (by cutting carry-ons from this fare type), and hoped this would increase revenue by hundreds of millions of dollars by getting people to "buy up" to a regular economy fare. It was basically an opportunity for them to raise fares for most passengers.
Fortunately this hasn't worked out nearly as well as they had hoped, and they've rolled back basic economy in many markets, given that they were losing customers to other airlines.
Well, it looks like basic economy is now spreading beyond the US, as Air Canada has announced that they're introducing basic economy fares as well.

What are the restrictions on Air Canada basic economy fares?
Air Canada already has many different fare bundles, so the most significant differences between Economy Basic and Economy Tango (otherwise the lowest economy fare) are as follows:
Basic economy tickets can't be modified or refunded in any way
Basic economy tickets don't earn any miles (including both elite qualifying and redeemable)
Basic economy tickets aren't eligible for upgrades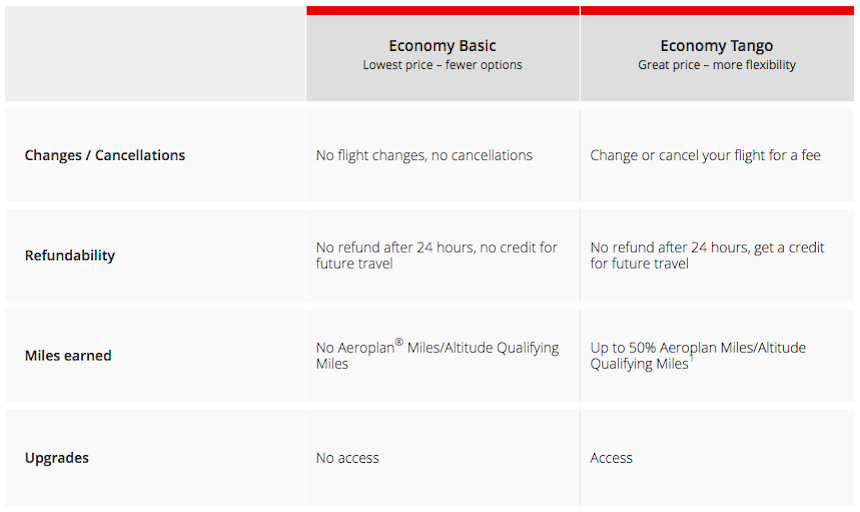 Unlike with American and United, Air Canada isn't restricting carry-on limits for basic economy passengers. Furthermore, with the exception of not being eligible for upgrades, all other elite benefits apply, including the ability to select economy seats at no charge.
Those not eligible for complimentary seat assignments will be able to select seats, though the cost to do so will be higher for an Economy Basic fare than for an Economy Tango fare. For example, for a domestic flight on an Economy Tango fare, a seat will cost 10-50CAD, while on an Economy Basic fare it will cost 20-100CAD.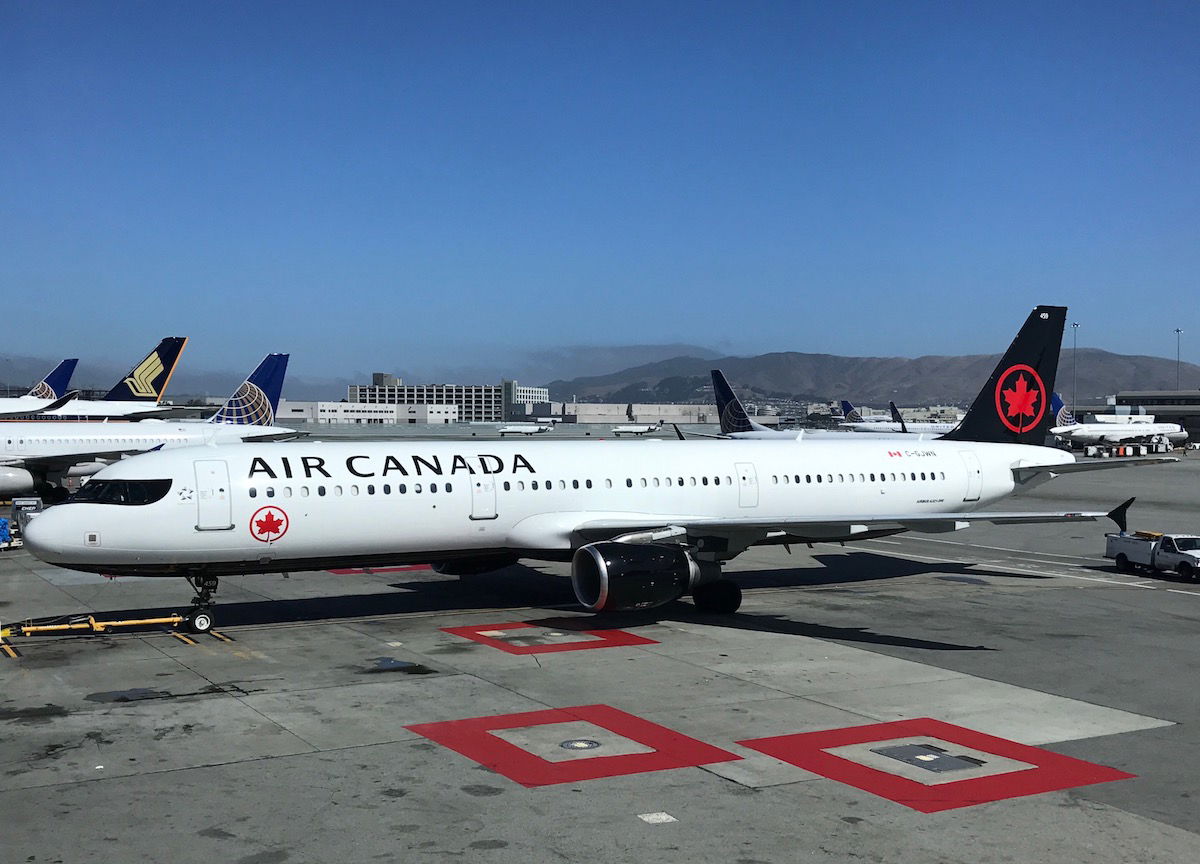 Why Air Canada's basic economy isn't as big of a deal as in the US
The important thing to keep in mind is that Air Canada already had several tiers of fares, many of which come with limited benefits:
Economy Tango fares only earn 25% miles on domestic flights, so it's not like people are going from earning 100% miles to earning 0% miles, but rather the drop is much less significant
Air Canada already had tiered pricing for upgrades, so the number of upgrade instruments required from an Economy Tango fare was significantly more than the number required from an Economy Flex fare, for example
I don't view this as being that huge of a difference compared to what they offered before. Economy Tango fares were already very restrictive, and they're at least not actively making the flying experience more miserable (in the form of restricting carry-ons, not even letting people assign seats at a cost, etc.). Air Canada lets those traveling with children 12 and under assign seats for free, while that has also been one of the big gripes with basic economy fares in the US.
We'll have to see how widespread these fares become
The big question is how widespread Air Canada will make these basic economy fares. Will they introduce them in all markets, or is this a competitive response? WestJet is introducing their new ultra low cost carrier, Swoop, this year, so it could be that Air Canada primarily plans to offer these fares in markets served by Swoop. Or the rollout could be much more widespread. We'll have to wait and see.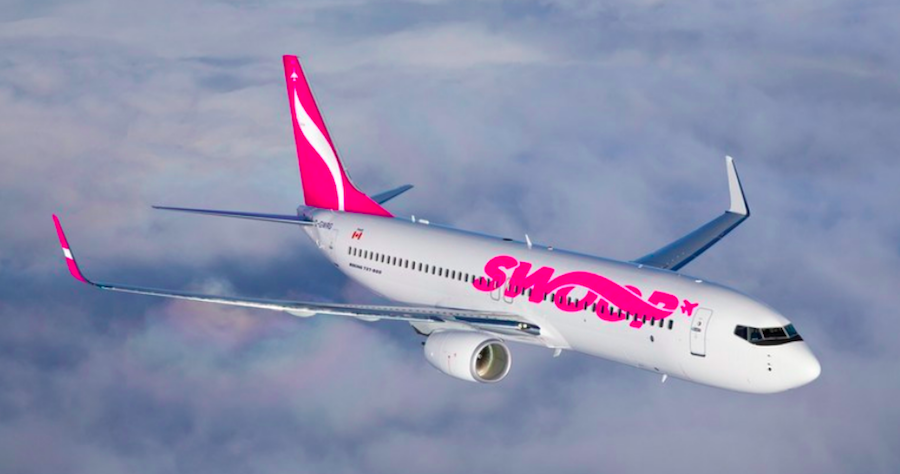 The Canadian aviation market isn't quite as competitive as the US aviation market (and I'd argue that's still not competitive enough). I'd like to hope that consumers have the last say here, and that if Air Canada gets too aggressive with the rollout (as we've seen US airlines do), they'll be forced to scale it back when people choose not to fly with them. Only time will tell…
As I've always said, basic economy wouldn't be bad if airlines actually used it to introduce lower fares, rather than using it as an opportunity to charge people the same and give them less.
Are you surprised to see Air Canada introduce basic economy fares?
(Tip of the hat to View from the Wing)