Air Canada is launching a couple of interesting routes this winter. Not only will the airline fly nonstop from Vancouver to Bangkok, but Air Canada will also launch a new London to Mumbai flight.
Air Canada's new Europe to India flight
This winter you'll be able to fly Air Canada exclusively between Europe and India. Air Canada will operate a seasonal route between Toronto and Mumbai via London. The flight will operate daily with the following schedule between October 29, 2022, and March 24, 2023:
AC856 Toronto to London departing 8:30PM arriving 8:30AM (+1 day)
AC856 London to Mumbai departing 11:10AM arriving 1:40AM (+2 days)
AC855 Mumbai to London departing 4:50AM arriving 9:20AM
AC855 London to Toronto departing 12:00PM arriving 2:55PM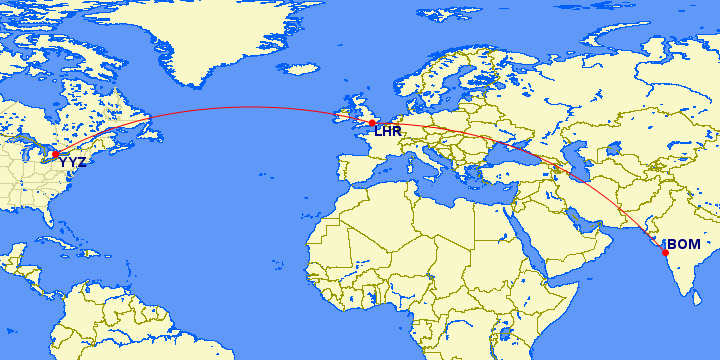 This will operate as a fifth freedom flight, which is to say that passengers can fly Air Canada exclusively between London and Mumbai if they'd like (and similarly, they can just take the Toronto to London flight).
Air Canada will use a Boeing 787-9 for this service, featuring a total of 298 seats. This includes 30 business class seats, 21 premium economy seats, and 247 economy class seats.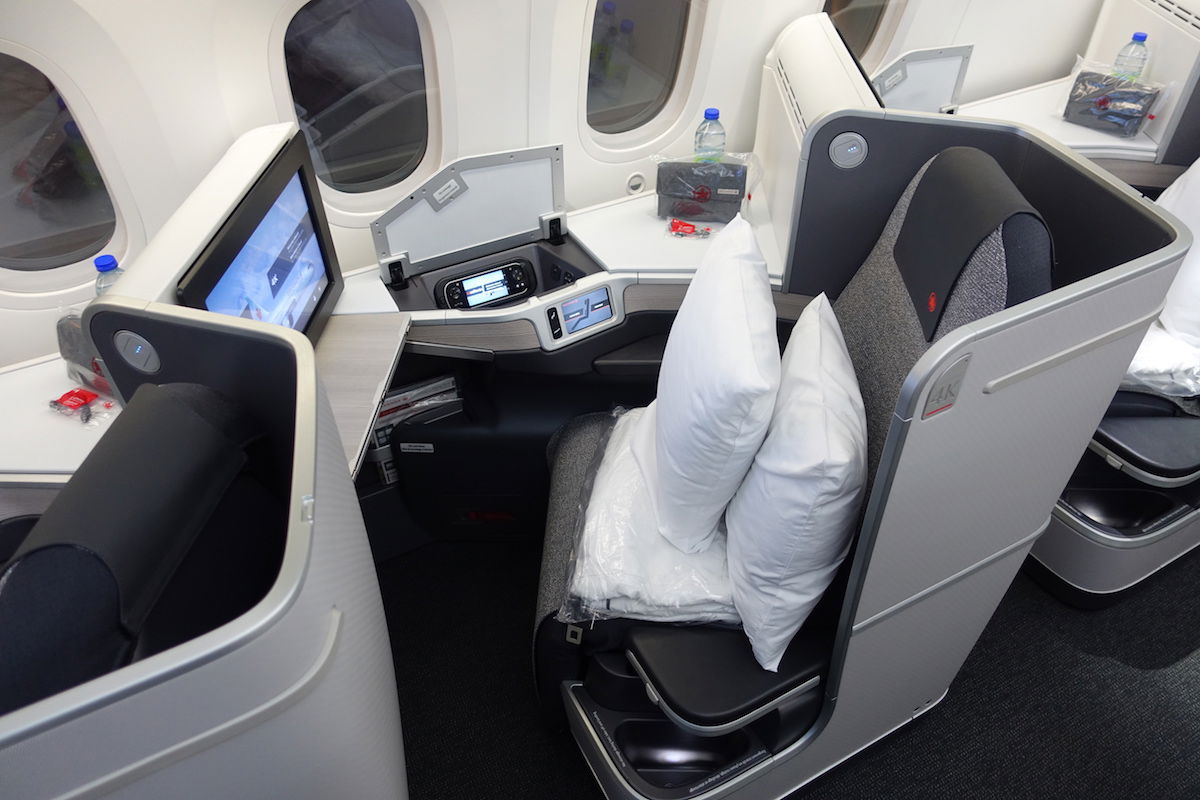 Why is Air Canada launching this route?
I always enjoy taking fifth freedom flights, and there's an element to it that's a throwback to the old days where flights like this were needed. With longer range and lower capacity planes (like the Airbus A350 and Boeing 787), there's less need for fifth freedom services, but they still exist.
So, why is Air Canada launching this London to Mumbai route? The airline has quite a large route network to India, though that's challenging right now, given the closure of Russian airspace. These were ultra long haul flights even before airspace closures became an issue, and now they're even more challenging.
With that in mind:
The direct air distance between Toronto and Mumbai is 7,775 miles, so with airspace closures this route can't be operated nonstop anymore; as a result, Air Canada is trying to find a logical stopover point, while also tapping into another market with big demand (UK to India)
Presumably Air Canada will be utilizing a couple of additional Heathrow slots for this service, so I guess this is also a way for Air Canada to reduce transatlantic flights to London while holding onto its slots.
Air Canada will continue to fly between Toronto and New Delhi nonstop, as that flight is around 500 miles shorter, and within range
Air Canada will continue to fly between Montreal and New Delhi nonstop, as that flight is even shorter than the Toronto to New Delhi service
Air Canada will resume Vancouver to New Delhi flights; the flight to India will have a refueling stop in Dublin, but passengers won't be able to get on or off there (the return flight will be nonstop)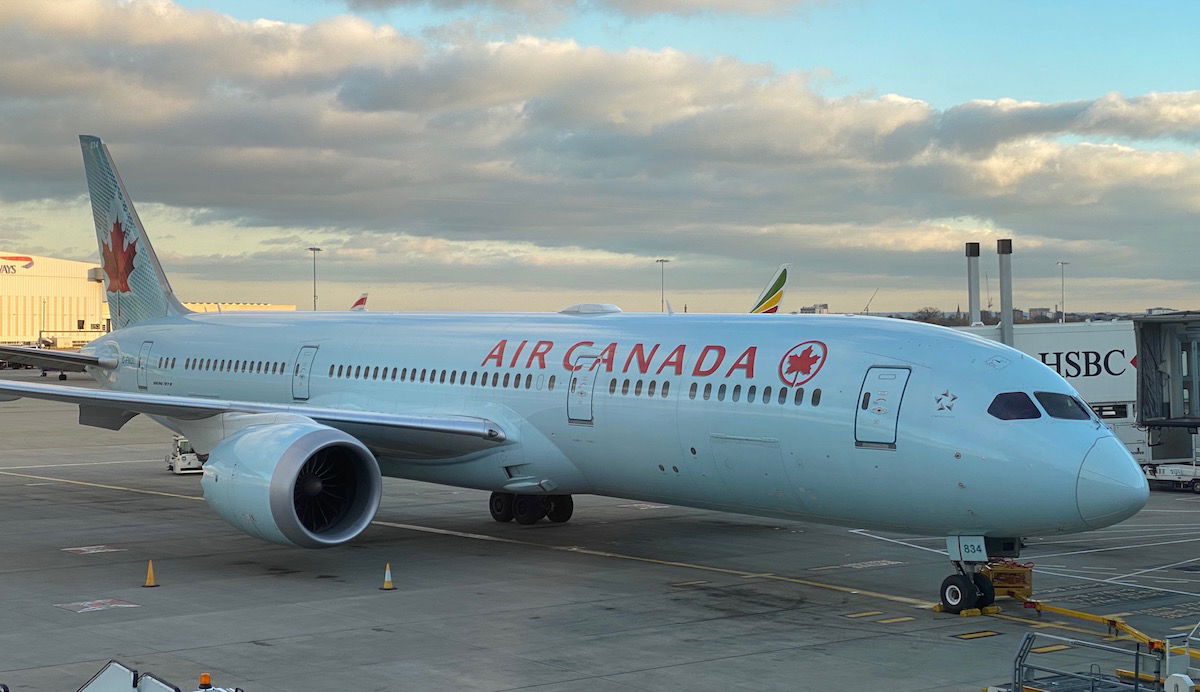 Bottom line
Air Canada will be resuming its Toronto to Mumbai route with a twist. Due to Russian airspace closures, it's no longer feasible to operate the flight nonstop. Rather than just adding a refueling stop, the airline will now operate the route as a fifth freedom service via London, meaning passengers could fly Air Canada exclusively between London and Mumbai.
I'm curious to see how this route performs. I imagine it will only stick around as long as Russia's airspace remains closed, but that could be quite some time…
What do you make of Air Canada launching London to Mumbai flights?