For the first time in around a decade, this winter we'll see nonstop flights between Thailand and North America. We'll also see Air Canada fly nonstop to Southeast Asia for the first time.
Air Canada's new Bangkok route
Air Canada will be launching a new seasonal flight between Vancouver (YVR) and Bangkok (BKK) later this year. The route will operate 4x weekly between December 1, 2022, and April 14, 2023, with the following schedule:
AC65 Vancouver to Bangkok departing 11:00PM arriving 5:55AM (+2 days)
AC66 Bangkok to Vancouver departing 8:30AM arriving 6:35AM
Air Canada's Bangkok service will operate westbound on Mondays, Wednesdays, Fridays, and Sundays, and eastbound on Tuesdays, Wednesdays, Fridays, and Sundays.
The route will cover a distance of 7,344 miles in each direction, so it'll be one of Air Canada's longer flights.
Air Canada will use a Boeing 787-9 for this service, featuring a total of 298 seats. This includes 30 business class seats, 21 premium economy seats, and 247 economy class seats.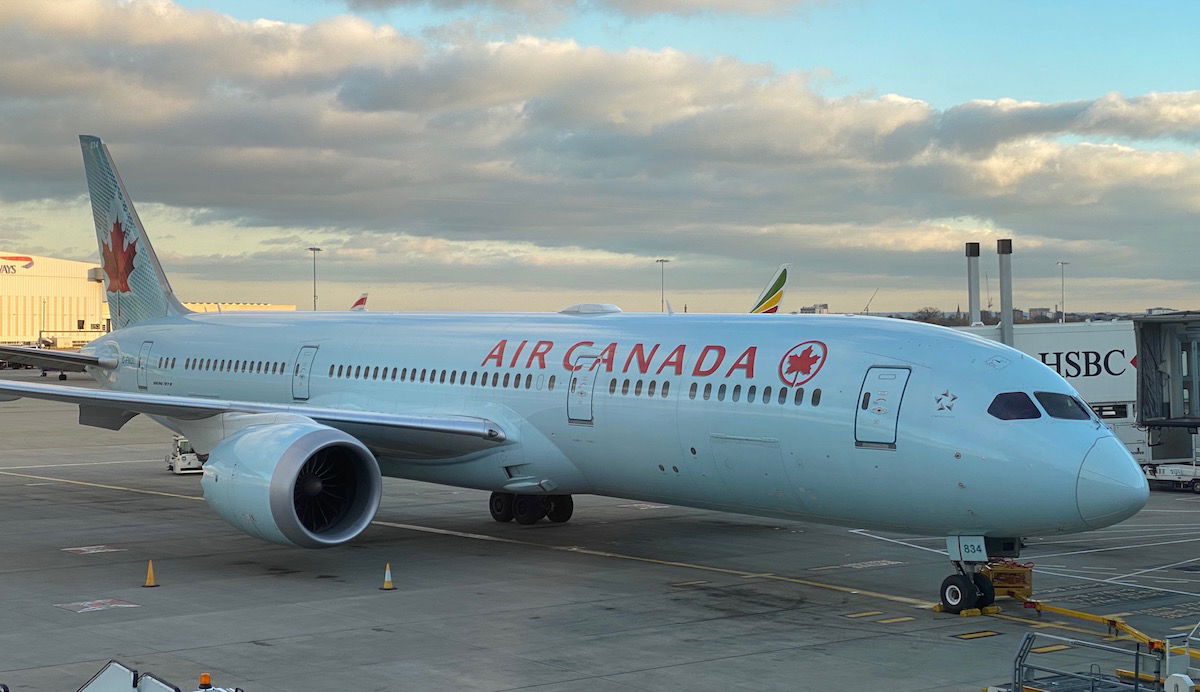 Why this new route is pretty exciting
Thailand is a fairly popular destination with travelers from North America, but despite that, the economics of nonstop service just generally haven't worked.
Thai Airways used to fly nonstop from Bangkok to both Los Angeles and New York, but both of those routes were cut by 2012, as Thai Airways got rid of its Airbus A340-500s. The airline had allegedly been losing money on the routes for years.
United is arguably the most "creative" global airline when it comes to launching new ultra long haul routes. The airline has done pretty well with Singapore service (and that's even further), but United has never given nonstop flights to Thailand a try.
Admittedly the challenge is that Thailand is primarily a leisure destination, and historically you need quite a bit of premium business demand to make the economics of an ultra long haul flight work.
However, perhaps times are changing a bit, or at least this is a temporary "sweet spot" for this kind of service:
Business travel demand hasn't fully recovered, especially for international travel
Because of the closure of Russian airspace, some routes aren't feasible in the same way they previously were
Leisure travel demand is through the roof, and people are willing to pay a small fortune for travel right now
There's the general benefit of lower capacity and more fuel efficient planes, like the Airbus A350 and Boeing 787, which make a lot more routes possible
It's exciting to see Air Canada giving this route a try. I'll be curious to see how Air Canada does, and if the route returns for a second season. Maybe this will be the inspiration that United needs to launch this kind of service as well.
Air Canada does have a geographic advantage with a route like this, though. The "closest" mainland gateway from which United could realistically launch this route would be San Francisco, and that route is ~600 miles further.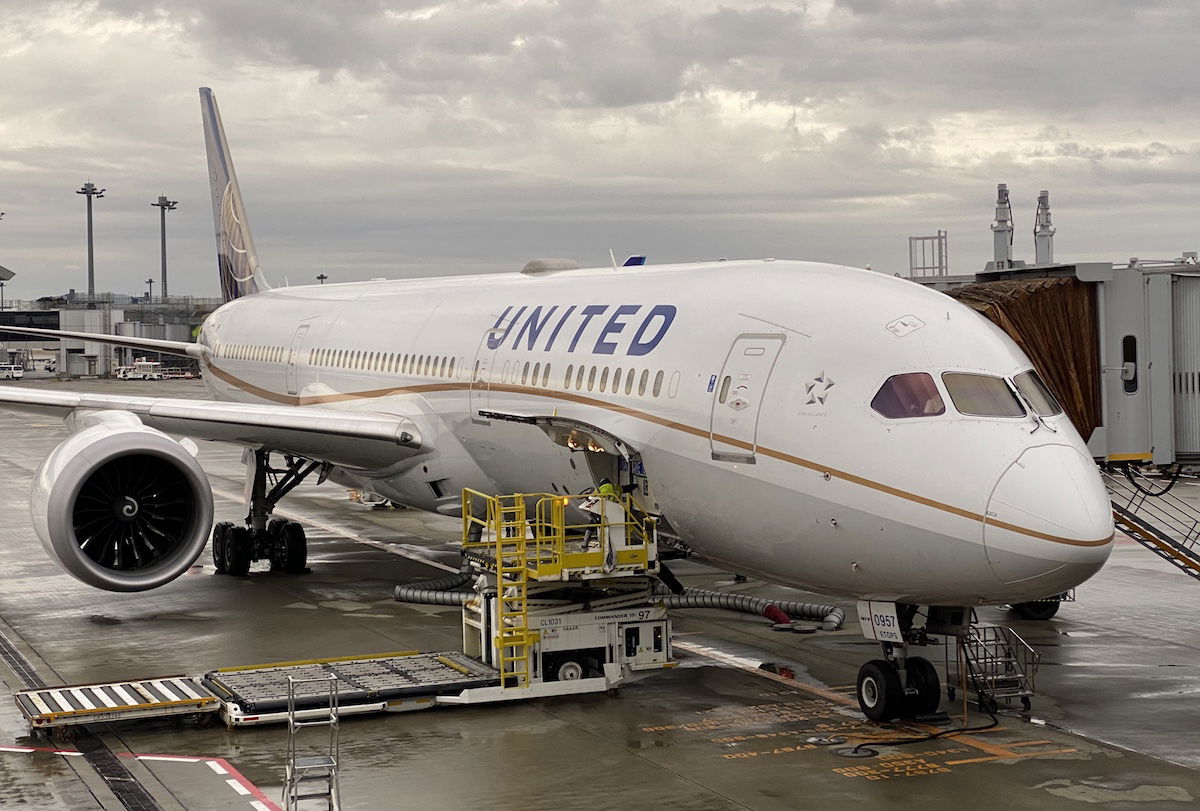 Bottom line
Air Canada will launch a new route between Vancouver and Bangkok, which is an exciting development. The route will operate 4x weekly seasonally using a Boeing 787-9, and it'll be the first time a North American airline flies between the mainland and Thailand.
Hopefully this is the start of a more permanent service.
What do you make of Air Canada launching Bangkok flights?