Aer Lingus has just made what will no doubt be an unwelcome change to its carry-on policy.
Aer Lingus' carry-on policy change
Historically Aer Lingus has allowed passengers one free carry-on weighing up to 10kg, and one personal item, like a purse or laptop bag. While Aer Lingus isn't changing how much luggage passengers can travel with for free, the airline will start charging if you actually want to carry that luggage into the cabin of the plane.
Effective immediately, Aer Lingus will start charging passengers if they want to carry on their bag, rather than having it checked into the cargo hold. Specifically, for flights within Europe, customers will have to pay €5.99 or £5.99 for "priority boarding" in order to bring on their carry-on bag into the cabin. Otherwise they can check it in for free.
If you don't purchase priority boarding and try to bring a 10kg bag to the gate, you'll be forced to gate check your bag, and will be stuck paying a €35 fee for the privilege.
A carry-on bag with priority boarding is automatically included for the following customers:
Silver, Platinum and Concierge AerClub members (this doesn't apply to companions)
Bookings made with Plus, Advantage, and Aer Space fare types
Adults traveling with an infant
Customers connecting to & from an Aer Lingus transatlantic flight, or a connecting flight with an interline partner
In other words, this change specifically applies to non-status passengers traveling on Aer Lingus Saver fares exclusively within Europe.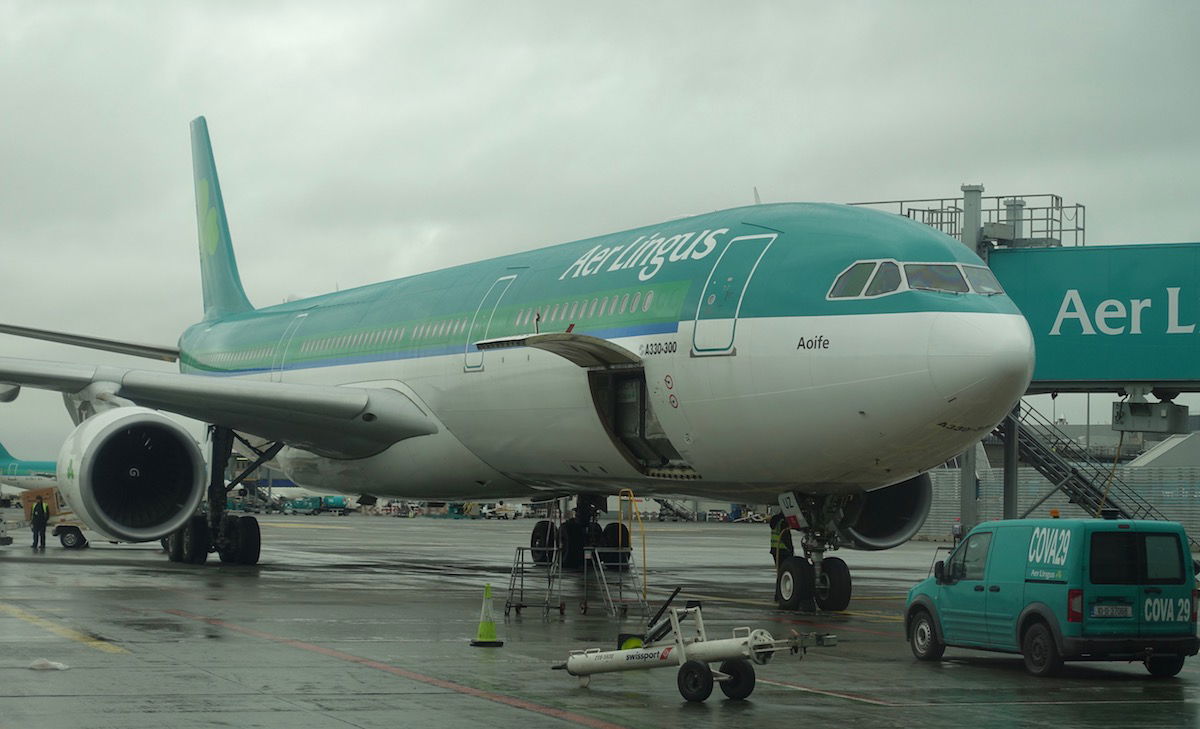 Is Aer Lingus' policy change a pure money grab?
On the one hand, you'd think this wouldn't be the time to make a customer unfriendly change, given that consumers are in control right now. On the other hand, airlines are kind of desperate, especially in Europe, where travel restrictions are hindering an airline recovery.
It's hard to view this as anything other than a punitive money grab:
Even if it didn't cost anything, I imagine Aer Lingus would prefer if people carry on their bags rather than check them in; when people carry on their bags the handling costs are lower, and there's less risk of bags being lost
At the same time, clearly Aer Lingus thinks enough people are willing to pay to avoid checking their bags to the point that the economics of this make sense
In other words, Aer Lingus isn't making this change because the fee somehow reflects the costs the airline incurs from a customer carrying on a bag, but rather the airline thinks people are willing to pay to avoid checking bags
I suppose this is something that the airline could try to blame on coronavirus, suggesting that this change will reduce contact in the cabin and minimize the amount of time people spend in the aisles. Then again, there's a light at the end of the tunnel with coronavirus, so this really isn't the time to make such changes.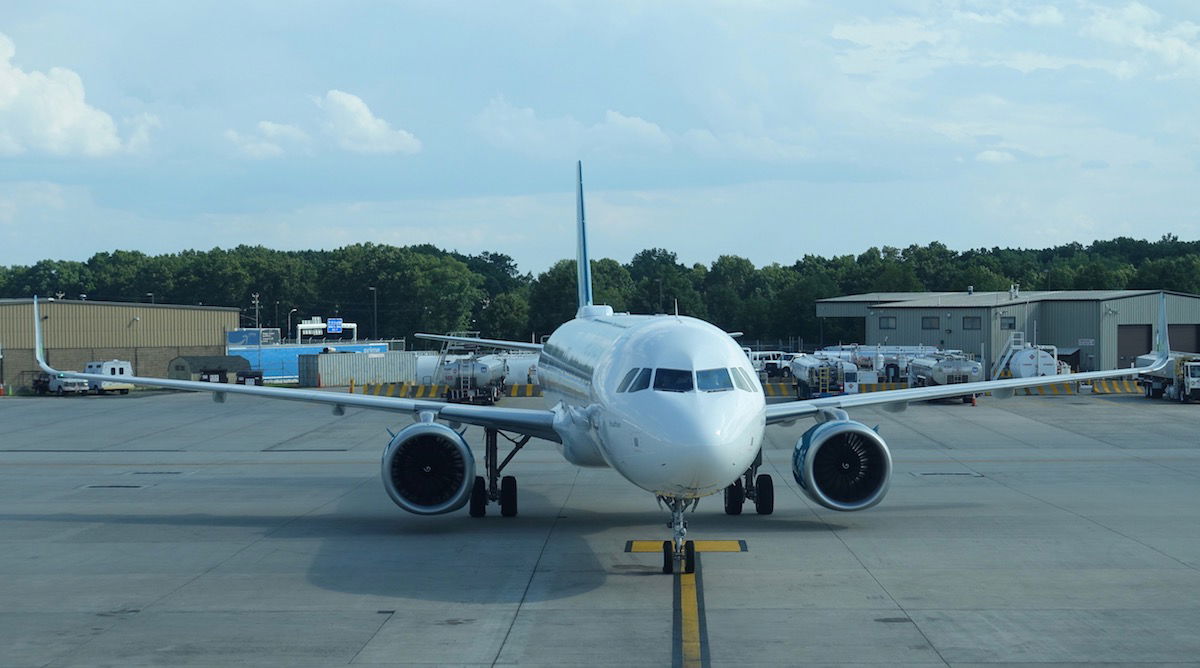 Bottom line
Aer Lingus is starting to charge Saver fare passengers within Europe to take their complimentary carry-on bag into the cabin of the plane. Instead the airline will check these bags for free, and require customers to pay if they want to take them onboard, in the form of charging for priority boarding.
It's hard to view this as anything other than a shameless attempt to generate more revenue. Then again, that's kind of the business model behind the short haul aviation market in Europe, so that shouldn't come as much of a surprise.
What do you make of Aer Lingus' carry-on policy change?