Aer Lingus' 2023 summer schedule is coming together nicely. A few days ago the airline announced a new route between Dublin and Cleveland, and now the airline has announced the return of service to Hartford.
Aer Lingus returning to Bradley Airport in Hartford
Aer Lingus will be restarting direct flights to Connecticut in 2023. Aer Lingus will operate daily seasonal service between Dublin (DUB) and Hartford (BDL) between March 26 and October 28, 2023. The flight will operate with the following schedule:
EI131 Dublin to Hartford departing 2:10PM arriving 4:35PM
EI130 Hartford to Dublin departing 6:00PM arriving 5:15AM (+1 day)
The 3,079-mile flight is blocked at 7hr25min westbound and 6hr15min eastbound. Aer Lingus will use an Airbus A321LR for the service, featuring 184 seats. This includes 16 business class seats and 168 economy class seats. Read my review of Aer Lingus' A321LR business class.
For context, Aer Lingus first started flying to Connecticut in September 2016, and cut this route in March 2020, at the start of the pandemic. There had been a lot of questions up until now as to whether this route would return.
When it resumes, this will be the only transatlantic flight out of Hartford. This will offer onward connections to 28 destinations in Europe, including Amsterdam, Barcelona, Berlin, London, Madrid, Paris, Prague, Rome, Vienna, and more.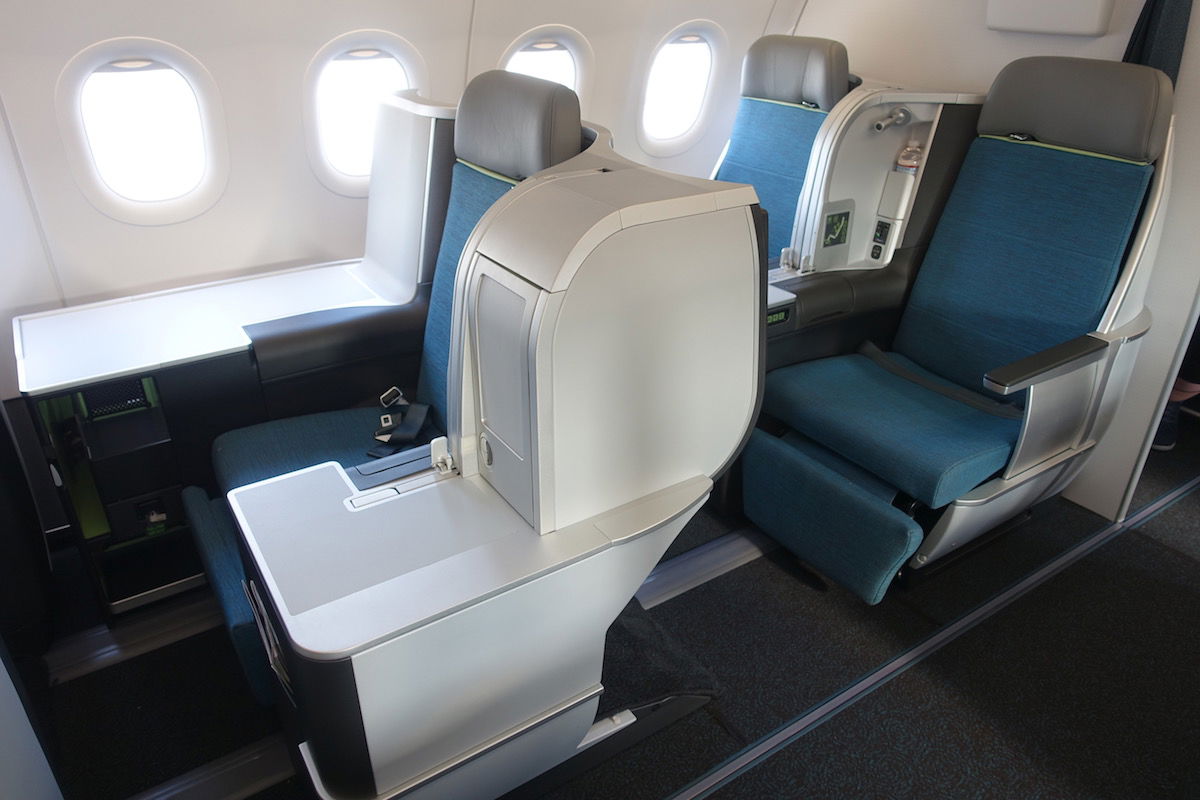 My take on Aer Lingus returning to Hartford
I'm not surprised to see Aer Lingus resume flights to Hartford. There's a lot of insurance business in the area, Yale University isn't too far, and there's also a big Irish population in the area. Add in the great economics of the A321LR and the ability for connecting traffic, and this route seems like a sure bet.
It's interesting to me, however, that this route is only returning seasonally, while the Cleveland route that's being launched will be year-round. Presumably this reflects that the Cleveland service is getting significant subsidies from the local community under the condition of service being year-round.
By the way, in October 2021 I wrote about Aer Lingus' summer 2022 schedule, and about how the airline was cutting Hartford service. To this day, people have been leaving comments on the post begging for Aer Lingus to bring back the route, to an extent that I've never seen before. So I'm sure those people will be happy to see this development.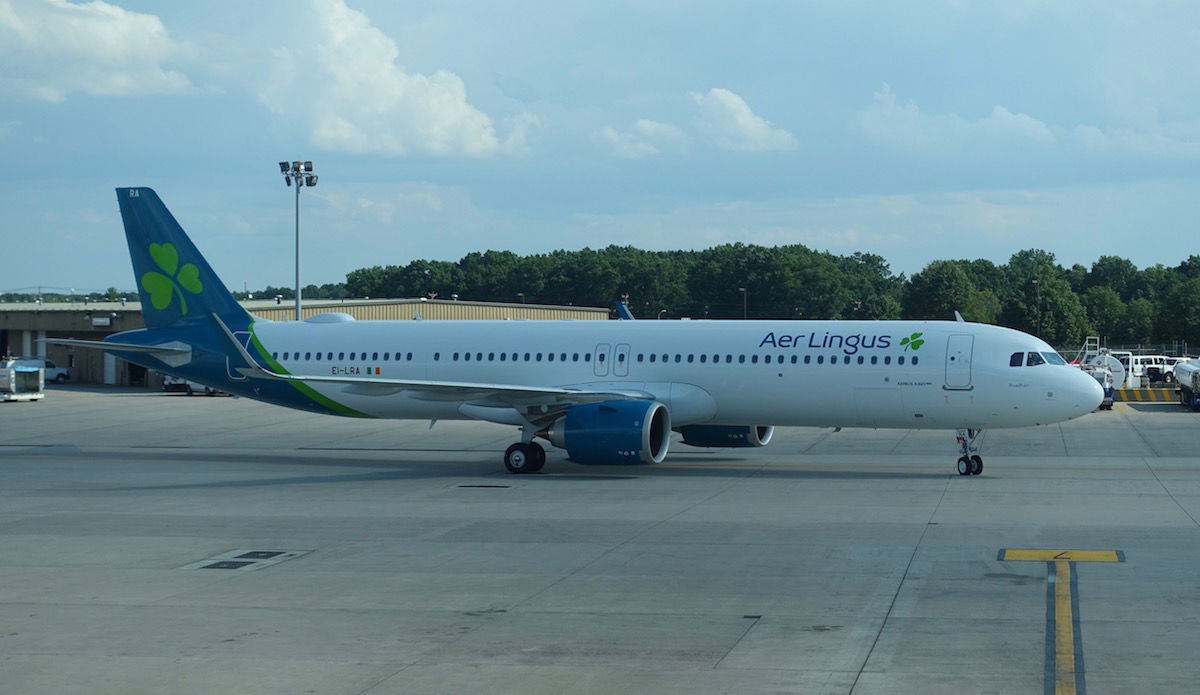 Bottom line
Aer Lingus will be returning to Hartford in the summer of 2023, after a three year route suspension. The airline will operate the route daily seasonally using an Airbus A321LR, and it will be the airport's only transatlantic service. I know this is a route that many people valued, so it's nice to see it return.
What do you make of Aer Lingus returning to Bradley Airport?